People have found multiple ways to keep themselves busy. Some of which can solely be for entertainment purposes, while with others, one might end up making a living. Whichever it may be, it is not that difficult, thanks to the advancements made in the technological world. The focus, however, seems to be at gaming for the majority.
Although games have been around for long, aiming at enhancing the experiences, with the limited resources, however, it indeed was a difficult milestone. Until recently, the idea of gaming was basic, and crude, and not many people could have even imagined the lengths that it could achieve. Physical activities, like sports, were the means to tap into gaming. It was a considerably convenient path from there for the inflow of ideas and experimenting with them. As a result, people started working on concepts of virtual realities that could replace real-life experiences. The idea was to achieve something that was only limited by imagination. It may be an introvert's way of handling boredom, a wish to grant gifted individuals with excursive experiences, or just another leap of science. Regardless of the motivations, the celebrated end product completes a child's set of toys.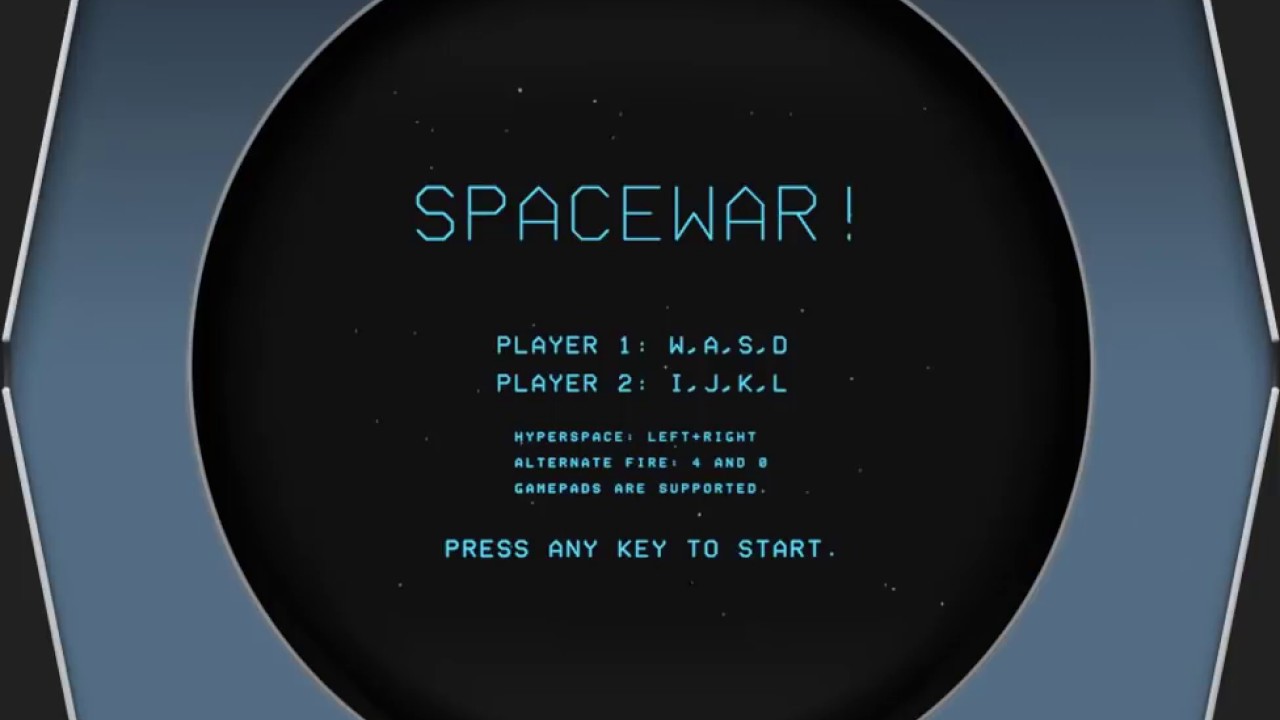 The gaming revolution started with baby steps at MIT. A game by the name of Spacewar! (1962) was something that initiated the idea of using technology for entertainment purposes. From there on, every other invention was tried and tested for compatibility. Many possible uses with minor modifications to the design were listed and integrated to explore the results. With the amount of gaming material at our disposal, it is easy to figure out the time and effort invested by developers into gaming. Rest assured, the readily available content now offers experiences of above and beyond with even the most basic games.
Most people still look upon gaming as something that detaches you from reality and is a waste of time. These are the people that have failed to realize the progression course of gaming over the past decade. The present gaming experience isn't all about sitting before a screen, but also to be physically invested into it. Besides that, gaming now has an entire social media platform of its own, which can widen your friends' circles. All you have to do is connect your email ID to the console's platform, and you can connect with every other player that is available on that game. And as if all of this wasn't already enough, there are gaming competitions by associations which are categorized by genres that allow you to get a decent amount of money if you win. And the fun part is that the gaming industry still seems far from being saturated.
Addressing the enthusiasm of gamer's around the world, many gaming associations organize mind-blowing events every year. These events serve as a platform to market the new games and consoles that are about to be released. Also, gamer's get to exhibit their honed skills in old games during these events. Wishing to keep themselves updated with the world of gaming, enthusiasts swarm to these events to quench the thirst of curiosity. Others, on the other hand, participate in these events to compete and make a name for themselves in the gaming community. Another type of visitor that might show up at these events is people wanting to experience a gaming event first-hand. Therefore, a large crowd being present here shouldn't be a surprise.
If you are a gaming enthusiast on a quest to cover most of these events, then here are some suggestions that you certainly want at the top of your list. Even if you don't make it to all of them, at least you won't regret missing some of the best events when you were trying.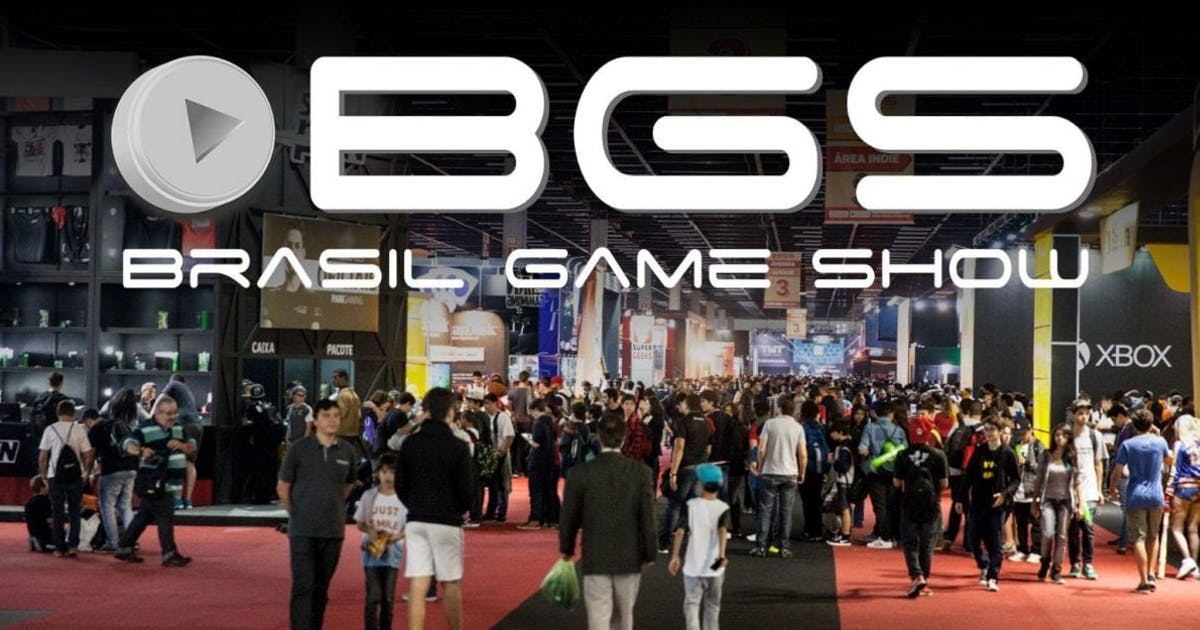 The Brazil Game Show
It's good to start with the best options on your plate instead of keeping them for the last. The Brazil Game Show started under a different name and was very limited. Back then, only a small number of about 4,000 people attended it. Surprisingly so, the number of attendees grew, and the event started gaining more and more prominence. The audience started multiplying with every consecutive edition, and the event became a national attraction instead of revolving around just one city. From there on, it was held annually under the banner of the Brazil Game Show instead.
The number of people attending it was over 300, 000 in 2018 and the graph still maintain an upward trend. People showcase their talents, put their stuff on display, and even choose to show in cosplay. The increasing popularity of this event has made it more suitable that it opens up to media before the public is allowed to enjoy it. It lasts for a couple of days, so you are allowed to be flexible. All you need to do now is mark the most convenient day for you, pack a bag, and show up to enjoy.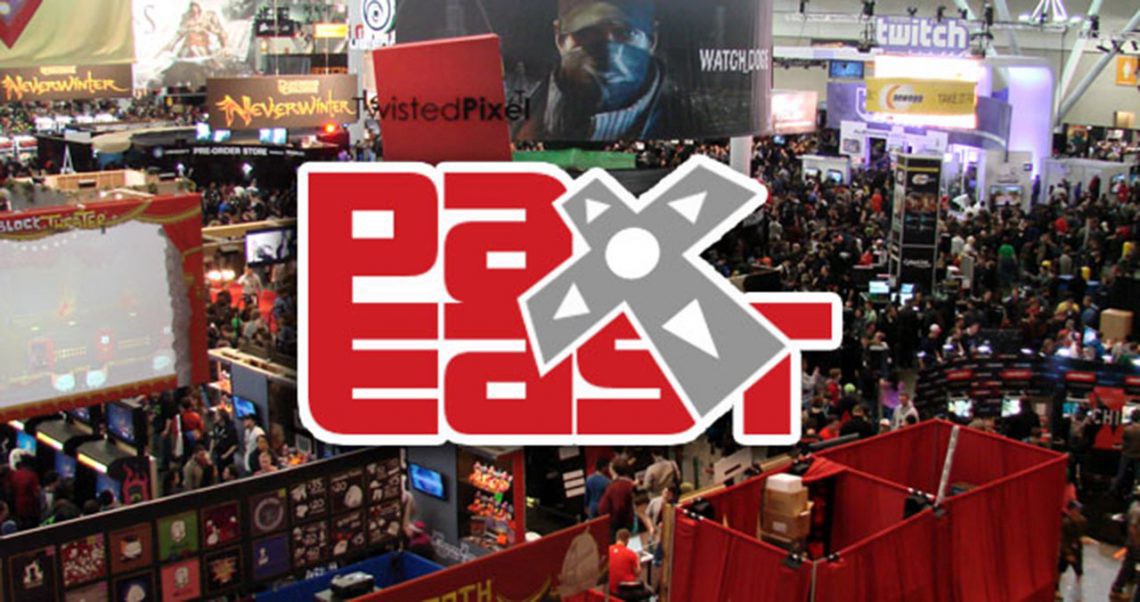 Penny Arcade Expo (PAX)
The next big thing after the Brazil Game Show is to attend a parade across America in the name of the gaming community. Fortunately, PAX is an event that grants you this experience. Since the event happens in four different states, it won't be entirely wrong to refer to it as a gaming festival instead. Many gamer's and developers show up to exhibit their potential or leave with a great idea and some serious motivation. The expo has been such a hit that it even attracted masses from Australia. As a result, the organizers were encouraged to add another link to the chain and have PAX in Melbourne as well for its loyal fan base.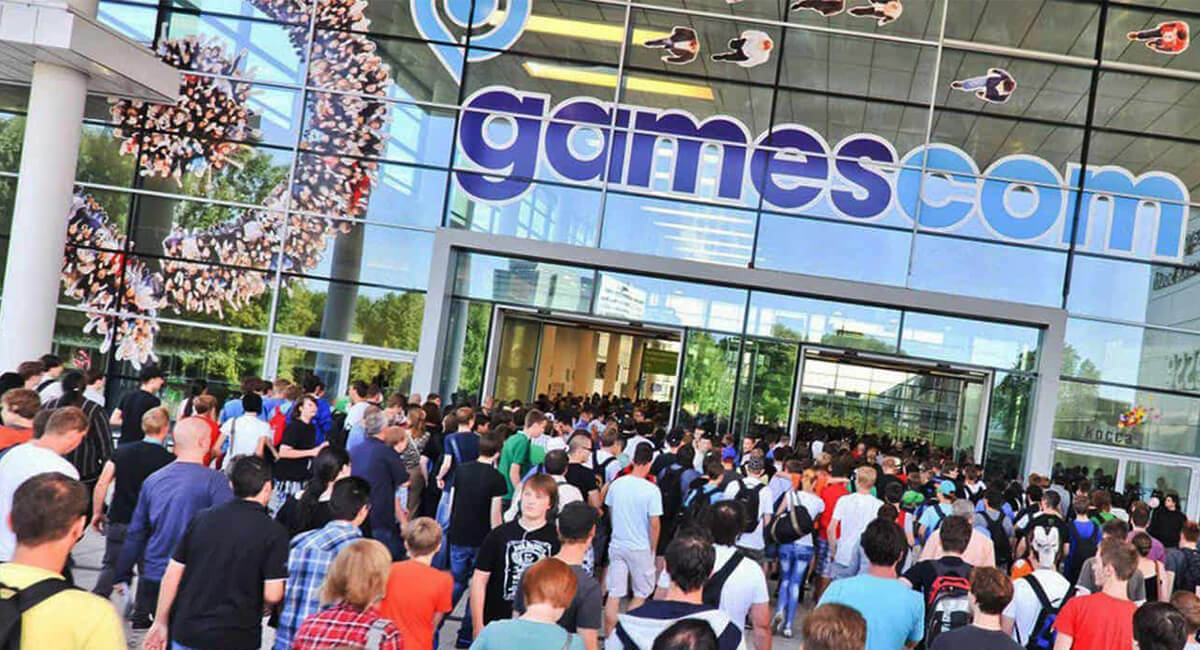 GamesCom
Ever been to a video games trade fair? If not, then you should consider going to Germany for this extra-ordinary gaming convention that lets you in on the latest games and hardware details that platforms have to offer. The event had exhibitors from over 56 countries to put their latest pieces of work on display. With over 370,000 visitors, GamesCom ended up being the most successful and biggest gaming expo of 2018. The fact that this expo has info from every corner of the gaming world and is always open to the public encourages people to travel from all directions and try making it to this event.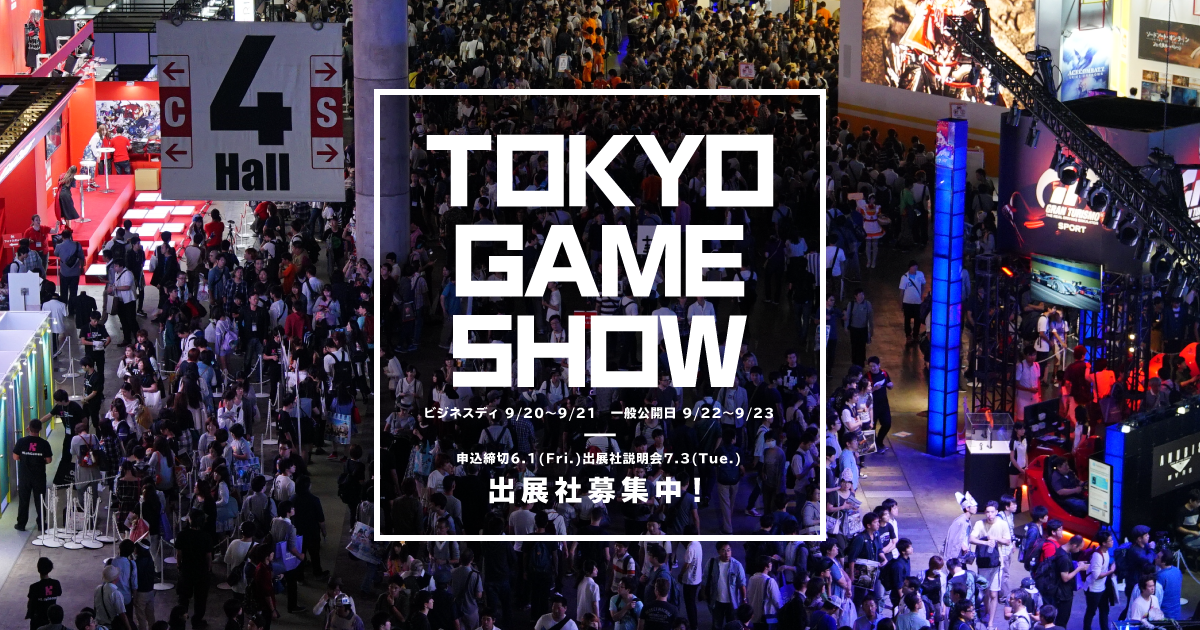 Tokyo Game Show
How can anything on gaming ever be completed with the absence of a Chinese or Japanese element to it? Both China and Japan, being among st the leaders in terms of technology and content production, can never be left behind when the discussion is on the subject of what's new. The Japanese comic books, better known as Manga, has been picked up by many gaming companies to turn them into games. Some of the games, such as Street Fighters, Dragon Ball Z and Naruto Shippuden are all adaptations of a well-known Manga series. Since the Manga is famous among st most youngsters, the Tokyo game show is attended by masses as a Japanese gaming convention. The event spans for four days, where the first two are for industry leaders, while the last two welcome general audiences with open arms. 
Fortunately for the many fans, the event is streamed live around the world, making it quite a challenge to track its success. However, it is nowhere near being a run of the mill kind of gaming event.
And the Honorary Mentions
Some gaming conventions and expo doesn't offer a complete package, but focus on a unique element and therefore, are still fun to attend if you are a gaming enthusiast.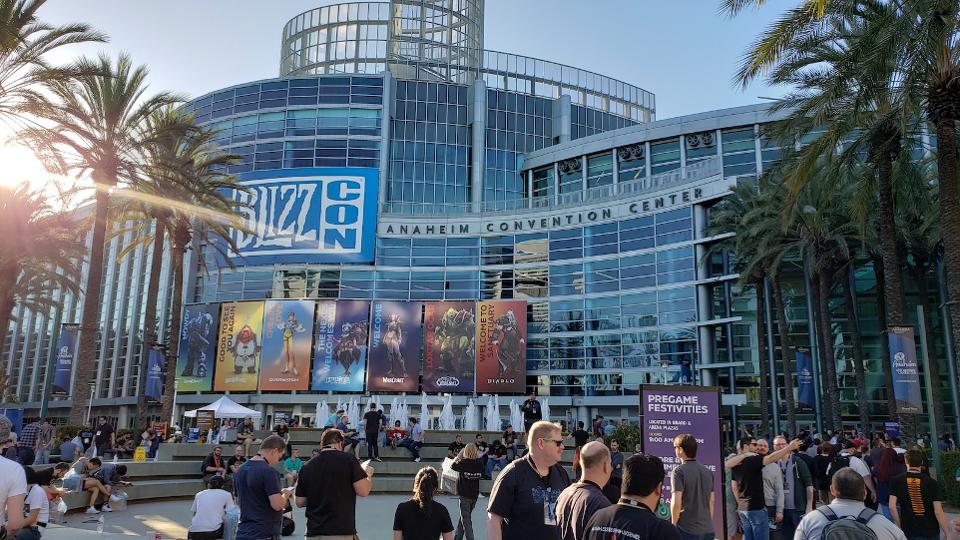 Blizzcon is one such gaming convention as it is exclusive to Blizzard games, and showcases whatever new is in stock for the fans. If games like Diablo and StarCraft suit your taste, then Blizzcon is an event that you will enjoy without a doubt.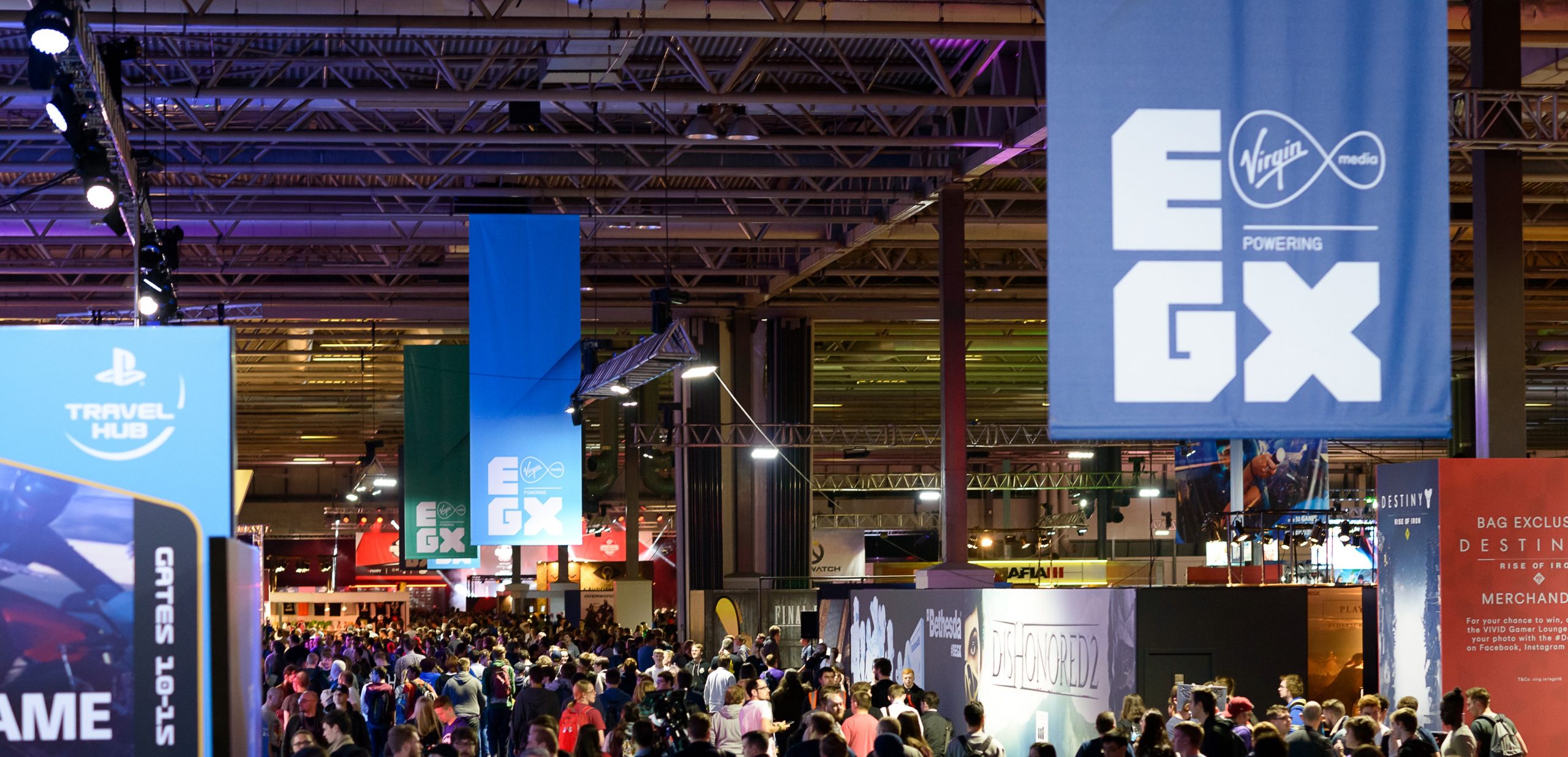 EuroGamer Expo (EGX) is another example of an event that attracts people with hands-on experience and has secured a spot as the biggest gaming expo in the UK. Besides this, enthusiasts show up in cosplay and get to display the more vibrant sides of their personality. It makes EGX a joy-ride for people wishing to let it loose and enjoy going with the flow.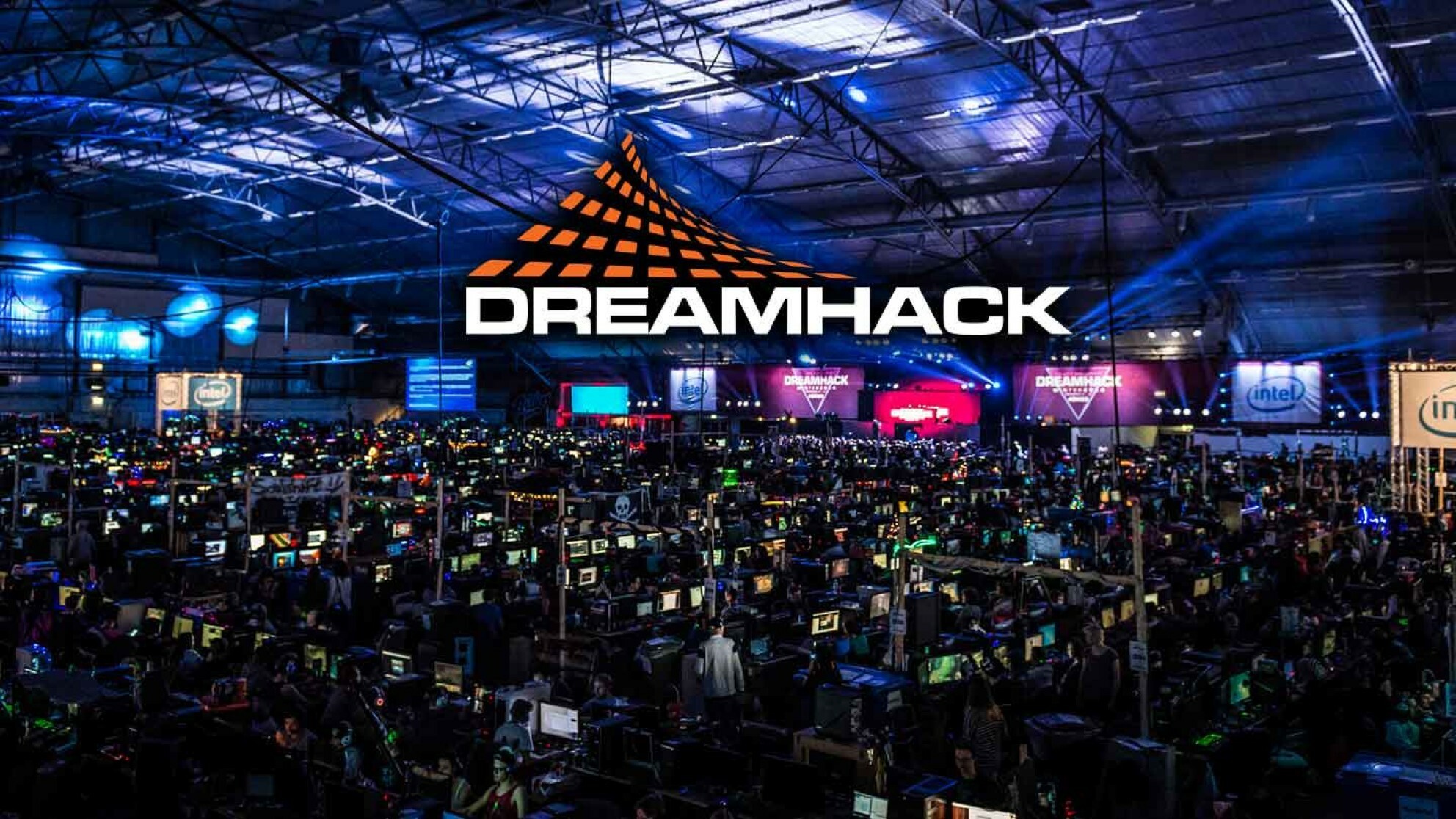 DreamHack, similarly, is another gaming expo that is more inclined to having Esports competitions. The event takes place at different venues, with the edition based in Sweden to be the main attraction. Also, DreamHack made it to the Guinness Book for organizing the largest LAN party in the world.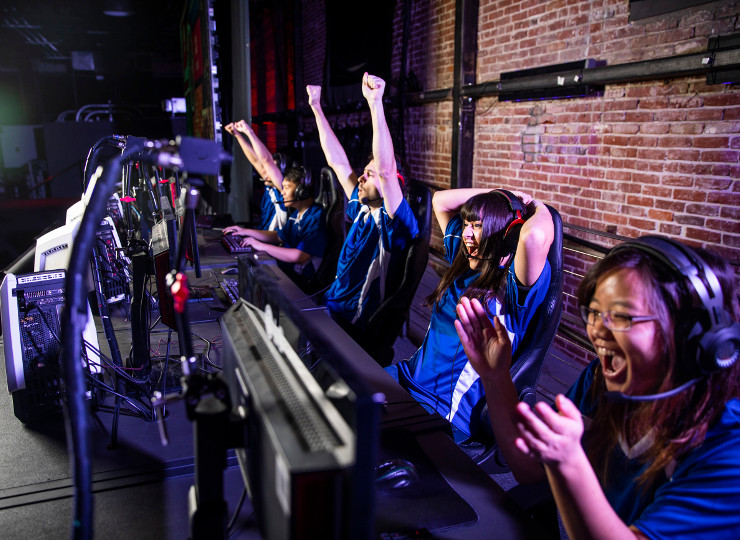 In a Nut-Shell
Gaming might not be able to indulge everyone, but everyone can find something to suit their taste in the world of gaming. The scope of content and the platforms that these are available on would make people want to take it for a spin, even if not get stuck onto it. Hence, making it an activity that you'd want to experience at least once. Appending to this desire are gaming events, which are not only fun at a glance, but pack the same punch when joined in person.