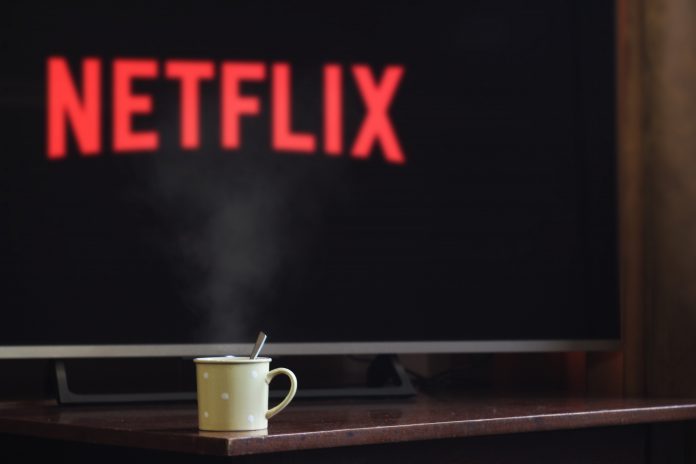 It's high time for comfy nights in with some top trending Netflix series 2021 and a bowl of popcorn. The Trending Netflix Thriller Series and movies give us unique insights into something that's performing excellently worldwide. Below we'll check out what's trending globally that interests more and more audiences.
Let's dive in to know the most promising watches for October 2021!
Squid Game A Trending Netflix Series 2021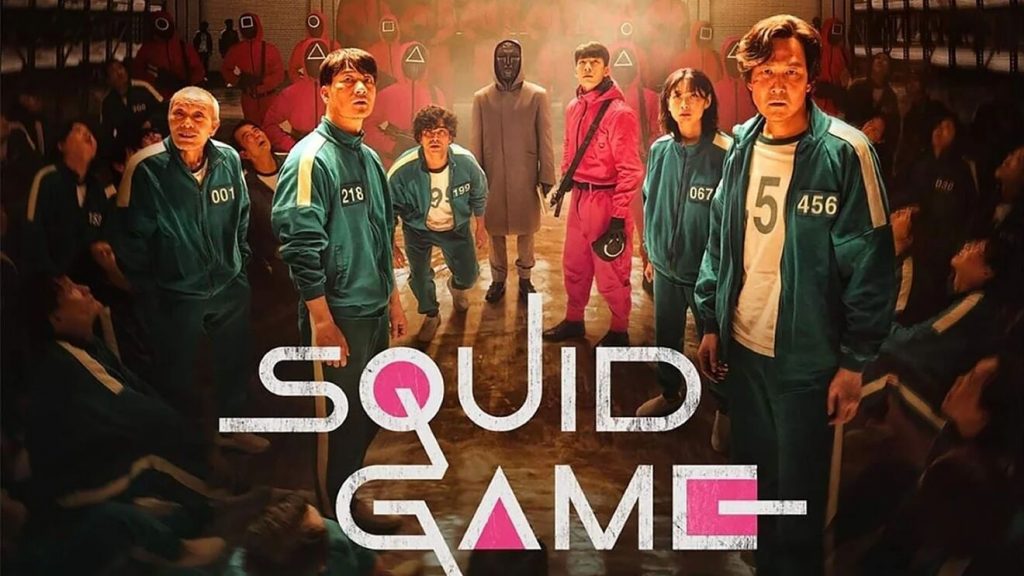 Squid game, a South Korean survival drama series available on Netflix directed and written by Hwang Dong-hyuk.
Season one of the squid game includes nine exciting episodes. The fantastic cast includes Lee Jung Jae, Park Hae soo, Wi ha Joon, Jung ho Yeon, O Yeong Su, Anupam Tripathi, heo sung Tae, and Kim Joo young.
This concept of squid game revolves around 456 players who participated in a contest. All these players are in huge financial debt, risking their lives by playing deadly games as children. However, the prize money of ₩45.6 billion seems worth a shot.
Squid game is a trending Netflix series 2021 that became the most-watched and loved series from its release date, September 17, 2021. The direct Hwang Dong-hyuk announced that on November 8, 2021, season 2 of the squid game would be out to watch globally.
You: Season 3 Most Viewed and Trending Netflix Series 2021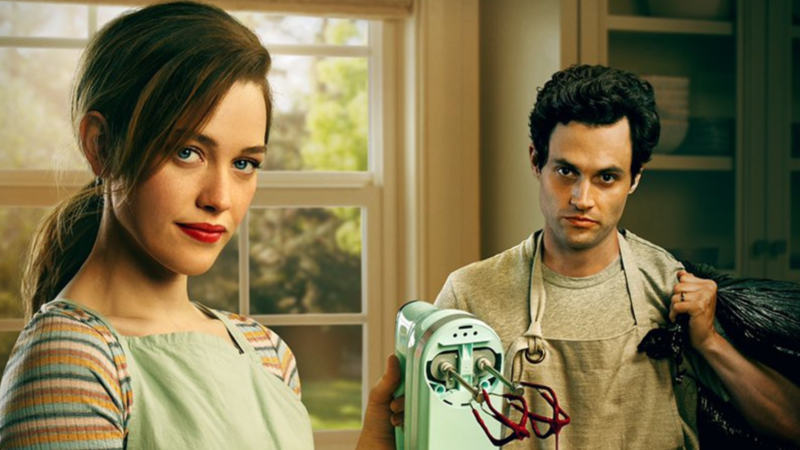 Are you in need of watching a serial killer show this winter? Look no further than a diabolically dark Netflix thriller series by Sera Gamble's "you."
Staring Victoria Pedretti and Penn Badgley as main leads. All three seasons contain 10 thrilling episodes, each with much more going on in them. This thriller involves a series of love stories more as an antiheroic tale.
The series follows Penn Badgley (played Joe Goldberg) through various "love stories" that watch a one-time bookstore owner falling in love with a woman. He assigns that woman a role he wants and then snaps when her real personhood breaks from Joe's preconceived expectations.
"You" is an addictive and compelling treat with its twists and dominant perspectives and is a must-watch series this year.
Money Heist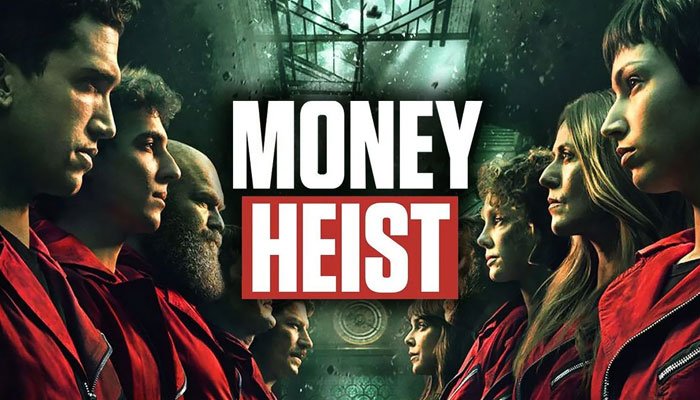 Money heist is another trending Netflix series 2021 directed by Alex Pina. This Spanish series follows two long-prepared heists headed by the professor (Alvaro Morte). The first heist is planned on the Royal Mint of Spain and the second on the bank of Spain.
The narrative explains a real-time manner and depends on time jumps, flashbacks, motivations, hidden characters, and the unreliable speaker for complexity.
Five parts of the money heist series have been released so far. Part 1 consists of 22 short episodes released on December 20, 2017, worldwide. On April 6, 2018, part 2 was released with 16 episodes in total.
After that, with eight new episodes, part 3 was out on July 19, 2019. Part 4 also contained eight episodes and was ready to watch on April 3, 2020. On September 3, 2021, part 5 was released as well. The final part of the money heist is anticipated on December 3, 2021.
Money heist is the most-watched Spanish series so far and the most viewed series on Netflix.
The Blacklist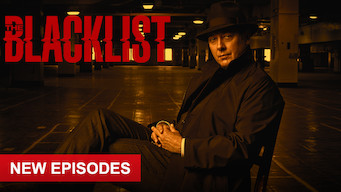 The blacklist is a popular American crime thriller series that premiered on NBC on September 23, 2013.
The series traces James Spader (played Raymond Red Reddington), a former navy officer turned criminal who surrenders to the FBI voluntarily after escaping capture for years.
Diego Klartenhoff, Harry Lennix, and Ryan Eggold also played important roles in this series.  This series was renewed on January 26, 2021, for its ninth season.
It was out to watch on October 21 and became the top trending Netflix series 2021.
Breaking Bad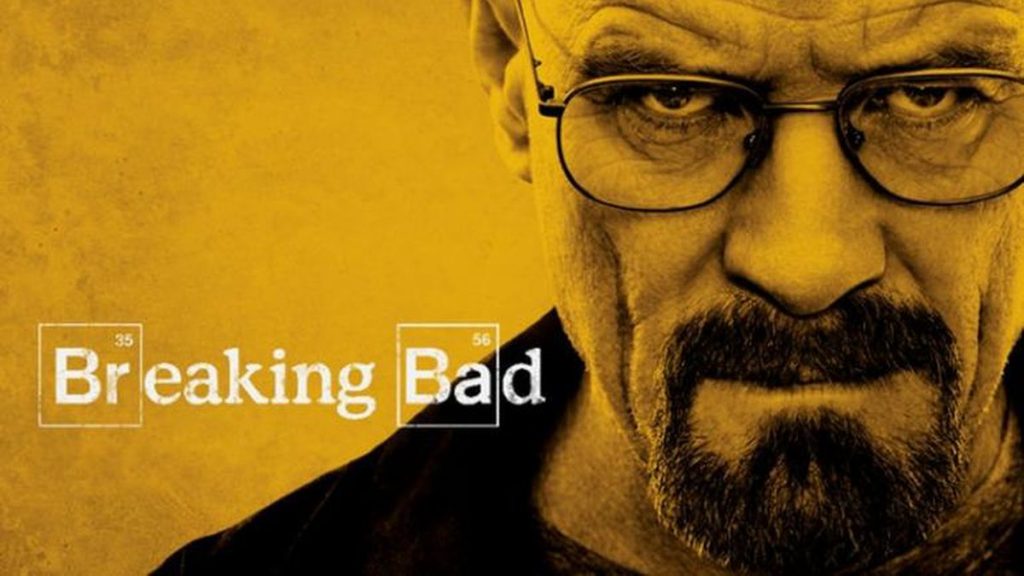 Breaking bad is another trending Netflix series, 2021, which is an American neo-western criminal drama. Vince Gilligan has created this series.
This show consists of 5 seasons with 62 episodes. The story follows Walter White (Bryan Cranston), an overqualified, underpaid, and Depressed high school teacher struggling with lung cancer.
He partners with his student Jesse pinkman (Aaron Paul) and turns to a criminal life of producing and supplying crystal meth.
This series consists of six seasons, and a sequel film was also released in theaters and on Netflix on October 11, 2019.
My Name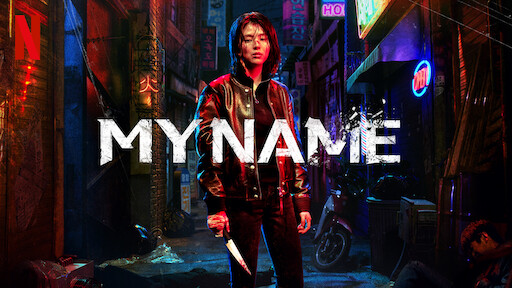 My Name is a South Korean series created by Kim Jin min. Its stars Han so hee, Ahn Bo Hyun, and park hee soon. The story follows a woman who connects with a gang to avenge her father's death and turn an undercover cop.
With its eight best episodes, it was released on October 15 as one of the most trending Netflix series 2021.
Narcos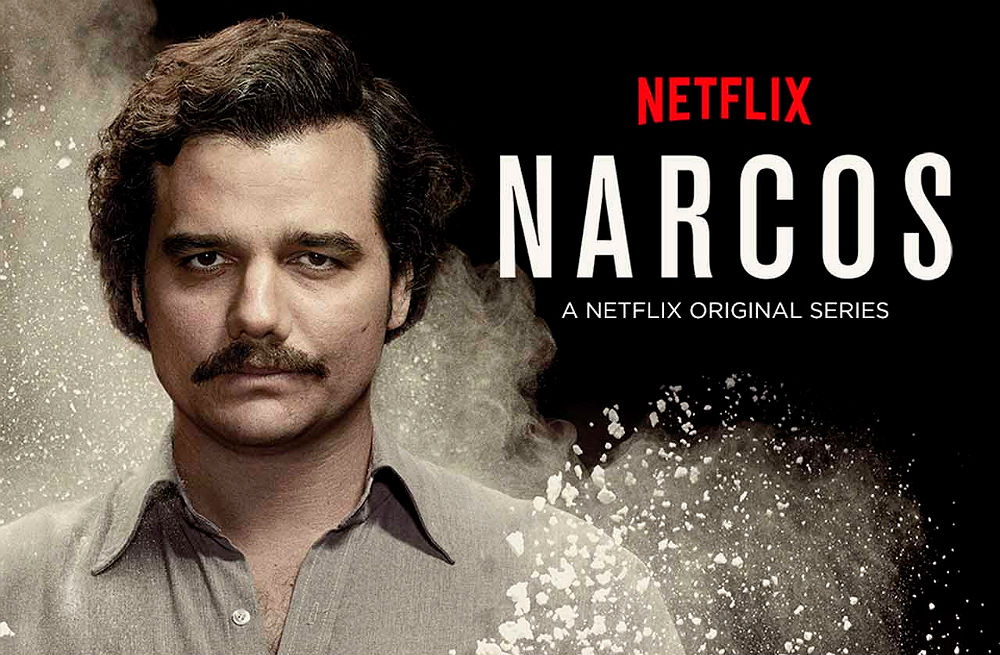 Narcos is now among the most trending Netflix series 2021. It's an American crime series directed by Chris Brancato, Doug Miro, and Carlo Bernard.
The series consists of 4 seasons in which part 1 contains 10 episodes, and part 2 comes with 40 episodes. The story is based on kingpin Pablo Escobar, who turns a billionaire by producing and distrusting cocaine.
The 3rd season was premiered on September 1, 2017, and the fourth series was out on November 16, 2018.
Elite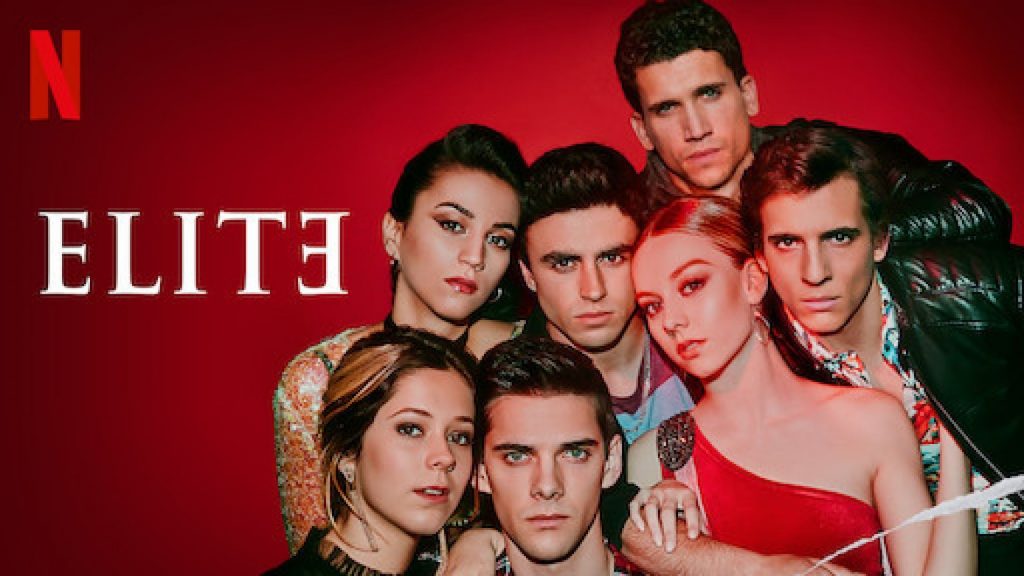 Elite is another trending Netflix series 2021. It is a Spanish thriller drama directed by Carlos Montero and Darío Madrona. The series traces a fictional elite junior-grade school and the relationships between three teenage students.
Elite series consists of 4 seasons, each with eight episodes. The star cast includes Itzan Escamilla, Miguel Bemardeau, and Danna Paola. The fifth and sixth seasons are expected in 2022.
Dark Desire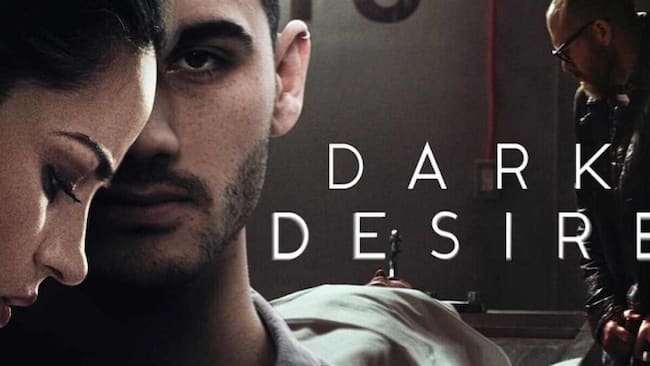 Dark Desire is a Mexican thriller Netflix series produced by Argos comunicacion. The stars include Maite Perroni, Alejandro Speitzer, Erik Hayser, Regina Pavon, María Fernanda Yepes, and Jorge Poza.
The story revolves around Maite Perroni (Alma), a professor at a law school. She is married to Jorge Poza, a judge who keeps secrets from her. Its consists of one season with 18 episodes. The second and final season of dark desire will be out in 2022.
It is the most trending Netflix series 2021, with over 35 million viewers in only 28 days.
Lupin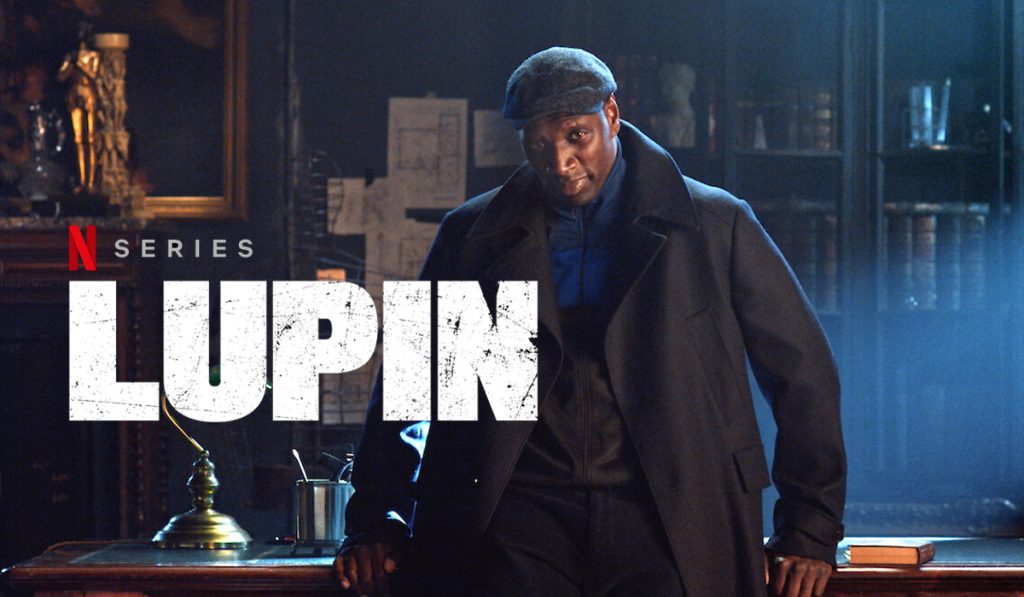 Lupin, a French mystery, is trending Netflix series 2021, directed by George Kay and François Uzan. This thriller consists of the ten best episodes divided into two parts.
This star cast includes Omar Sy, Ludivine sagnier, and Clotilde Hesme. This show traces a professional thief named Assane Diop, the son of a Senegal immigrant who came to France to get a good life for his child.
Diop's father was framed in a theft of a diamond necklace by Hubert Pellegrini. His father hangs himself out of shame in the prison cell. The third part of lupin will be out soon.
Conclusion
These top 10 tending Netflix series 2021 will excite you more than ever. With some great performances by the best star casts, you don't want to miss any series. Check out these thrilling Netflix series and enjoy your cozy nights with your friends.