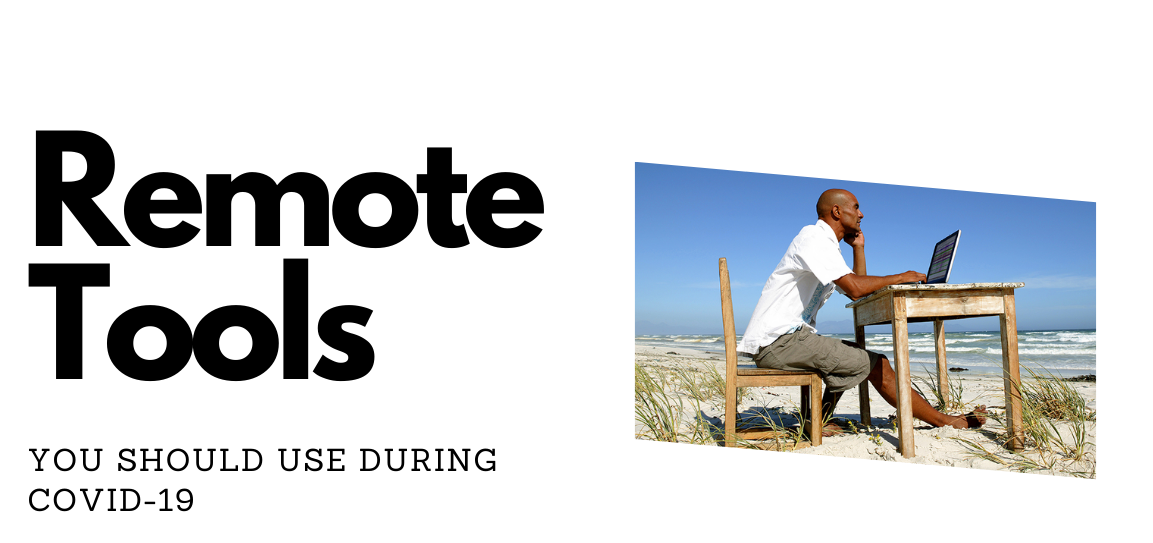 With remote working sharply on the rise due to the ongoing COVID-19 crisis, it is not a matter of choice but to work from home. Keeping this in mind, getting tasks done from the comfort of one's home is not as easy as it may seem. You get distracted easily with households work in between the action. Productivity is not at its best. However, to maximize your productivity, here are some apps that might just help you achieve that.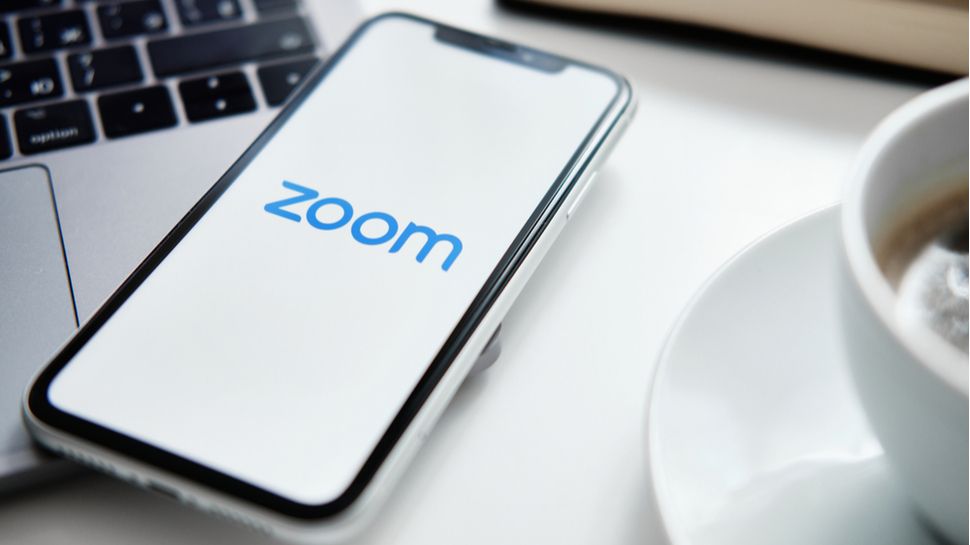 1.  Zoom
With an easy-to-use interface for online meetings and business, not only is this app great for corporates of any size or scale, but it also does a fantastic job at distance learning. The ability to share slides and other content, all while retaining high-quality audio and video, Zoom is most definitely an app worth having.
Key features:
Video conferencing

– business calls and meetings can be performed seamlessly.

Messaging

– members can communicate with each other through text.

File sharing

– files can be shared to the team without any hassle.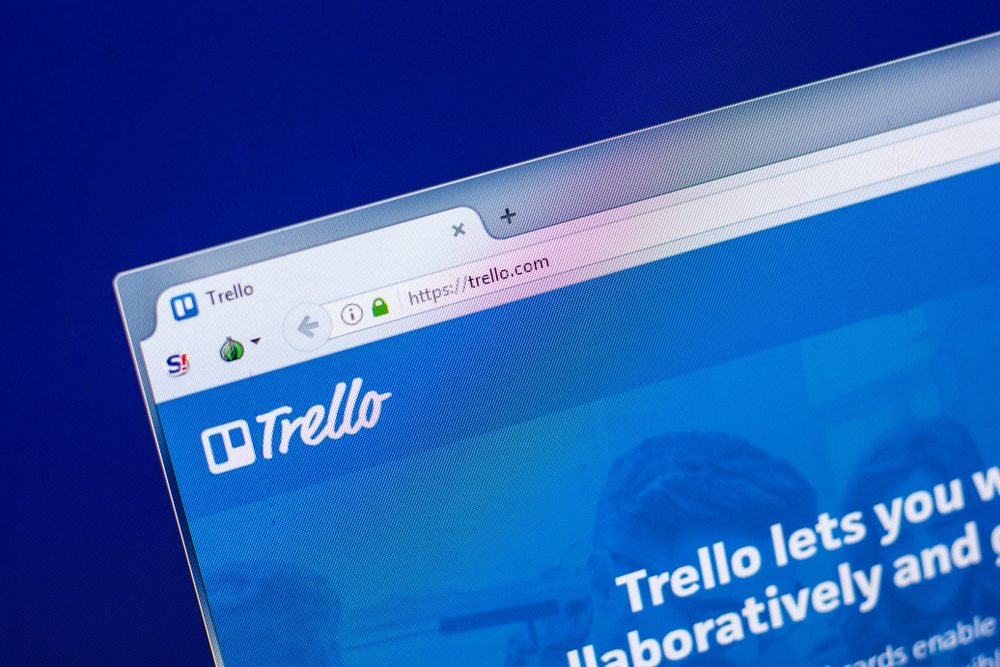 2. Trello
Trello claims to deliver an experience that turns the most difficult to-do lists into something manageable. With cross-platform availability for each operating system, Trello allows you to keep track of your tasks and deadlines on all of your devices. It makes it easy to collaborate with your team with its instant messaging feature, although to unlock its capabilities fully, a small price is required.
Key features:
Time tracking

– see your efficiency in completing tasks through a graph.

Cross-platform

– available on every operating system.

Multi-device sync

– synchronize your data with all of your devices.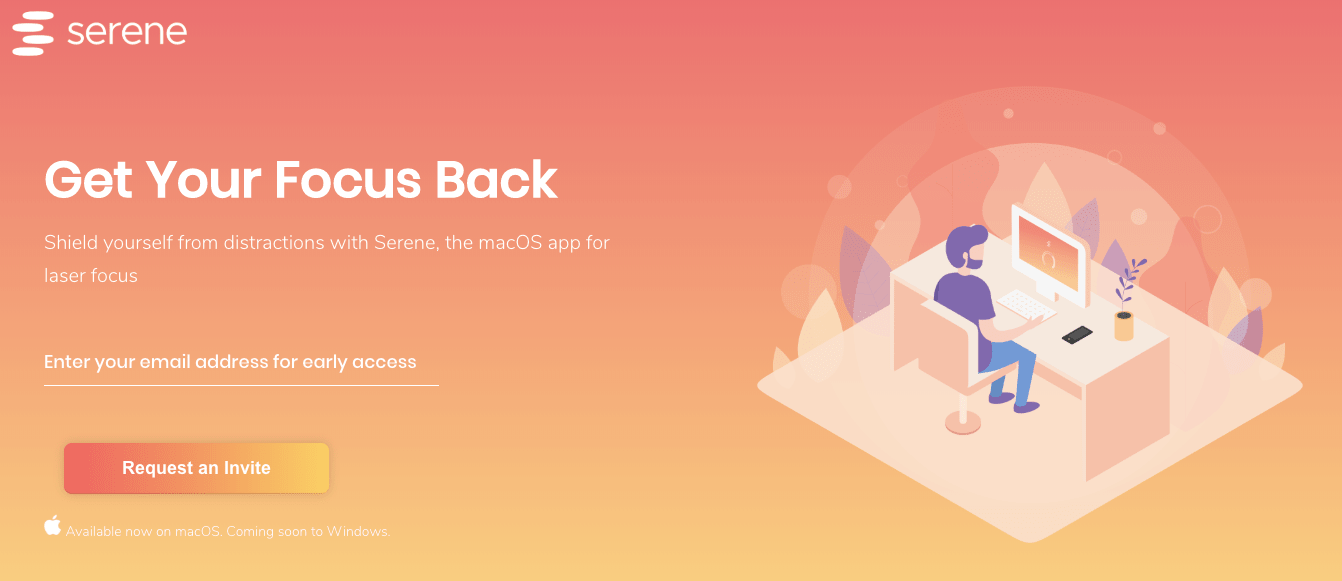 3. Serene
Serene is an app exclusive to the macOS; however, the sheer amount of features it offers simply cannot be overlooked. Serene is specifically designed to help freelancers and individuals working remotely, delve deeper into their tasks, and help achieve their goals within the required timeframe. Besides, with the option to block webpages, apps, and set distraction-free sessions— the app makes it less tedious when managing your tasks and to-do lists.
Key features:
App and Website Blocker

– block any site or app that may distract you.

Diversion-free sessions

– set your preferred time for each session.

To-do lists

– task management is easier than ever.

Relaxing music

– to supplement your productivity.

Silent mode

– avoids any kind of interruption.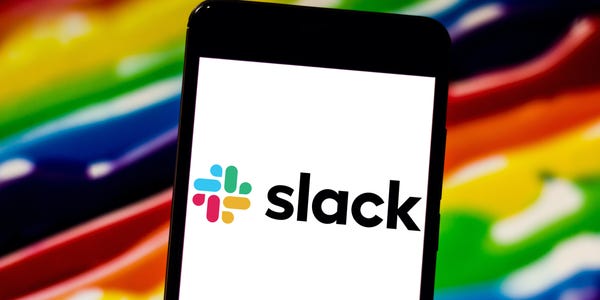 4. Slack
Slack provides instant messaging but with a slightly different perspective. Instead of the mainstream texting apps, Slack's approach to communication is through creating channels or servers, as some may call them. It gives the users a higher level of privacy and a notification-free experience where members can join and leave channels without foiling others' work.
Key features:
Live text communication

– to enable a more collaborative experience.

Status setter

– allows the users to show if they are available or not.

Screen share

– enables users to show their work to the team.

5. AnyDesk
Sometimes remote-working may not seem possible at all, mainly because the individual doesn't have access to the set of apps and data they are used to working with. Fret not, for AnyDesk was designed just for this day. With AnyDesk, all you have to do is enter the 9-digit address—assigned to the PC in the app— and you will be connected to your work computer in a matter of seconds. To put it simply, AnyDesk allows you to mirror another PC or Phone while allowing you to interact well.
Key features:
Interactive screen sharing
Remote access

– allows you to access a computer remotely through PC or phone.

Easy to use UI

– simply input a 9-digit address and access your PC.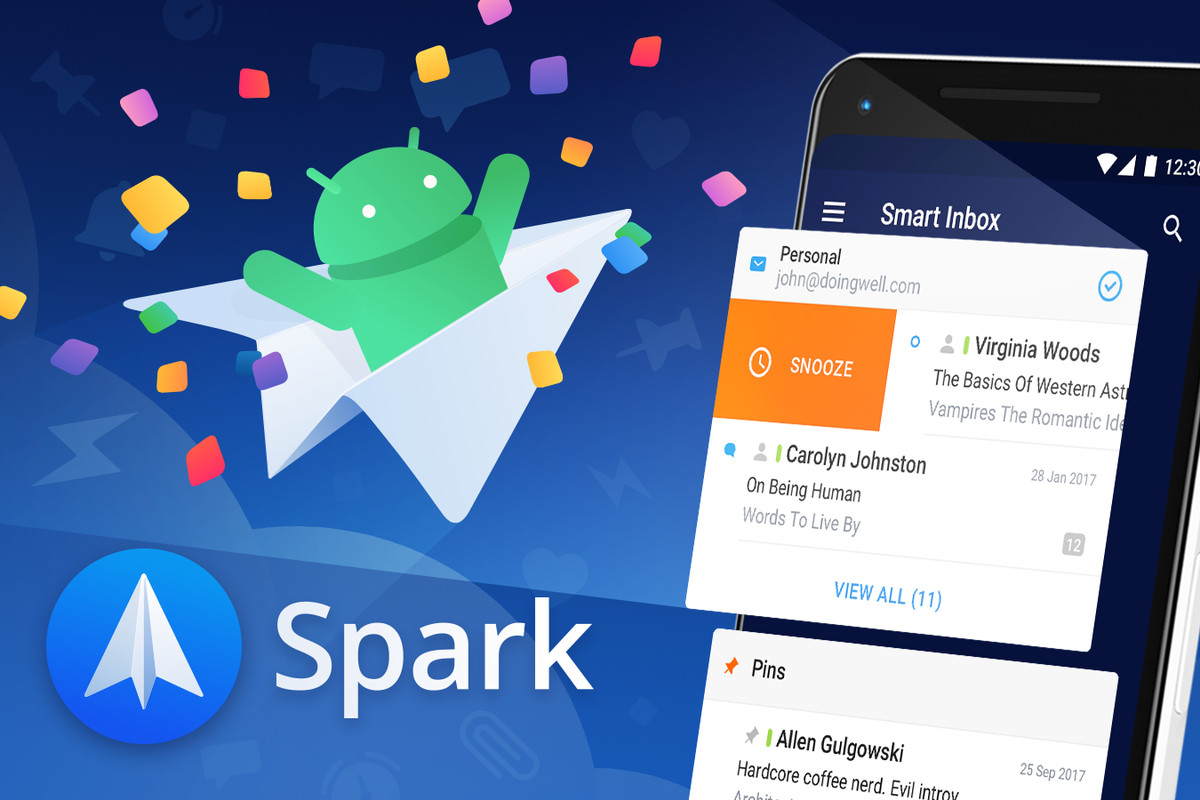 6. Spark
Spark is an app that gathers your emails and organizes them, from every account. It provides a plethora of collaborative tools such as— smart notifications, smart inbox, reminders, and, most importantly, the option to allow team members to work using the same email like yours. Spark is free to download; however, the paid version is not that expensive either. For $6.39/ month, you obtain access to even more such synergetic features.
Key features:
Smart inbox

– organize and sync all of your emails

Email assignment

– emails can be assigned to the right person

Email propagation

– to allow a more collaborative experience between the team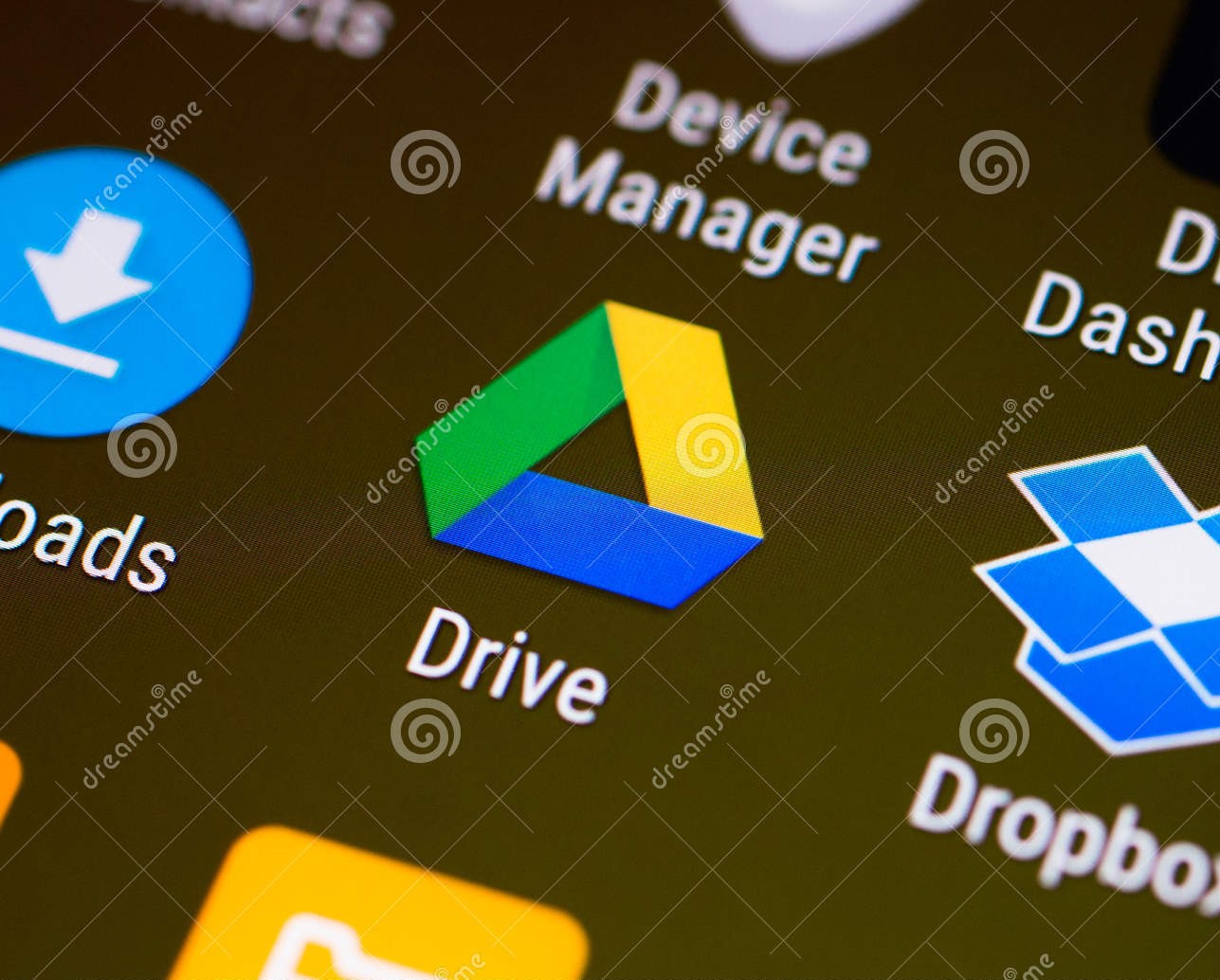 7. Google Drive
The list would never complete without mentioning this remarkable app. Google drive is a cloud-storage app while retaining all the goodies Google has to offer. Unlike its competitor Microsoft, Google makes file-sharing and documents with your team, feels like a breeze. The only downside to Google Drive and Google Docs is that you have to be online to use the app, but it should not be considered a problem in this day and age.
Key features:
Google Docs

– Google's version of Microsoft Word, but better.

Cloud Storage

– effortlessly store and share any kind of data/file from Google's cloud.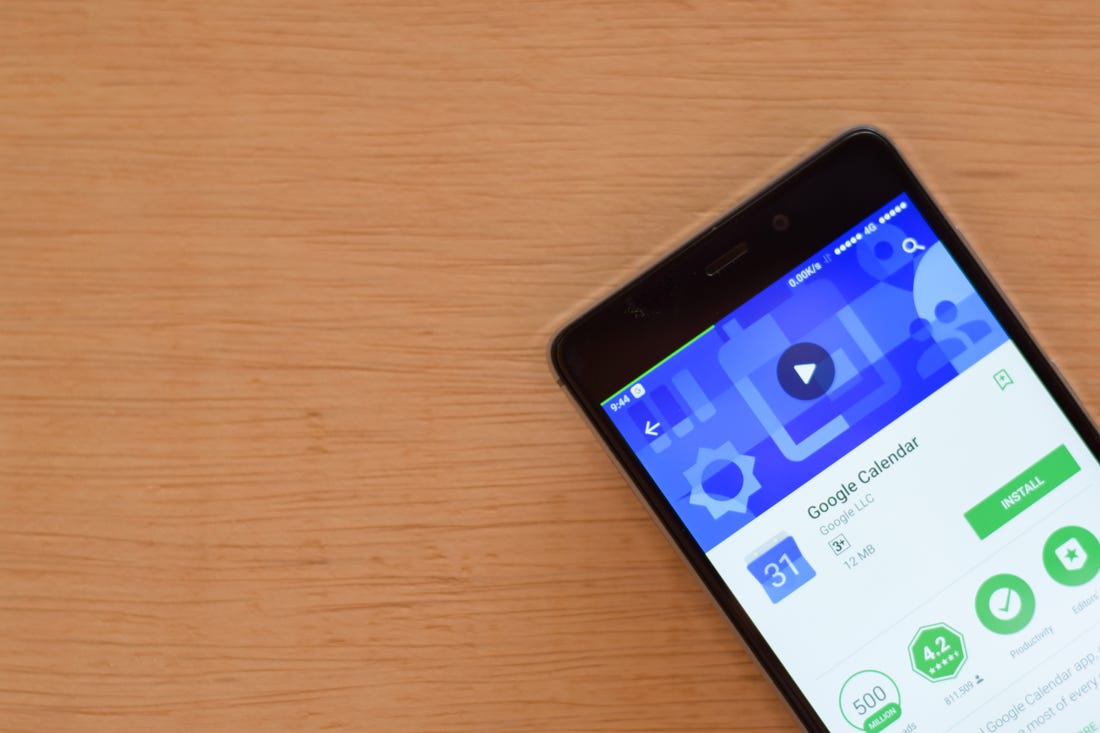 8. Calendar
The calendar is an excellent alternative to the widely used Google Calendar. However, what Calendar does differently from other calendar apps is that it allows the user access to a more advanced and feature-rich interface. The highlight feature of this app is its ability to synchronize data from all your other calendars into this one app. It also provides analytics and visual aids to help crank up your productivity.
Key features:
Calendar sync

– all of your calendars and events synchronized into a single calendar.

Scheduling

– smoothly schedule tasks and meetings

Meeting transcriptions

– automatically receive transcripts of your sessions.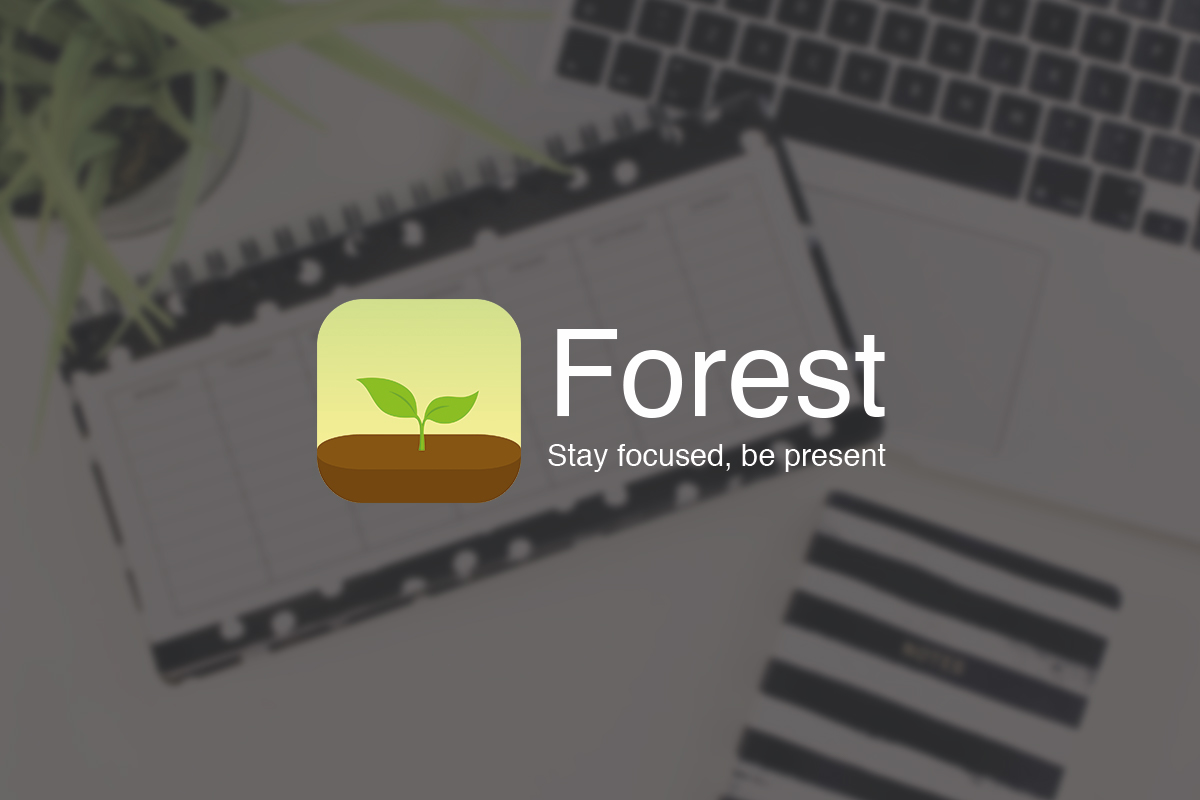 9. Forest
Compared to the other entries in the list, Forest is a rather peculiar app. With availability limited to mobile devices only, you might benefit from the app's eccentric portrayal of productivity. Forest intrinsically makes your downtime away from your device fun. When initiating a task, a tree is planted in the app— the more you spend your time away from your phone, the more the tree grows. The app also gives you virtual coins, which you can use to grow actual real-life trees.
Key features:
Gaming Productivity

– being productive is fun for once.

Growing actual trees

– aiding the environment by planting trees around the world.

Eccentricity

– a peculiar yet fresh take on Productivity. 
Conclusion
Speaking from experience, something like remote working can eat you away – giving you nothing but stress and unhealthy work experience— both physically and mentally. Nevertheless, rest assured, these tools will prove to be impact-full enough to help you get your work done more efficiently and healthily.