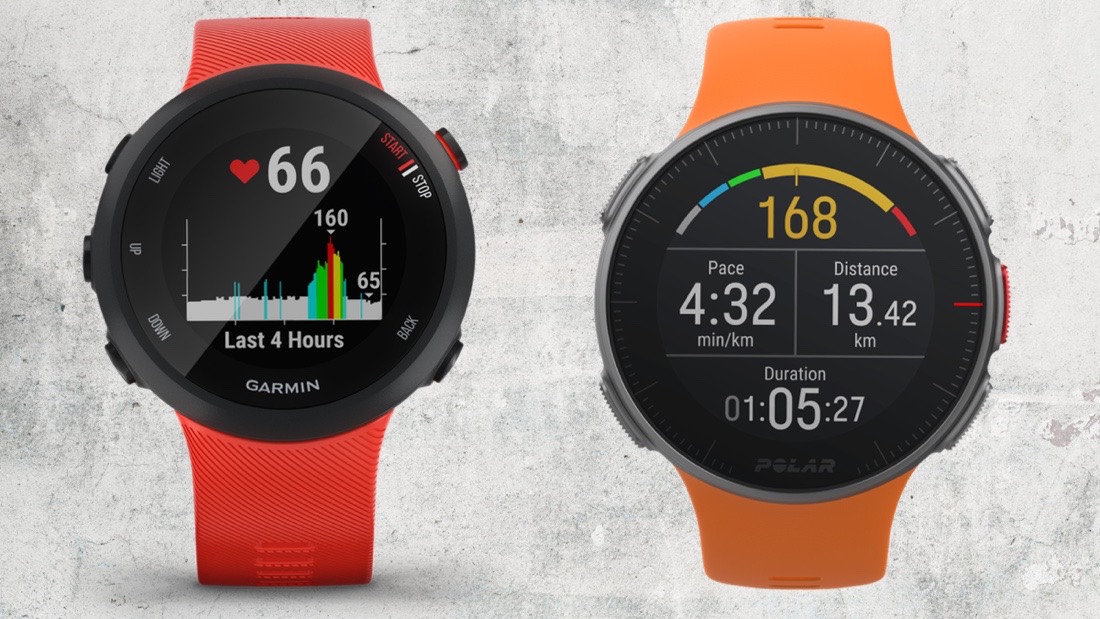 Smartwatch has been a trend for a considerable time, especially for sports or fitness freaks. If you are one of them, you must be familiar with Vivoactive 3, Garmin Forerunner 45, Fitbit Ionic or Versa, Samsung Galaxy Active, or Apple Series 3 smartwatches. But these fitness watches are not the subject of this blog. Here you will find a detailed review of a recently launched waterproof fitness watch that aims to compete with all the watches mentioned above. 
With its launch, Polar Ignite immediately gained market response due to its phenomenal performance, design, and extraordinary features. You can find the market filled with wrist bands and watches that focus merely on tracking everything, whereas the goal of Polar Ignite is only to get you fitter. Let us discuss the design, performance, and features of Polar Ignite one by one so you could make up your mind.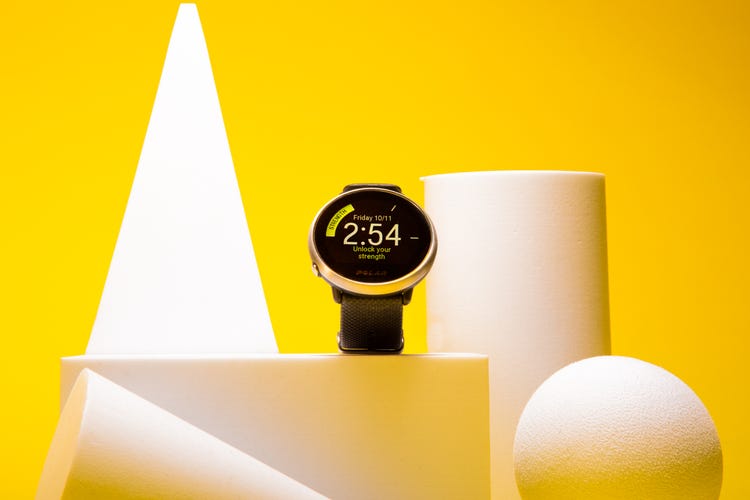 DESIGN
A flat tire is not considered a turn-on for young fitness freaks, yet the manufacturers of Polar Ignite took a brave decision to launch their product with an antiquated display. The watch has a round display with a large bezel bottom that supports the company's logo. The bezel is made up of stainless steel, which is a must-add feature for fitness wear as sweat can cause damage to the surface. This bezel gives a premium comfort feel to wear it to parties, offices, and dates. 
The design and look of the gadget make it all-purpose wear to formal events as well as to casual parties. The face of the watch cannot be customized, so you need to make sure it suits you. The sports loop is also not very stylish, but you can swap it with trendy 20mm bands.
The design of this device is very simple and sophisticated. Polar has made it all-day design wear, giving a sporty touch in its features. The display of this device is brighter than its market competitors. You may face difficulty operating it outdoors, especially in bright sunlight. A few things that frustrate users is the inability to set an active display timer, and the raise to wake does not always seem reliable. The shutdown timer is also too quick.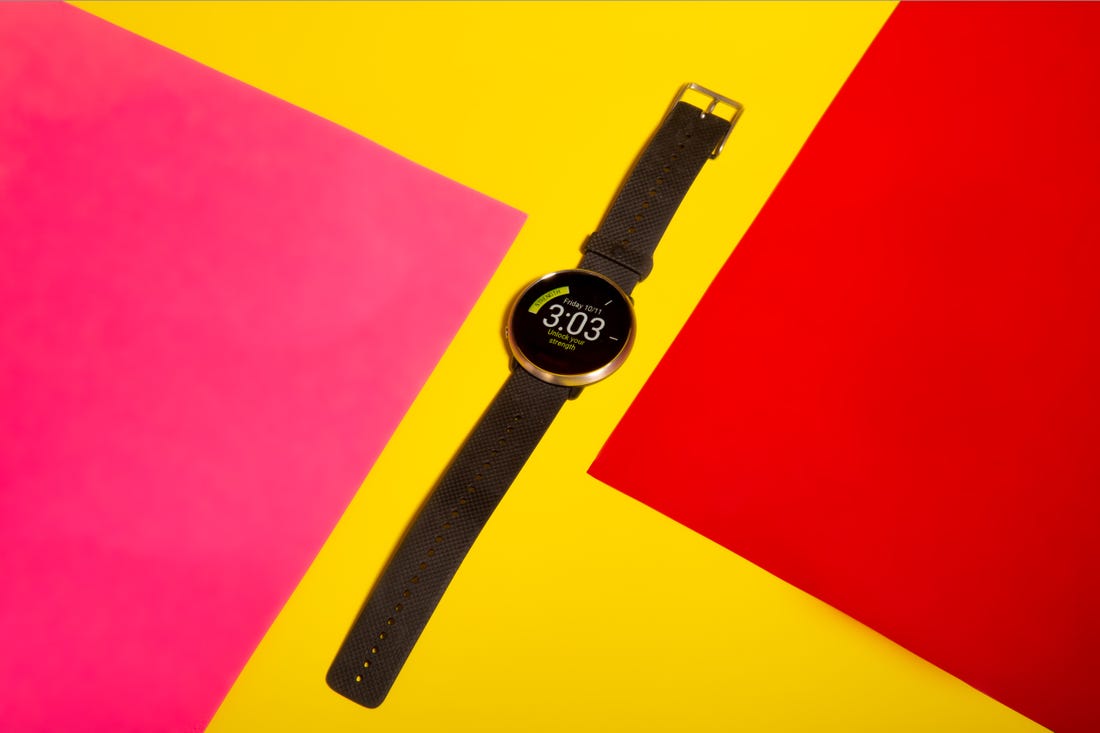 FEATURES
Polar ignite comes with an advanced GPS and integrated heart rate tracker. The entire marketing plan of this smartwatch was to accompany you during your work out which it successfully does. The increased variety of sports modes enables you to push your limits and achieve your true potential. It helps you track your entire day and guides you to spend a better and healthier life. 
If you are someone who likes to enjoy more than one sport, the duo-athletes and triathletes modes of Ignite are made for you. Open water swimming might also interest you, which are not offered on similar price ranged watches of other brands like Forerunner. The concept behind the Polar Ignite active tracker is its ability to recommend workouts for you using its FitSpark feature. It is a perfect partner for your workout that recommends stretching and other core exercise routines. 
It also makes recommendations based on your sleep termed as Nightly Recharge by Polar. It estimates how much recovery you made each day. Therefore, your workout routine will always remain within the energy levels, and you will never overexert on your body. The specs that are most liked by the users, apart from the Nightly Recharge feature, include a suggestion of a workout plan that could help you get more flexible, stronger, and fit.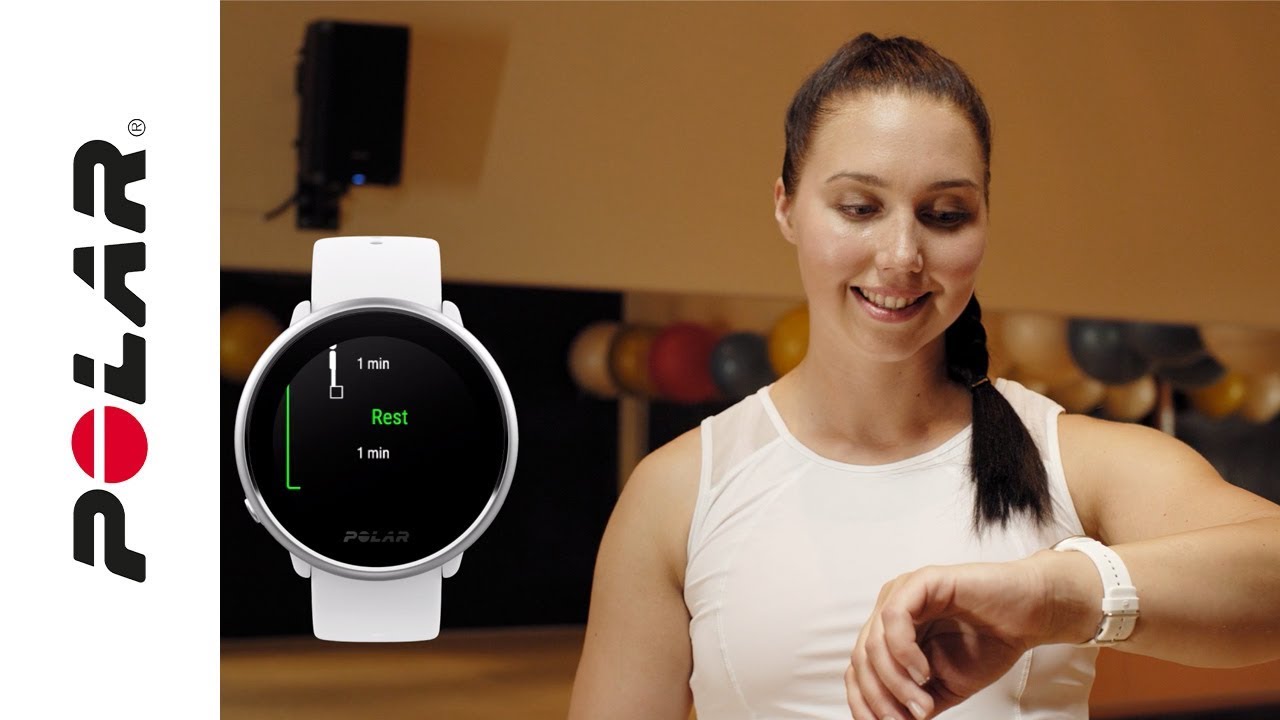 PERFORMANCE
The battery run in a single charge reaches up to four days with basic features turned on and working out for an hour daily. In its low-power mode, the device does not record sleep or workout but works fine for basic functions. Low power mode lasts for almost two days and takes just an hour to juice up fully. 
Conservation of power is also better than most devices as it turns off screen rapidly. You can set it to always-on, especially when working out for better performance monitoring.
Polar enables you to track four aspects of running on the same screen without lagging. These are guided workouts that depend on your heart condition, body fatigue, and heart rate. The plans change on the basis of defined algorithms that consider your body's current state and the efforts you can put up. The device also enables users to push their limits and help them achieve a better state of appearance.
CONCLUSION 
If you really want to know the insights of your training and are a serious athlete, Polar Ignite can help you customize your workout plans. The gadget is not only viewed as a fitness tracker but also a motivational companion. The accuracy of statistics is reliable and helps you develop healthy habits, primarily better sleep, and sound work out.