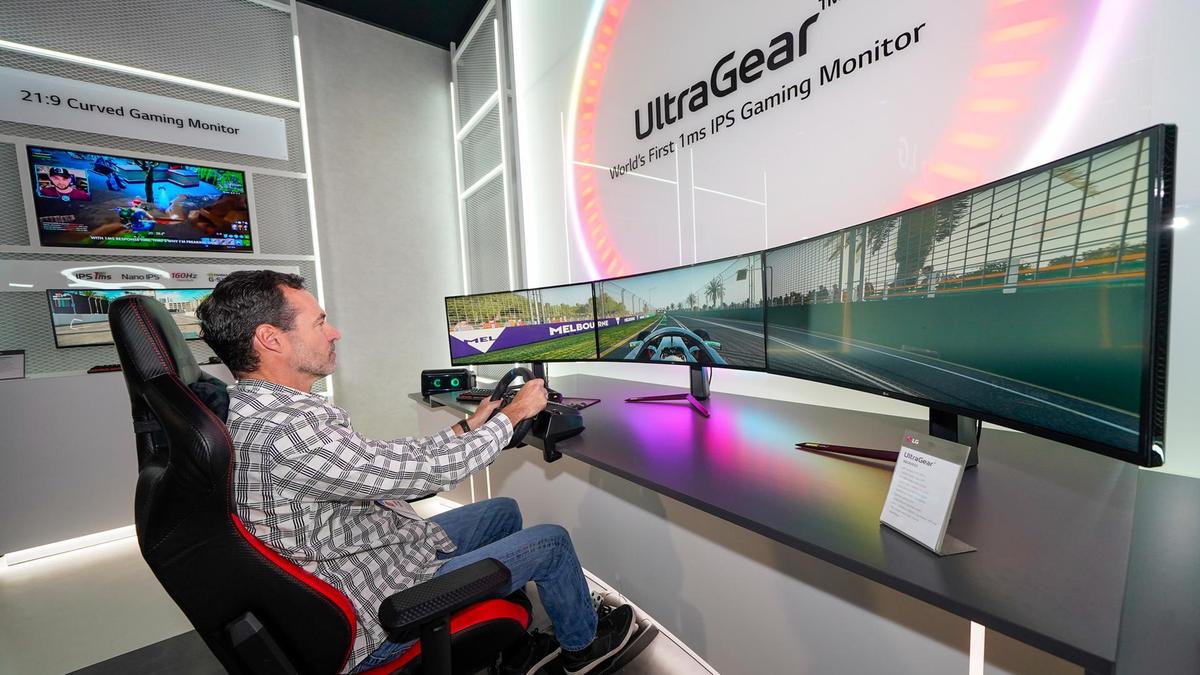 Video gaming has always been a significant part of children's life. However, in the past few years, it has been successful in entering the lives of teenagers and elders too. The industry has grown considerably and organizes competitions internationally. The gaming companies are always upgrading and launching new editions to keep their customers interested and their gaming experience unbeatable.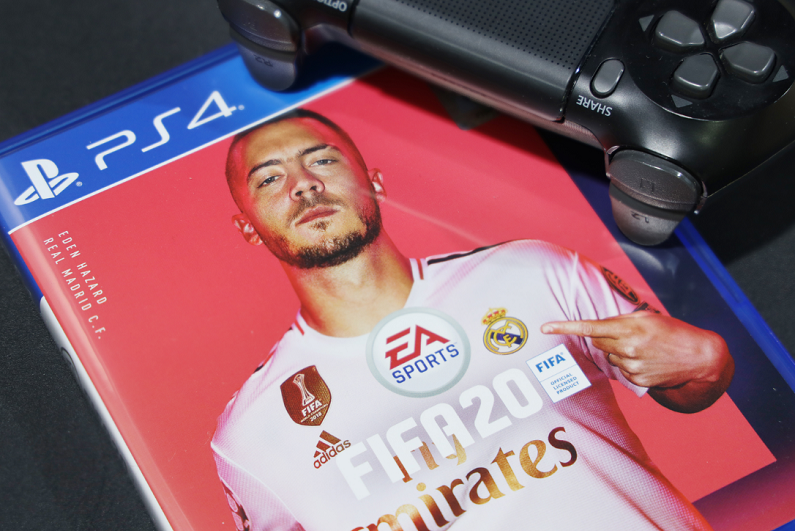 FIFA has undoubtedly become a brand in the gaming world. If you are a gamer, then you must be waiting impatiently for FIFA to launch their new edition this year. Well, the good news is finally here, E.A. games have just launched their FIFA 2020, and our news feeds are full of its reviews. 
To give you some clarity that whether you should buy this version or not, we have highlighted all its best and bad features below;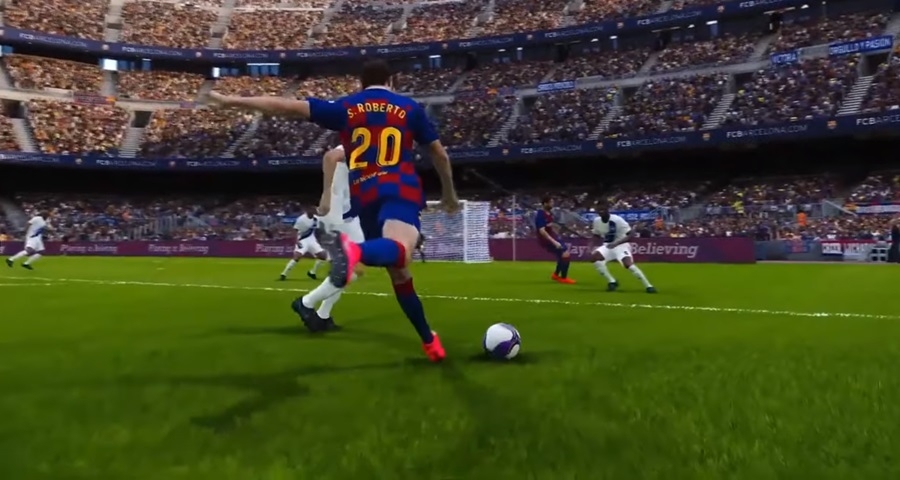 BALANCE OF SPEED AND SKILL:
FIFA 2020 has the perfect combination of these two significant factors. The balance of speed and skill has always been a question for all FIFA previous games, but this time you can experience right tuning for each player. The new version is a complete package with the right balance of skill and speed for all players. The skillset is also relevant for the players, and not all players can manage every talent.
Comparatively, FIFA provides you with the best virtual and graphics in this version. Also, adding talents and unique skills of famous players in the game give it a real like feeling, which is every fan 's dream come true.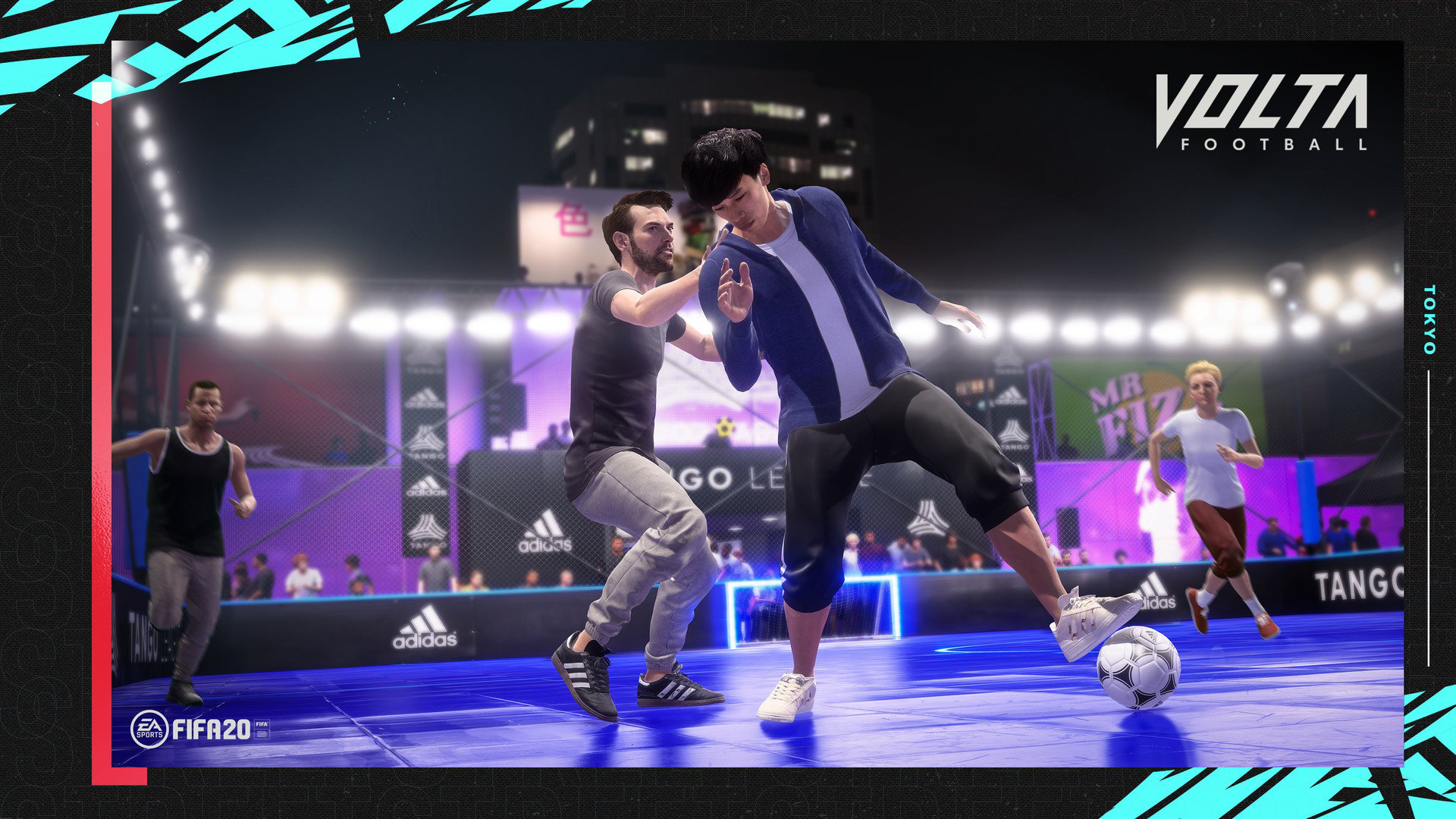 Do not have much time and want to have one last FIFA game with your gang? Do not worry! FIFA understands your wishes. Therefore, Volta game mode is a part of the 2020 version. It allows you to play a short game ranging from 3-5 players on a small ground. Nineties kids might relate this version to FIFA street football. 
Volta is an animated version of futsal with slight modifications in football rules and played with fewer players within a small court. It is an entirely different ball game that enables you to enjoy indoor football fun with a small team with more skills.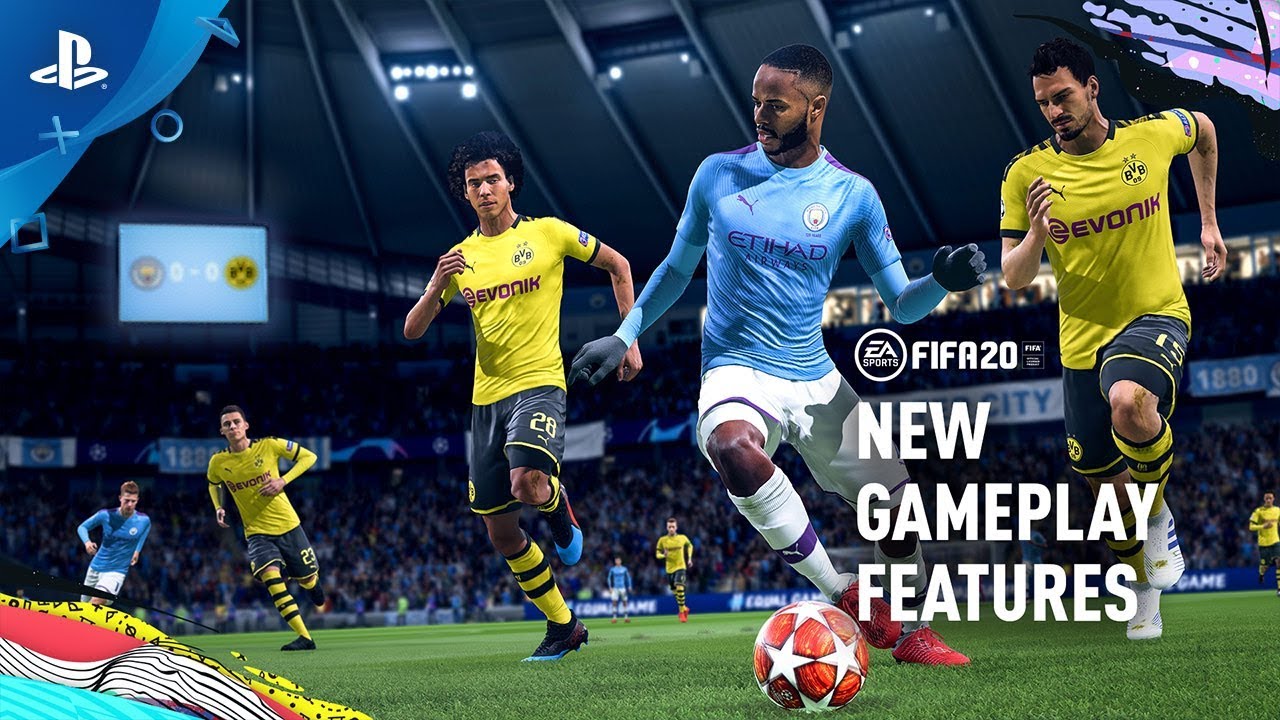 Although this has never been a question in any of FIFA's previous games. But angles and heights, on which the ball passes from one player to another, are more realistic in this new release, which ultimately gives a new and better experience to gamers. E.A. has undoubtedly worked very hard in the programming of this version and has improved to an incredible level. 
ADDITIONS TO MANAGER MODE:
The new release offers you to choose from a variety of built-in managers, along with the opportunity to negotiate the deals. However, it would have been much better if they added voice/sound to the cut scenes. Reading subtitles and watching avatars nodding might be unpleasant for some of us.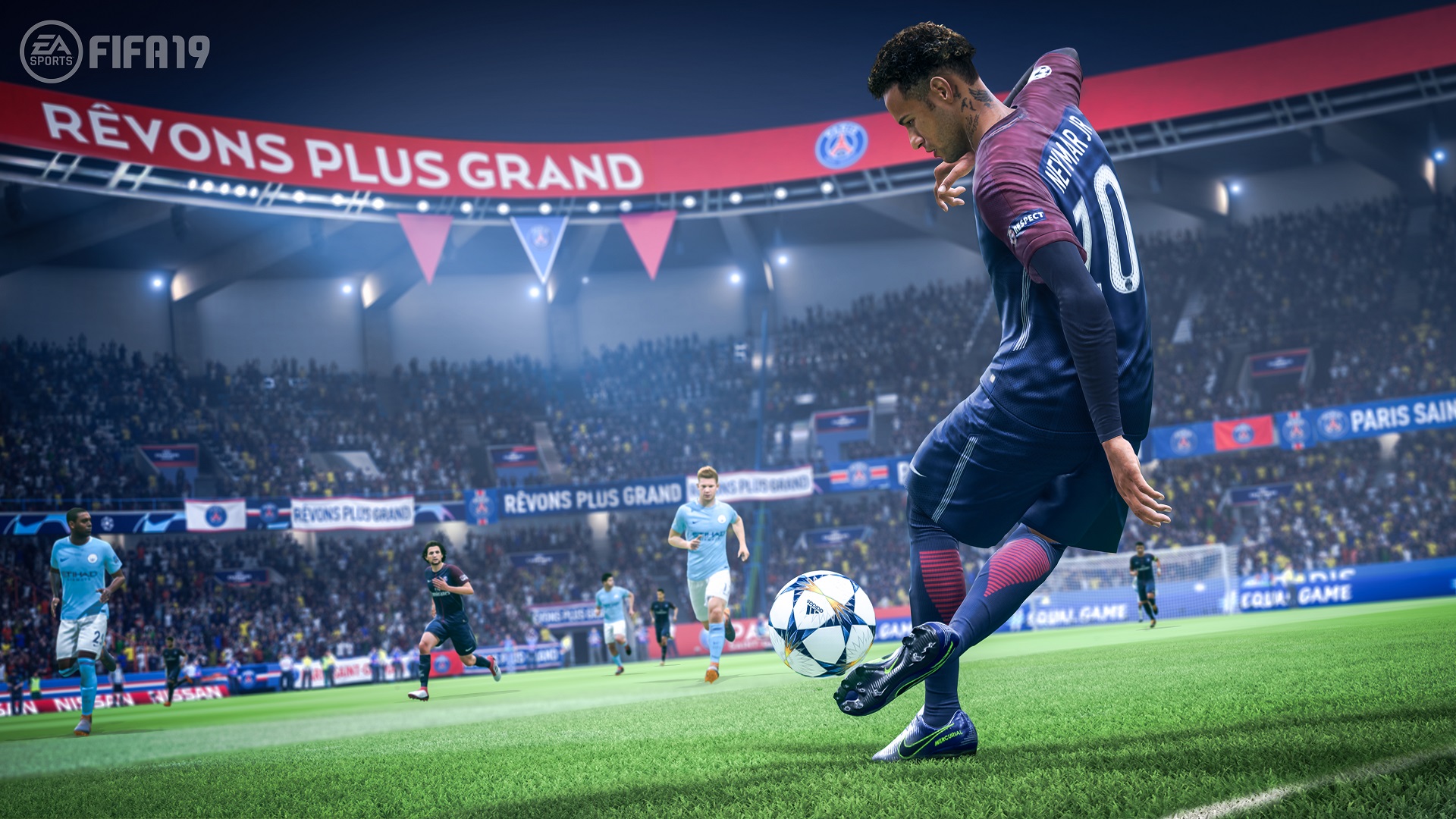 PROBLEM WITH A.I. DEFENDER:
While playing the game, you will find that your A.I. defender just ran away from the ball. Some of you may find it enjoyable as it relies more on the gamer to defend the ball, while others might get frustrated. The element of surprise is what makes it unpredictable, and the player fails to estimate the extent of attack that results in conceding a goal. However, I feel that this is something that needs to be fixed in the future.
If you are someone who loves solo experience and single-player stories from beginning till the end, then you will be disappointed to know that this feature has been omitted in new FIFA. A great story summarizing the entire journey would have been an excellent addition to the latest version. 
The penalty shootouts have improved in terms of ball control. For multiplayer, the reflexes of the goalkeeper are better; however, in career mode, it seems that the algorithm directs keeper related to the movements made by the gamer. It results in a major turn off for the players who are keen to play single-player games. Nevertheless, the ball physics during penalty shootout is much better as compared to the previous versions. 
FEWER CUSTOMIZATION OPTIONS:
FIFA series is missing out on providing more customization options to its players. It adds spectacular essence in the gaming. For example, giving options like adding your choice of players to your club/team.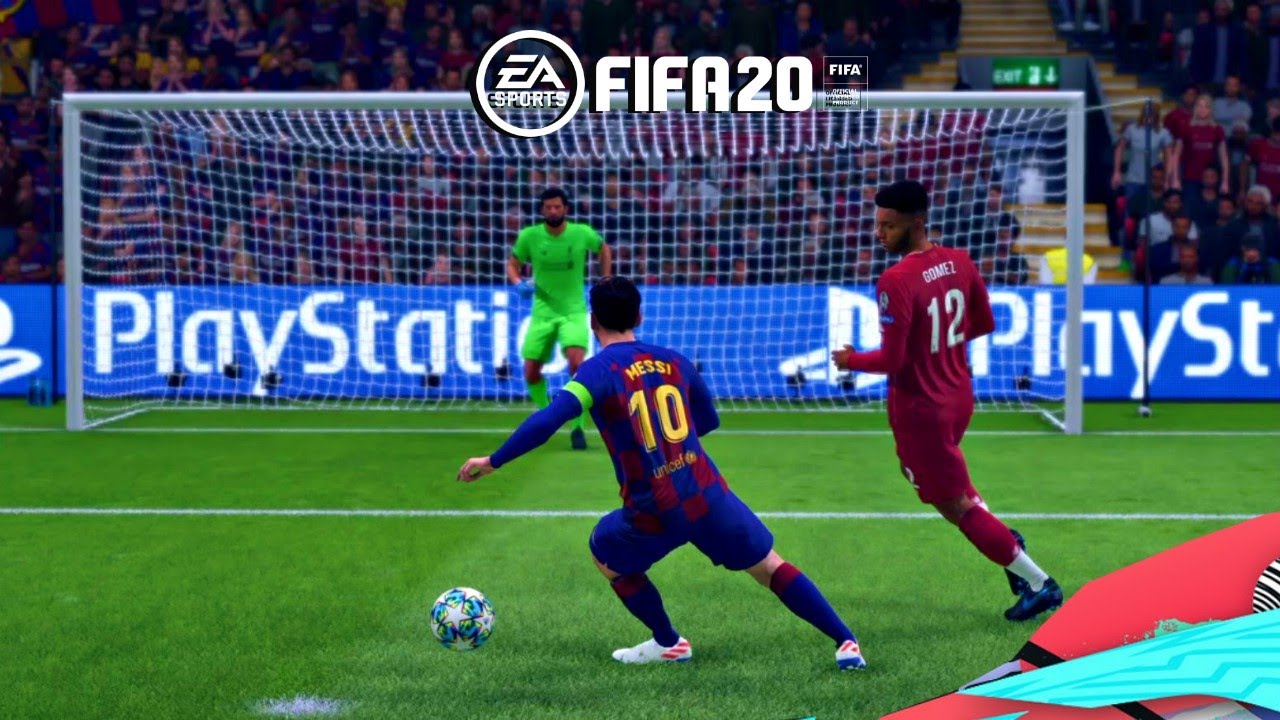 FINAL WORDS:
It is impossible to convince any E.A. fan not to buy their 2020 FIFA launch. The Volta mode provides a fresh feel to the FIFA EA series; however, it can be related to FIFA street football. The popularity of futsal has forced Electronic Arts to relaunch street football with a new look and better graphics. The developers of FIFA 2020 have made tremendous efforts that are visible in every aspect of the game. Fans of FIFA 19 might feel that a few changes were unnecessary.