The tech industry, at this point, is an ever-evolving monster, and the only way to keep up with it is to adapt at the same pace. Most participants that are unable to integrate the latest available solutions that offer cost efficiency are chewed up and spit out of this competition almost instantly. Recent advancements in the tech world reaffirm this idea. A great example to picture it better is cloud-based solutions. Cloud computing hasn't been around for long but has made a significant impact on the industry. The numbers generated from its peak and the results are equally satisfying. The expected figures for the future and the growth of the cloud appears to be a real game-changer for the tech industry.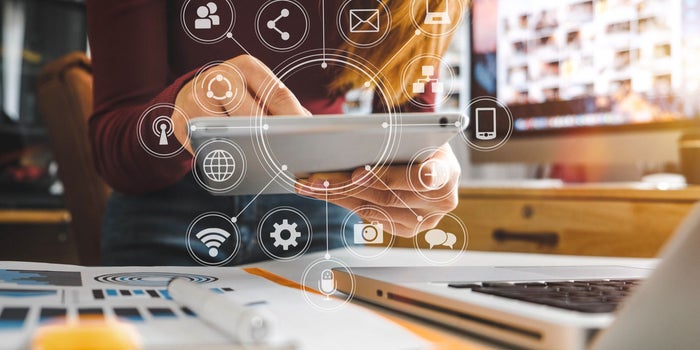 To understand how the cloud-computing works, here's what you need to know. The image that pops up into your head when you listen to the word cloud is something floating around in the sky. The concept isn't all that different, as cloud-computing provides unrestricted access to your resources via the internet or another provider's shared computing infrastructure. It allows storing your data, applications, and even set up networks online that are easily accessible. To access all these resources, all you need is any device that has access to the internet. And the current use of smartphones is why it is booming in the industry. People can manage and keep track of their work from anywhere around the world. Hence, making cloud computing the revolutionizing technology in the market for any other business platform.
You have important emails in your Office 365 account, but you are worried about losing them.
Office 365 backups are not reliable, and there is no easy way to backup email from your Office 365 account to another service.
Use CloudAlly to learn how to backup your Office 365 email to Gmail, Outlook, or IMAP. It's easy and reliable!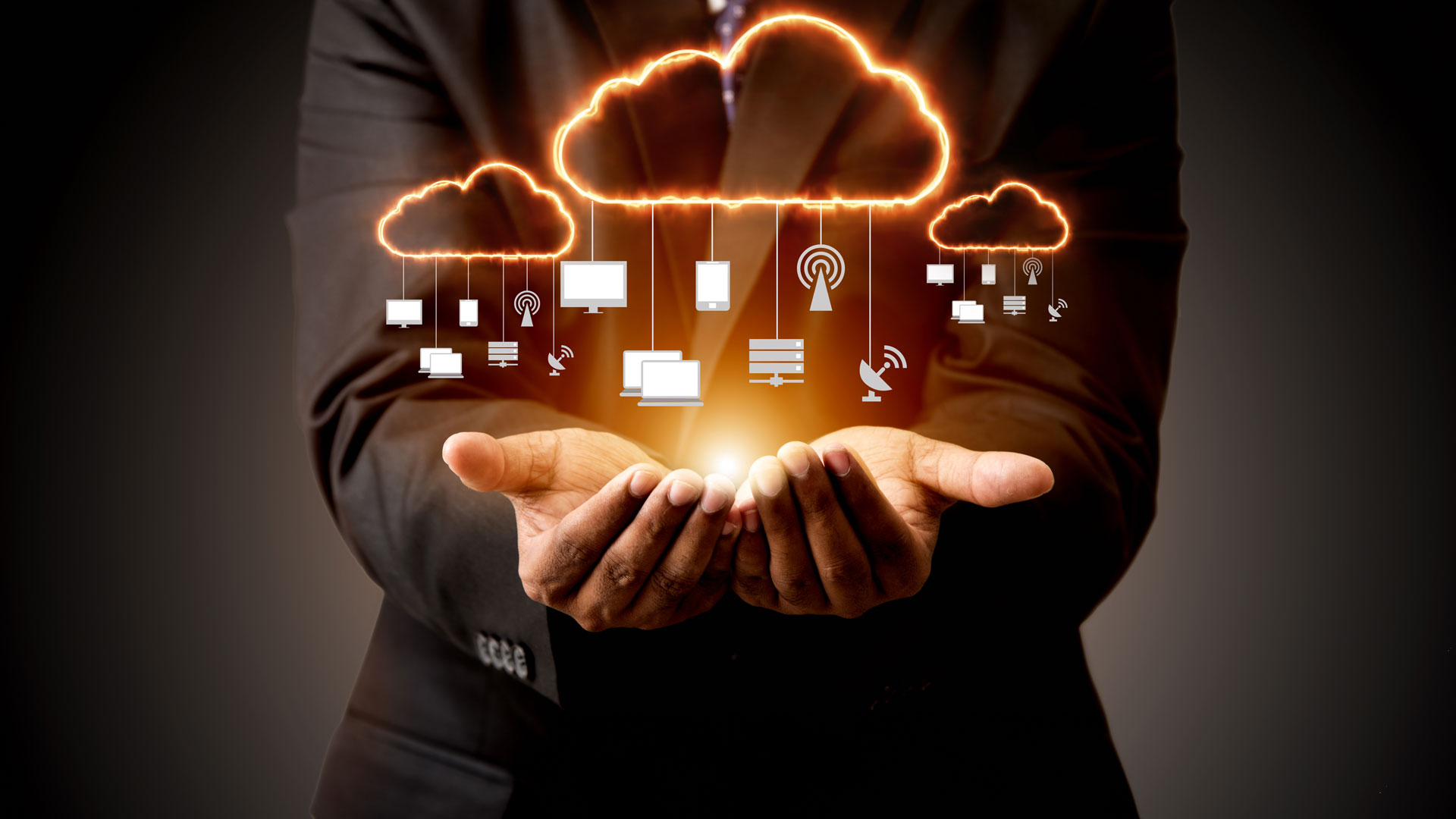 Cloud-computing kicked off in 2008, and while the idea was still young, it generated 5.82 billion US Dollars from the market. The next year showed no significant rise either as the revenue increased by only 3 billion US Dollars. However, four years after being introduced, it started making almost eight times the revenue than when it had begun. Figures reported in 2012 showed that it had a market of about 40.96 billion US Dollars, which is baffling.
While the basic concept of cloud-computing is extra-ordinary in itself, the perks that come along with it are equally tempting and beneficial for any setup. Here are some of them to make it easier for you to understand why cloud-based solutions are the next big thing in the tech industry.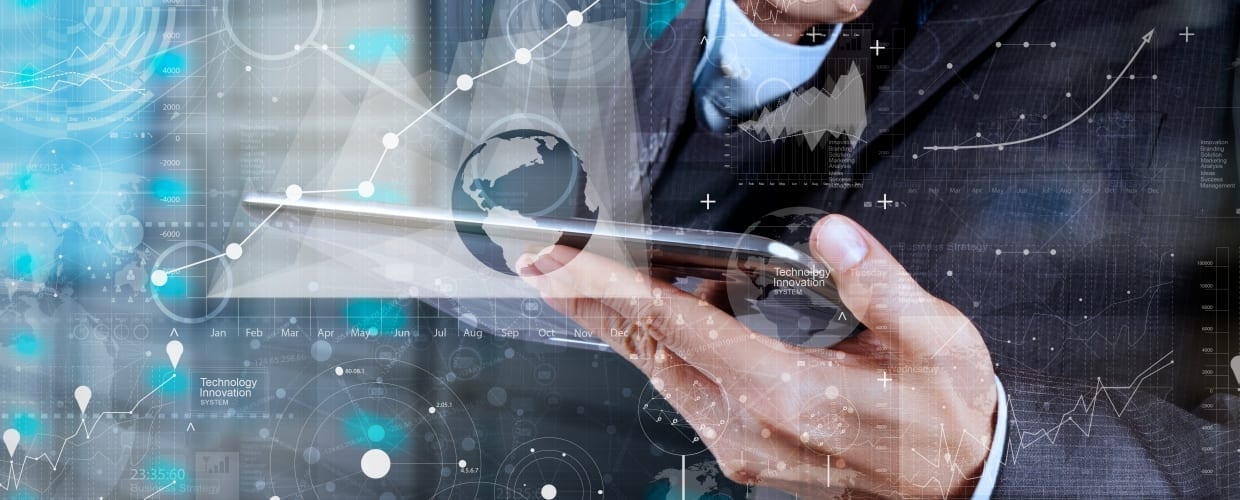 People are often worried about switching their setups over to a cloud-computing infrastructure because of the initial cost. What they fail to take into account is the bigger picture and weigh the advantages and disadvantages that the situation bears. Even though the capital expenditures of this shift would be difficult, but the benefits of it will outweigh them.
Being on a cloud-based platform saves you the cost of investing in large equipment set for your workplace. Since most of your work is online, you need less hardware for data storage purposes. Also, the team size managing this hardware and operations shrinks drastically, as the cloud providers have their own set of IT professionals, which you can rely on for troubleshooting. Furthermore, you are getting rid of worrying about server downtime, as that rarely happens with the cloud server. Besides this, if you are concerned about which services you choose, or paying for unwanted services, then check that off your list. Cloud computing services are pay-as-you-go, which you can always adjust according to your requirements. The storage allocated to you also suits your needs hence, making this one of the most fruitful investments of your professional career.
With all these results in the account, you end up with more pluses than minuses. Most of your data is mobile and just a tap away from you. Not only cutting down on your team size, equipment cost, troubleshooting issues but also making relocation easier for your business.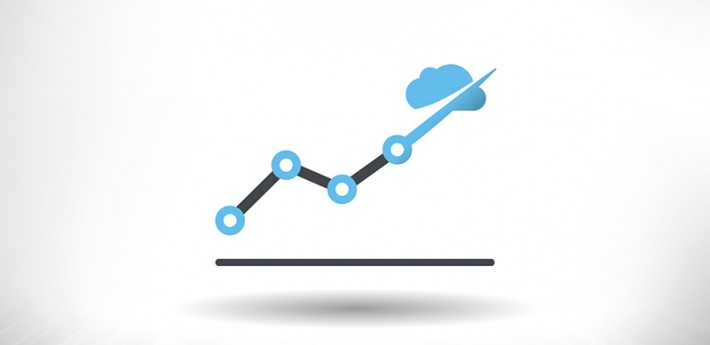 Business varies from company to company. If you are planning to start a company, you will do it on a budget and avoid being extravagant. However, if the returns start flooding in, then you'd want to keep up with the consumer demands. If you are company is in a strictly material form, it is going to be a challenge to act on all these situations efficiently. You might even end up with a bad evaluation of investments because of managing so many things in a short period.
Fortunately, having a cloud-computing infrastructure on board can make this task easy. Starting up something new, you can choose to have a smaller cloud work-space that would suit your needs. When your business starts thrusting, you can then have the cloud volume expanded as per your convenience. It saves you from the immediate need for setting up a new office or arranging a large team or equipment. Also, the relocation of all your data and equipment will be as easy as shifting your staff. Scalability and mobility, both are ensured thanks to the integration of cloud computing. Another aspect that makes a cloud solution the best possible option on your table.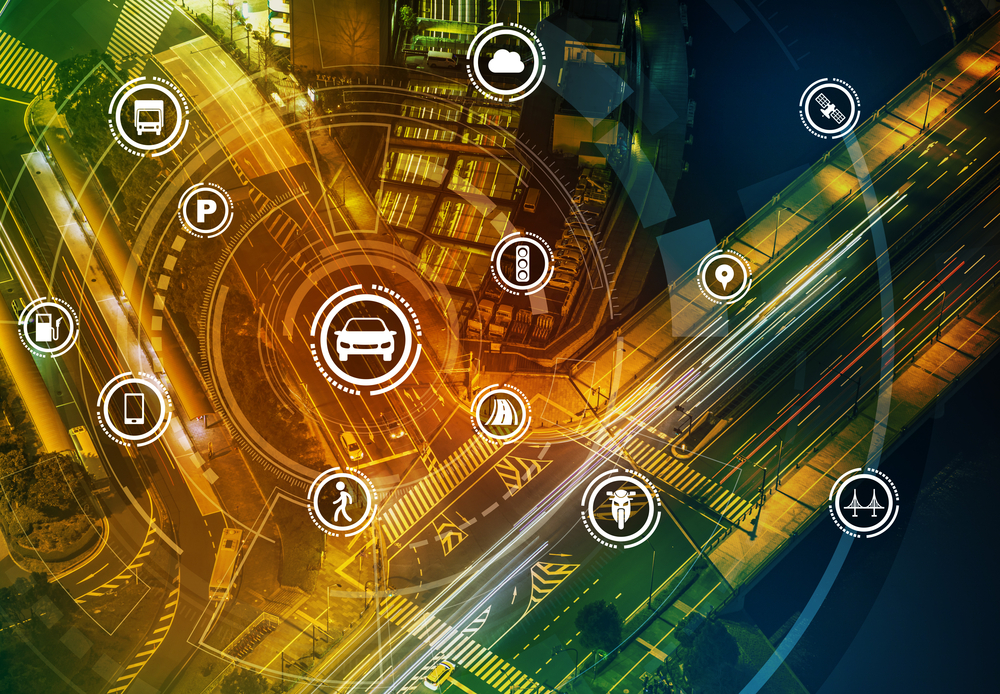 The person leading business has multiple roles to play with diligence. Keeping up with a strict schedule and work towards progress can be next to impossible under these circumstances. Many excelling individuals can often find their personal space sandwiched between work and family responsibilities.
Thanks to the availability of cloud-based solutions, staying updated about work has become more manageable. People can access and monitor the state of affairs from their cell phones from anywhere in the world. It saves them some time and the effort to be present in the flesh while allowing them to be in the loop of events even from a vacation. Besides this, it strengthens collaboration between staff and clients and makes circulating information easier. Offering this degree of mobility allows users to be in absolute control all the time and puts another medal on the belt of cloud-based solutions.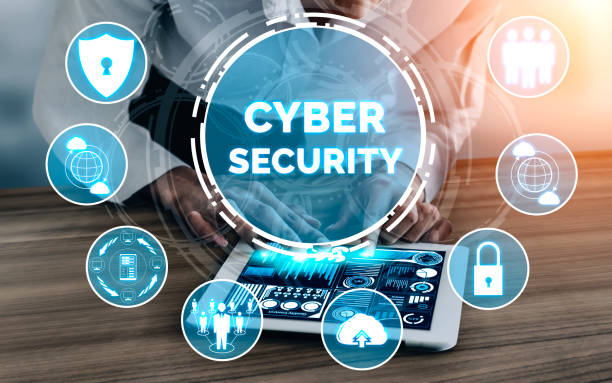 One of the major concerns on any platform handling data storage is the security of that data. Information stored on online servers is prone to cyber-crimes and theft. To an uninformed individual, some leaked information might not be a big deal. However, those in the field would know that breach of information is enough to devastate a company.
Fortunately, providers of cloud-based services are always integrating cutting edge technology into their systems to prevent this from happening. Advancing blockchain encryption and introducing new cryptography methods is an ongoing process to stay one step ahead of these criminals. Besides this, cloud servers have their IT professionals monitoring them, in case anyone attempts to bypass the security measures.
Many companies have reported that using cloud services have resulted in better security of data. Try it for yourself if you have any doubts about it. The dynamics and efficiency of cloud computing are likely to leave you nothing less than amazed.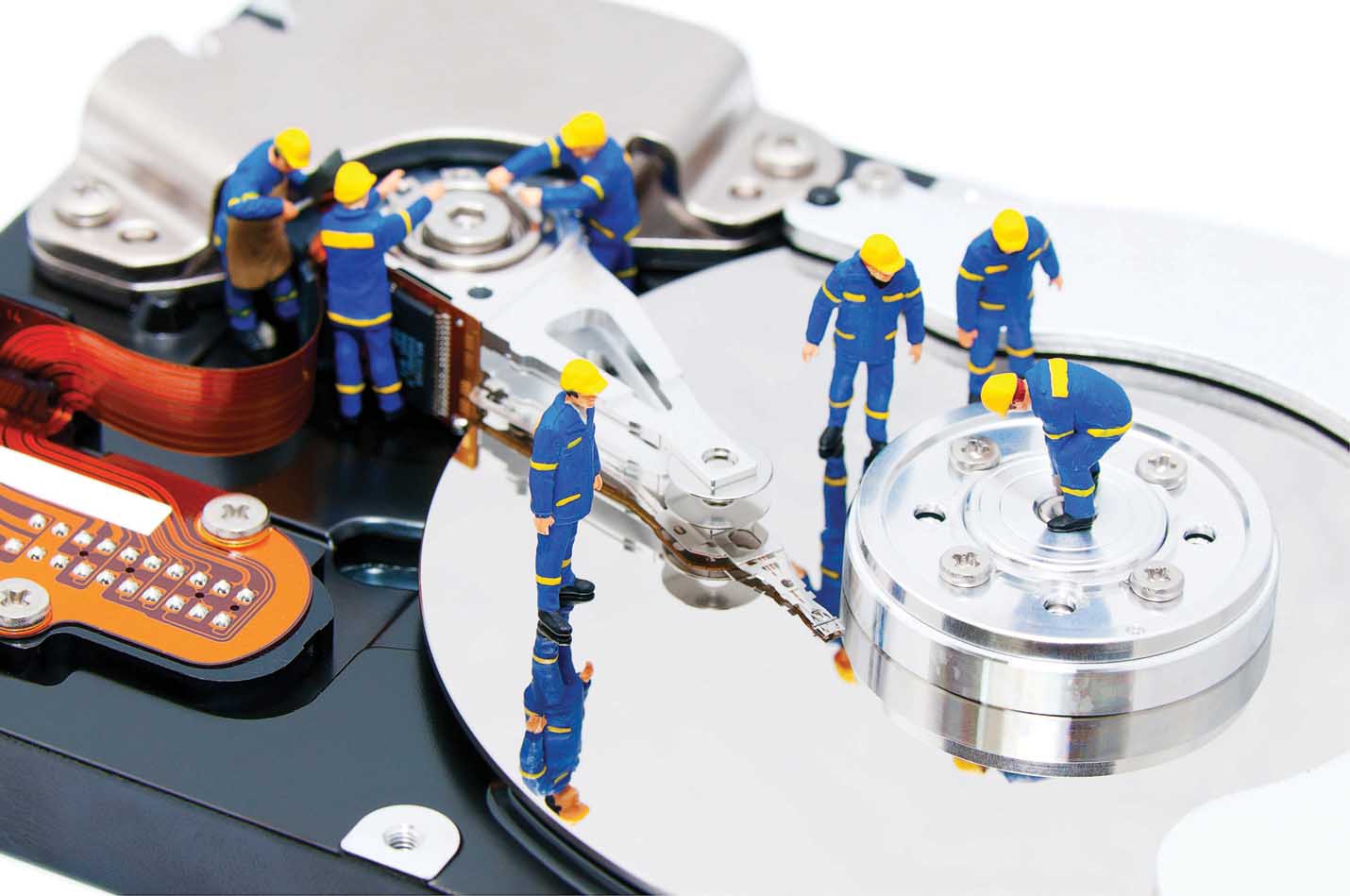 Factors like cost efficiency, scalability, and mobility are all added advantages besides the goal itself. The aim is to store data in a secure place and have backups to recover in an unforeseen situation. Data recovery holds a spot on the same pedestal because any company can experience data loss at any time. It could be due to hardware malfunction, server downtime, viruses, malware, or even a natural disaster. Whichever it may be, data loss is unacceptable for clients.
The recovery options of cloud networks are as unparalleled as the storage and security services offered by it. In an unexpected turn of events, you can access your data from any other computer with an internet connection and retrieve or save it. Most users claim that this data is accessible for about four hours on cloud servers, even if it was unsaved. It gives some breathing space and hopes to companies to get their precious data back without loss, all thanks to cloud-based solutions.

Another significant element of a workplace is to have the entire team on the same page. It is necessary as it affects the overall performance of your team and helps produce better results. Also, new employees need to be briefed and brought up to speed. Training them and getting them acquainted with work and other staff members might take some time. Communication can also be an issue sometimes. Fortunately, cloud overcomes all this as employees can update real-time information on the company portal, which can be accessed by everyone else. Despite being just a storage solution, it can help play the role of a great team player.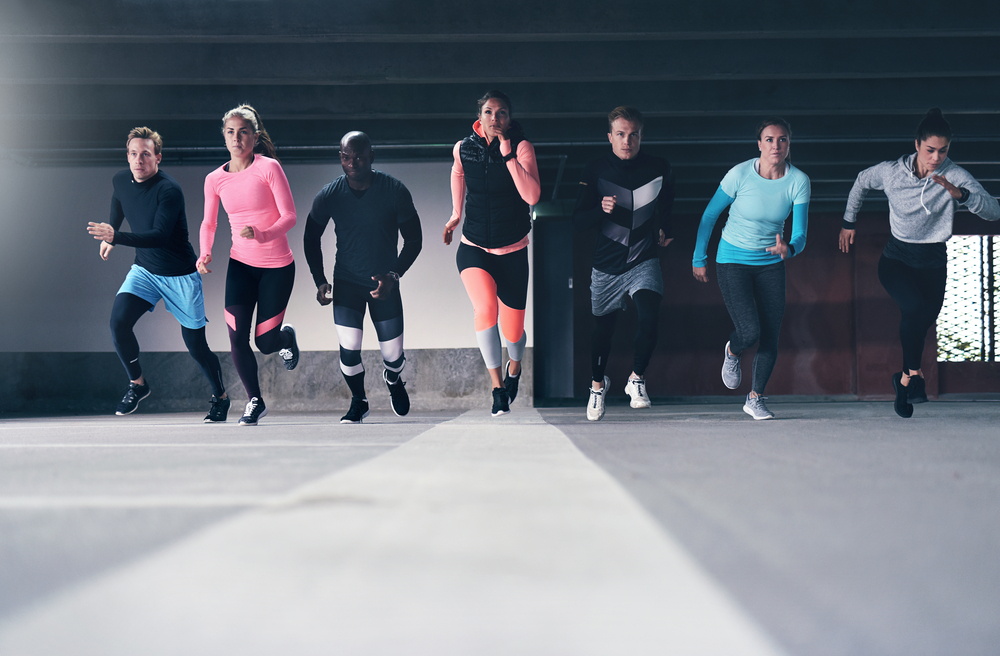 Regardless of the many reasons, some people might still feel more comfortable with having everything stored on the hardware. There are no problems with it, but it puts these companies at a clear disadvantage. Business prospers with quality control and staying up to date is the only way to ensure it. The cloud covers both these areas with ease besides the many other advantages that come along with it. Based on a survey by Verizon, cloud users believe that integrating cloud computing gives them a distinct, competitive advantage. It makes the rest of the contenders to be obsolete and therefore, out of the race.
In a Nut Shell
Cloud-based solutions are an essential feature that contributes to the revolution of the tech industry. It grants mobility, cost efficiency, scalability, quality control, security, recovery, and many other advantages. Company reviews and analytical, statistical data all support this and acknowledge the cloud to be a great companion for businesses to prosper smoothly. That's why cloud-based solutions might be the next big thing in the tech industry.