It is a fact that giving gifts to your loved ones is the best way to convey your love, affection, and care to them. Giving presents to your family, pals, and dear ones not only makes your event memorable and unique but also expresses your feelings and appreciation.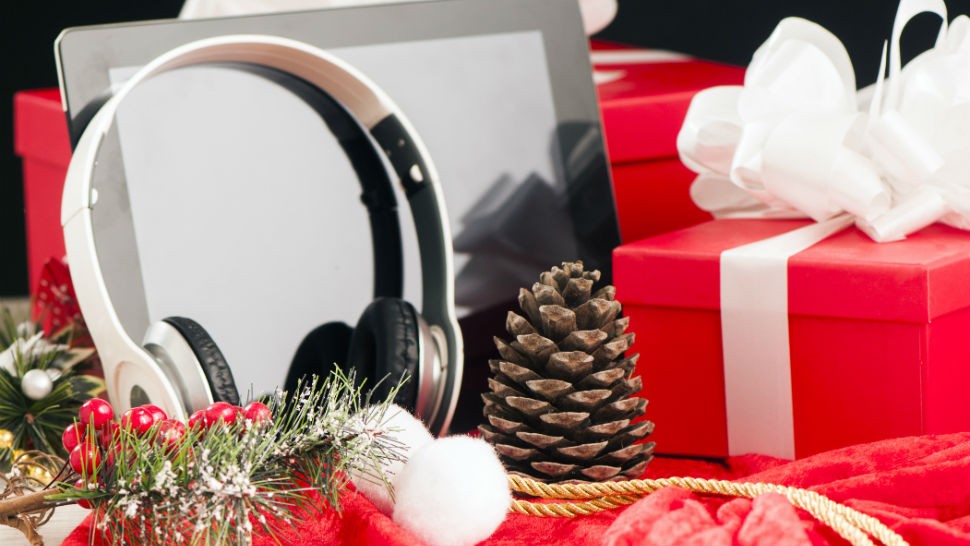 Who doesn't love and admire people who share gifts on different occasions like birthdays, anniversaries, holy events, etc., and we feel delighted and delightful. But the feelings of receiving gifts without an event or occasion can't be described in words. They are priceless and valuable. It is not necessary to present a costly gift to your dear one. The main factors behind giving any present to someone are your feelings, emotions, and your sincerity and love towards them. 
However, the most challenging task is to select what to present to your loved ones? It is the hardest part of all. You must know the likes, dislikes, and preferences of that person, whom you want to give a gift. By keeping in mind his or her choice, type of occasion, and your budget, you then select the gift. Make sure whatever gift you choose reflects the personality of the person. 
If your friend is a tech geek, and you want to give him a gift, but you are confused, then don't panic. Here in this article, we have discussed in detail all the features of top tech gifts at an affordable price.
TECH GIFTS UNDER $500:
Here we have discussed some tech gifts under $500 for the people who have immense interest in technology.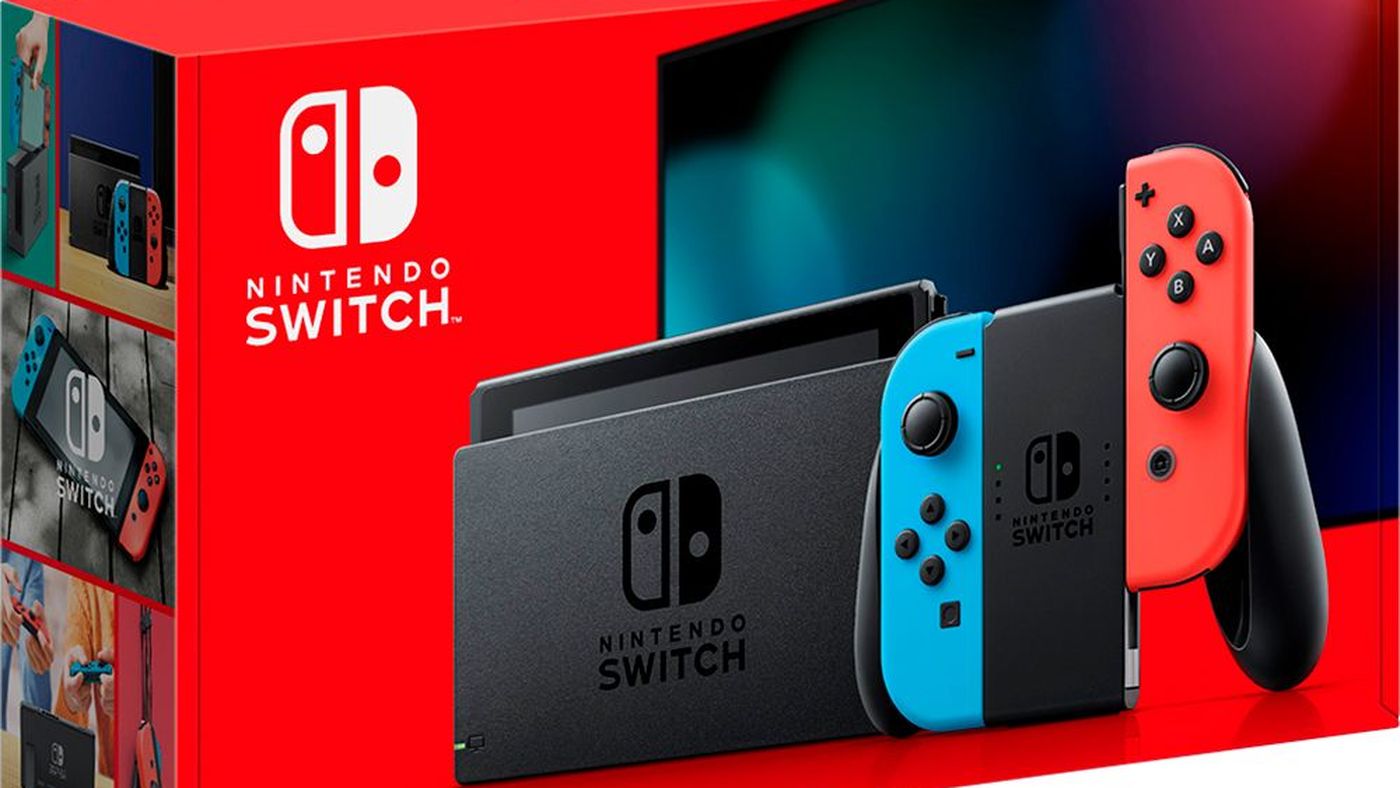 NINTENDO SWITCH V2
It is the coolest console on the earth. Nintendo Switch is a hybrid video game console developed by Nintendo and can be used as a portable device. There is a new entry in the platform besides Switch Lite at $200, its V2 version $300 has improved battery life. You can play for almost 9 hours without a recharge. You can play it on T.V., tablet P.C. and handheld modes. It can work with all Switch modes and has portable joy-cons, kickstand. It is the best choice for a game lover.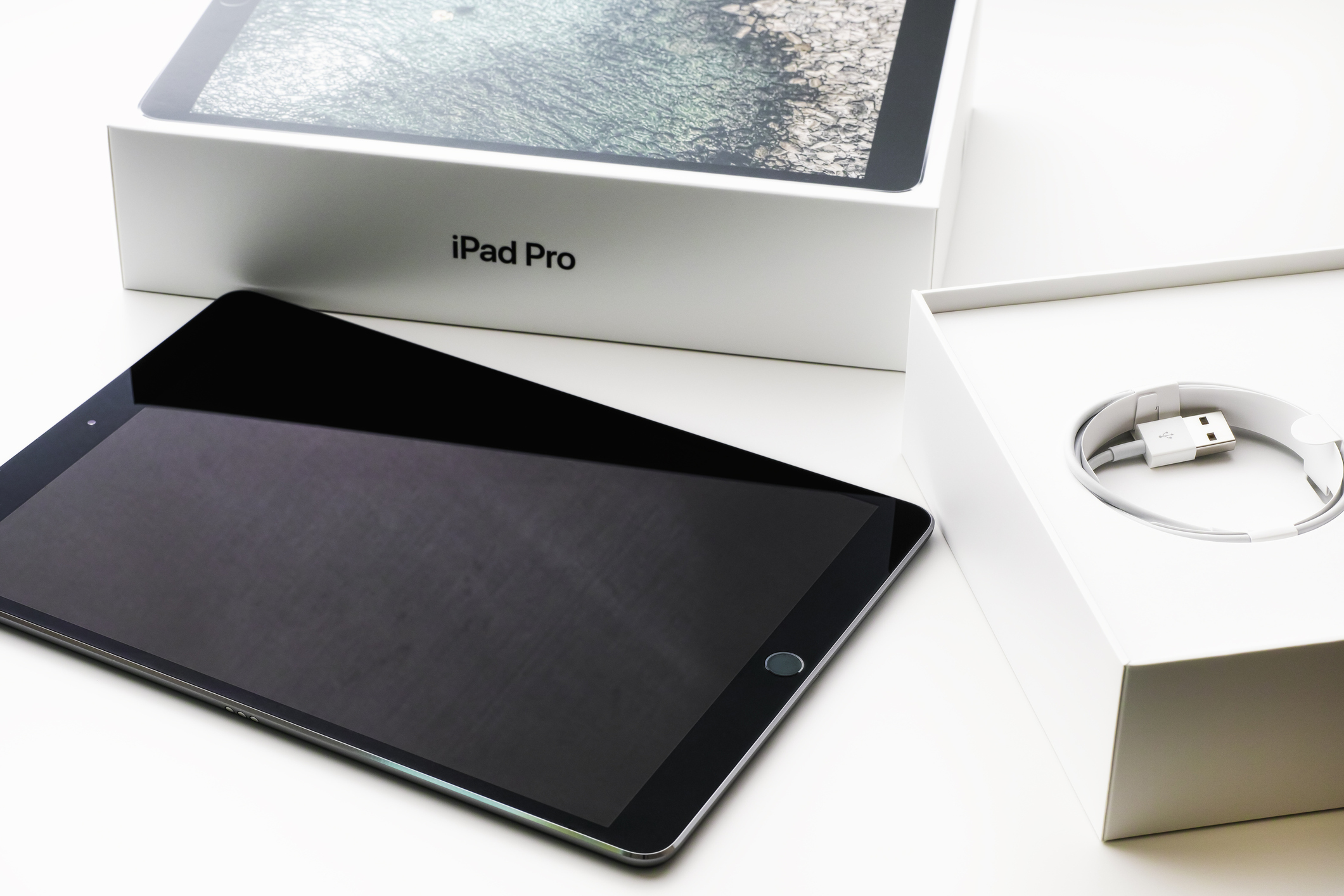 APPLE IPAD
It is the newest addition to the Apple Store. Its display size is 10.2 inches. It is not costly. You can purchase it for $329 at any Apple store. There is support for the pencil and keyboard, 8-megapixel rear camera, 1.2-megapixel front camera, M10 coprocessor are some features. If you want to give an iPad to your loved one, then this is the best iPad under $500.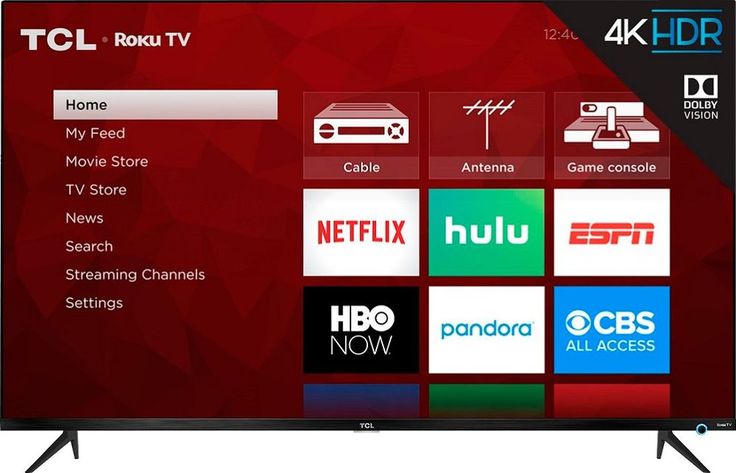 TCL 55S525
Purchasing a very high-quality performance T.V. under $500 is not possible. But at $300 you can buy a good streaming system. It has an excellent low input lag. It is best for gaming, you can enjoy the movies in a dark room, and it has good contrast as well. It is the best T.V. at such a reasonable price and the perfect gift for your pal.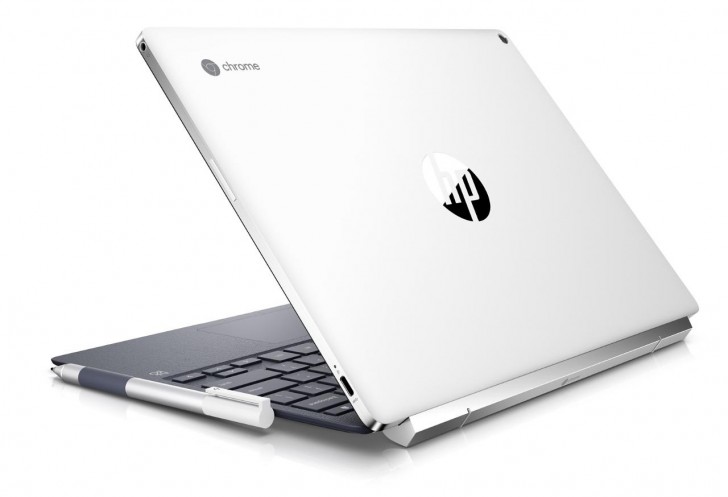 HP CHROMEBOOK X2
This Chromebook has a feature that it can easily switch from laptop to tablet mode. The touch screen is excellent and flexible. It has two cameras, good speakers and too many ports available. Stylus and comfortable keyboards are also present. It has extraordinary battery life. Its design is very significant, and performance is very vigorous. All the above specs of this Chromebook makes it valuable in the eyes of customers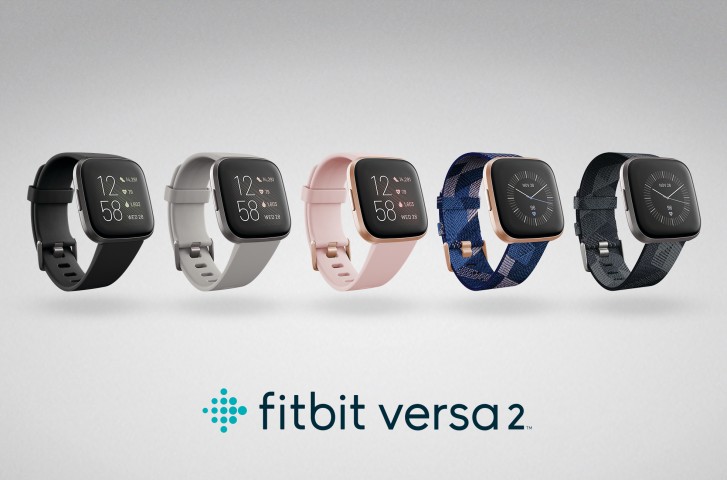 SMARTWATCH FITBIT VERSA
It is a health and strength tracker. It monitors your heart rate 24 hours a week. It is waterproof and can save so many songs and identify different activities automatically. It gives notifications from Android devices or iPhone's. This gadget is the best gift for someone who is fitness conscious and is fond of a smartwatch. It costs $149.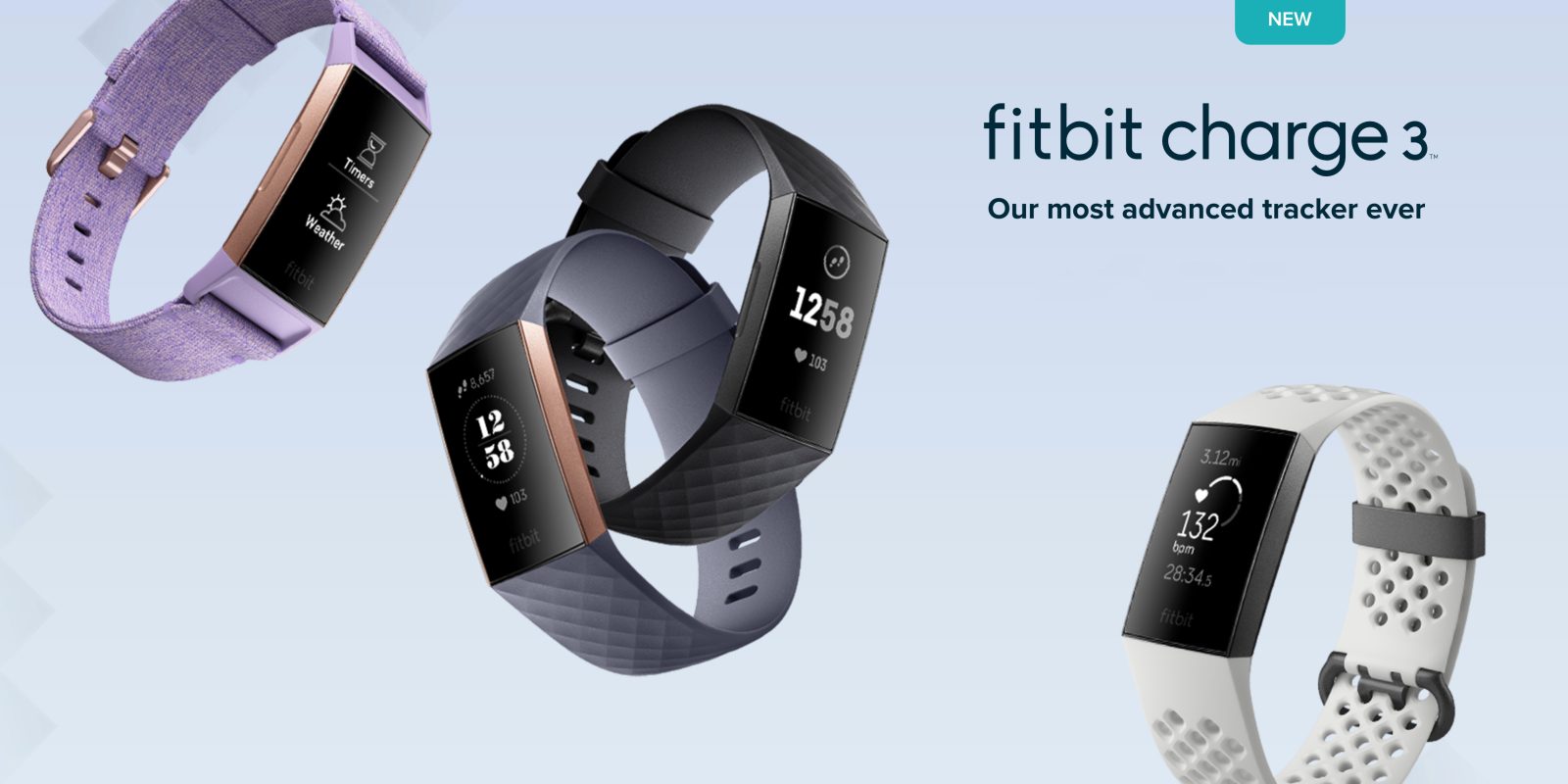 FITBIT CHARGE 3
It is a fitness tracker with new exercise modes, from yoga to swimming. Its battery life is good, and you can use it for seven days without a recharge. It is a fitness tracker and the best gift for the technology lovers who want to be fit as well. It is not costly.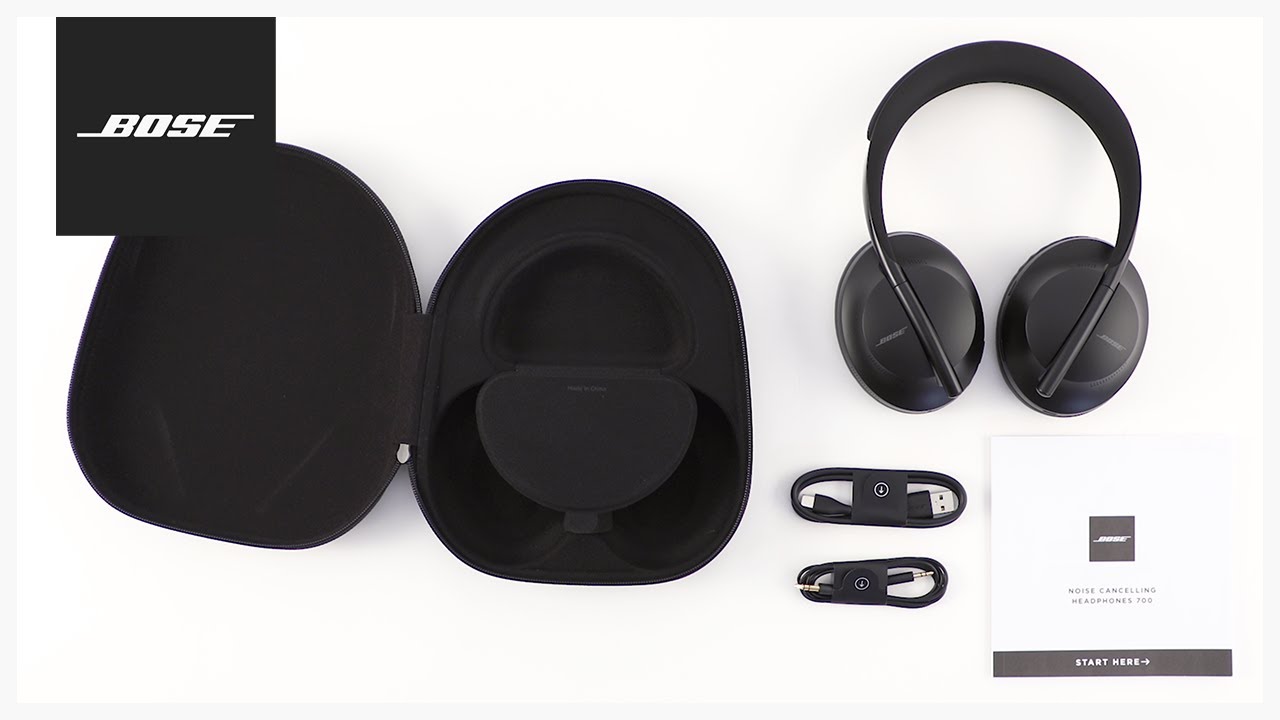 BOSE NOISE CANCELLING HEADPHONES 700
These are the best noise-blocking headphones. They are available in black and silver in color. They are lightweight and have an outstanding microphone system that picks up and separates your voice while blocking the noise around you.
Wireless headphones are enhanced for Google Assistant. Its specs are Bluetooth, almost 20 hours battery life, built-in touch control, and Bose Ar enabled. Their cost is $400.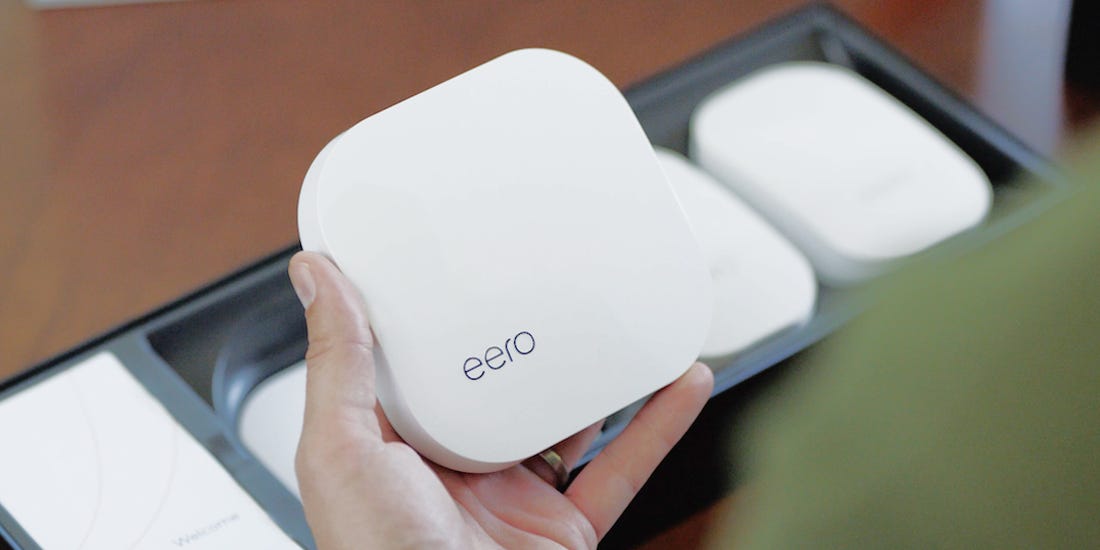 EERO
It is the first home Wi-Fi system and a speedy, reliable Wi-Fi system. It covers every single place in your home. It can efficiently work with your existing modem and any internet provider. It has plug and play facility so that you can skillfully assemble a setup at your home. It is the best gift for any technology fan.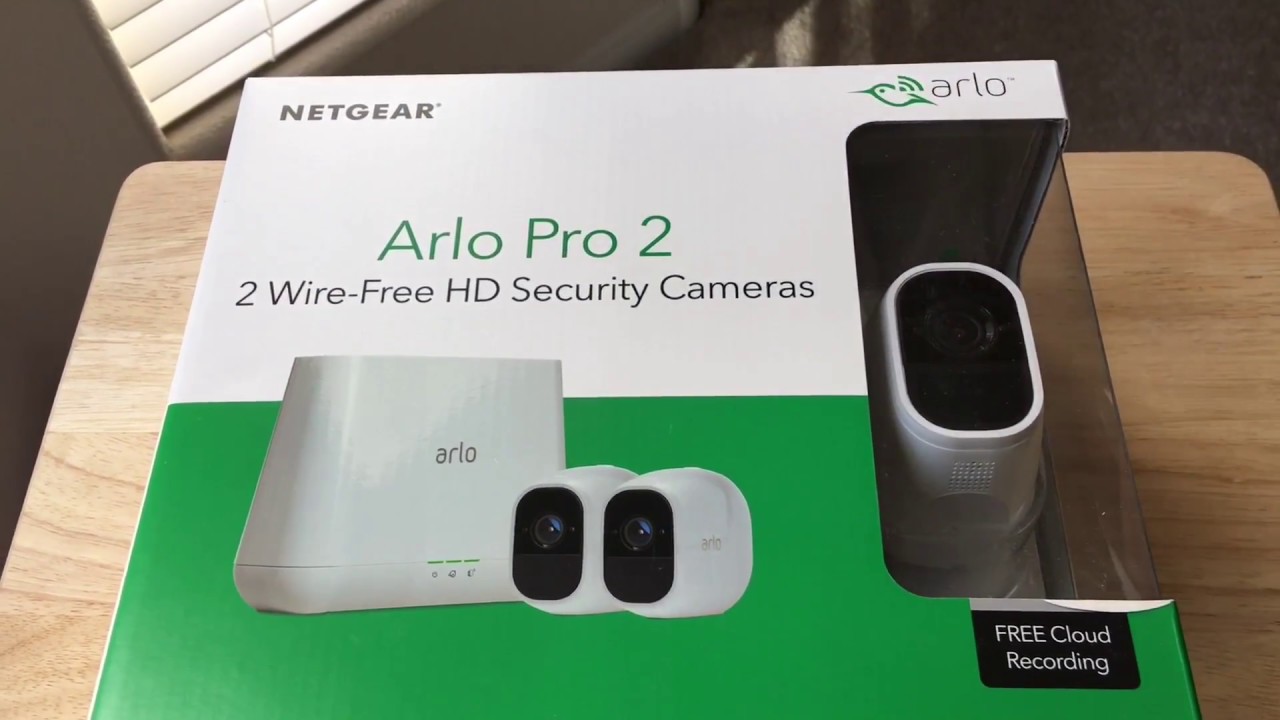 9: NETGEAR ARLO PRO-2
It is a two-camera system. The weatherproof quality outstands it from others and makes it usable for both indoor and outdoor. Its H.D. quality is fantastic and possesses advanced features like sound and motion detection. 
Netgear Arlo Pro-2 has a rechargeable battery, a night vision feature, and it can be installed easily anywhere. It can work well with Amazon, Alexa, and Google Assistant. You can point out those areas where you want to get motion and sound alerts. It has a 2-way audio feature and flexible powering options. You can connect USB for local backup storage. It is the best technology gift for security purposes as well.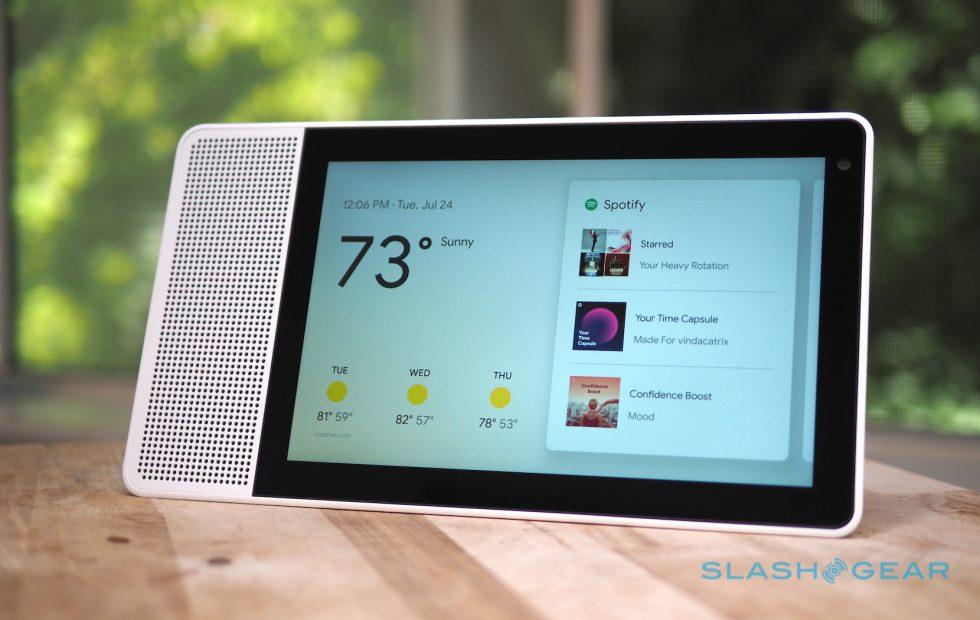 LENOVO SMART DISPLAY
If you want to give something different and technology-based, then Lenovo smart display is the best choice for nerdy, introverted people who love to stay at home. It has built-in Google Assistant, and it is specially designed for the home. 
You can check the weather, traffic updates, and stream music or videos. It is very stylish, easy-to-use, and saves your time. You can enjoy the benefits of multi-tasking without even using your hands at only $140.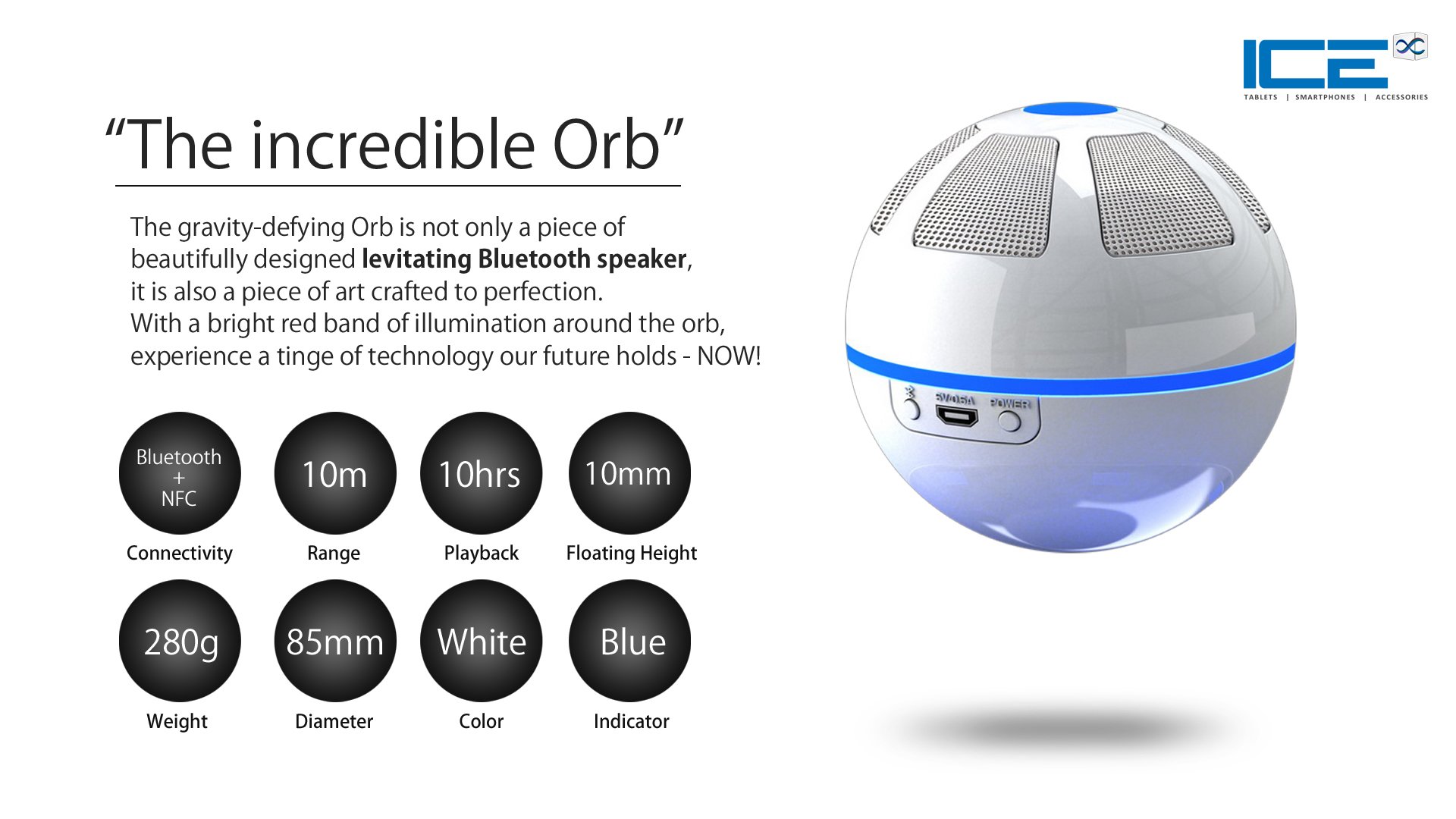 ICE PORTABLE WIRELESS FLOATING BLUETOOTH SPEAKER
It is one of the best designed, reliable, and creative portable wireless speakers, which has a unique feature of levitating in the air. This Ice orbital speaker spins above a magnetic base with a Bluetooth or speaker floating in the air with at least a 10mm ride height. It has built-in NFC function, which allows smartphones or tablets to connect automatically with NFC function. 
The orbital speaker has a sound guide to improve its 3D effects and to play music nicely and expertly. The orbital speaker can be used for 8 hours as a portable device without its magnetic base. You can enjoy the music and take the benefits of Bluetooth. It looks good with fancy LED lights and can be the best gift for your loved one.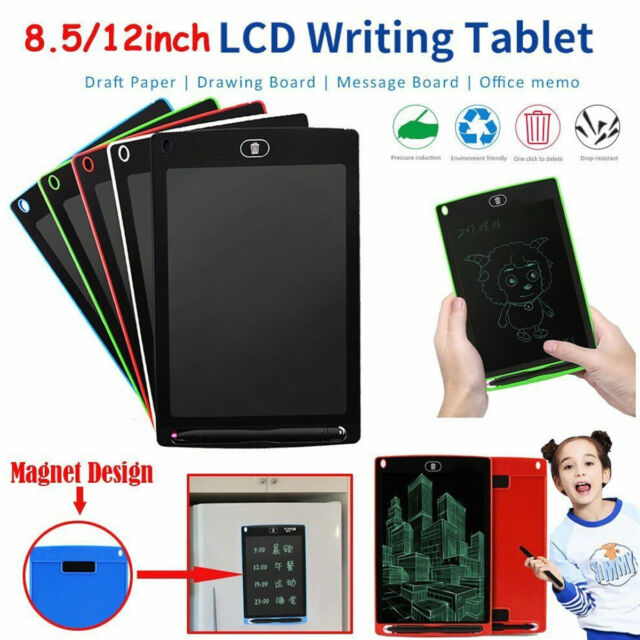 LCD WRITING TABLET
You can gift your nerdy friend an LCD writing tablet. It will help him a lot to write down his ideas without even using a pen. It is light in weight and portable. It is a perfect partner for students, professionals, homemakers, etc. 
This writing tablet is eco-friendly. You can pen down your ideas, daily tasks by the stylus. If you want to clear or erase what you have written, then a one-touch clear button option is given in it. It is a time-saving as well as an energy-saving gift for your nerdy friend. They are available at different prices.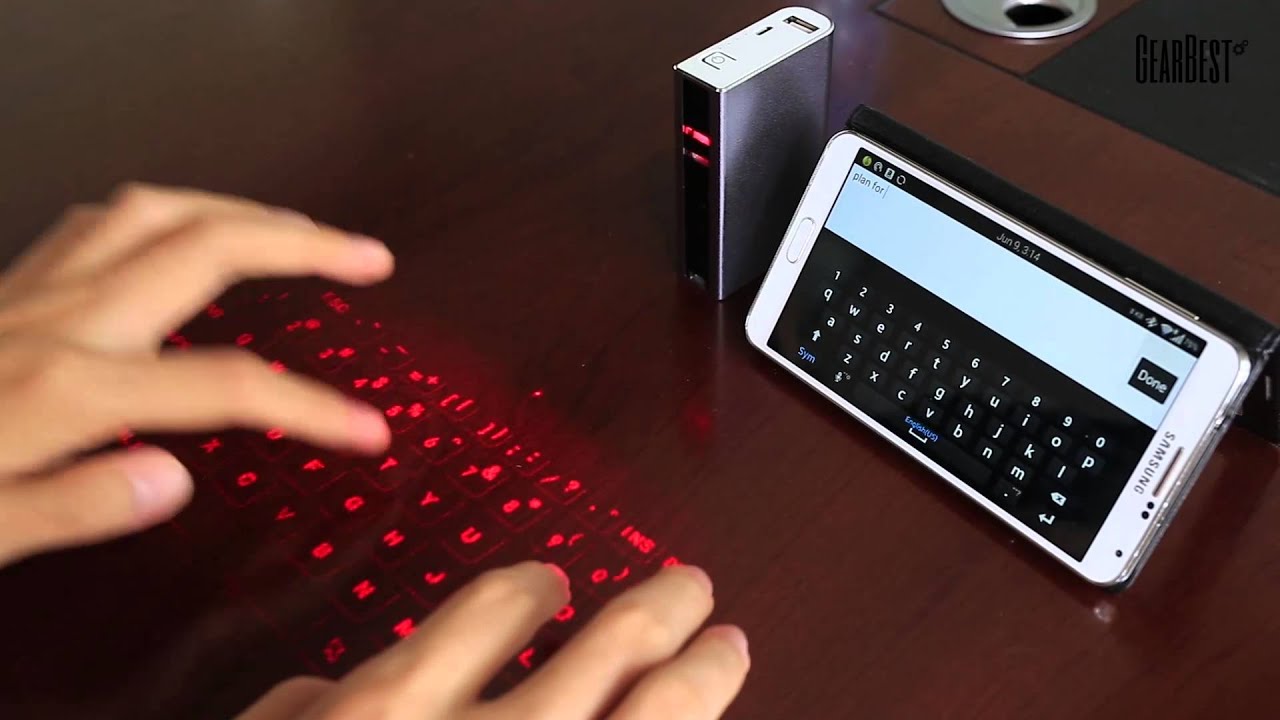 LASER KEYBOARD
This QWERTY virtual keyboard is a perfect gift for the technology lover. It is portable and pocket size. You can take it to any place. 
Laser Keyboard can be gifted to your friend so that he can type his work and code without needing to purchase an actual keyboard. It has a rechargeable battery. It is suitable for both Android users and the iPhone as well. 
SUMMARY:
Gifts are the tokens of pure love and affection, and they represent your true feelings towards your loved ones. Selecting a perfect gift with an affordable price for your pal is not an easy task, especially if he is a tech nerd. So, refer to the gadgets mentioned above to make your gift choice. These options are not only the coolest ones but are also very reasonable for your pocket.