The technological industry is on a progression trend, as people are left amazed by what it has achieved. Over the past couple of decades, people have explored many possibilities and have reached great heights using technology as an extension of themselves. Multiple social media platforms and online forums have sprung up that have allowed masses to be more assertive of their opinions and ideologies. Opportunities came through with these attempts, and many cashed in to advance their careers in the tech industry.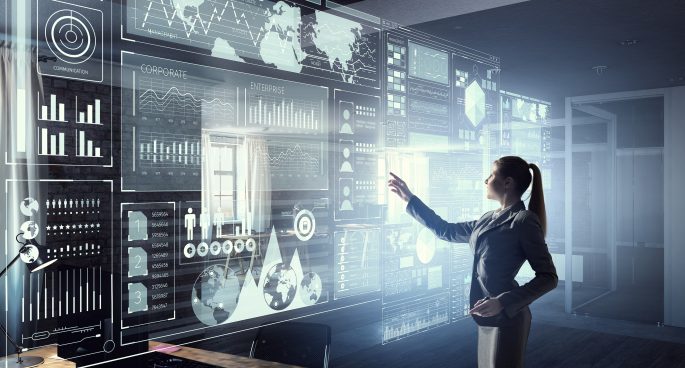 The commotion caused a stir in gender roles as the idea of women sitting at home and workplaces being male dominant was challenged. Many women chose to abandon the stereotypical ways and surf the tide. From there on, a decent amount of most capable minds and leaders got into the limelight through the glass ceiling and contributed to giving the tech industry a makeover. Some joined in jobs and moved their way up, while others had the heart to introduce a project and carry it forward themselves. These women paved the way for other capable individuals to follow in their footsteps and make a name for themselves.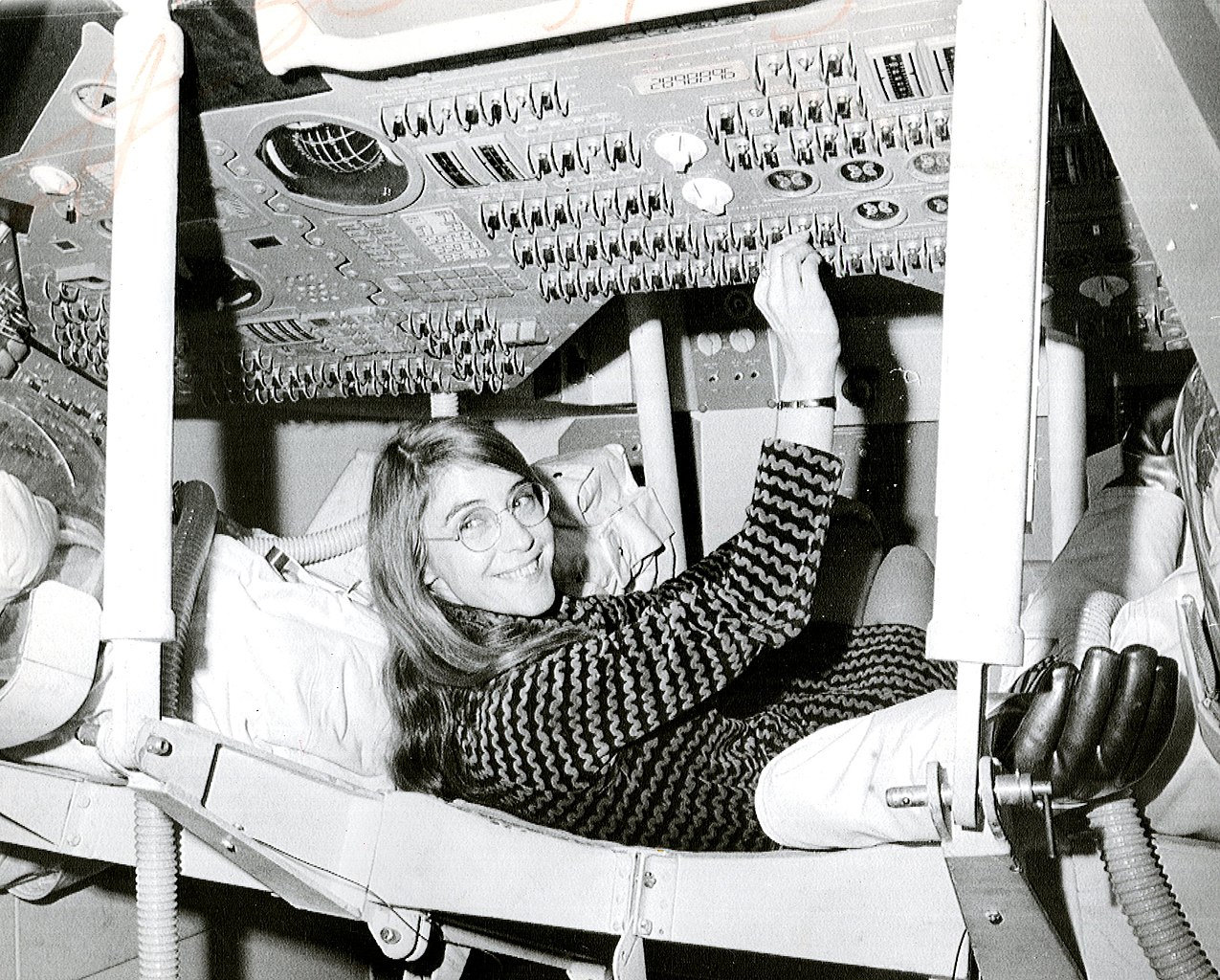 Assets like Margaret Hamilton, who wrote the code for Apollo 11's moon landing with her team by hand, inspired women to paint a more vibrant future with their abilities. Many have become a part of the tech industry since and left the world in awe. Companies like Facebook, YouTube, and Microsoft all have dedicated and persistent women that are unwilling to be left behind in shaping the future. Famous magazines have chosen to rank and publish the success stories of these fine ladies for others to aspire and achieve greatness. Some online platforms have done the same and turned this climb into a competition of sorts to rile spirits. The response to this attempt is commendable, as the concepts of feminism are no longer based on words, but have statistical data to support it. Women have taken the quest against men and have put up a strong front in every area of the tech industry.
The discussion of gender disparity and the changing roles of women has resulted in the world appreciating women's long-overdue efforts. Published articles, interviews, and even rankings signify this appreciation and act as motivators for most people reading them. These women don't just top the charts for their net worth, but also are acknowledged for their valuable contributions. If this is your source of inspiration as well, and you are still looking for the top cream to look towards while setting your goals, here is a list of the top ten women in the tech industry.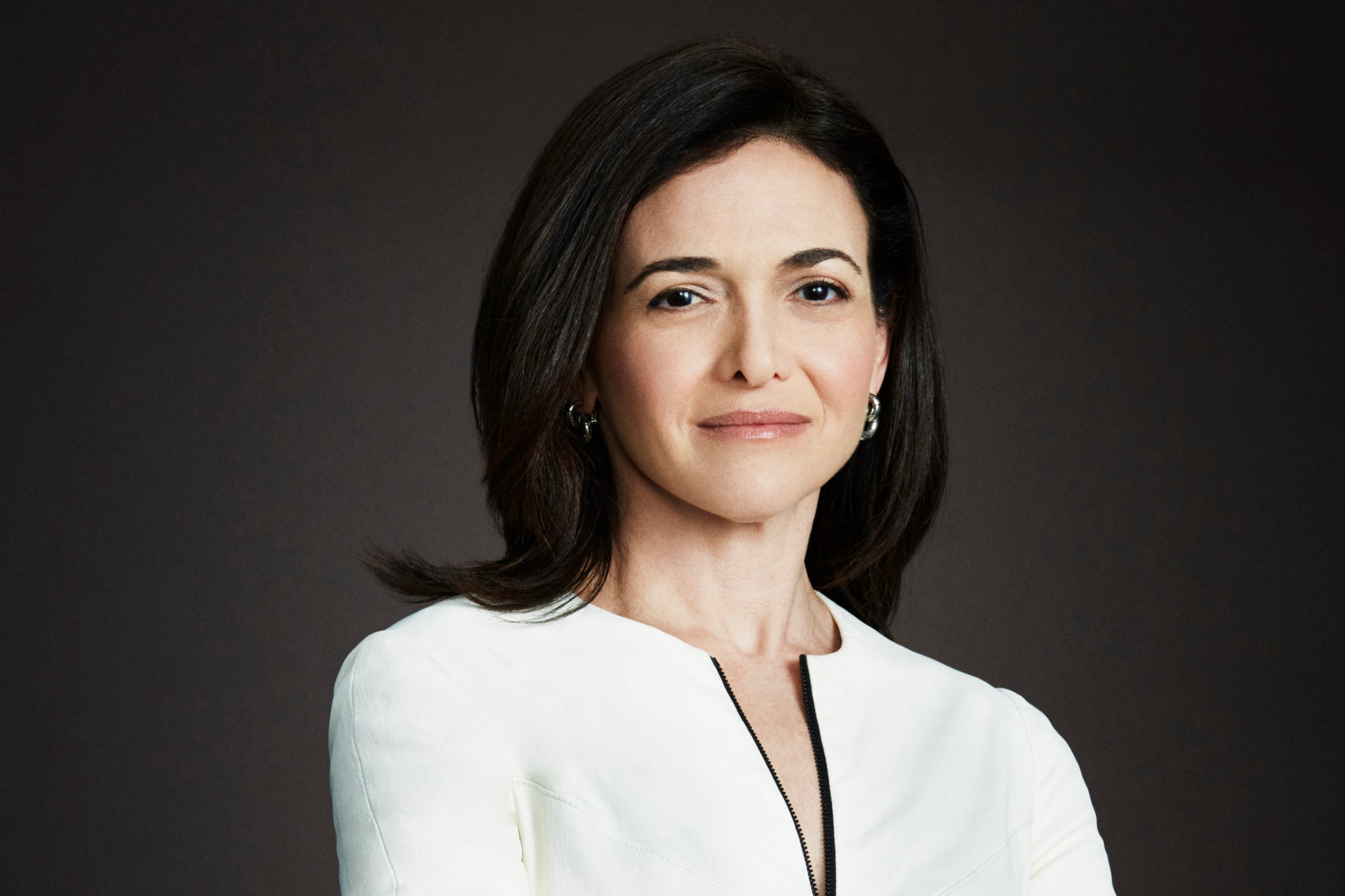 Sheryl Sandberg – COO, Facebook
Facebook, the biggest social media platform of the present time, had its first female member of the board of directors, as Sheryl Sandberg decided to come on board. Sandberg's career has experienced some major career roles before joining this platform, as she worked in the capacity of Google's VP sales and operations, and chief of staff of the US treasury, before that.
Sandberg is renowned as a billionaire tech executive and an author, who has shaken the foundations of some sensitive subjects, such as sexism in the workplace, feminism, and gender inequality with her writings. She is currently in the top 20 most powerful women, according to Forbes, and was among the top 10 before Facebook suffered from targeted criticism for unauthorized use of information. She currently has a net worth of over 1.5 billion US Dollars and still proves to be a valuable asset for Facebook.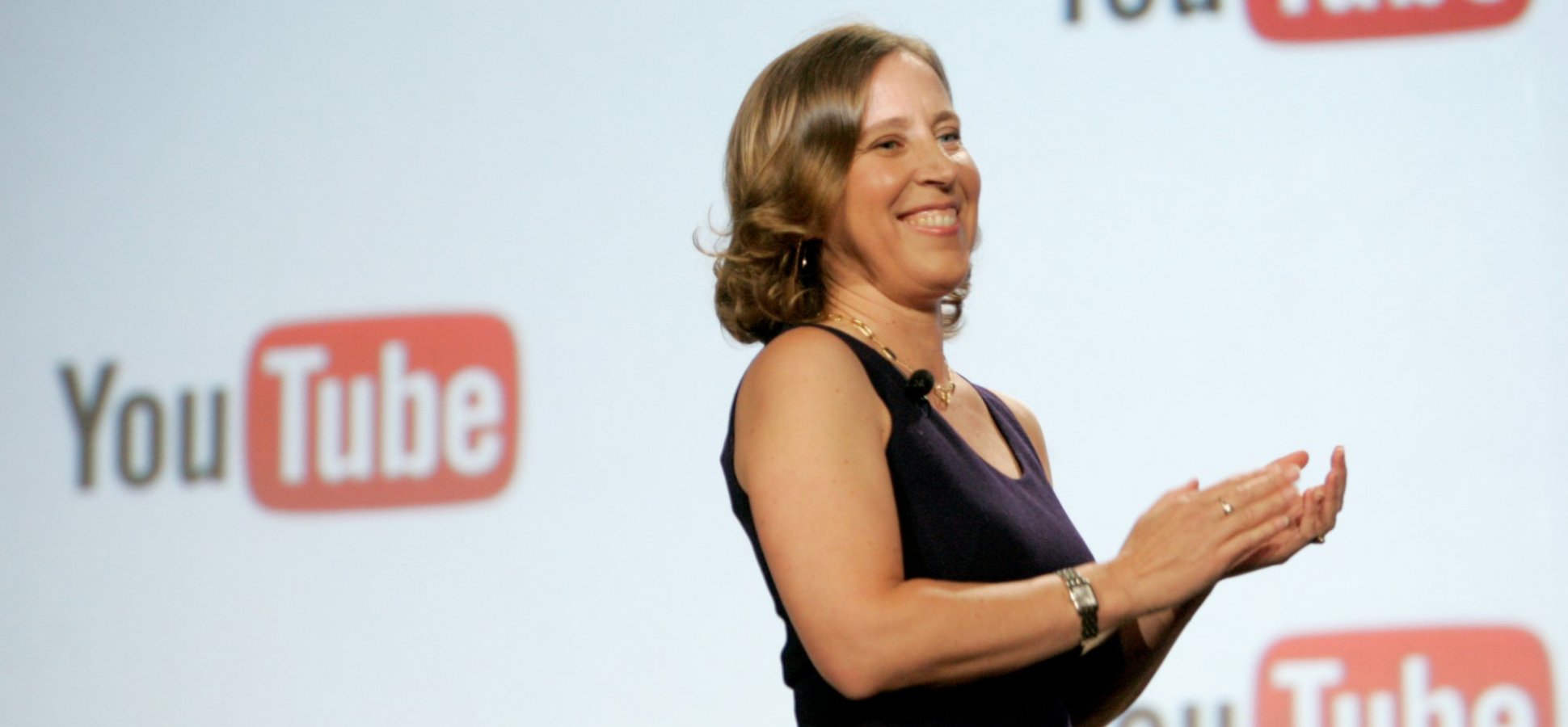 Susan Wojcicki – CEO of YouTube
YouTube, a go-to platform that serves as a life-companion for most people of all ages, genders, and nationalities have Wojcicki serving as its CEO. Over 2 billion users visit YouTube every month, making it worth over 90 billion US Dollars at present.
Wojcicki was the 16th employee hired by Google and worked at Intel before that, till she joined YouTube in 2014. She is also a board member of Sales-force, a cloud-based software company that helps with customer relationships. Wojcicki's net worth is over 500 million US Dollars, and she is the 12th most powerful woman, according to the Forbes list of 2019.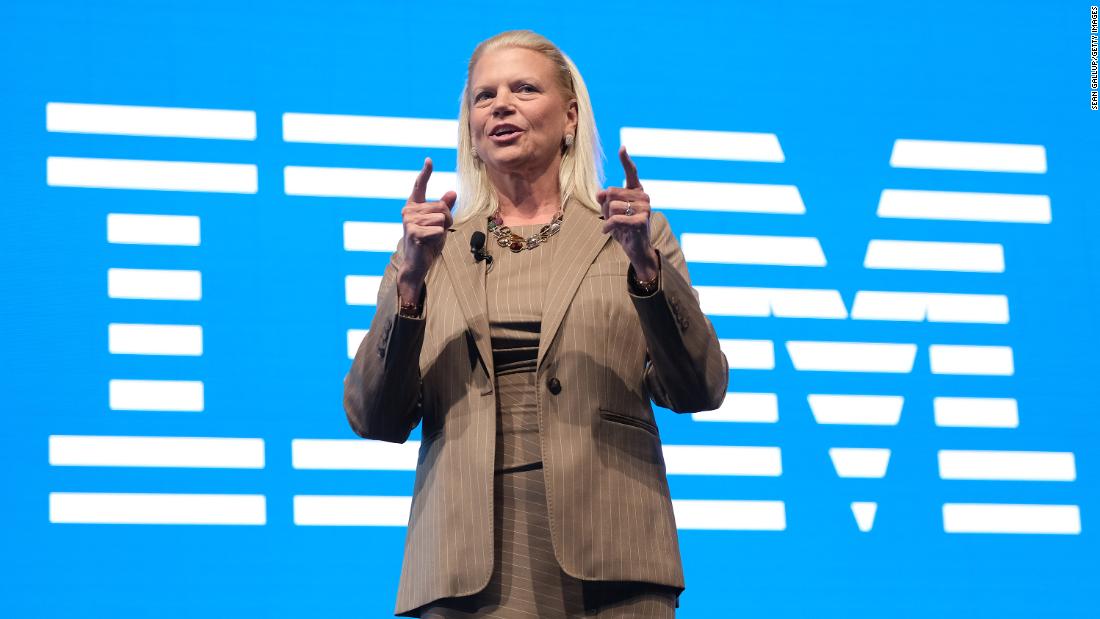 Rometty serves as the Chairman, President, and CEO of IBM, which is a multinational tech company. She strategized the company's route by focusing it on cognitive computing. The company chose to integrate the concepts of blockchain and quantum computing as potential options. In 2017, IBM's revenue was 79.1 billion US dollars, thanks to these advanced segments of IT. Later, in 2018, IBM purchased Red Hat, which allowed the company to go toe to toe with giants like Microsoft and Amazon. Rometty headed all these actions under her leadership.
Besides all this, Rometty proactively attempts to keep women included in her workforce. Measures to ensure this includes extended parental leave, breast milk delivery program, and return-ships. All these contributions have helped Rometty to reach rank 9th on Forbes' list of most powerful women.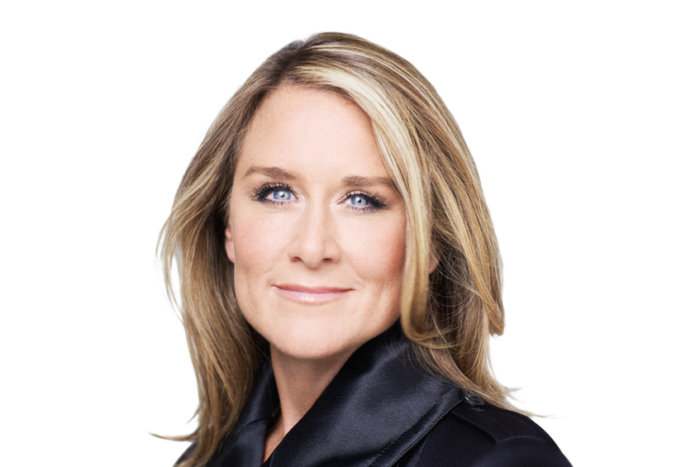 Angela Ahrendts – SVP, Retail, Apple
The next tech giant that readily comes to mind is Apple Inc., where Ahrendts served as the senior VP of retail. She was in the role of CEO of Burberry before becoming a part of Apple, where she doubled the sales of the British clothing line. Ranking as the 13th most powerful woman of 2018 by Forbes. Later Ahrendts detached herself from this because of the dropping sales.
Despite that, putting the experience from the fashion industry to good use, Ahrendts is now a board member of Ralph Lauren. 
Amy Hood – Chief Financial Officer, Microsoft
Microsoft is one of the leading software companies in the world of tech that has Amy Hood as its CFO. The addition of Hood from 2013 brought enormous values to the company's stocks, as the market experienced an increase of about 300% in stock prices. She realized that the legacy divisions of Microsoft, such as Windows, would be sustained on fewer resources and diverted money flow to Microsoft's cloud computing projects.
Hood proactively engineered billion-dollar deals at Microsoft that marks the highlight of her career. She is ranked the 26th most powerful woman of Forbes 2019 for her feats.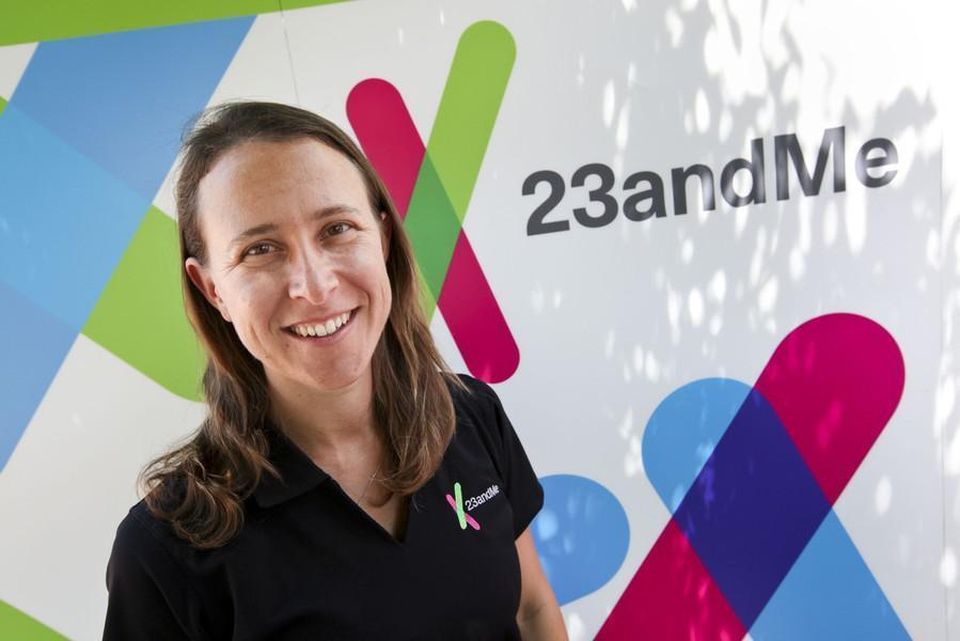 Anne Wojcicki, Co-founder, and CEO, 23andMe
Anne Wojcicki, the sister of Susan Wojcicki, is as big of a name in the tech industry as her sister. Wojcicki is the CEO and co-founder of 23andMe, a covert genetic testing company that offers direct-to-consumer services of delicate information. The former Wall Street analyst now has a net worth of over 440 million US Dollars. Also, she ranks among the top 100 of the most powerful women by Forbes. 23andMe is the only FDA cleared company that offers these services, making it Wojcicki's crown jewel.
This women-centric project backed by companies such as GSK and Google is advancing in with drug trials and development, besides the genetic services that it offers.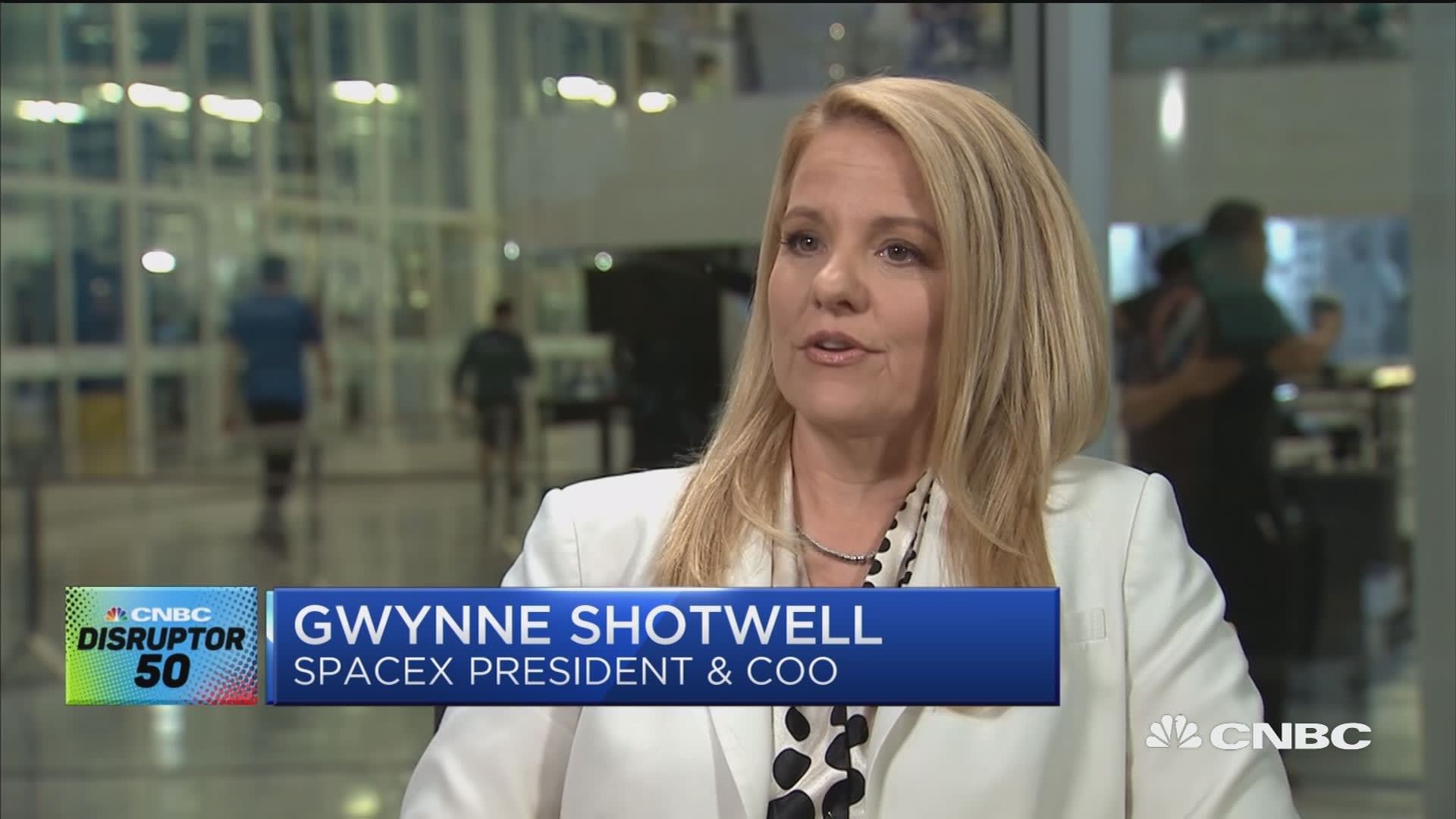 Gwynne Shotwell, President, SpaceX
Gwynne Shotwell is the president of Elon Musk founded space company and was among the first hirings. The company manages commercial space explorations in its day to day tasks, which are supervised by Shotwell. SpaceX pursues the idea of life on other planets and plans on sending individuals to International Space stations as a joint venture with NASA. She was among the top 50 women in tech and is considered the 55th most powerful woman, according to Forbes.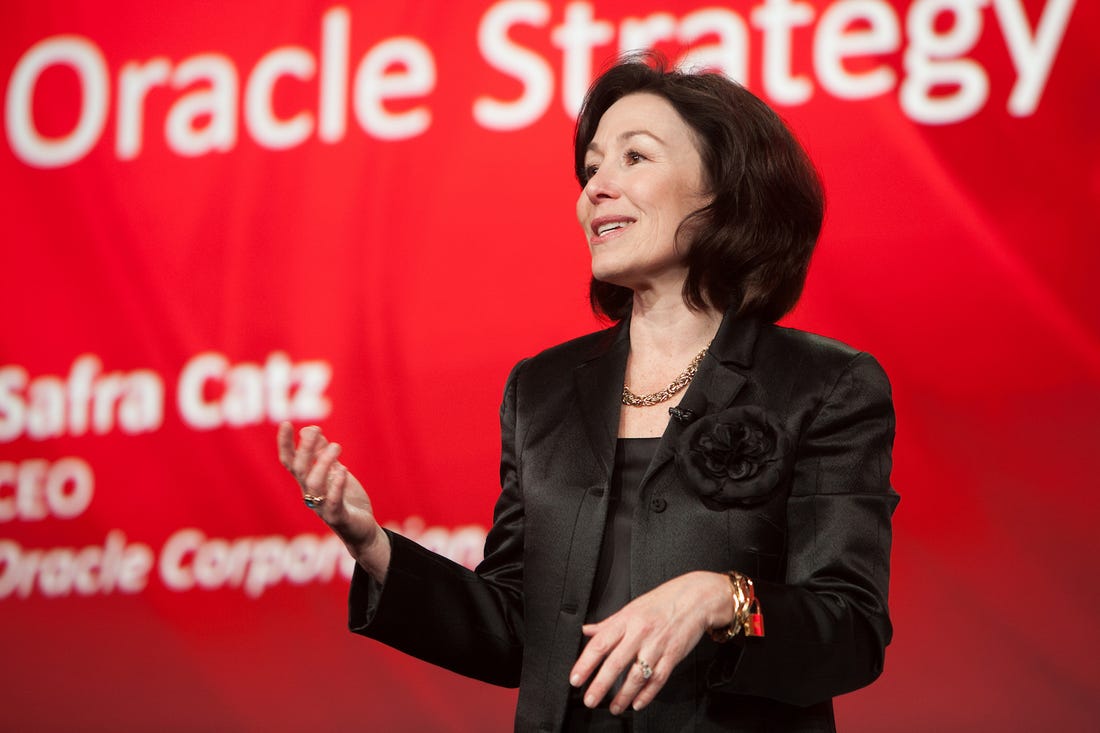 Safra Catz, Co-CEO, Oracle
The billionaire tech executive and banker, Safra Catz, is the CEO of Oracle Corporation. She has served in this capacity since the founder of Oracle, Larry Ellison, stepped down from that role. Catz has offered a more structured and targeted strategy, which led to closing more than 100 acquisitions since 2005. She is ranked the 14th most powerful woman by Forbes, after being a part of Oracle Corporation for over two decades now. Besides this, Catz values at over 1 billion US Dollars, making her the 22nd self-made woman by Forbes.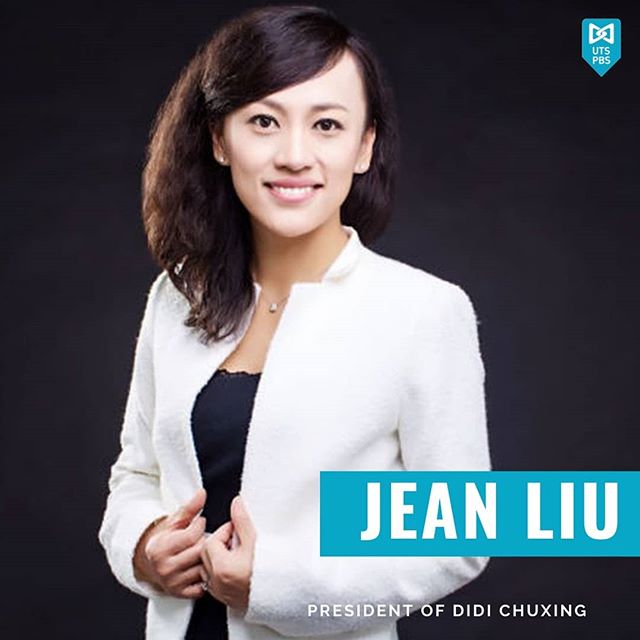 Jean Liu, President, Didi Chuxing
Jean Liu, the president of Didi Chuxing, the most successful mobile transportation company across China. It operates in over 400 cities and is valued a little over 50 billion US Dollars. Liu declared the company's dominance when it pushed Uber to sell its China operation over to Didi. Being run by a woman, the company ensures that decent opportunities are given to women to rise in ranks. By 2017, 37% of the company's tech positions were women occupied, which speaks volumes about the company's contribution to the community.
As far as competition is concerned, the company cleared over 1.4 billion rides in a year, which surpassed numbers achieved by Uber. These achievements make Liu a contender in the list of 50 women in tech and rank the 46th most powerful woman in 2018 by Forbes.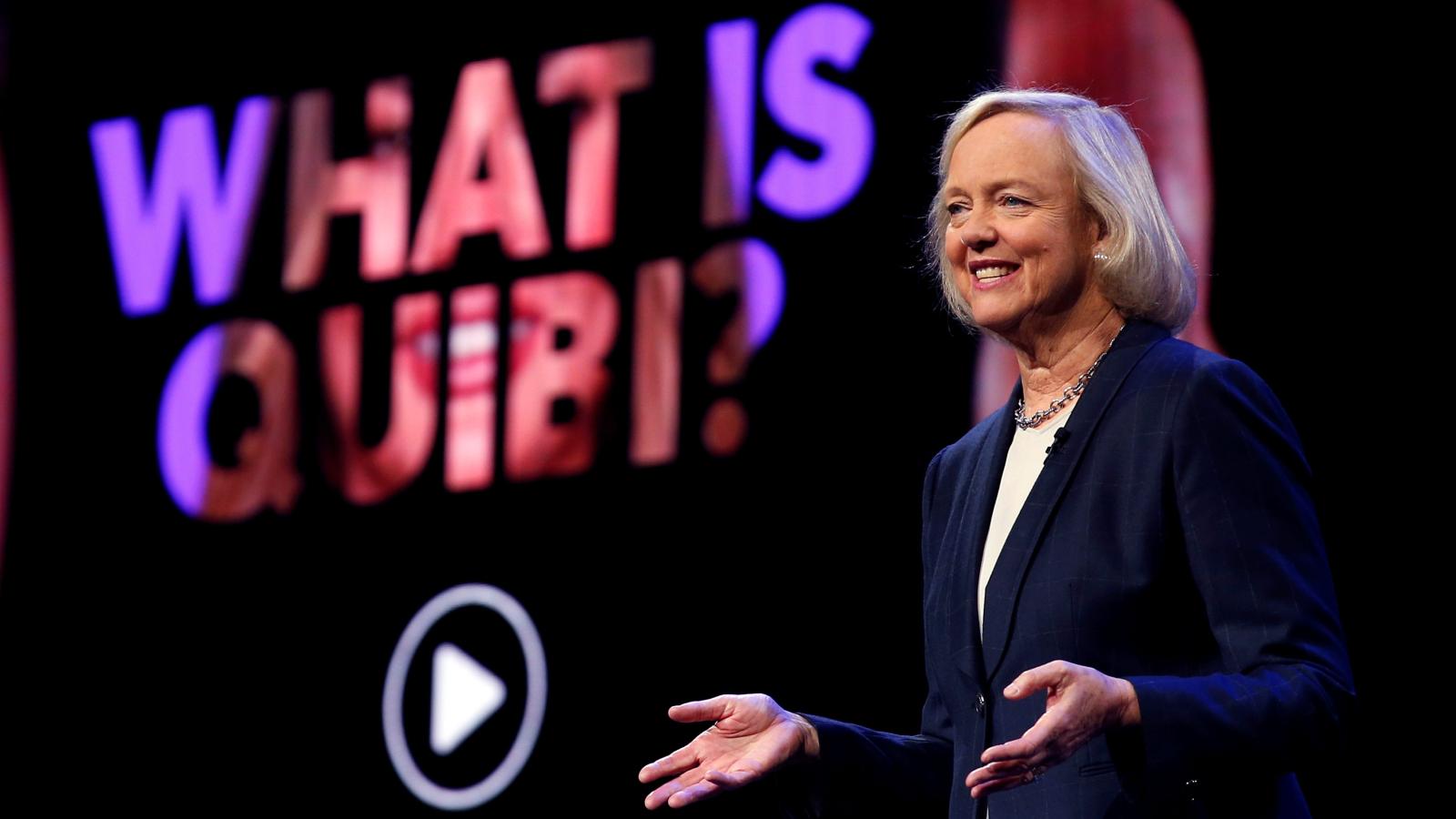 Meg Whitman, the famous business executive, philanthropist, and political activist, is the CEO of Quibi. Quibi is an under process project that will serve as a short video platform. The 2018 funding round of the project closed at around a billion US Dollars, which allows Quibi to be online by April of 2020. Besides leading this project, Whitman is on the board of Procter and Gamble and Dropbox. Before this, Whitman served at eBay as CEO, taking its sales to new heights, and later joined Hewlett-Packard as CEO. She stepped down from the chief executive position of HPE but is a board member to date. 
All of Whitman's achievements enable her to be a part of the top 100 most powerful women in 2019 by Forbes. Also, she ranks 2nd on America's Self-Made Women 2019 by Forbes, with a net worth of over 3.3 billion US Dollars.
Summing it up
Women are nowhere behind men in shaping the future and prove to be an asset to most tech giants. Losing any of these capable individuals would likely result in causing severe shifts in the dynamics of the company. Hence, making them indispensable. It only leads on to prove how significant and vital are the contributions of women, and undermining their potentials would be an appalling mistake.