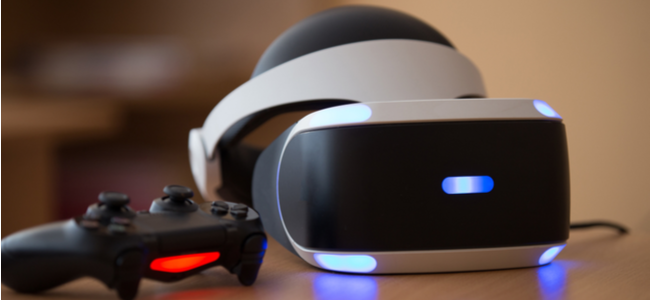 Since the popularity of virtual reality gadgets, the gaming arena has seen a significant increase in the demand for augmented reality games. The essence of experiencing the game as you were actually in it has made gamer's all around the world become attached to augmented reality games. With the use of various VR gadgets, augmented reality games are interactive and entertaining to many players. The global fame and demand have multiplied the number of augmented reality games that are present in the market, but it comes to mind, that which one of the plethora of AR games is the best. Worry no more. today we will share with you a list of the
You are tired of playing the same old mobile games.
Reelsoso game is a new and different kind of mobile game that is fun, challenging, and addictive!
Download
Reelsoso
game today to discover a whole new experience in mobile gaming!
TEN BEST AUGMENTED REALITY GAMES THAT YOU WILL THAT YOU CAN ENJOR ON YOUR VR gadget.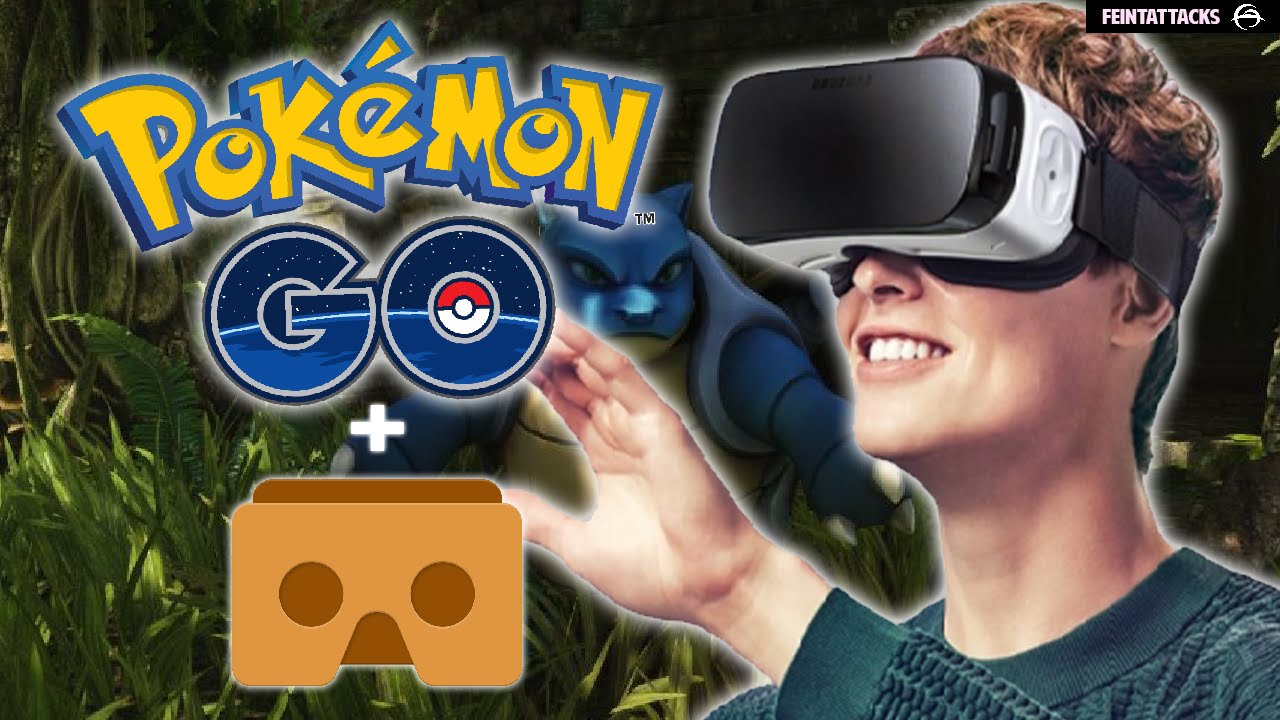 Almost everyone is aware of or has, at some point, heard about this game, which gained immense popularity. Pokemon Go is a project of Niantic that introduced augmented reality games to many. The addiction that people had towards this game allowed it to achieve many titles in Guinness world record and achieve remarkable earnings. It is a type of adventure game where with the use of your VR gadget, you have to search for some Pokemon characters. This game attained more than 100 million downloads on Google play.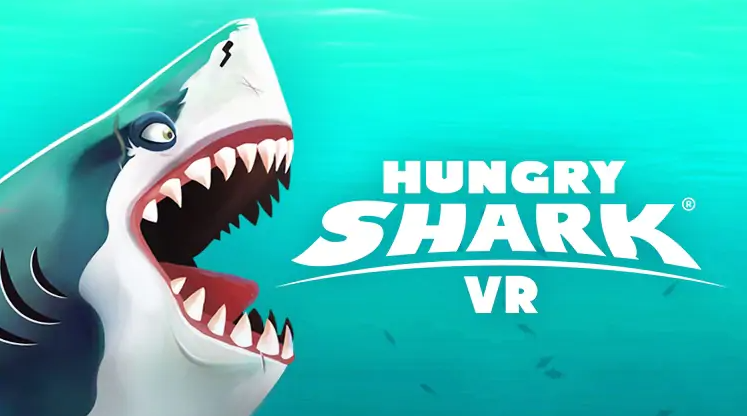 Another augmented reality game is not only popular among kids or teenagers but adults as well. It allows you to turn your garden or park into an animistic and fantastic park using your VR gadget. In this game, you will not only be playing but will also get to enjoy the several animals and landscapes as if they were right in front of you. It goes to say that the features of this game have made it quite famous.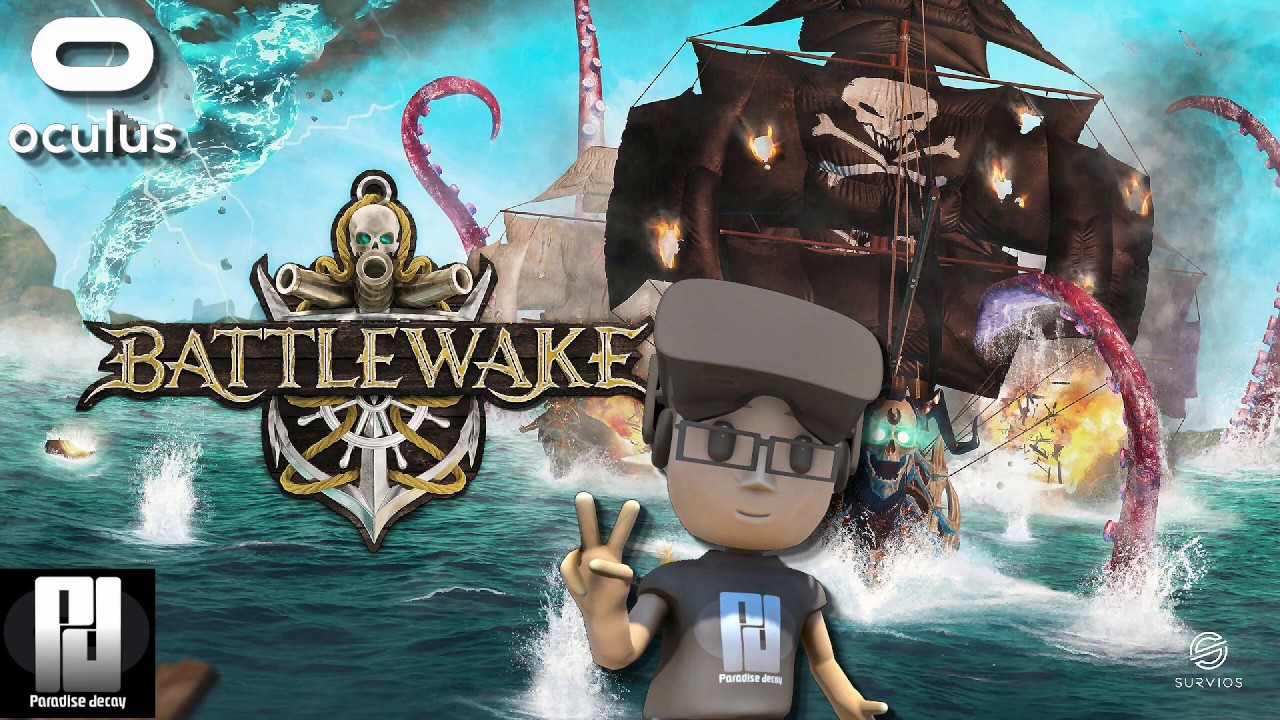 This game is a favorite among many people who love to play treasure hunts or are fans of pirate quests. It makes your house or any other place into a quest territory, and you have to search or hunt for treasures along with a pirate and a parrot. All of this makes the game quite intriguing and fascinating. And the best part is that this game is free so that you can enjoy it anytime with your friends and family.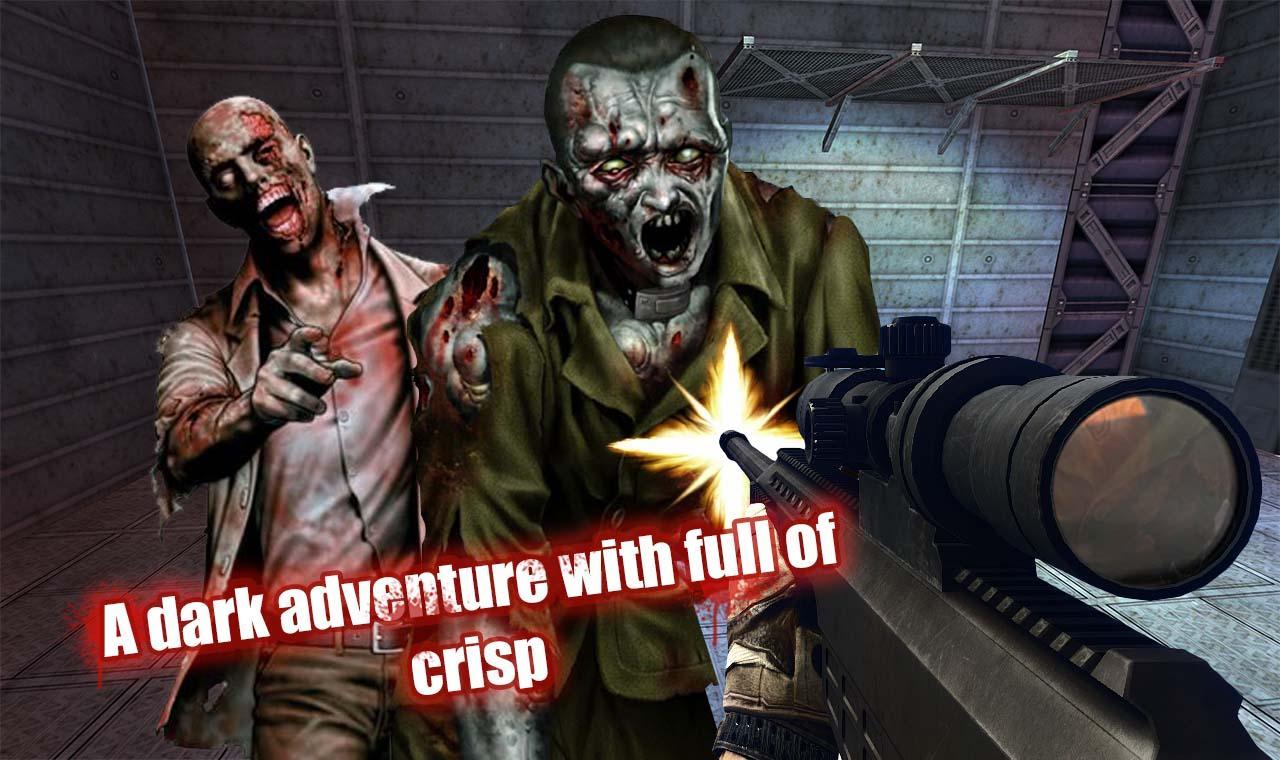 Let's admit it; zombie games have been a favorite of almost every gamer out there. They provide the thrills and chills every player seeks, and if you combine augmented reality with zombie games, it will give you an extremely fun and engaging same such as Zombie Go. In this highly enjoyable game, you get to roam around several places and shoot up and kill a zombie that pops up. Many people have claimed that it gave them goosebumps while playing this game. I suggest you give it a try on your VR gadget and enjoy the thrills.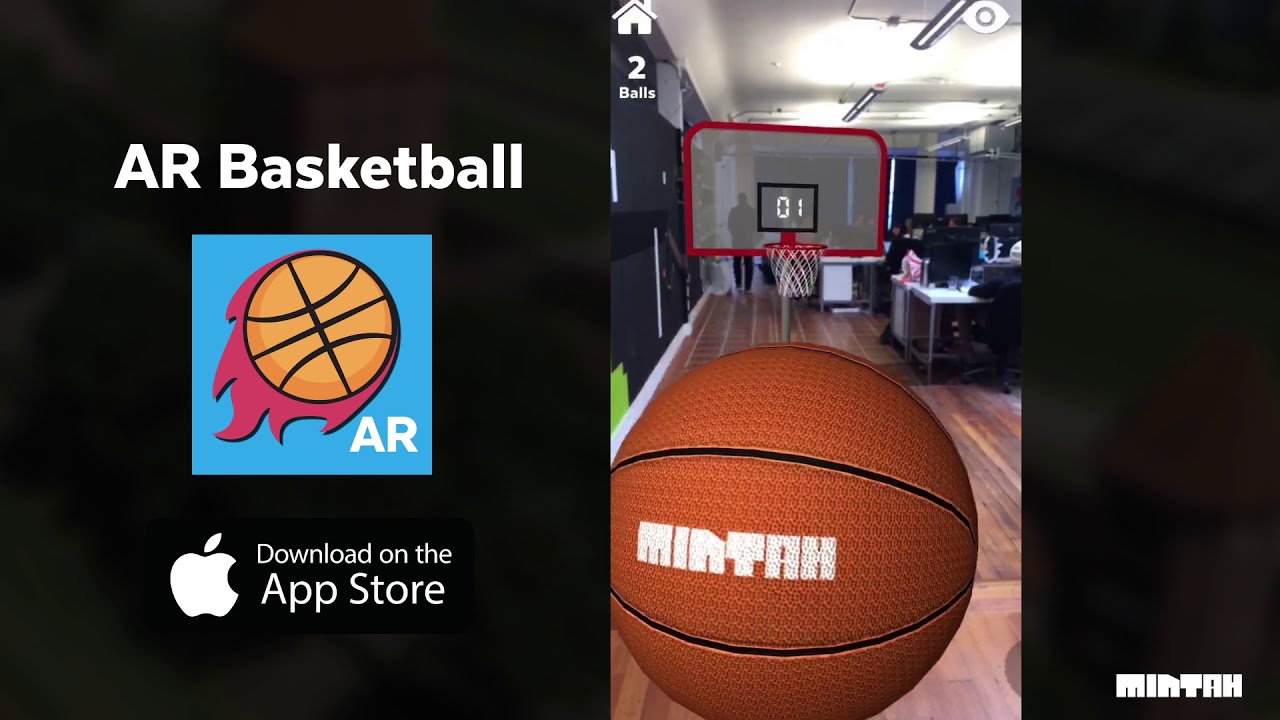 The augmented reality game, known as AR sports basketball, is one of the best picks among the youth and gamer's who want a touch of sports in their game. If you are someone who loves playing basketball, then this game is definitely for you. The aspect of augmented reality makes it even more enticing, and surprisingly it is free. Plus, if you are tired of the old games and want something new, then this one will surely energize your mood.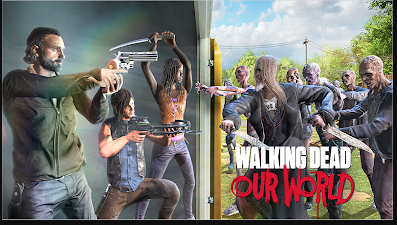 THE WALKING DEAD: OUR WORLD
For those of you who are Zombie freaks, you might be aware of the famous The Walking Dead series and will genuinely enjoy this game as it is a lot like living in the same series. You get to track and kill zombies using augmented reality features, which makes it quite thrilling, and what's fascinating is that the game also has several characters from the series. So, if you are a fan of The Walking dead -like everybody else- you will surely have fun playing this game.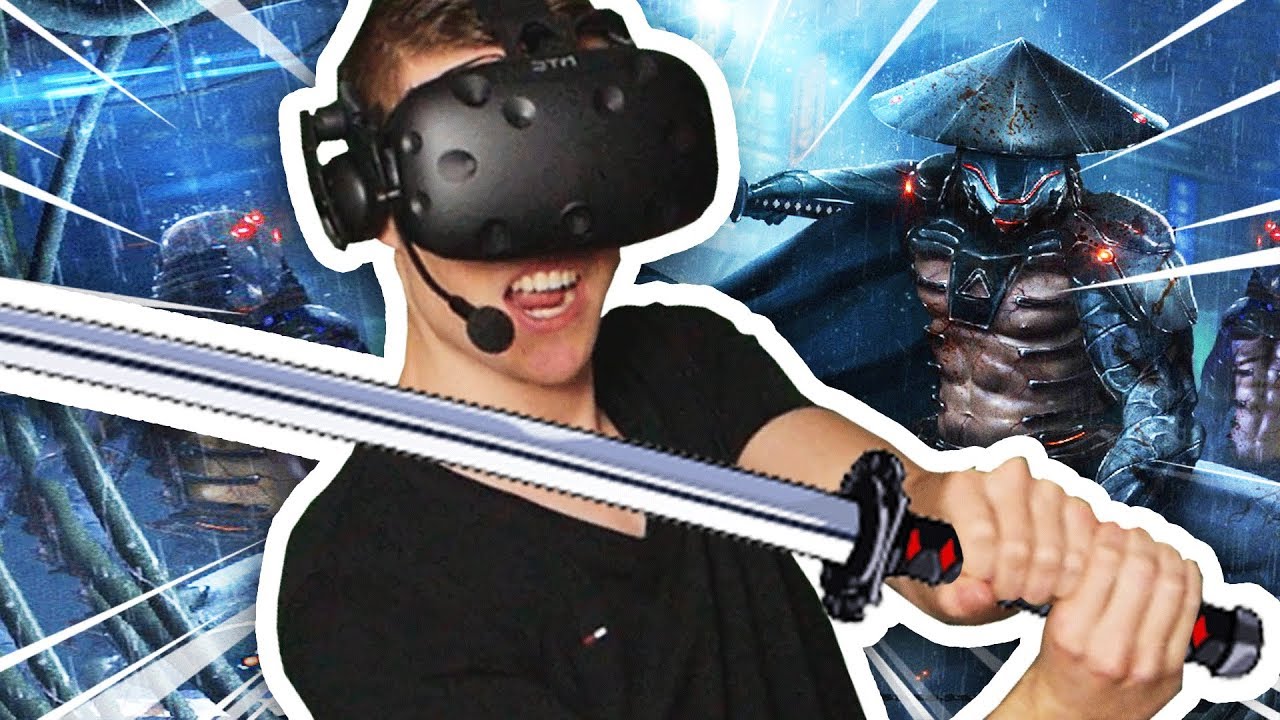 Ninja Attack is yet another augmented reality game that is loved by gamer's around the globe, and for all the right reasons. It may look a bit complex, but it is quite easy and fun. You get to throw ninja stars almost anywhere from your backyard to your living room, which will look like the game arena, and you will get to earn power-ups during it all.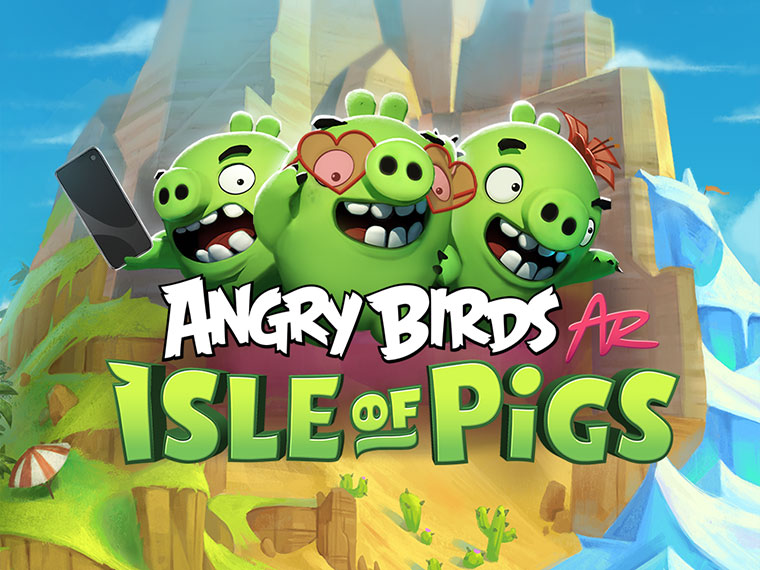 We all have been through the fad of Angry Birds games, when it was all the hype and was visible at almost everything everywhere, from T-shirts to handbags and so forth. So why should Angry Birds remain behind the race to be among AR games? Well, guess what, Angry Birds is available in augmented reality, giving its fans a real-time entertainment of the game using their VR gadgets. Plus, it is said to be highly addictive, so watch out.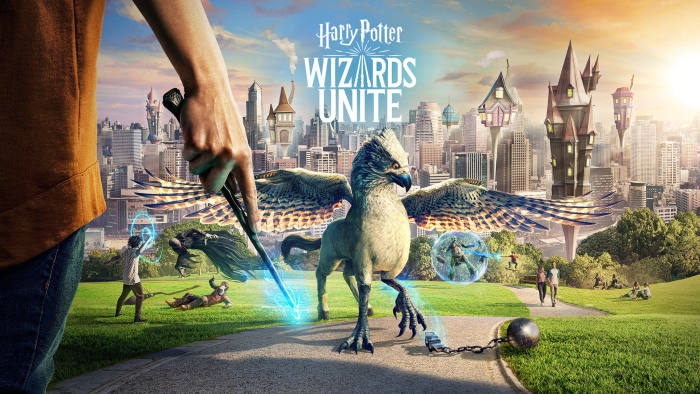 HARRY POTTER: WIZARDS UNITE
This one is for all the Harry Potter fans out there. If you know someone who is a die-hard fan of Harry Potter, then I must suggest that you give this AR game a try. It is from the same creators of Pokemon Go, Niantic, and is a successful hit just like their first one. So, take up your wands in the augmented reality game, cast some spells, and win the battles in the wizard's world. It is a magical ride for all the Harry Potter fans out there.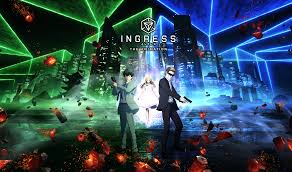 Last but not least, Ingress is a popular augmented reality game for all Sci-Fi lovers. From the creators of Pokemon Go, this game provides you with a mission to grasp energy from several parks, all of which exist in real-world monuments, parks, or even statues. It makes the game even more entertaining as you get to explore famous places all the while playing an AR game.
CONCLUSION:
Augmented reality has seen a sharp rise in its popularity and demand, apart from games, it is also used by several brands to showcase their products in a real-life setting. But for gamer's, it is an absolute delight to play their favorite genre of games in AR, such as Zombie games, hunting games, or Wizard games. The trend is being followed by many existing gaming companies that are providing AR features in their famous games.