Regardless of what console you use or which games you play; one thing all gamers can agree on is a comfy, long-lasting, and feature-packed gaming chair. Of the 7.9 billion people living in this world, there are a staggering 2.7 billion people that are gamers. That's 34.17% of the world. Let that sink in! Gaming itself is a huge industry in today's world standing at a whopping US$ 90 billion which attracts more and more customers with every passing second. However, alongside gaming, the gaming accessories industry is known to have capitalized greatly thanks to the video game industry. A part of this industry is also gaming chairs. In this article we will take you through the best gaming chairs for an amazing experience.
Are you tired of sitting in an office chair that hurts your back?
The
Benithem ergonomic
office chairs are designed to support your back and reduce the risk of back pain.
You deserve a comfortable, affordable chair that is made just for you.
Most gamers may consider it to be imperative as the vast majority wouldn't want to compromise on comfort. Can't compromise when it comes to your spine, right? Not only comfort but these chairs are known to improve your gaming skills alongside keeping your body pain-free. Mainly, there are two major types; the racerback and the traditional office/task chair. These chairs also make the best work-from-home chairs when you're not gaming. Listed below are some of the best gaming chairs handpicked for you.
7 Of The Best Gaming Chairs
Secretlab Titan Series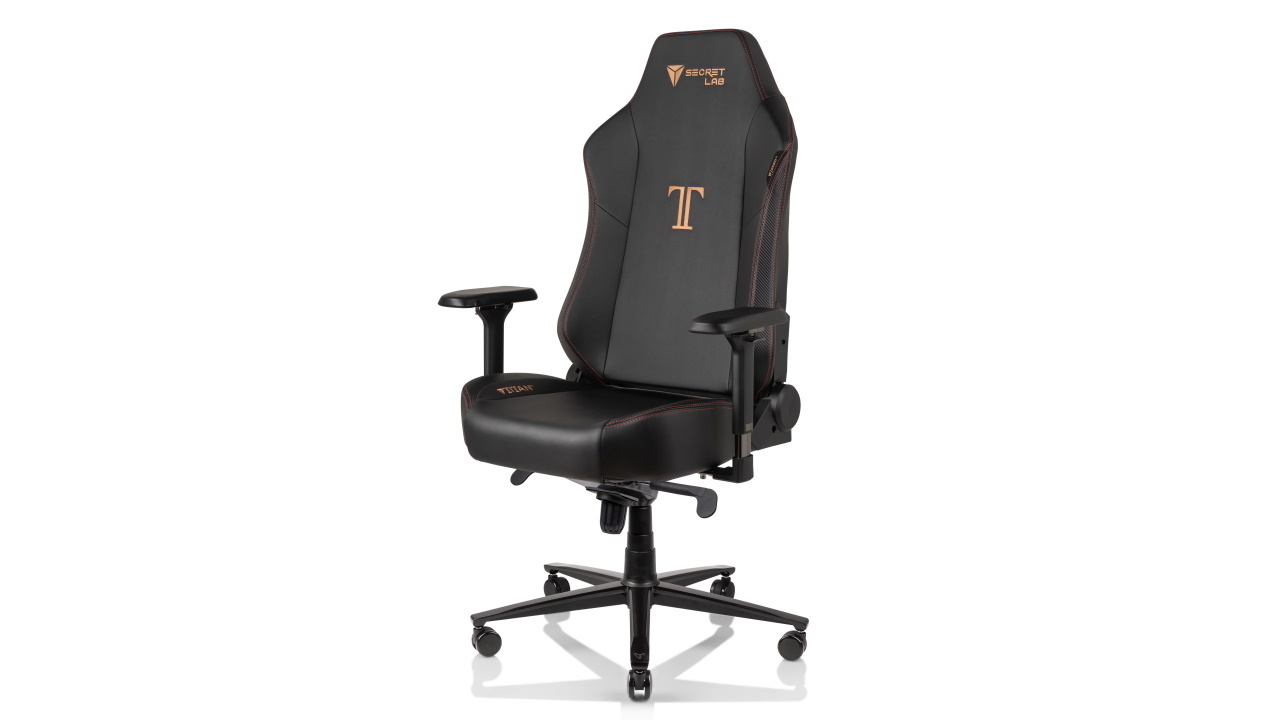 After dominating the charts for well over two years, the Secretlab Omega has been replaced by its successor; the Titan Series. Known for its oh-so-comfortable race-back gaming chairs, the Titan is a much more advanced version of the Omega. Made for taller, broader people out there; the Titan is bound to be a lot more comfortable than the Omega as it won't clamp your thighs. Two of the coolest features have to be the temperature regulation and the lumbar support; something, which is only found in overpriced chairs. The Titan comes in SoftWeave fabric or the Prime 2.0 PU Leather, giving you options to choose from.
Secretlab Omega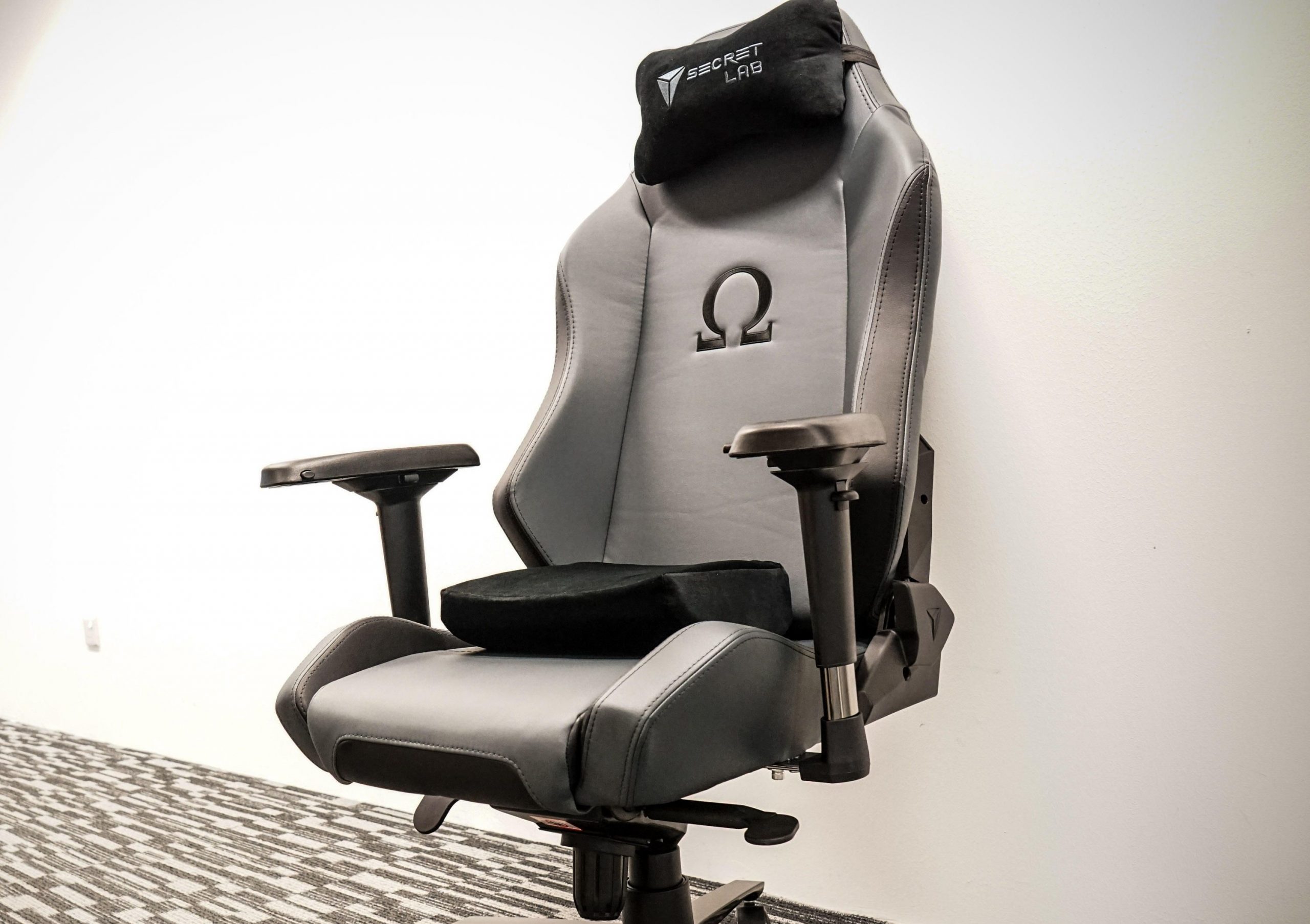 Falling to 2nd position is the Omega; the best full racing chair of the year! Secretlab used the best possible materials when making the Omega and has also upgraded it in 2020. It boasts a cold-cured foam which, at first, feels a bit firm, but after excessive gaming, you feel comfortable. The 2020 improvements include premium metal in the armrest mechanism, making it extremely smooth for adjusting and even more durable. To top it off, it also has the company's long-lasting PU Leather 2.0. Along with these, it also has memory foam on the back and the headrest. All these features combined make it one of the best gaming chairs ever made.
NeueChair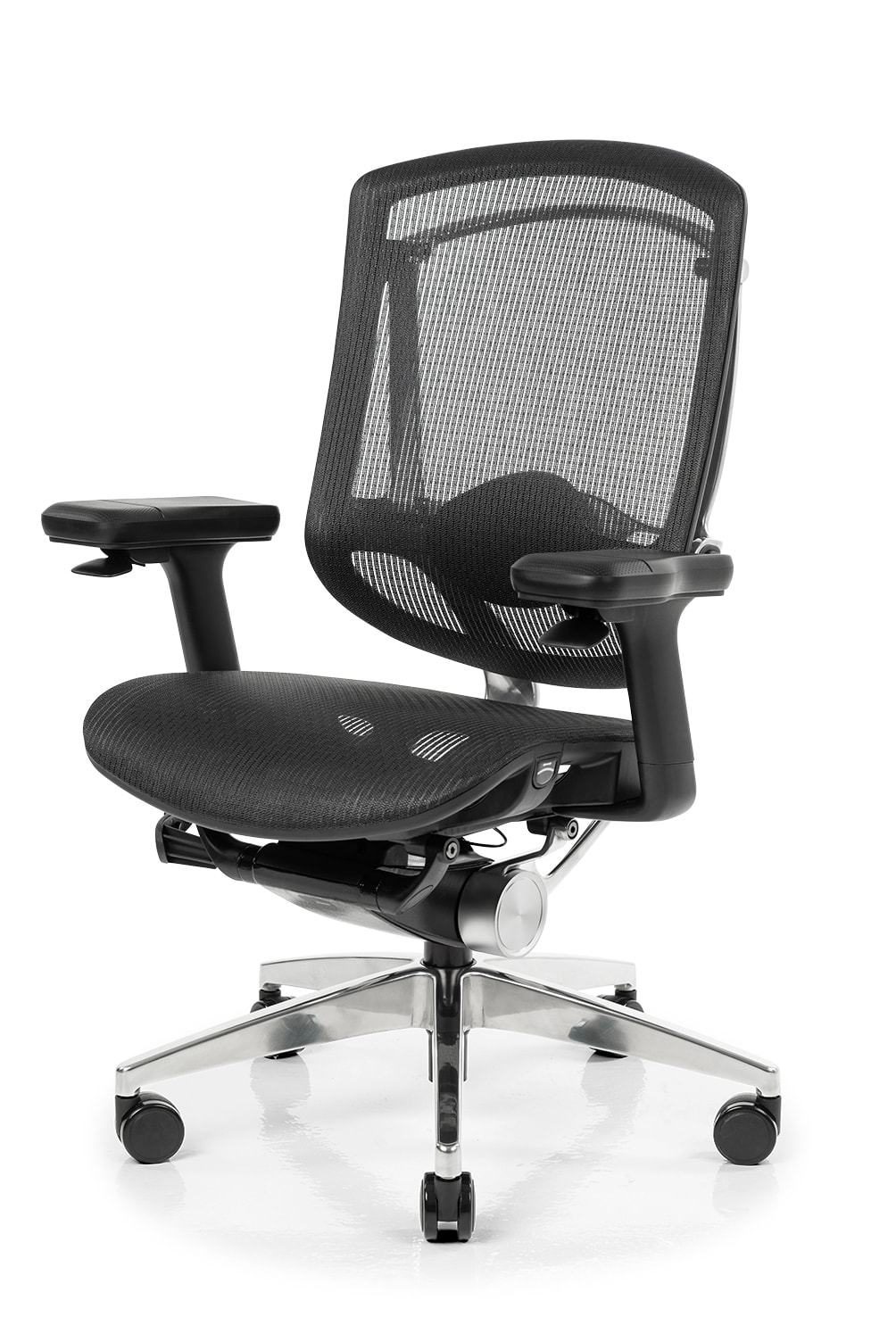 This chair is known to be the best office chair for gaming. For an office chair, the NeueChair is extremely rugged. Alongside that, it's also super comfortable and supports the body quite well. One of the best parts is that it comes in two pieces when packaged and is without a doubt the most adjustable chair out there. From armrest to lumbar support, you can change it all.
Logitech G x Herman Miller Embody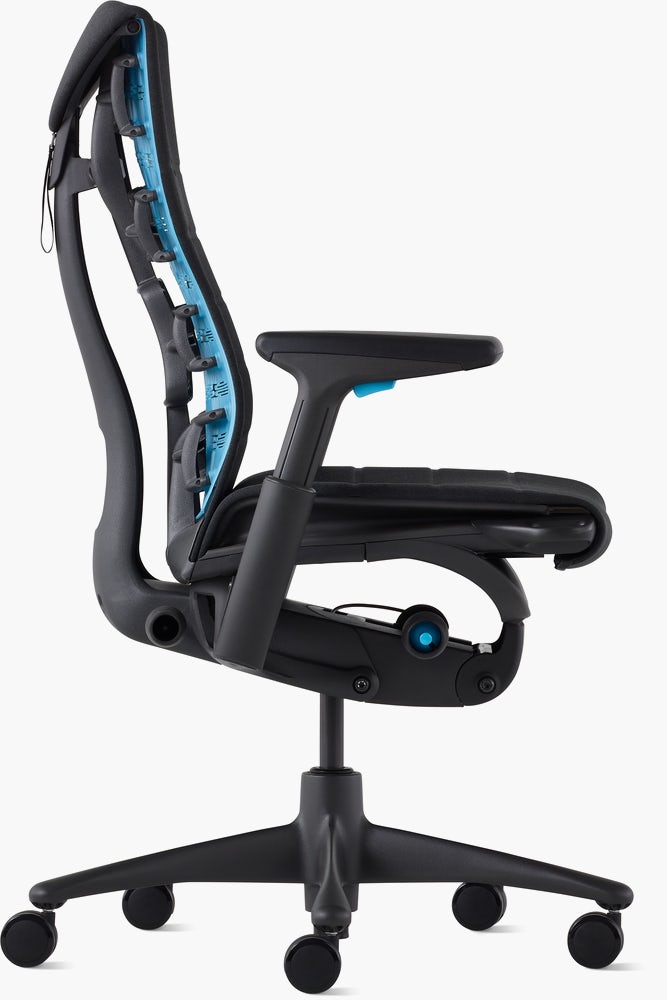 Herman Miller Embody, an already well-established chair manufacturer, has teamed up with tech-manufacturing giant Logitech for this one. Known to be the best gaming chair in the game for a while, the Logitech G x Herman Miller Embody is known to improve and stimulate blood and oxygen flow along with providing the best back support in the business. What more could a gamer want, other than comfort? Despite not having a headrest, this beast comes up with a warranty of an astounding 12-years! Seems like Herman Miller wants you AND your kids to use the same chair for gaming. In the long run, this is the chair you should seriously consider buying. It's a bang for your buck!
Noblechairs Hero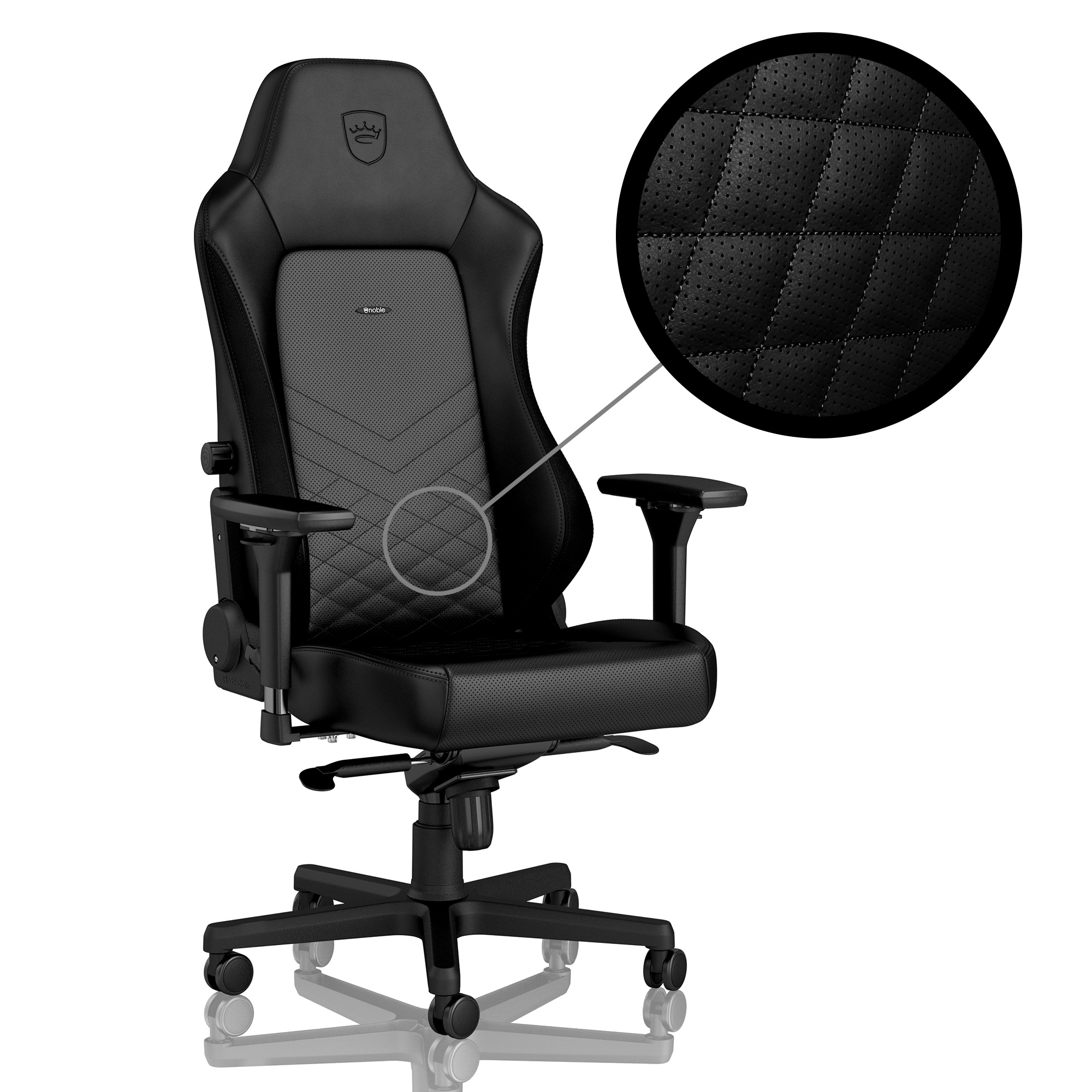 One of the most important aspects of comfort when it comes to gaming chairs is back support. Without decent back support, no gaming chair is bound to do well. Though it may not be the most cool-looking chair out there, Noblechairs Hero is known to have one of the best back supports in the business. Overall, it's a pretty decent chair that focuses mainly on back support. Might not be worth the price tag but if you're someone that chooses comfort overlooks, this is your chair.
Corsair T3 Rush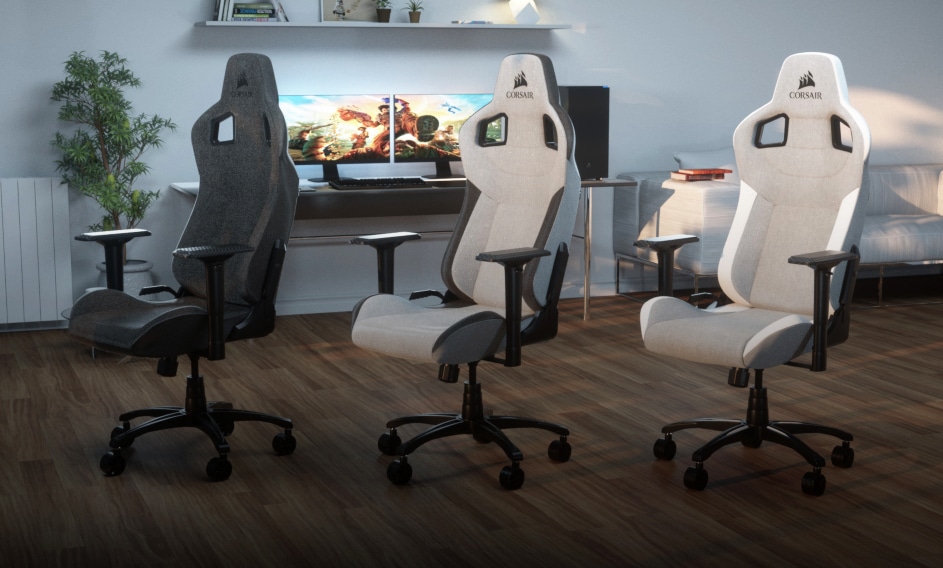 What makes the T3 Rush stand out is perhaps its memory foam and Corsair's use of breathable soft fabric which makes it one of the comfiest chairs in the market. Thanks to these technologies, these chairs keep you sweat-free; resulting in you feeling fresh and comfy. Another cool feature is the 180 degrees recline option, which lets you rest before a much-needed break before a crucial match. Perhaps, the only drawback may be that it has relatively smaller frames, making it ideal for short people only.
DXRacer Master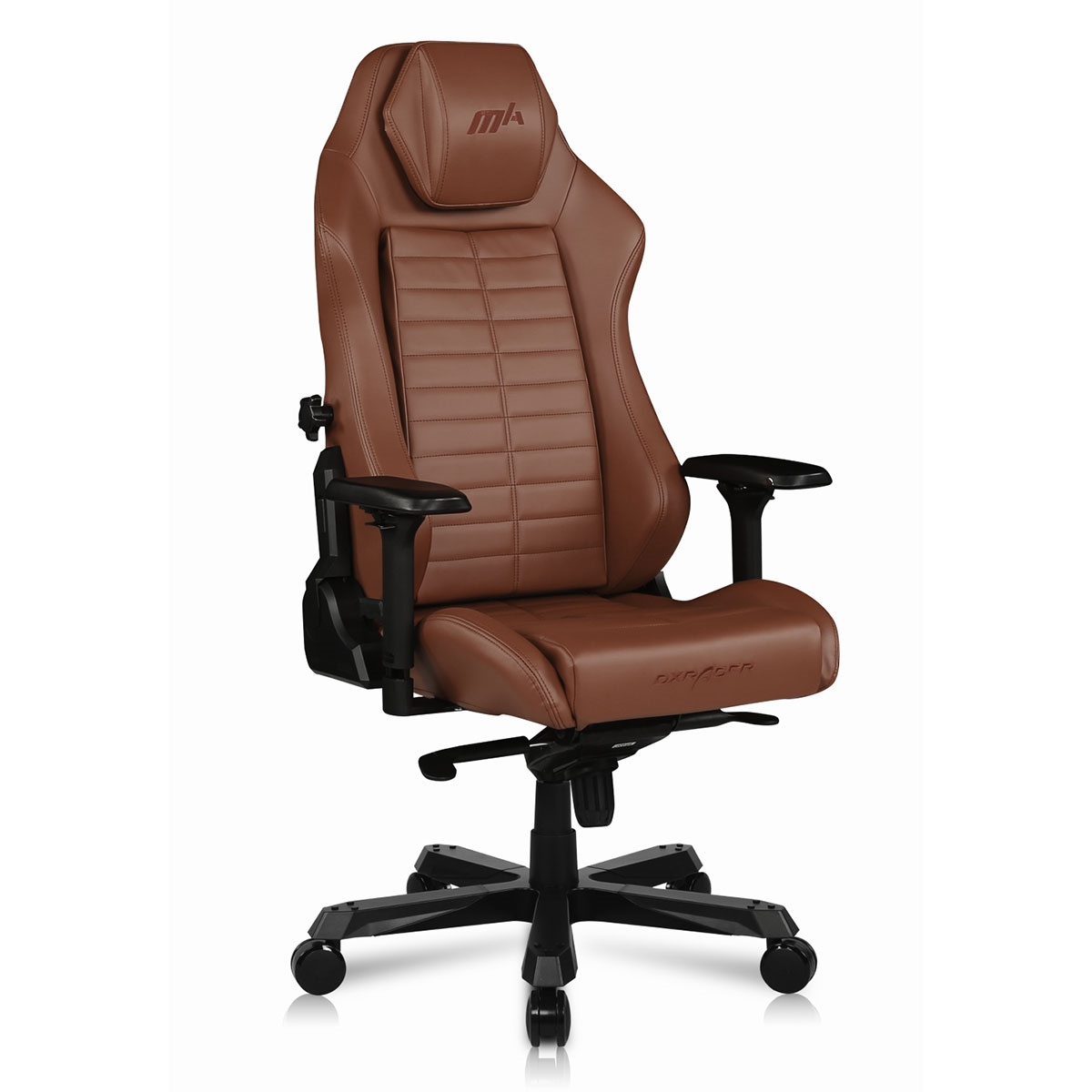 Being super sumptuous and comfortable, the DXRacer Master is one costly chair. DXRacer is known to have gone all-out when it comes to its chairs along with giving customers the option to make further adjustments and upgrades. However, it is a wee bit pricier than the Omega; which is hands down the best in the market as of 2021.
Conclusion
Choosing something from a list of options is always a tough task, which is why we're there to help. All chairs have their uniqueness and separate fan bases which is why they're still top competitors in the market. The brief descriptions and features about the top chairs of 2021 should help you pick one out and kick start or improve your gaming experience.