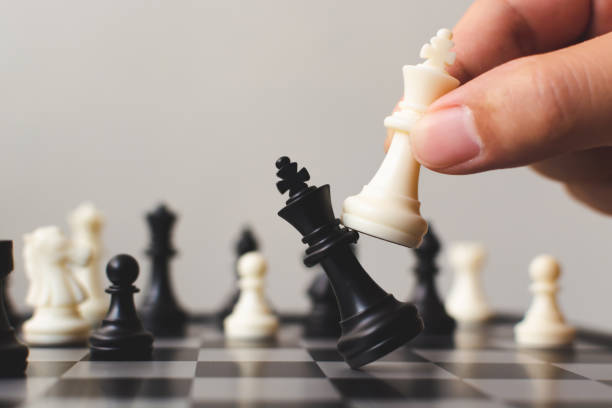 We all must have said it many times that I want to take a break, sit at home, and play my favorite games. Although we used to say that, we would not have expected it to turn into reality. Since the outbreak of corona-virus, the major precautionary measure by governments of different countries is a lock down. We all are advised not to leave our houses unnecessarily so that we can flatten the curve of the virus outbreak. 
The imposed lock down has not only affected small businesses, but it is also affecting the corporate sectors as people aren't going to work anymore. Half of the world is working from home, while those who were studying are just home bound with nothing to do. 
Due to increasing cases being reported daily, all the major sports events have been called off, leaving the sports fan in misery. Our daily routines have come to an end because of this lock down. People and youngsters are either trying to spend time reading books, writing, drawing, or following any of their favorite hobbies. Listening to and watching news reporting death tolls and new cases are getting under the skin of everyone. For avoiding this stress, the internet has seemingly noticed a surge in video games and Netflix like activities.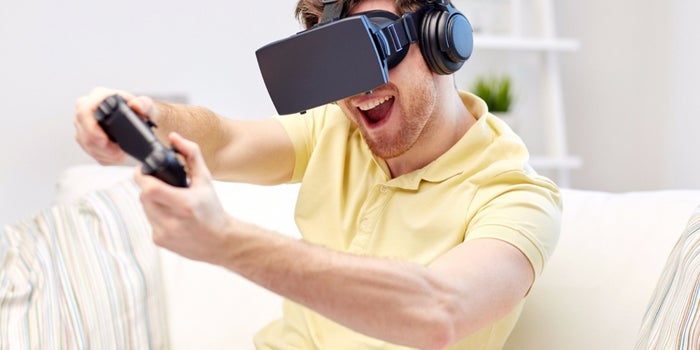 E-sports or E-gaming industry has always been ahead of normal games as generation Z is more inclined towards virtual games instead of physical ones. In 2019 the United States gaming industry generated a revenue of 36.9 billion dollars, while China generated 36.5 billion dollars. These revenues were generated when the world was moving at a casual pace, with streets filled with people, the usual chaos that made us feel alive. Imagine the whole world is being quarantined, people who couldn't play many games except on weekends, have now got ample time in the lock down. The gaming industry all over the world sees a surge as more and more people are playing games while being forced to sit at homes. 
Let us look at how these e gaming industries are getting advantage of us being lock down.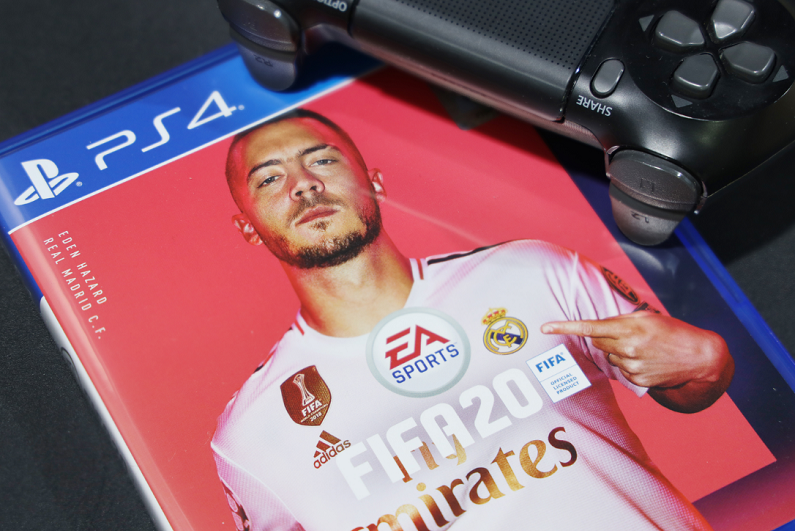 This venture is famous for sports like a first-person shooter, action games and the very renowned FIFA. Ever since FIFA is canceled this year, even football players started to play virtual footballs, sharing their game online on twitch or YouTube. Millions of their fans were able to watch this live virtual football game with their favorite players. The company's current-year earnings are expected to rise as gamer's are increasing day by day.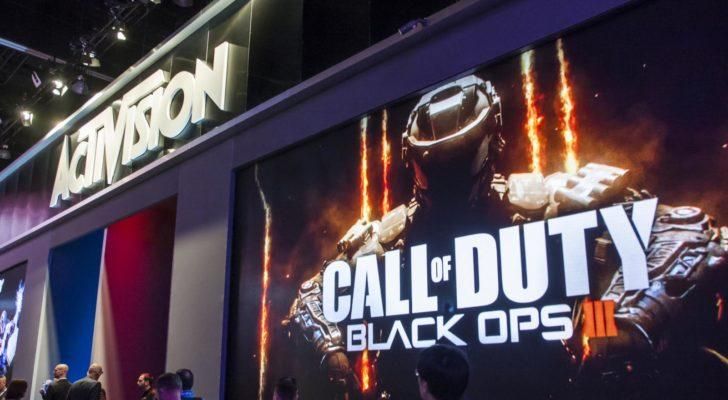 You must have played call of duty many times; the Activision Blizzard owns that favorite game of yours. As people are experiencing social distancing, but you can still play with your friends online and enjoy it. This company has seen a rise in its earnings over the past 30 days. It also facilitates people watching games online by selling tickets of events, and people are spending a lot of money online.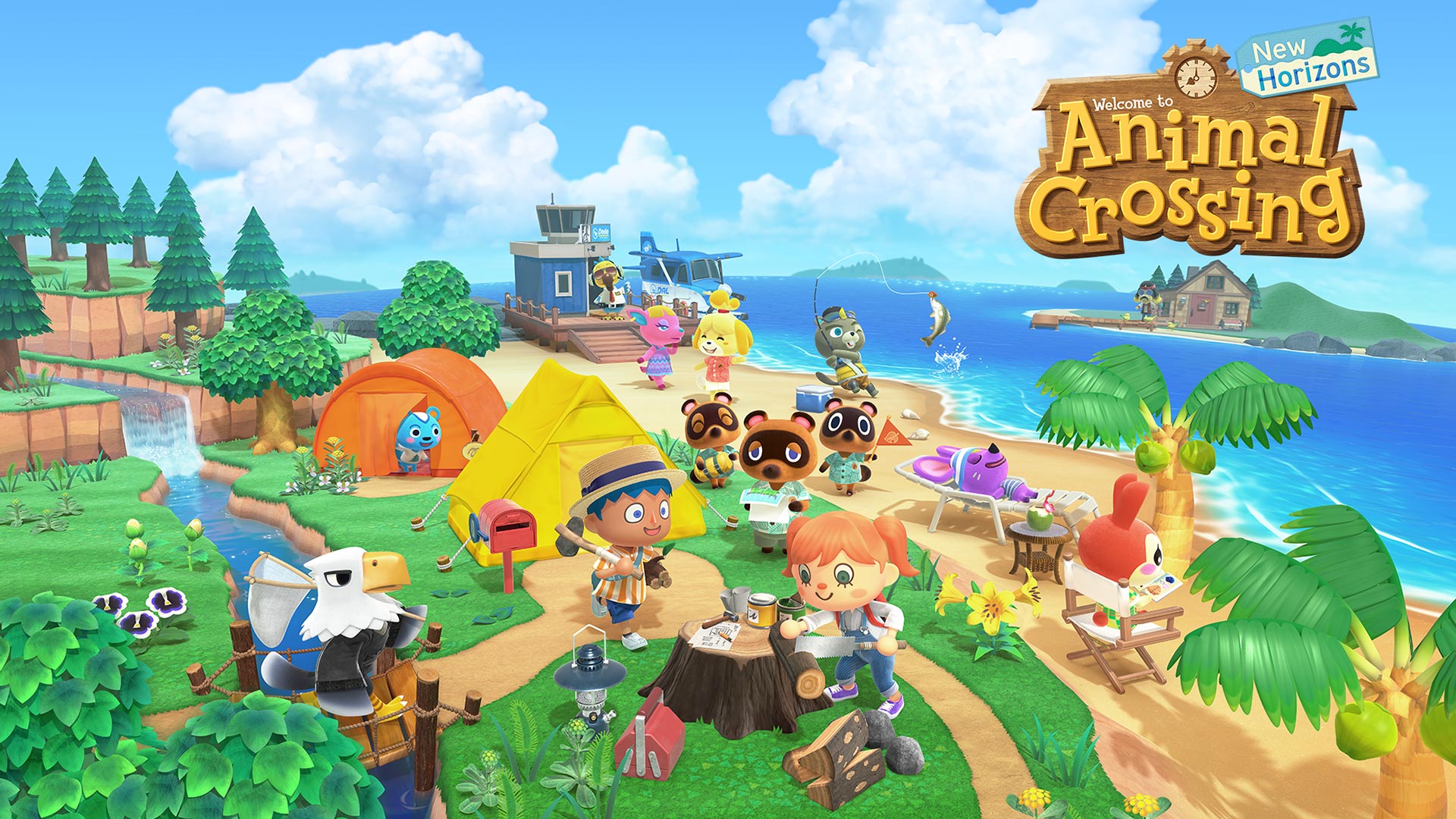 Nintendo's Animal Crossing: New Horizon
This game is recently launched in the middle of this global pandemic. This game is not like those action or sports games you play; instead, it is another virtual reality, where you can design things as per your wish. With its previous versions, this game has set good records in Japan while remaining one of the best-selling games for four years. Launching this new version is going to let the owners bag more money as amid lock down, the population of players is high.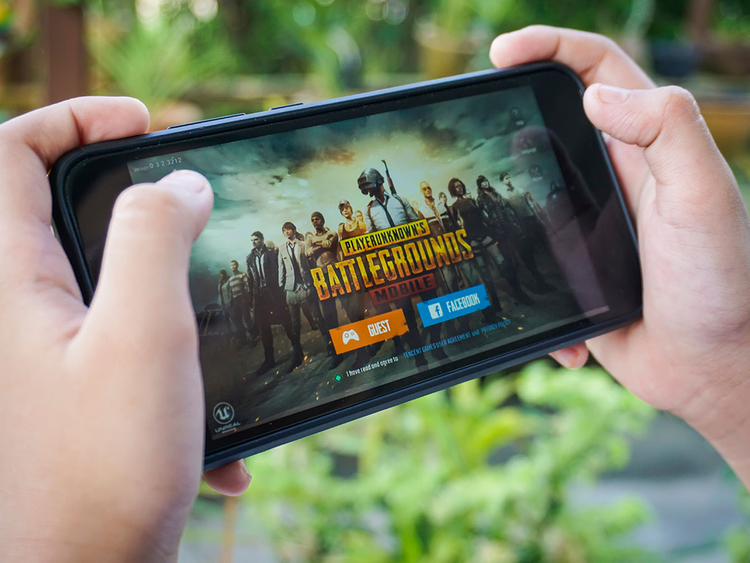 Players' unknown battleground, also called PUBG is not new, but it was launched two years back, and since then, it is booming all over the world. It is South Korean games, and people have been playing it with their friends fighting battles and even calling other friends to join their squad. This game was making good revenue without any lock down, now since the world is sitting inside, many non-players have installed this game, and people are actually making the in-app purchases. Like other gaming zones, this is also in line to generate good revenue.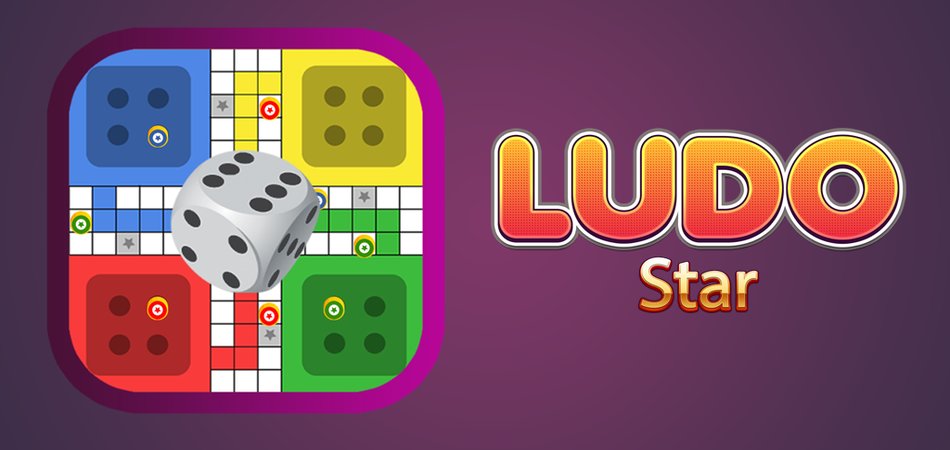 Conclusion
 We all are home bound and kind of bored of sitting and following the same routine of eating, sleeping, and repeat. While the corona-virus outbreak has created a surge in the gamer's population, this industry is gaining more considerable popularity and might even inspire people to launch new games. All the gaming software is experiencing extra traffic this year, and this rise is, in return, going to spike up the overall revenue of the e-gaming industry. Last year the revenue was about 24 billion dollars; this year, it is expected to exceed 77.6 billion dollars. All thanks to the lock down that these e-games are enjoying the higher revenue. It is good to distract ourselves by indulging in the game, but make sure not to get too sedentary; after all, we do not want to end up being obese, do we?