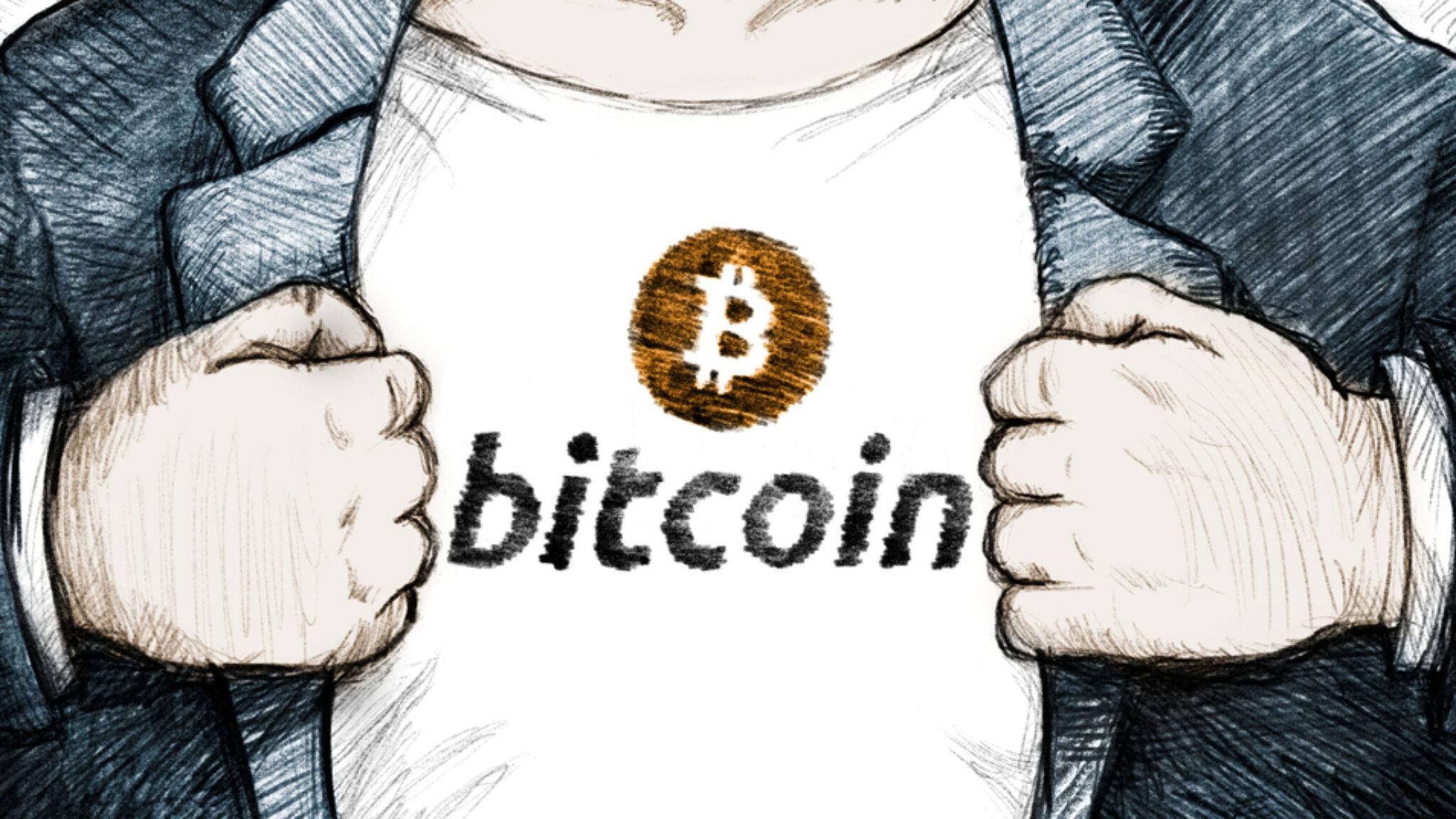 With technological advancements, everything is getting digitalized, including currency. And cryptocurrency is one such digital asset that can be a worth investing currency this year. But before we proceed, it is important to understand what is cryptocurrency. 
It is a digital asset that uses cryptography for securing financial transactions as well as transferring assets through digital mediums. Besides, cryptocurrencies use a decentralized control system rather than a centralized control system that is used for banking transactions. 
WHY INVEST IN CRYPTOCURRENCIES?
Well, a common question is why one needs to invest in cryptocurrencies? Numerous reasons can support the viewpoint. One such reason is its transparency. With blockchain technology, all the transaction records are available to everyone around the globe, making it transparent for all the investors. 
Also, cryptocurrencies are quite diversified, allowing investors to choose the most suitable one. 24/7 availability also makes cryptocurrencies an ideal choice for investors as they can trade, cash out, or buy assets anytime without any hassle.    
FACTORS TO CONSIDER BEFORE INVESTING IN CRYPTOCURRENCIES
Before choosing a cryptocurrency for investment purposes, some factors must be considered. One such factor is market capitalization that indicates the value of digital coins that are issued. A high market cap means a larger volume of crypto coins that is better for investors. 
Another notable factor is liquidity level. The higher the liquidity level, the faster a cryptocurrency can be sold at market rate. So, one must seek cryptocurrencies with higher liquidity rates to get a handsome return of investment. 
SIX CRYPTOCURRENCIES TO INVEST 
Now let us look at the six top cryptocurrencies that one must invest in 2020 to get high ROI and gain more profits.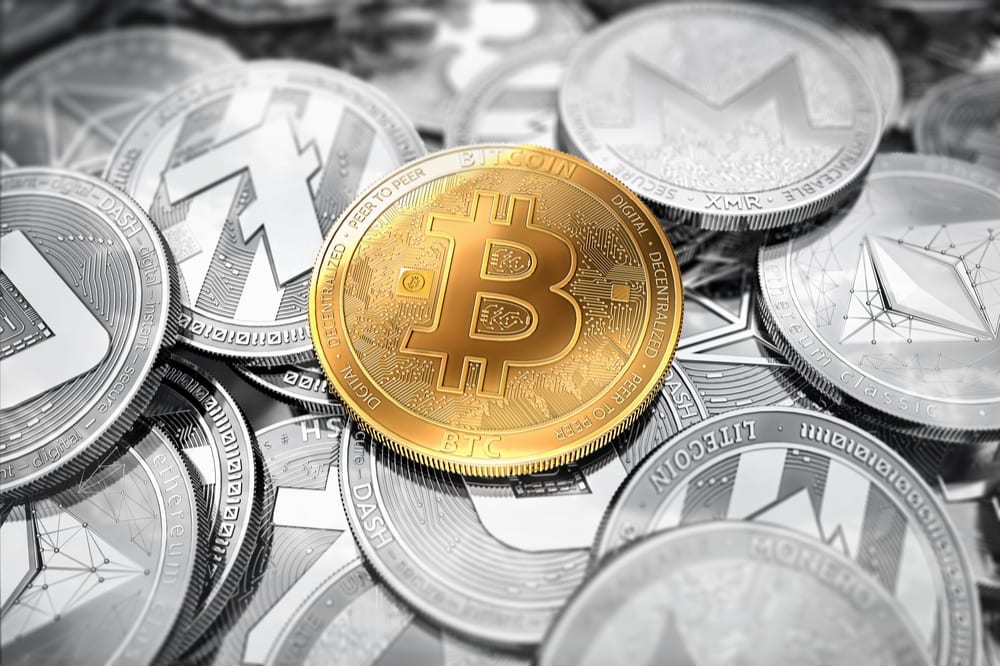 Bitcoin needs no introduction, as it is one of the most popular and in-demand cryptocurrencies available in the market. Bitcoin is the most widely used cryptocurrency and has a market cap of over $100 billion, making it most suitable for investors. Also, Bitcoin accounts for more than 60% of the total valuation of the cryptocurrency market, making it the ideal choice. 
One more reason to invest in Bitcoin resides in its price volatility. As bitcoin is the most stable cryptocurrency available, thus it requires a large about of money to manipulate the price of Bitcoin. Looking from the perspective of investors, this is the ideal option to invest in.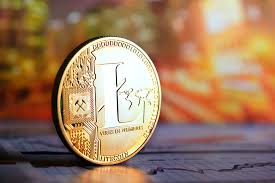 Created from the source code of bitcoin, Litecoin is another perfect choice to buy this year. Litecoin is the sixth-largest cryptocurrency that is available in the market in terms of market cap. As far as payment is concerned, it is faster and affordable as compared to Ethereum, making it a great option to invest in this year.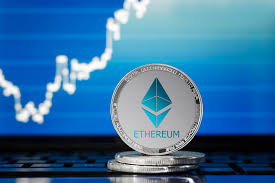 Ethereum has gained a lot of popularity in recent years, and it is currently the second most treasured cryptocurrency in terms of market cap. Also, Ethereum has more coins as compared to Litecoin and Bitcoin. Potential to remain stable and less volatile makes it one of the ideal choices to invest this year.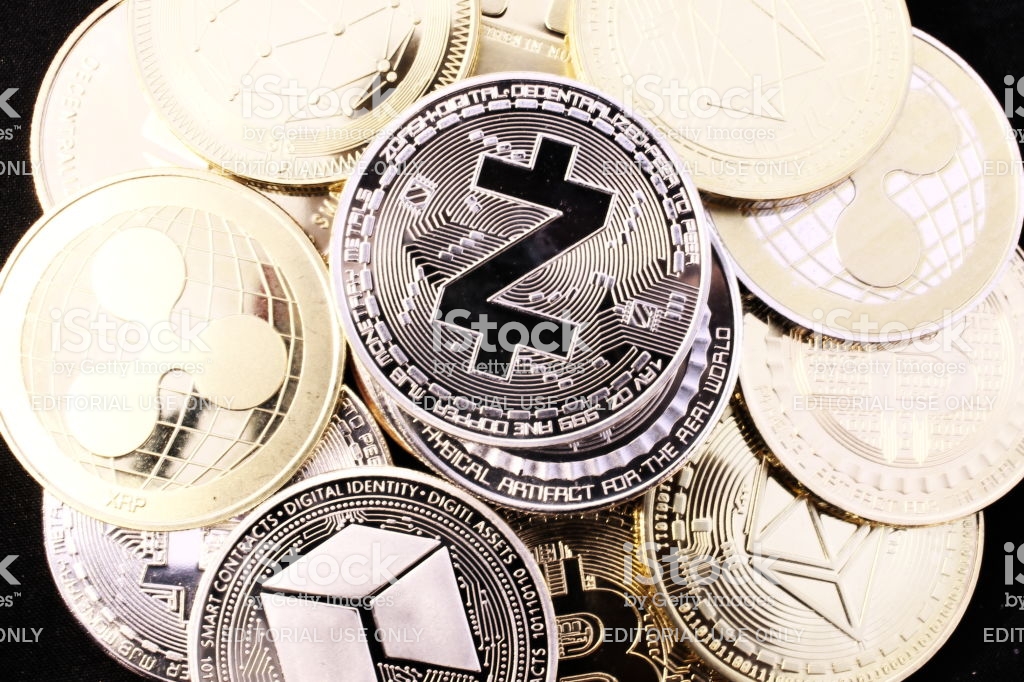 Most of the cryptocurrencies do not offer privacy. Well, if you are looking for a privacy coin to invest in, then Zcash is the most appropriate cryptocurrency available in the market. Zcash offers a fixed supply of 21 million coins, and it is mainly used for peer-to-peer value transfers. 
The price of Zcash is a bit low as compared to Ethereum and Litecoin; still, it is an effective cryptocurrency if you are seeking investment with the highest privacy.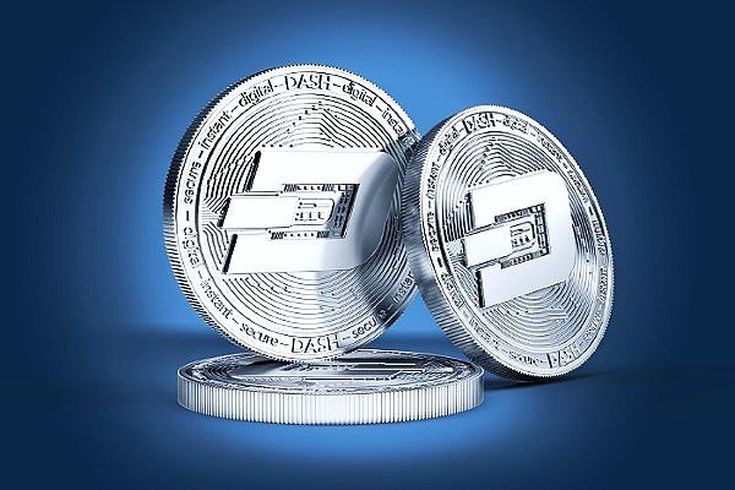 Dash is one of the cryptocurrencies that possibly will be benefiting from the ongoing COVID-19. Instant payments, easy processing makes it an epitome option to invest this year.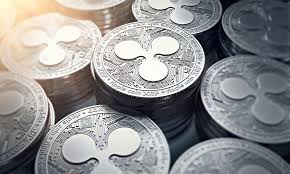 Are you looking for an affordable cryptocurrency? If yes, then Ripple is the most promising option to choose from numerous cryptocurrencies available in the market. It has the third-highest market capitalization and is a trustworthy technology. Ripple offers various features and options, such as international commerce, payment networks, and banking. 
The number of companies using ripple services is multiplying, and soon, it is expected that the price of Ripple will increase significantly.  So with on-demand liquidity, Ripple remains a top choice to invest in this year. 
WRAPPING UP 
Cryptocurrencies are the future, and they offer numerous compelling features such as 24/7 availability, easy access, and faster transactions. Bitcoin is known to be the most famous and oldest cryptocurrency available, yet the most effective. Also, others have emerged, such as Litecoin, Ripple, and Ethereum, offering enthralling features to users. 
One can also seek for Zcash for higher privacy or even Dash for faster and more manageable payments. The choice is yours as there are numerous cryptocurrencies available in the market. Do your research before choosing one to invest in this year.