Dealing in real estate requires you to have adequate problem-solving skills along with the ability to be resourceful enough to find solutions for existing problems. The real estate business is quite competitive, and sales are not made that easily. During dry spells, you need to show persistence and have high self-esteem. To be a great real estate agent, you need to be motivated and always keep your targets first and reaching your goals as the utmost priority. Hence you are obligated to plan and strategize your actions in a thought-provoking manner, which involves consequences that you might face in short and the long run.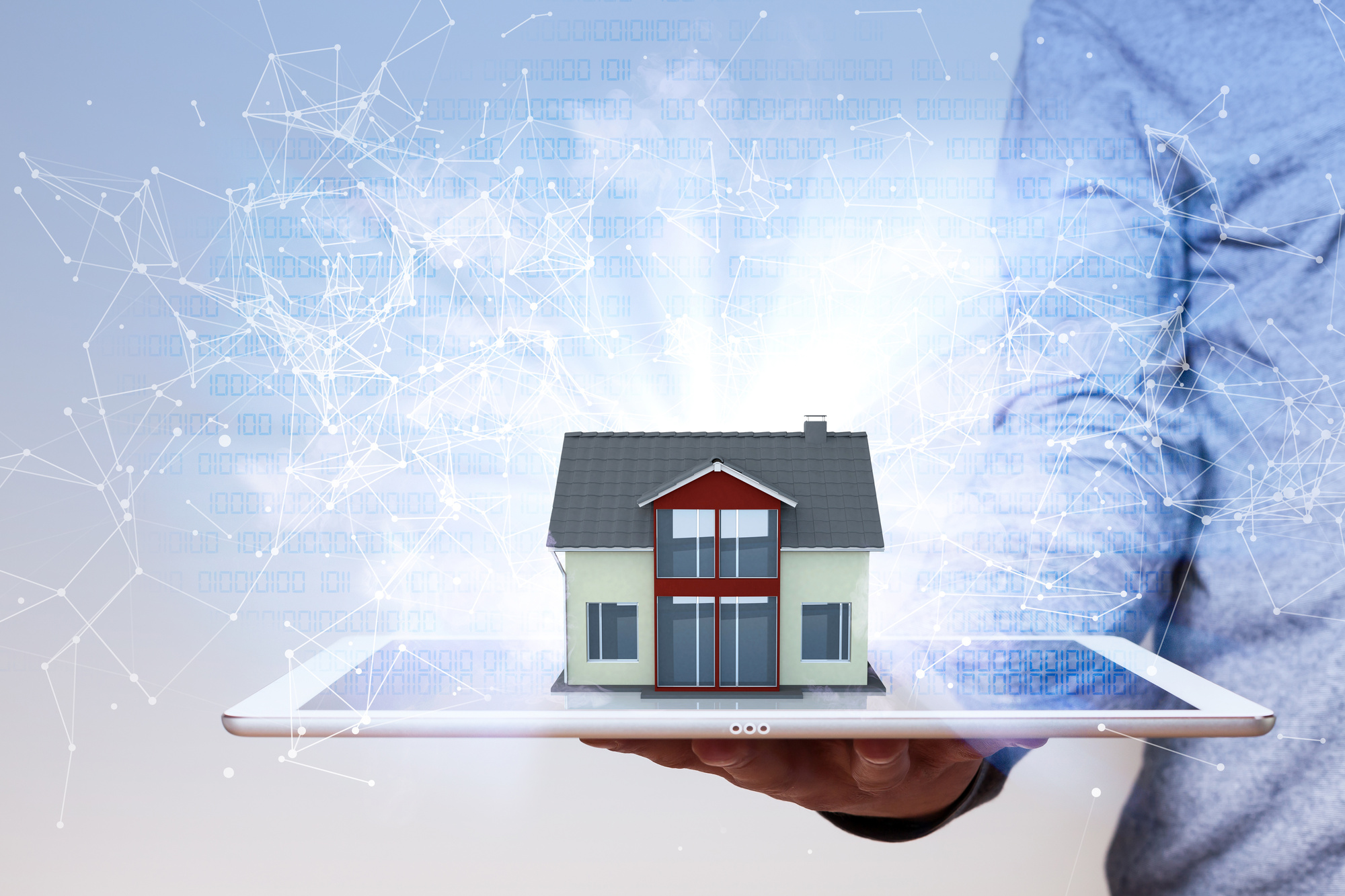 It also takes into account a careful analysis of the opportunity cost regarding each decision that you make. All of this can be quite nerve-racking, and this is why, over the years, thanks to progressive technology and development, several tools and software have been constructed to help you manage your real estate business in a highly effective and efficient manner. You can also resolve all your concerns by asking a professional service to provide you solutions through real estate outsourcing options. But if you don't have the kind of budget, you can pursue software to help you manage your real estate business better. Following are some popular software that you can opt: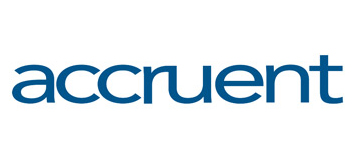 360Workplace for Commercial Real Estate by Accruent
It is essentially a suite of systems working together to help facilitate your desired need for better and enhanced management for construction projects, property maintenance, managing lease payments, and space management. Hence if you are a real estate agent that likes to delve deep into the core of all the various functions involved, then this software is probably the best fit for you. With 360Workplace, you adeptly keep a check on your assets and monitor your inventory, keep track of your complete interactions with vendors, as well as make sure that your construction goals and schedules are correctly observed.
Furthermore, this software can also be distributed to your subordinates, partners, or team members so that they can monitor various aspects as designated by the role they have to play. There is no upper cap on the number of users, which makes it quite friendly to use in a working environment. Plus, the platform is connected to the cloud network, which means you can readily access files on the go, and all you need is an internet connection. As for the price, it is still unclear since it is not made public by the developers working at Accruent, which is the software's parent company. However, if you are a small business and looking for something that has more customizable options that can meet your individual preferences in a more personalized manner, then there are better options available.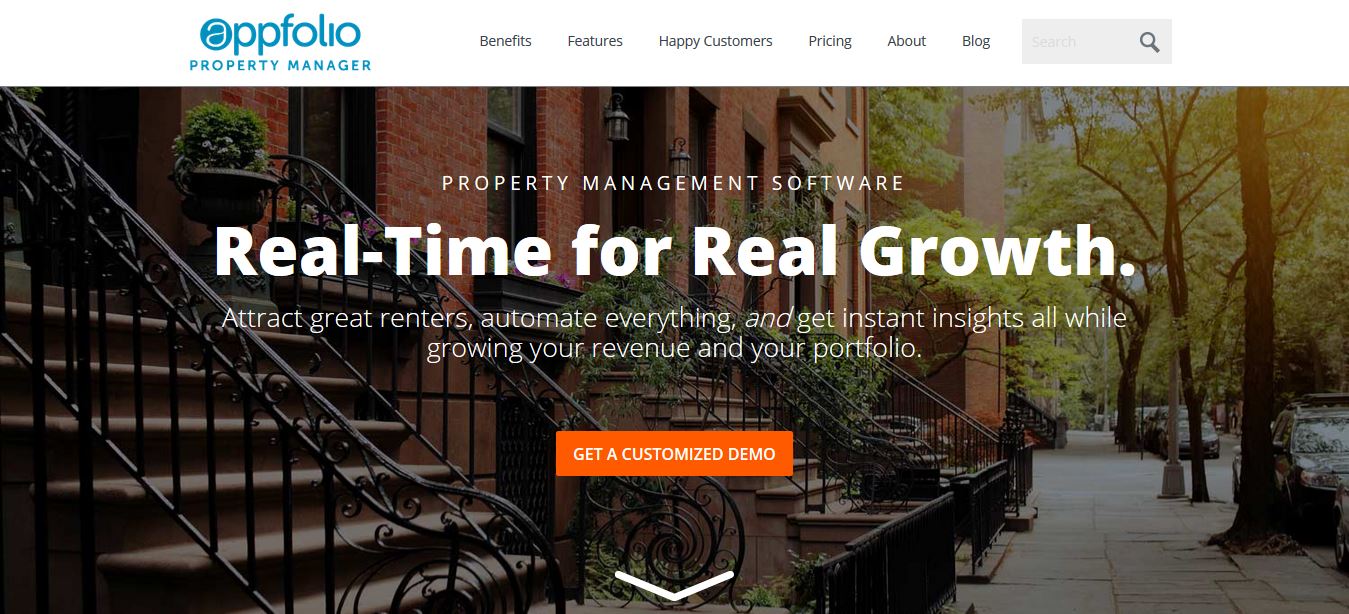 Appfolio Property Manager by Appfolio
Next up on the list is a software that is trusted allegedly by thousands of entrepreneurs who want to get accurate results as well as the ability to stay efficient in organizing resources and maintain unrestricted profitability for their ventures. A free demo is available, and you should get one. This software itself is built around to maximize automation for your specific tasks. As your revenue stream increases as well as your portfolio, this tool can offer you some profoundly delightful insights that help you to attract residents as well as allows you to make real-time decisions. Another feature that is heavily endorsed is the mobile-friendliness feature, which serves an excellent purpose for the modern property dealers. You can have all the resources you need without stopping yourself from travel for work or other uses. It also helps you with built-in features to communicate with property owners, residents, and vendors as well. However, the icing on the cake is just how friendly to use this software is. However, if you still find some features perplexing to handle, then the customer representative team at Appfolio is more than willing to provide you with the training you need to get everything on your fingertips. Not only do you get to have your portal to manage your day to day tasks, but you can also view entire reports through its smart features. For your properties, the software can also help you develop websites for them. Pricing for the software is variable and can range from $0.80 for community associations to $1.50 for monthly commercial usage.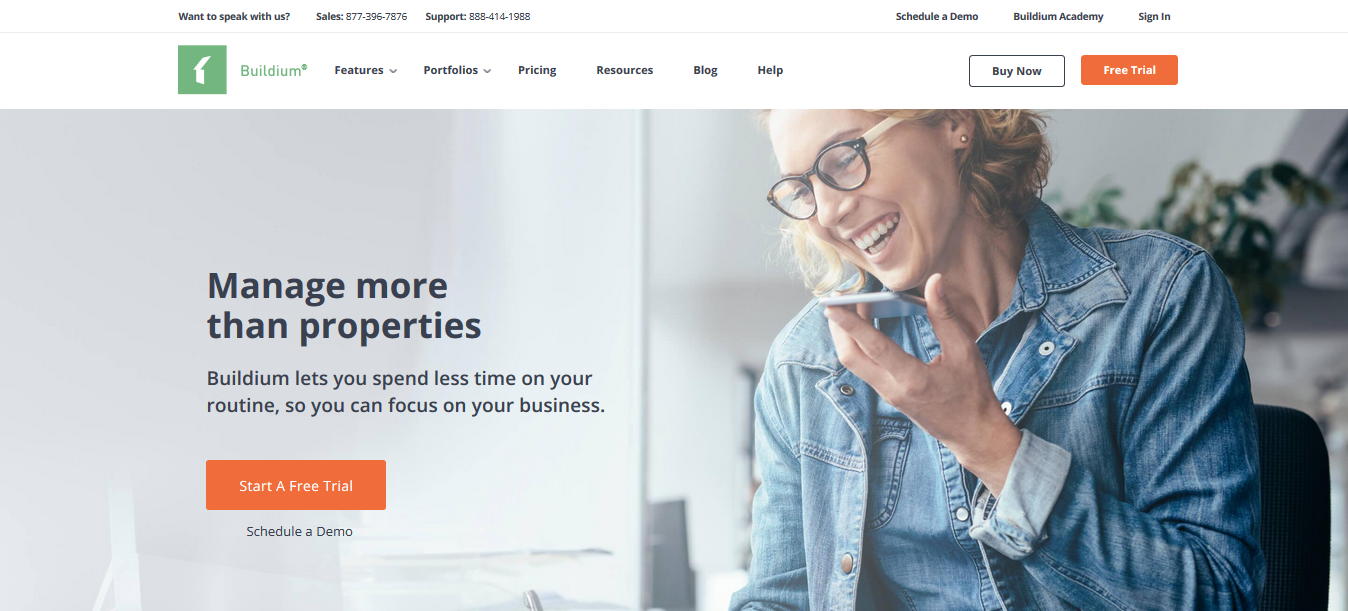 Buildium Property Management Software by Buildium  
Coming straight from the software company located in Boston, Massachusetts, Buildium portrays itself as a tool that can help you streamline property management. The software is being used by more than 12,000 managers who deal in the property business as well as 175,000 property owners across the globe in nearly 46 countries. Many consider Buildium as the top of the pick within the industry when it comes to property management software. It offers you a complete package to address business concerns and other essential areas such as leasing and accounting. You, as a user, can monitor every detail that you feed in to control your portfolios in a much-improved manner. It very well might include your incurred expenses as a business, accepting or making online payments, a residential portal for maintenance of properties under your watchful supervision, and much more. You can create a complete track record of all of your actions, events, and even documents. Everything is connected to a cloud network so that you can access resources on the go. The only drawback known so far is that some people might need to learn its various functions for a bit longer, and since the tool itself is comprehensibly detailed, it might take longer to download and install. The price for the software again is quite variable, and it can range from as little as $45 per month to as high as $1,800 for some. Nevertheless, the software does come with a free trial, which means you should try it out first. 
Final Word
Mentioned above are some of the best software out there that can assist you in managing your real estate business magnanimously. Some of them are also available in a free trial. So incorporate this software into your business today and manage your workload in a smart yet economical way.