Starting a business is not as easy as it seems, especially when you are inexperienced and have no idea about it. It needs a lot of planning, enough budget, and some contacts. If you have a business mind and want to start your business, then you have so many opportunities like the car rental business as a large number of people are investing in it.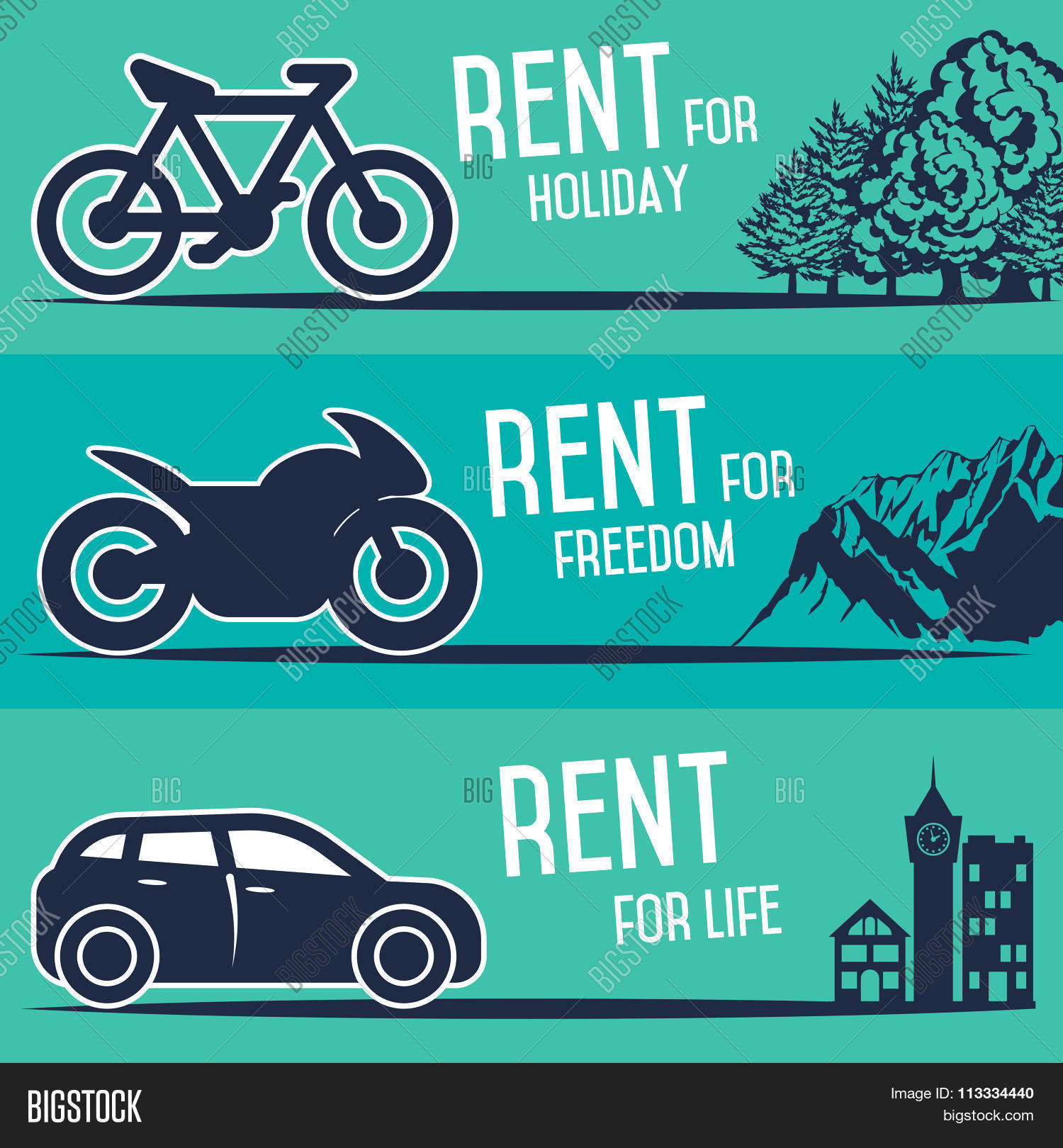 Whether you are traveling to the airport or going to a party, they have all kinds of amazing cars with other luxuries. So, if you are planning to start a business like this, then you need to work on so many areas like estimate your budget, an ideal location for your company's office, selection of rental cars, registration, insurance, and business permits. These steps are needed to surpass starting your vehicle rental business, and don't forget to calculate the risk to benefit ratio. Before starting your business, choose your market first and then select the cars that either your targeted market can afford the rent or not. In this article, we are going to share some essential and fundamental tips that are needed to start a car rental business. 
You want to use UAVs in your business, but you don't know where to start. You have no idea how to integrate drones into your existing GIS workflow.
Use Ellipsis Drive a drone management platform, to easily integrate drones into your existing GIS workflow!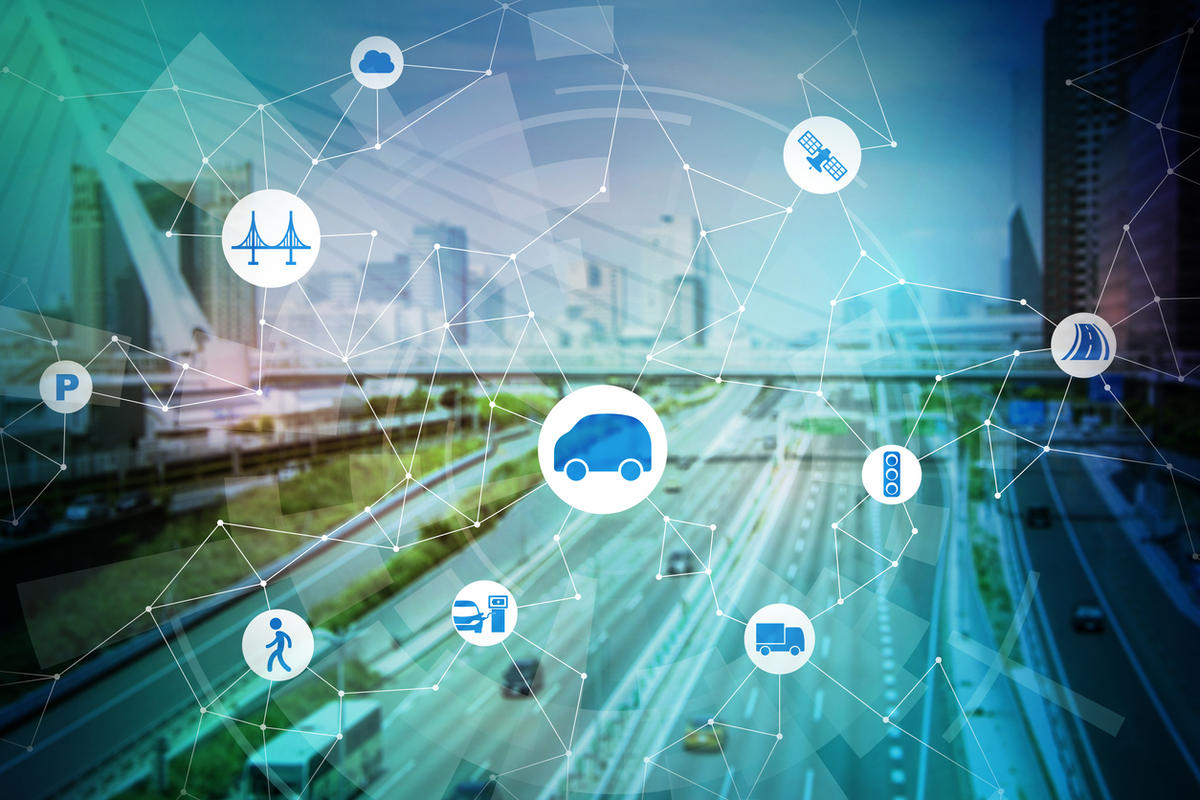 PLAN AND RESEARCH:
The first step to initiate any business is your planning and research. Starting a business without any proper planning and research can cost you so many problems, so it is better to plan your business and then proceed further. Planning will help you to get a rough idea about your budget and the amount of money that you can risk if it doesn't work. Research should be done about the market, existing car rental companies, ongoing fair rates, and an ideal location for your business.
SELECTION OF LOCATION:
After doing the proper research, now you need to select a suitable location for your office in your targeted area. It should be in the middle of the state to attract a large number of clients like airports or elite class hotels if you are dealing with high-class people, while for the normal people, you can opt for a busy market or any other commercial area. By selecting an ideal location, the chances of your profit increase more because a large number of clients will hire a car for their daily purpose.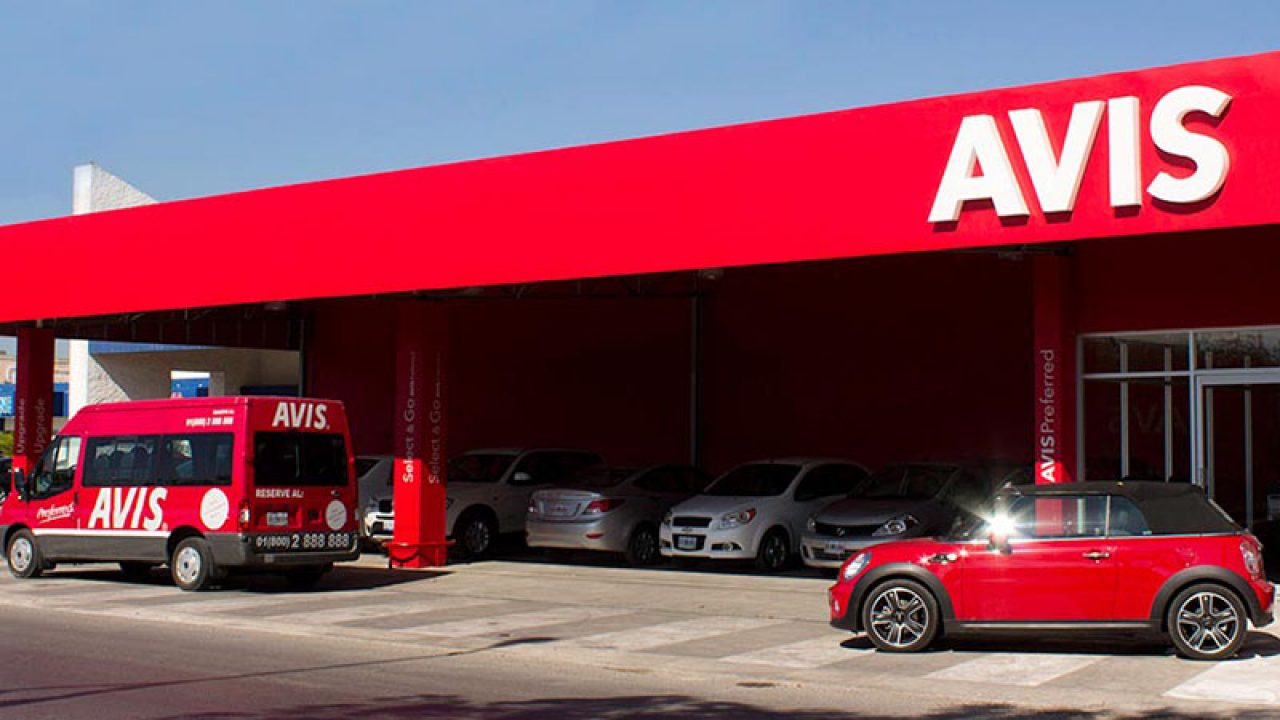 CHOOSE THE TYPE OF CAR RENTAL BUSINESS:
It must be strange for the people who are doing it for the first time, but the car rental business is of two types, daily or contract hire. So, decide the type first in which you are going to invest, either you can go for daily hire if you want to deal with the general public and if you are interested in contract hire, then you will sign a contract with the company who wants to hire your car. Think and decide on which type of business you want to invest and then go ahead.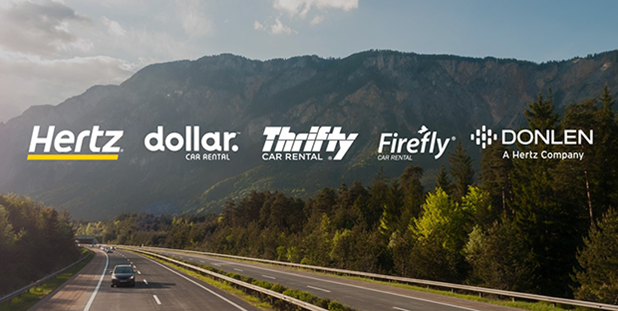 COLLABORATE WITH ANY RENOWNED FRANCHISE:
Starting a business is tough, but running that business is more complex, sometimes you have enough budget but no contacts to look up to, then you can go for the renowned franchisees who are already doing well in this field. Get yourself involved in one of these companies, and this is how you can start your business without any extra hustles. They will sign a contract with you, and then you can use their name, and you will also get relaxation from paperwork and license, etc. as this is the responsibility of that franchise.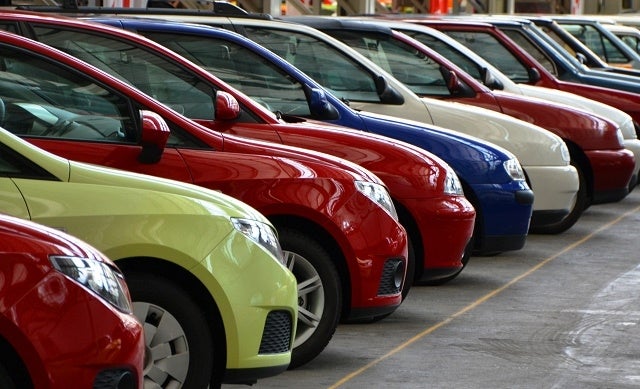 PURCHASING OF CARS FOR YOUR FLEET:
It is one of the most crucial and difficult steps as it needs a lot of budgets and proper information regarding the cars, their latest models, insurance, and license. Another important thing is to decide the payment procedure, either buying cars with down payments or lease. Currently, if you are planning to start a small business, then get two to three cars for your fleet and, after sometimes, buy more cars.
GET YOUR BUSINESS INSURED:
Setting up a huge business is not a joke, and one cannot take it for granted. Not getting insured is not only a risk for your running cars but your business too. It is better to choose the best insurance company for your business that will provide various beneficial policies like colloidal damage insurance or private accidents. Getting involved with any of these franchise companies are very useful as they also insured your business.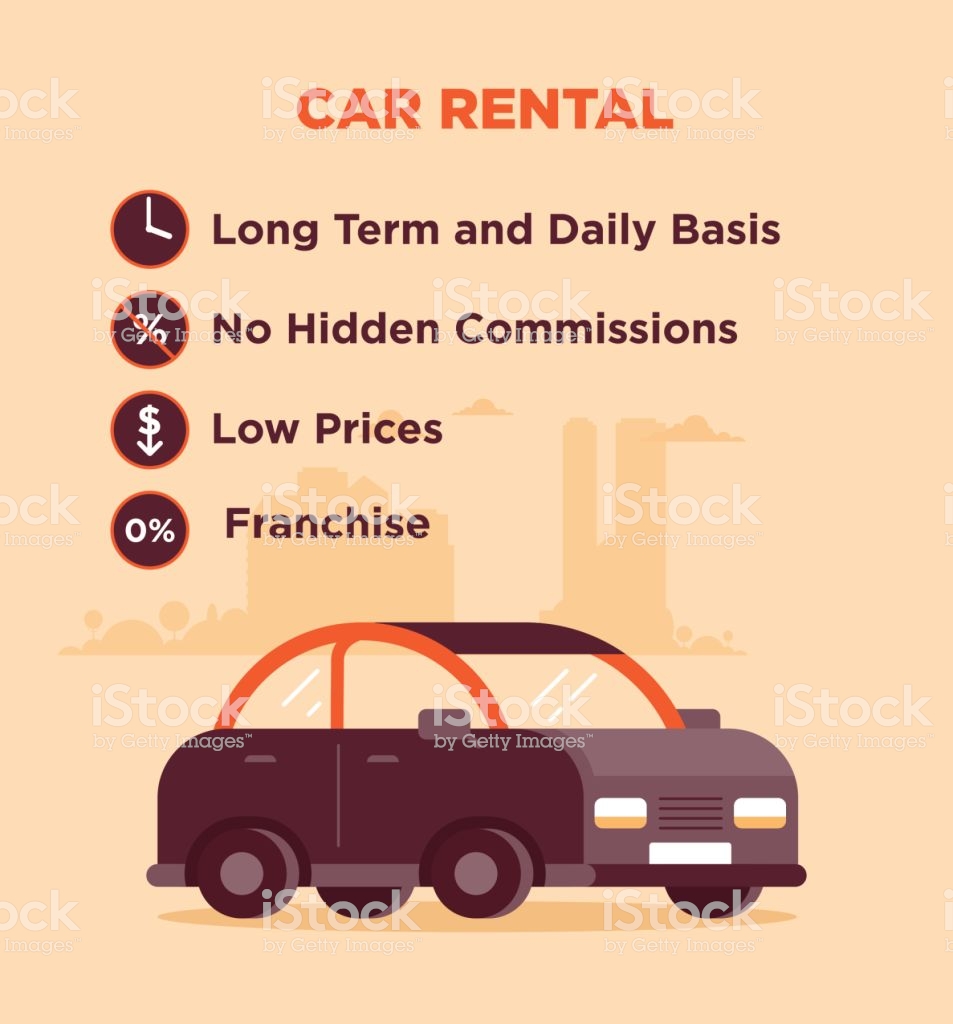 OBTAIN A LICENSE:
One of the mandatory steps is obtaining a license from the state to run your business. A license and permit for the operation of your business are essential. You need a leasing license with a tax registration number from the state. After done with all these formalities, you can run your business without any hindrance.
USE DIGITAL MARKETING TO GROW YOUR BUSINESS:
Even if you are doing everything right and offering the best quality vehicles for rent, it could all go in vain if the public is not aware of your company. Therefore, it is essential for new businesses to have a social media presence. Marketing your business online can drastically increase your revenue if done effectively.
SUMMARY:
Nothing is impossible in this world. If you are strongly determined to achieve it, either it is a dream of becoming an actor or starting your business. All you need is patience, self-confidence, and complete knowledge regarding your goal. Once you have decided what to do in your life, then stand firm on it and work hard as much as you can. Starting your vehicle rental business is difficult, though, but it is not something that you cannot do, with proper guidance, enough budget, and external help, you can excel in it.