Just because you think you have the talent to create the most delicious tasting meals doesn't always mean you can start up your catering business and achieve success in no time. Sure, that dream isn't impossible, but it is not as simple as you think it is.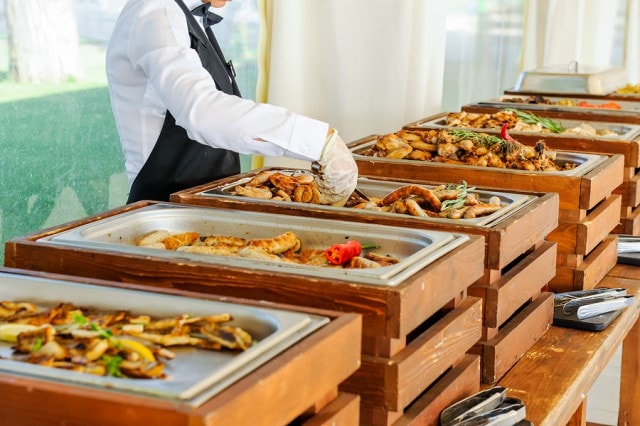 Starting up a catering business is more than just making good food for your customers. The process, in reality, is much more complicated. You need to get permits, consider taxes, rent out a commercial kitchen, and give time to marketing and so much more. 
If you are genuinely passionate about starting up a catering business, then let us be of some assistance. There are certain fundamentals of business one has to follow to make it big, irrespective of the type of business. However, below we have written some tips that are meant to aid you in your journey of starting up a catering company and ensuring that it leads to a successful future.
 Investigate the Industry
Before you can start planning out anything for your catering business, you must do thorough research on the food market near the area where you plan to start your company. 
If your catering business is the same as everyone else's, what reason would your customers have to seek out your services specifically? Identify your niche and stick to it to stand out in the catering market; otherwise, your business will get saturated, among others. That is why the benefit of research will help you in figuring out what your company needs to stand out from the rest of the competition in the market. 
Take a look at different catering companies, check out their menus, prices, and the services that they offer. It's essential to take note of these factors because it can highly benefit your business. How? Well, your customers can simply get good food from any local catering service. What sets them apart is the convenience they provide. 
Your potential customers will choose a company that provides good food plus bonus benefits included in your bundle offers. You need to make sure that you provide your clients with one of a kind menu, affordability, and excellent customer service.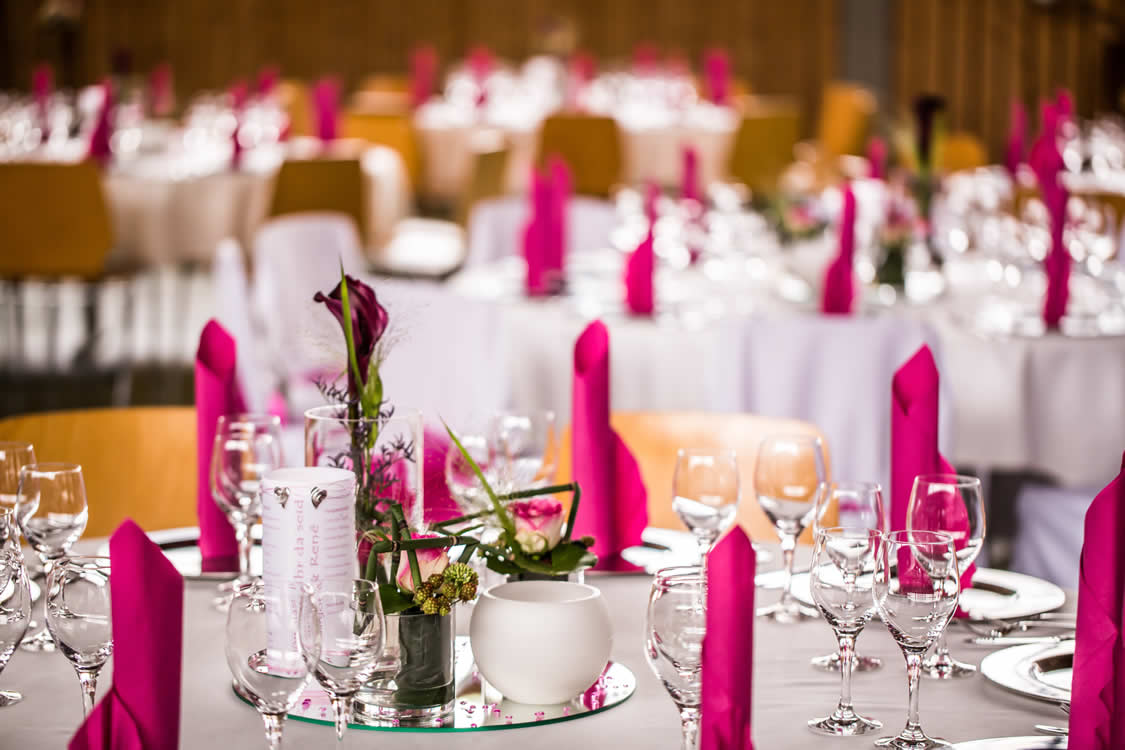 Search for Potential Clients
Asking around for what people look for in a catering company can help you decide on how you can create your services that are more likely to attract your customer's attention. 
If you are well acquainted with people or businesses in need of catering, call them up and ask them what they look for in catering companies. Try asking the ones that often need to call up catering business such as wedding or birthday party planners etc. 
If you don't have the benefit of calling up acquaintances, you know, you can try calling up other companies that you think might need catering. Don't start by marketing your business. Simply ask them some questions regarding what they look for when it comes to hiring catering companies. 
The information they can provide you is vital for the success of your business. You can explore aside from the food, such as the staff, the schedules, setups, etc.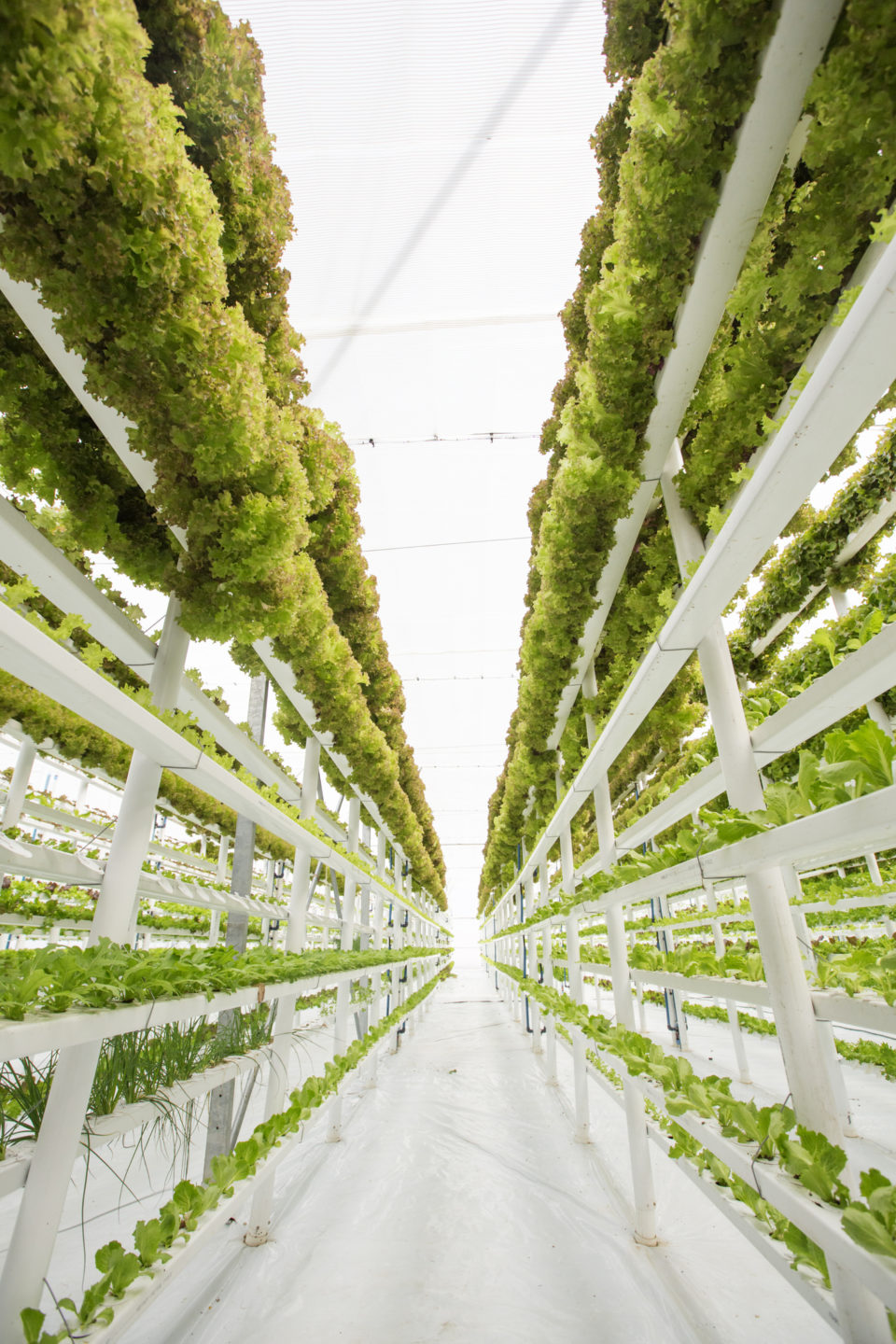 Create a Business Plan
Once you have completed your research, it is time you start drafting out your business plan for your catering company. 
Creating a business plan is an excellent way to take care of business matters beforehand so that you don't have any issues. Your business plan should include your goals, your budget, your cash flow, credit score, and any other kind of important document that should be gathered in one place. 
Setting up a business plan can also help you figure out whether you need to get a business loan or not. And to get approved for a loan, you would need a business plan so that you can appeal to different kinds of investors and choose one that can offer your company the most benefits.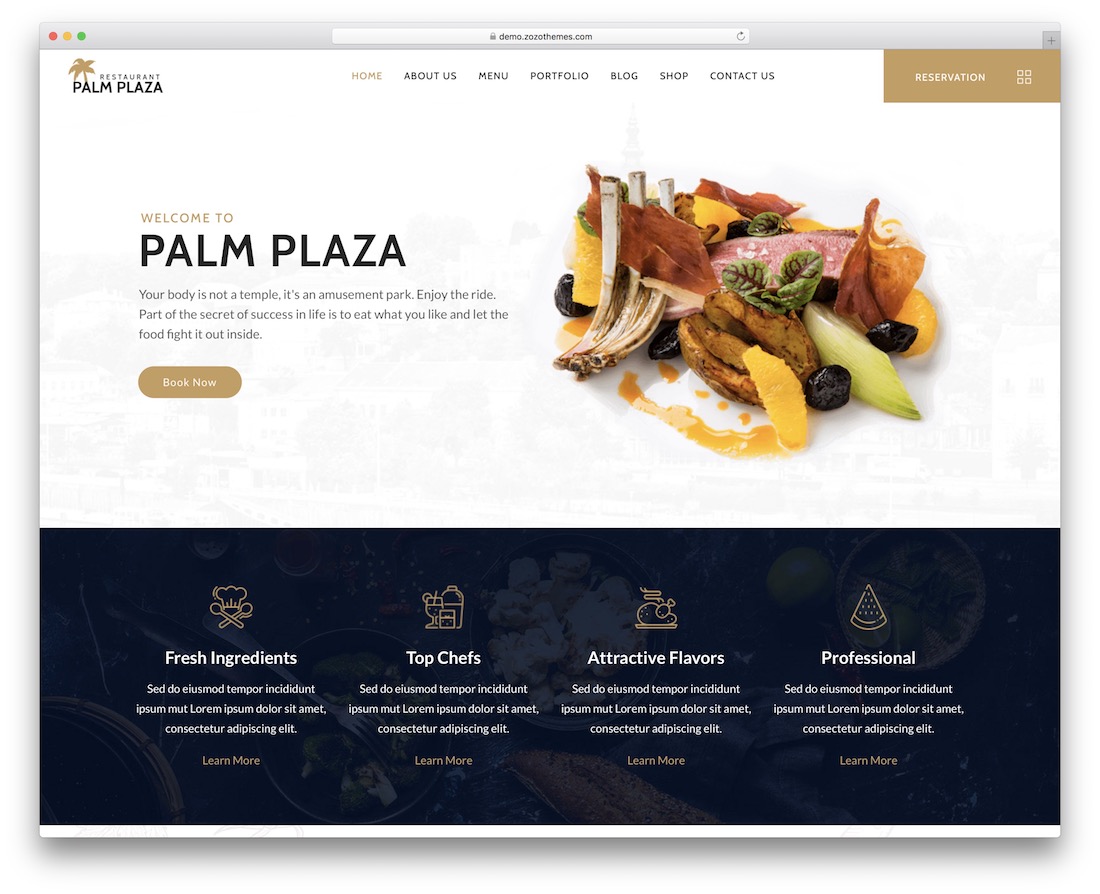 Start a Business Website
The majority of your clients spend their time looking up on the internet, the different kinds of catering companies that can offer them the best benefits. And if your business does not have a virtual presence, you will be missing out on more than half of the revenue you could have easily gotten online. 
To avoid such a scenario, create your business website where your marketing reach spreads further than your local customers. This way, you won't have to advertise your services again and again. Make sure that you update your website daily so that your SEO rankings can be higher and gain more organic traffic revenue with ease. You can also add social media buttons at the bottom of your web page. This way, people can easily share your website information on different online platforms and further increase the popularity and authenticity of your website.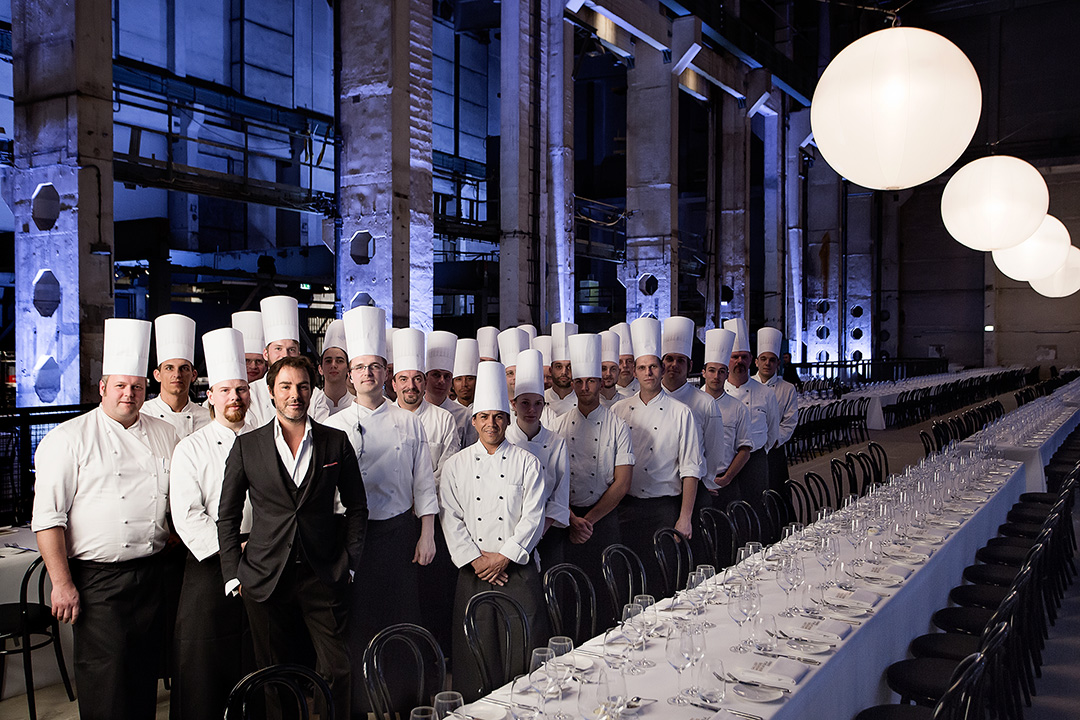 Provide Professional Customer Service
Giving your clients the best customer service is the key to success, not just for a catering company, but for every existing business. 
Your customers will want a company that they can quickly and efficiently conduct business with. Honing your organizing and communication skills can help you in improving the quality of your work. Converse with your client, ask them what they want, and share your opinions on how you can best provide for their needs. 
Good Restaurant and Golf Facilities
You are struggling to manage your time and tasks during the week.
A good resturant with golf facilities is the best solution for this problem. Thoresta is the perfect place to be, with a good resturant and golf facilities!
Conclusion
In the end, the better the service you provide, the more relationships you make with well-established companies and your clients as well. If everything turns outright, there is a chance that they will hire you again, and you might get free marketing via word of mouth, resulting in more clients also. Moreover, you can also gain recognition through this as many companies will be likely to recommend you to other companies who might require your services, resulting in more profits as well.