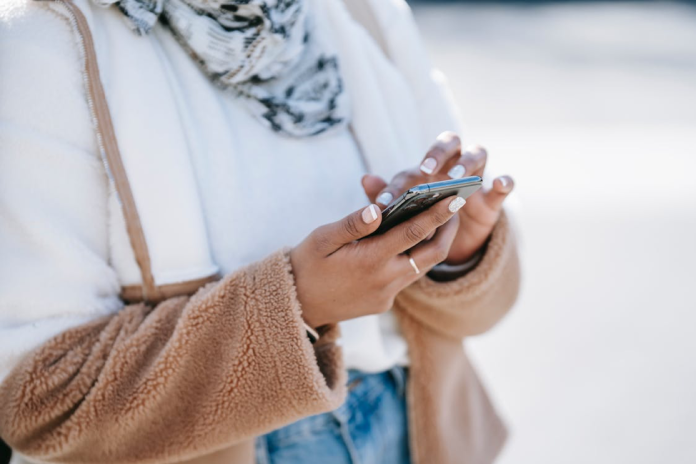 Are you an Android user? If yes, you may already have enabled some apps to draw over others or granted permission to display over other applications. Most of the time, you might not pay much attention to what permissions an application requests and you grant them. But you must understand what happens when you give permissions to applications, making it vital to know what does draw over other apps mean.
I was trying to figure out what does draw over other apps mean. Here's everything you need to know about drawing over other apps.
What does draw over other apps mean?
Picture this: you want to note essential pointers while watching online classes on Google. So, what should you do? This can be accomplished using the 'draw over the other app' feature. Draw over other apps or display over others is a unique built-in feature in Android that enables you to use two apps simultaneously over the other. Remember, iOS doesn't allow apps to draw over other apps– iOS users can only interact with the currently running app.
So, should you use this feature? Using 'draw over other apps' allows you to open two apps simultaneously, increasing your convenience. For instance, you can use this feature to compare information from two various sources, helping you increase your productivity.
How can you activate draw over other applications on Android?
Now that you know what does draw over other apps mean, are you wondering how to activate this exciting feature in Android? Take a look at these steps:
Search for Settings on your mobile phone.
Scroll down until you discover the 'Apps' setting.
Look for the three dots on top on the right side. After that, you'll see six options. Choose the fourth option, referred to as special access.
Press the 'Appear' option on top, helping you get presented with the accessible applications on the mobile phone.
Should you disable the 'draw over other apps' feature?
Undoubtedly, the 'draw over other apps' feature can be helpful. Perhaps if you're on the phone with a friend and looking for a delicious place to get pizza, you can put them on speaker and use 'draw over other apps. This allows you to switch to Google Maps and look for a place while talking to your friend.
However, there can be times when this feature might have a glitch or error, causing the bubble to stay or not move, which might seem frustrating to some users. So, what should you do? If you use this feature daily, keeping it can be a good idea. On the other hand, if you don't use it frequently and have experienced problems with it before, consider disabling it.
If you're confused about how to disable the feature, take a look at these steps:
Step 1: Look for settings
Step 4: Click on special access and look for draw over other applications
Step 5: Disable other apps
How can you resolve the screen overlay glitch?
Remember, this error can be discovered much more on transaction apps and online. But why is that? These apps prevent any app from drawing over other apps to provide increased security and privacy. For instance, online games might require you to deactivate the 'draw over other apps' feature to prevent any unfairness in the game. So, how can you fix the screen overlay error? Here's how you can fix the error instantly.
Look for the applications that are triggering this error
Search for Apps and notifications
Click the app you want to disable the feature from
Turn off "allow draw over other applications."
FAQs
Which app permission is the riskiest?
Risky permissions enable apps to gather, store and possibly share personally identifiable information. Most common specific information shared with apps consists of email addresses, passwords, and usernames.
How can you find out which apps draw over others?
Here's what you need to do:
Navigate to settings
Click on apps
Look for more options and then tap on special access
Click on apps that can be seen on 'draw over other apps
What does removing app permissions suggest?
Android 11 can routinely eliminate permissions from "unused apps" to restrict access to critical personal data, such as location, contacts, camera, microphone, files, etc.
Final Thoughts
Check out this article if you're unsure what the draw over other apps means. Drawing over other app features can help you increase your efficiency. However, it's vital to consider the permissions an application asks for before granting them. Remember, only give permissions to applications you trust.