These days corona virus pandemic has become a big challenge for companies and businesses or government departments around the globe, and the question raised is how to manage the office work during a lock-down situation. That is why the companies want their employees to work at home rather than sitting and do nothing. It doesn't matter whether you're a freelancer, own a business, or like in regular days you are blessed enough to work for a firm that lets you work remotely, one thing that you want to know is how to make technology work for you.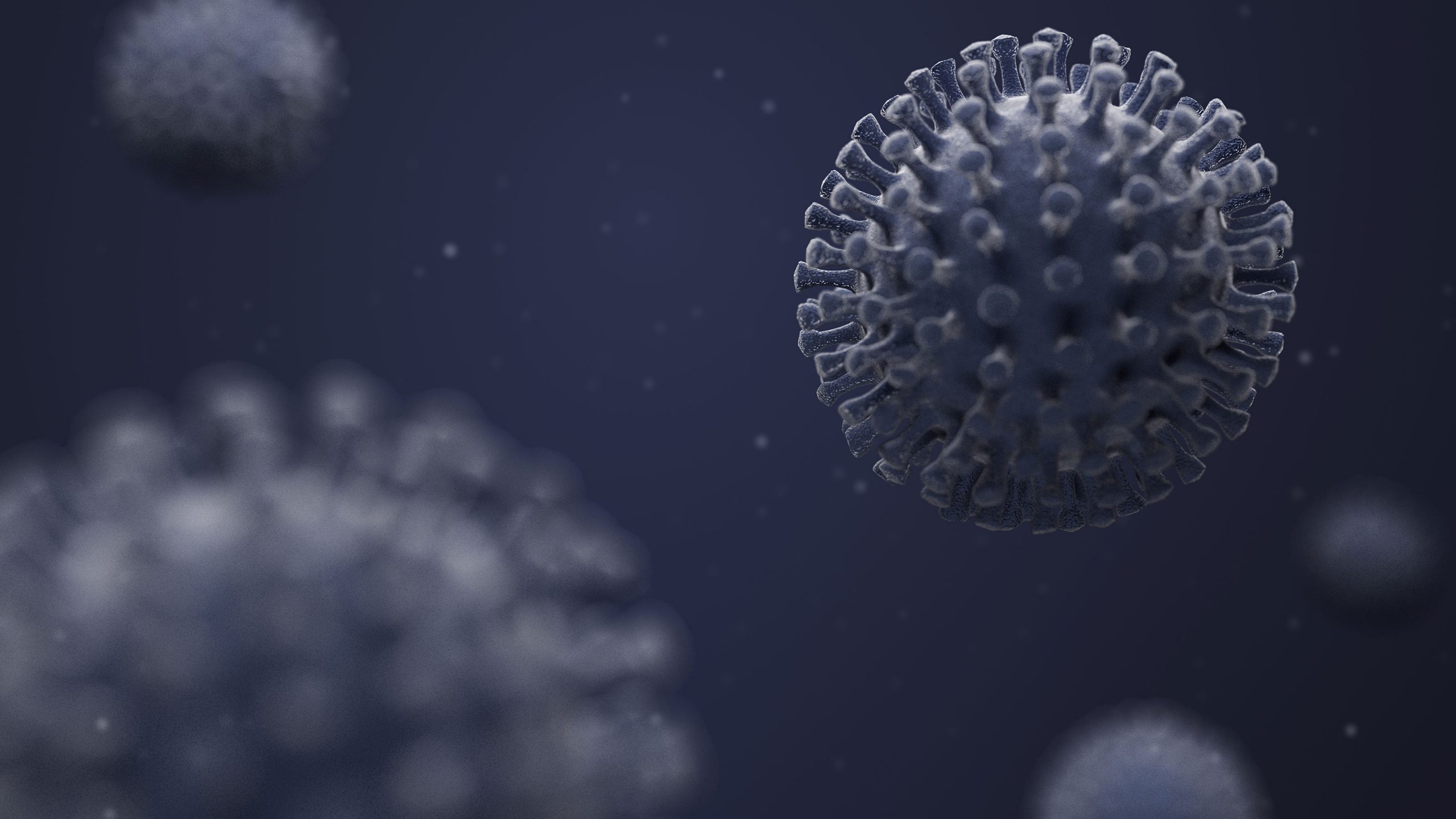 The most significant task of working from home is to set up a home workplace with the right gadgets and tools, but once you've got everything set up, it becomes easier for you to get your work done smoothly.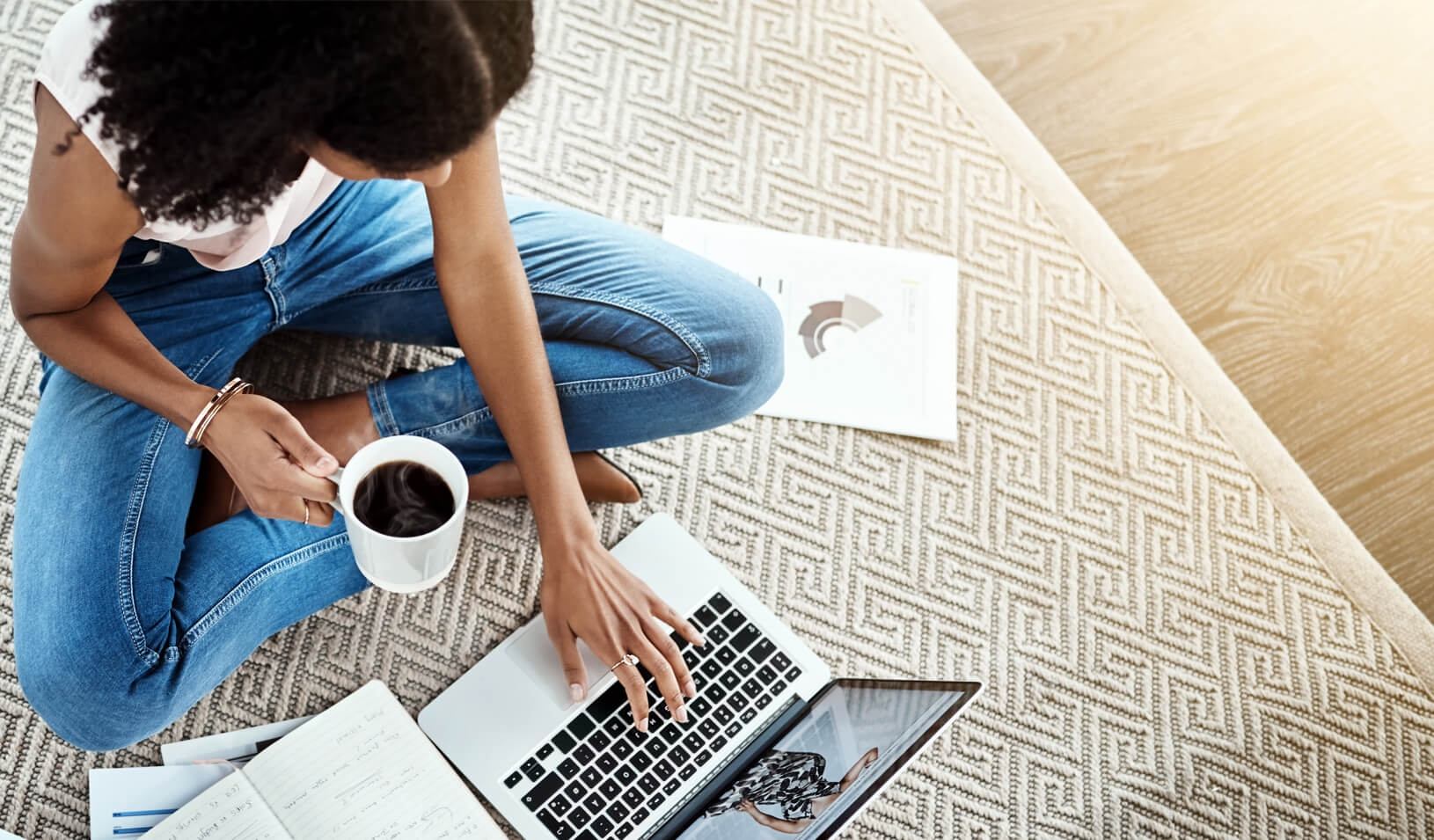 It doesn't matter if you don't have a big space or a private room to turn into a home workplace, you can still have a relaxed and productive work-from-home arrangement. All with the help of a comfortable chair and a table, and with the help of technology. Here is a detail of gadgets which are believed to be necessary if you want yourself employed from home because of any pandemic outbreak or in any other situation.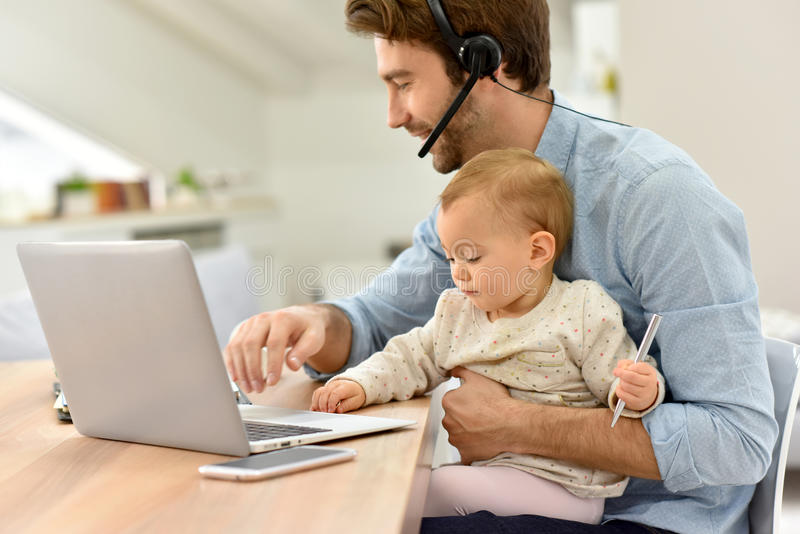 LAPTOP
It is a blessing for you if you have a well-featured laptop because, with the use of the laptop, you don't have to sit on a specific chair or a particular area of your house. The most significant advantage of working from home is that you can work from anyplace. It doesn't make much logic, then, to bind to a desktop computer. As an alternative, invest in a well-featured and powerful portable laptop. There are many brands available in the market for different categories and generations of laptops.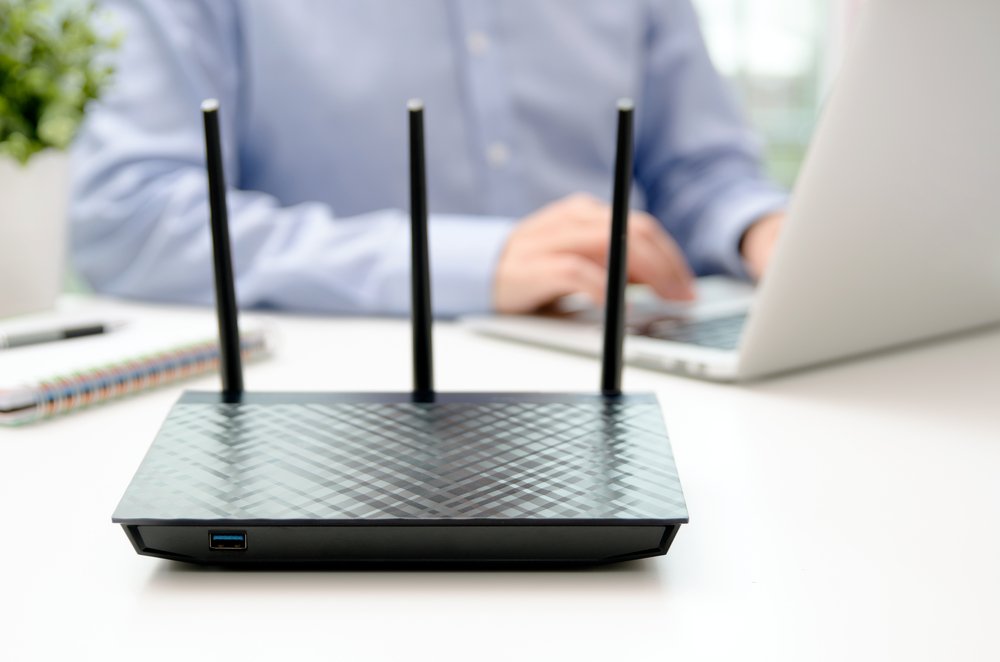 GOOD INTERNET CONNECTION WITH A STRONG WI-FI DEVICE
While working from home, one of the most significant things is a good internet connection because, for the work at home, the easy way to communicate with your office colleagues is through video. If you use a limited plan, then you need to upgrade this, because you don't want to pay extra charges.
And with a good internet connection, a robust Wi-Fi device is the most crucial gadget for you because while working from home, you are likely going to be relying on Wi-Fi. You should have the best coverage possible. Try to buy an excellent quality Wi-Fi device according to the area of your house. There are different good brands available in the market; all you have to do is do some research and buy a good one for you.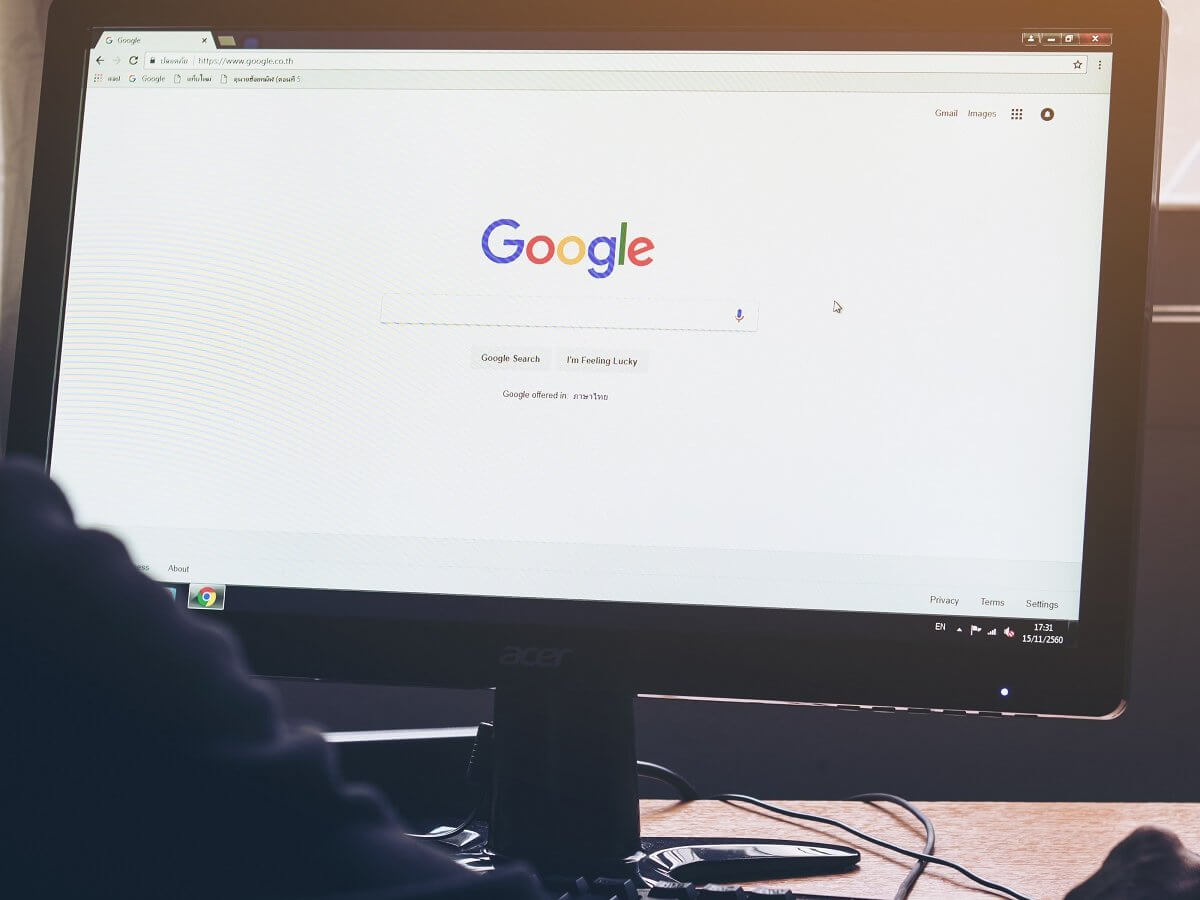 USE OF BIG DISPLAYS
If you are working remotely, it's nice to work on a big display rather than using the same old fashioned 13-in or 15-in displays. Even if you are using a hi-tech laptop, it feels great to use an HD big screen directly to connect with your wireless laptop through some applications or with your personal desktop computer. It will enhance your working speed, and it is also suitable for your eyesight. Big displays also help in multitasking.

USE OF WIRELESS ACCESSORIES
It is getting outdated to connect different accessories with your desktop computer or with your laptop through a bunch of wires. Nowadays there are different types of computer accessories available which connect to desktop computers or wireless laptops.
A wireless keyboard and mouse are available in different sizes and in different brands that suit you. And you can also use a multipurpose wireless printer; it can be connected either through Wi-Fi or by Bluetooth. All you need to print, scan, copy, or even fax, it can perform any task.
For media devices, you can choose a set of wireless headphones or wireless speakers. Wireless speakers function in substantially the same way regular speakers can do, but they connect the devices without any wire.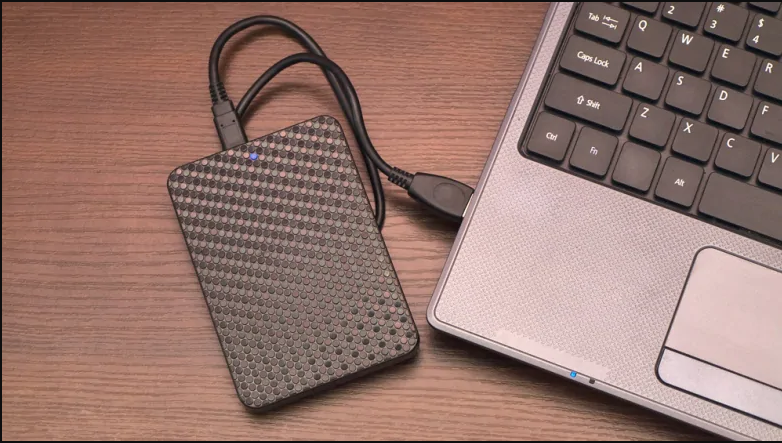 USE CLOUD OR PORTABLE DEVICE FOR BACKUP
When you're working in your office, there are IT experts available to take care of your backups. But when you work from your home, however, you'll need to look after your backup by yourself. You could take the conservative method and go with backup to a local hard drive or go for an online cloud service that backs up your files. 
Now there is another option available, and you can save your backup files, and all your data on a portable hard drive all you need is to take the backup daily to avoid any data loss caused by a technical fault or any of the virus.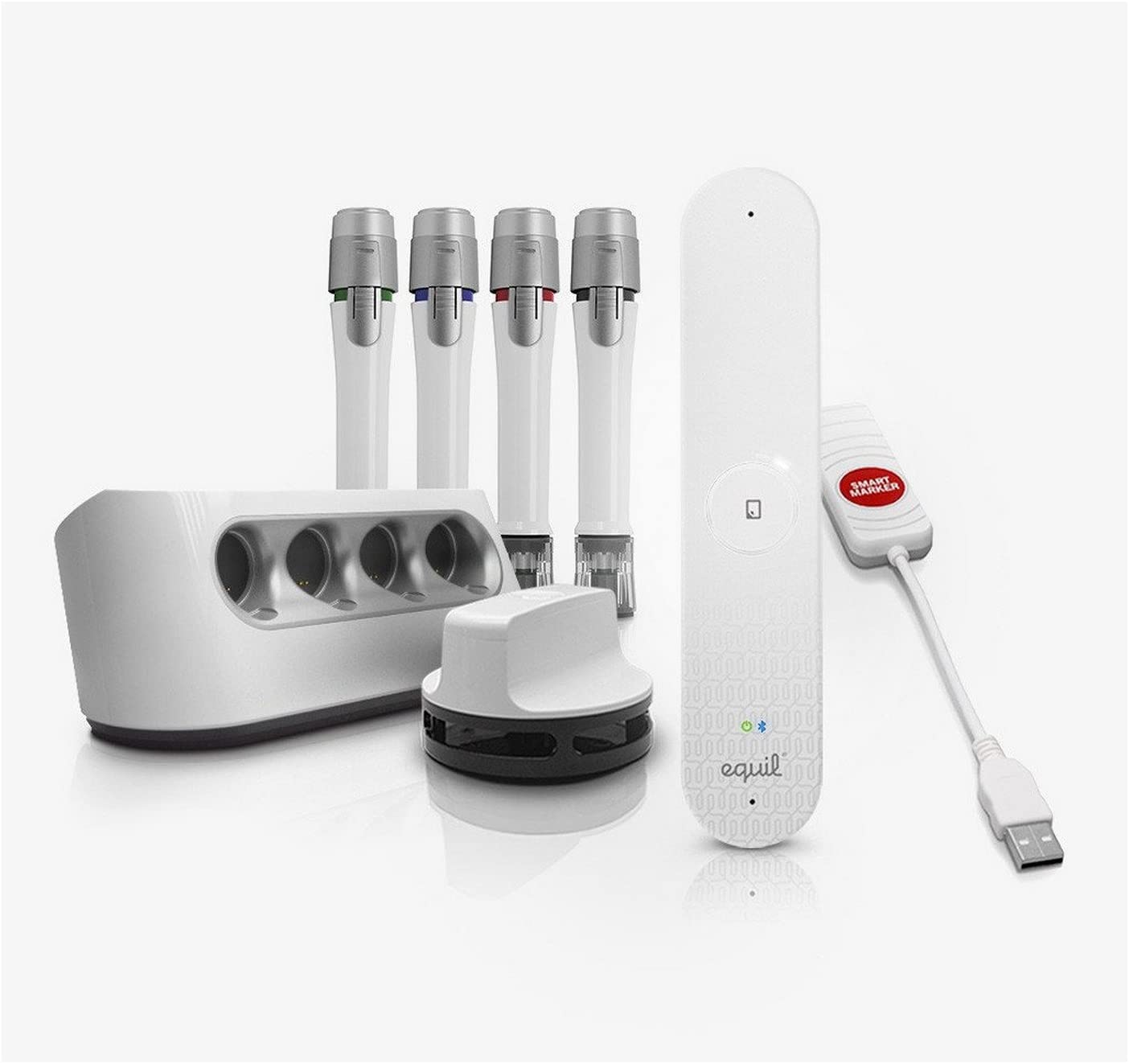 USE EBEAM SMARTMARKER
You can become more creative with the use of eBeam Smartmarker. It can make your conferences livelier and cooperative by flowing your minutes immediately. You can slide an everyday marker into the jacket, and write anything, you and your group can work together efficiently. It can be beneficial for you in your online meetings.
CONCLUSION
However, to make work at home effective, all you want to make sure the technology essentials are in place. After all, you are not likely to have tech support at your disposal on your premises. You can find different types of gadgets available in the market that ease work from home, some of them mentioned above. But it all depends on you what kind of devices you need according to your space and circumstances.