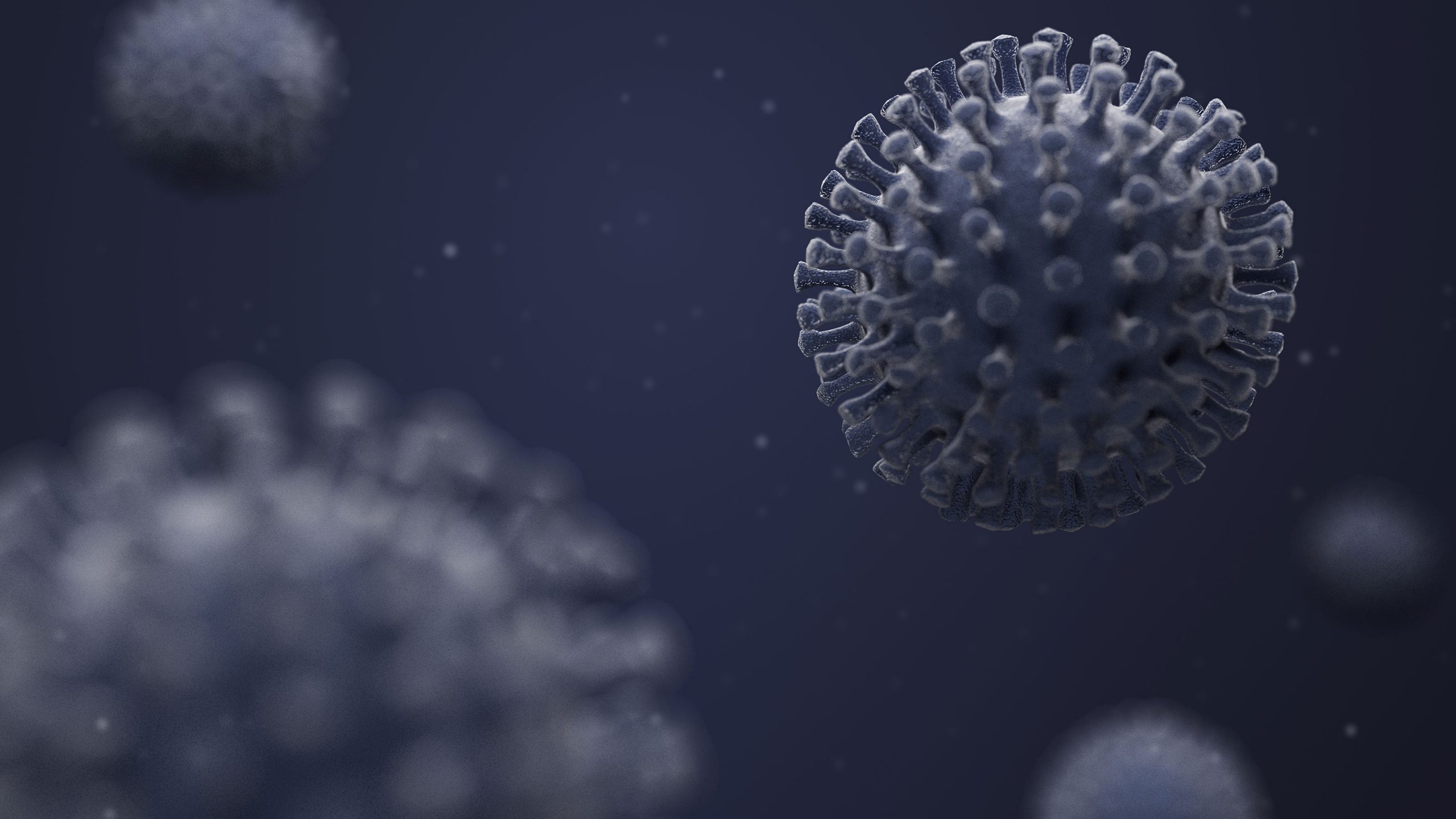 As we all know, the world is suffering from a major disease known as the COVID-19, and so far, no antidote has been discovered. However, governments all around the world are trying their best to make different policies to restrict the impact of this virus. One of the most effective ways that have emerged is social distancing. This virus needs a host to travel, and it works as per the dominoes effect. Therefore, self-quarantine is the only possible way at the moment that can reduce its impact and fatality rate throughout the world.
While social distancing is the only possible way out for humans to be safe, self-quarantining can be a difficult task. As far as the introverts are concerned, they will be more than happy with this social distancing. However, the extroverts out there might get crazy due to this temporary but long lock-down. So, do not worry because various activities can be done during the quarantine time, and some of them are given below.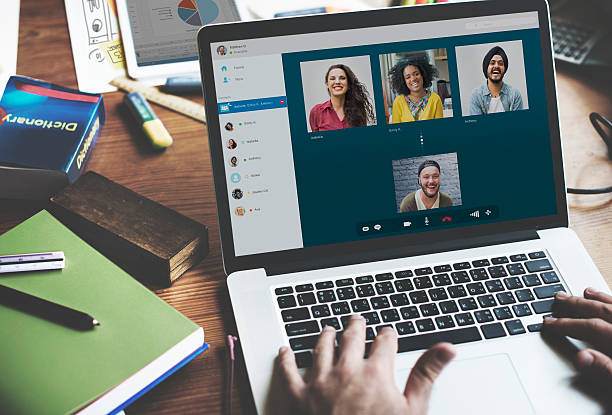 Video calls
If you are tired of the same old routine and you just want to go out and meet your friends, then you can download Skype or Zoom. This will not only help you to interact with your friends but will also help you to follow the government policy of self-isolation. You can do video calls with your friends, family and there is even an option of group call that will help you to make your quarantine a worthy one.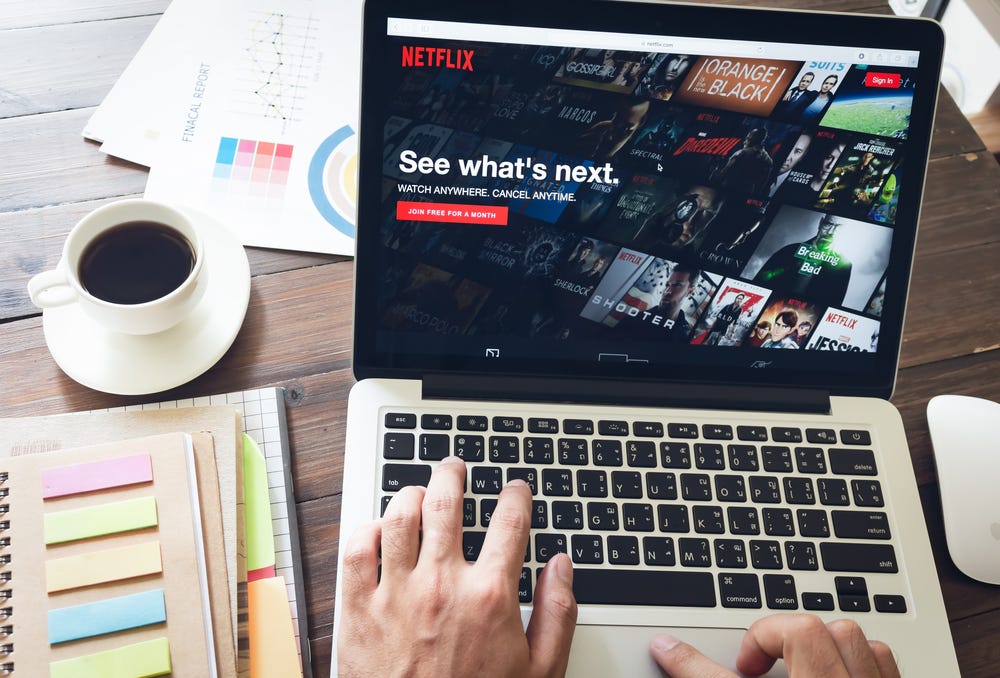 Netflix and Movies
If you are getting bored of talking to the same bunch of friends time and again, then this option is for you. There are different online portals and websites from which you can either download your favorite movies or watch them online too. 
Netflix is a complete savior when it comes to quarantine. You cannot only enjoy your favorite seasons but also can view different interesting documentaries available at Netflix, which will definitely refresh your mind. If you are more into thrillers, then Peaky Blinders and Money Heist are available on Netflix that will make you love the quarantine period.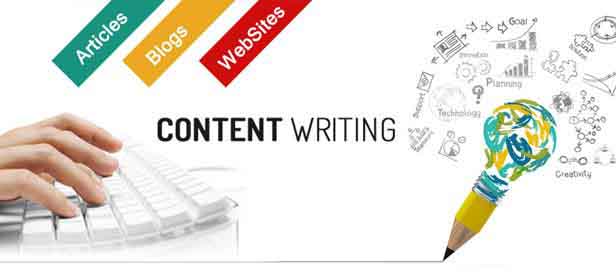 Content Writing
If you are not much into the movies or you do not like to talk much, then this option is certainly for you. Content writing courses are available online on different websites; you just need to google it, and it will be there for you. It will not only make your time worthy but will also provide you with a beneficial skill that will help you throughout your life. Being a content writer provides you with the leverage to be expressive and to share useful information with your audiences.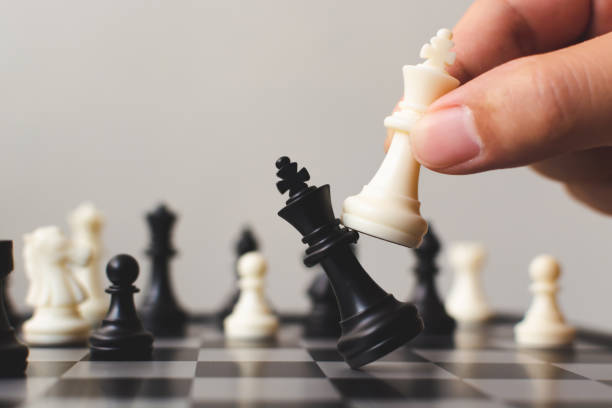 Indoor Games 
Do you remember how you people used to enjoy your vacations during your childhood by playing various indoor games such as the carom board, snooker and table tennis? This self-isolation time will provide you with this great opportunity to play different indoor games with your friends and family, but keep in mind the social distancing parameters too, as it is for our benefits only.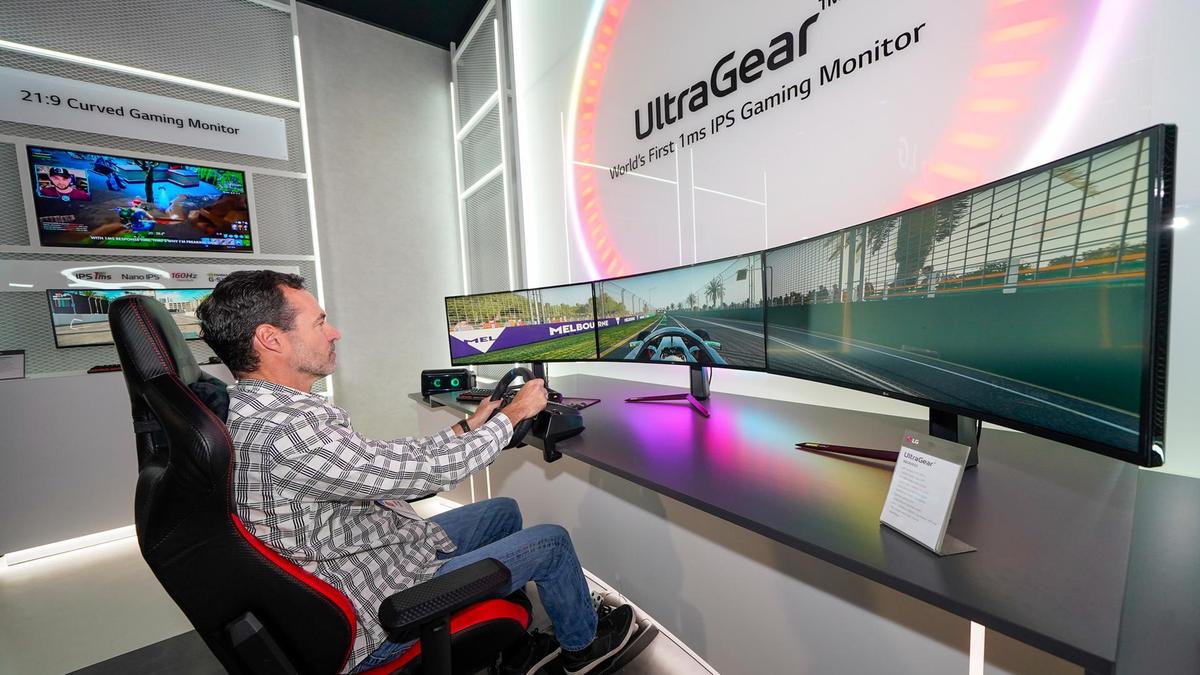 E-Gaming 
Self-quarantine is the most favorite time for gamer's, especially for those that were not able to take out time for gaming due to their hectic schedule. Self-quarantining will take you back to those good old days when you were kids and used to play different games. So, what are you waiting for, take out your play stations and enjoy Fifa20 or other games.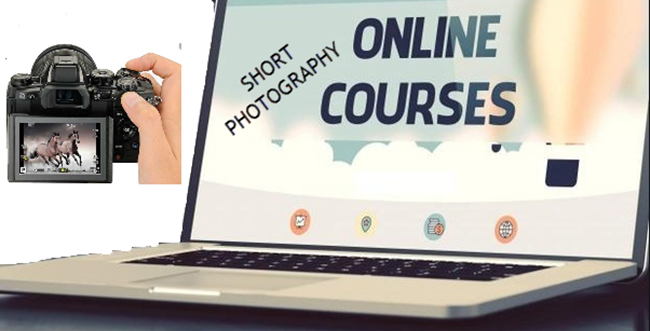 Short Courses
This self-isolation time is not only for fun; instead, you can learn different skills during this period. Enroll yourself in various short courses such as graphic designing courses, social media marketing courses, and others. This will not only help you to remain busy but will also help you to strengthen your resume by completing different certifications.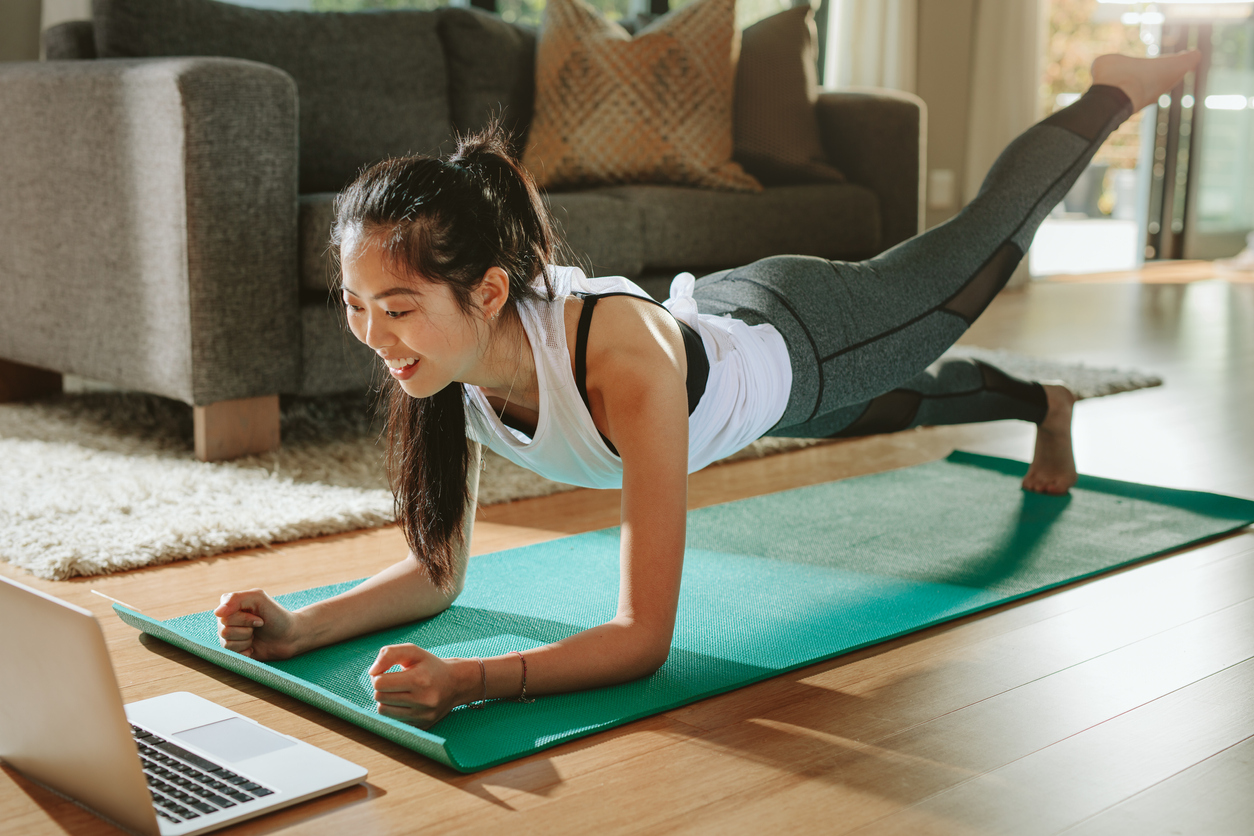 Workout 
Self-quarantine does not mean to sit idle and do nothing. Invest this time in doing different exercises, even yoga, to improve your health. Being healthy and having a sound immune system will help you to fight out this virus. You can set up a small gym in your basement that will not only keep you occupied but will also be beneficial for your physical health.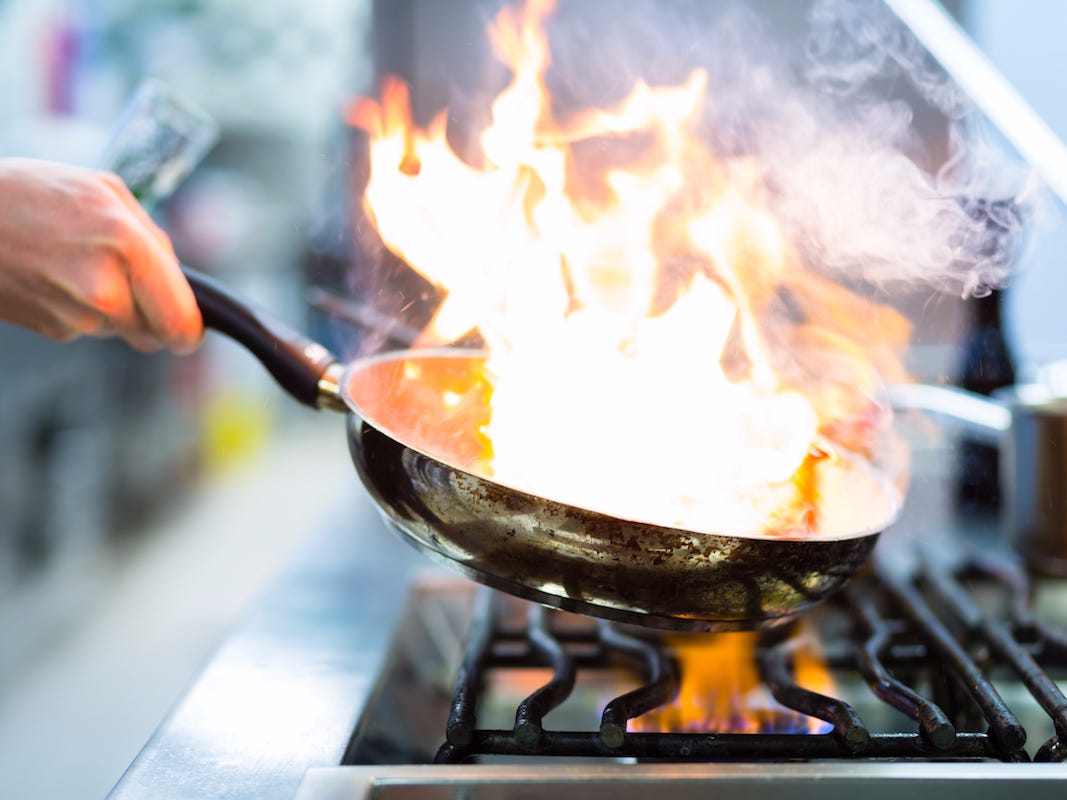 Cooking
For all the individuals who love to eat, this quarantine period is the best time to learn some new dishes. It is also an excellent opportunity for teenagers to learn some cooking skills from their mothers or chefs as it will significantly benefit them in their lives.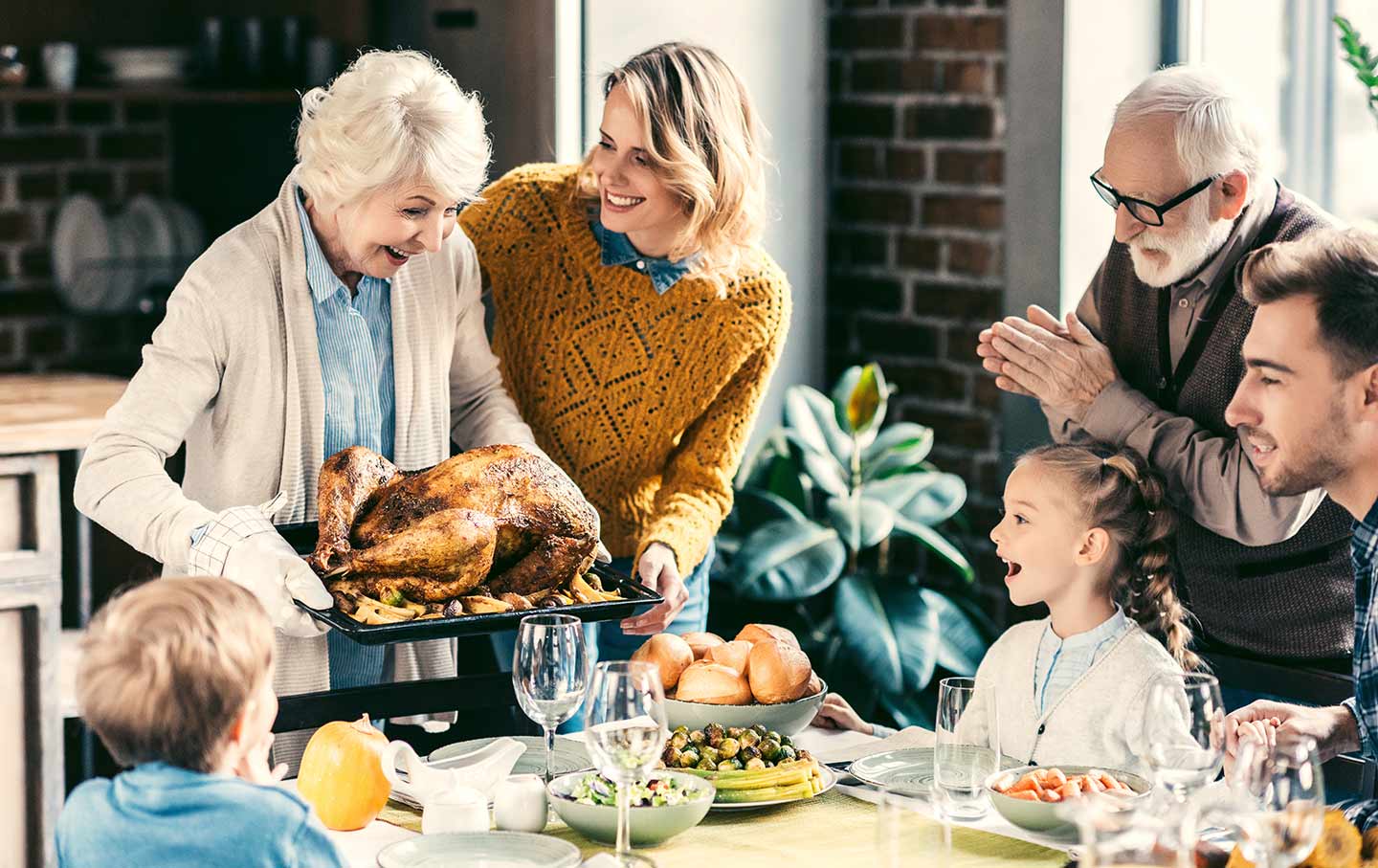 Family Time 
There is much competition in the world, and people are always so busy that they forget to give time to their families. This quarantine period provides you with a perfect chance to spend some quality time with your parents as well as your siblings. 
Conclusion
The world is fighting one of the most dangerous viruses of all time. Therefore, every individual needs to play its part to eliminate this disease from its core. We all cannot play the role of researchers or doctors, but we can at least follow the policies made by the authorities and can keep ourselves busy during this quarantine period.