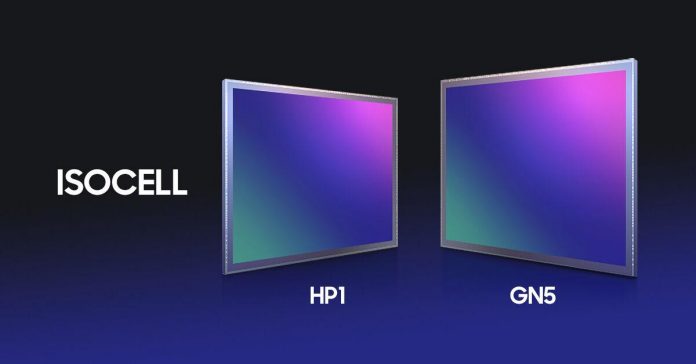 There's no beating iPhones when it comes to crystal-clear image quality or super slow-mo videos. But, that could change now with Samsung's new tech advancements on the cards!
By using a combination of microscopic lenses and software tricks, Samsung has managed to cram 200-megapixels onto a tiny little sensor. Using 0.64 μm pixels with 2×2 pixel binning allows for 12-megapixel images.
The HP1's pixel-binning technology has earned it the name 'ChameleonCell.' While its four-by-four setting is ideal for low light, you can also capture 200-megapixel images at full resolution or use two by two binning to create 50-megapixel photos.
The announcement came on Thursday by Samsung Electronics. The executive VP of sensor business, Duckhyun Chang, at Samsung electronics, talked about working towards technical advancements to improve image pixel quality.
"Samsung has been pioneering ultrafine pixel technologies that are taking high-resolution image sensors to the next level,"
ISOCELL HP 1
The name of the revolutionary sensor is 'ISOCELL HP'1, and it is the industry's first 200-megapixel (MP) image sensor with 0.64μm pixels.
Chang added, "With the ISOCELL HP1 that is breaking barriers and ISOCELL GN5 bringing ultrafast autofocus, Samsung will continue to lead the trend for next-generation mobile imaging technologies."
To give you an idea of how amazing this camera could be, normally, high-end smartphones have 108 mp cameras. Therefore, 200 megapixels sensor is all set to be the game-changer.
Would it beat iPhone's image quality? Only time will tell.
As per KoreaJoongAng, "The release of the Isocell HP1 comes after speculation that both Samsung Electronics and Xiaomi will use the 200-megapixel sensors in upcoming phones."
In other news: Telegram crosses 1 Billion Downloads!