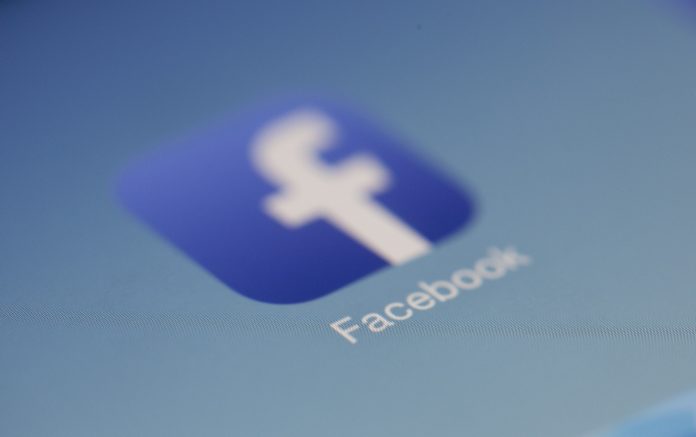 Facebook's long-awaited smart glasses are all set to be released later this year.  Facebook has partnered with Ray-Ban for the launch of their glasses. The makers of these glasses are EssilorLuxottica who have been global leaders in the design, manufacture and distribution of ophthalmic lenses, frames and sunglasses.
The idea was in discussion for quite some time. Facebook's smartglass will be a product of Project Aria. The research was being done at Facebook's Reality Lab.
What Actually is a Smartglass
A smart glass is like a smartphone for your head. It overlays a device's screen onto your field of view, so you can see notifications, text messages, and maps without taking out your phone. However, Facebook Smartglass is expected to not have any display and their focus rather is, on audio.
Features of Facebook's SmartGlass
As per what the CEO, Zuckerberg said: "The glasses have their iconic form factor, and they let you do some pretty neat things. So I'm excited to get those into people's hands and to continue to make progress on the journey toward full augmented reality glasses in the future."
The glasses might have 3D features allowing you to locate things easier. All will also help the user with navigations. The description of these features haven't yet be revealed however, it will have lenses like other glasses. Moreover, these glasses will work with phones.
They Aren't Augmented Reality Glasses!
The head of Facebook's AR was quick to clarify that new launch of technology is not AR/VR. In an interview, Andrew Bosworth addressed this saying "We're being careful not to call them augmented reality glasses. When you're overlaying digital artifacts onto the world, that's really augmented reality. These aren't augmented reality glasses. However, they do a lot of the concepts we think will eventually be critical for augmented reality glasses.
How popular the Facebook Smartglass is going to be only time will tell.