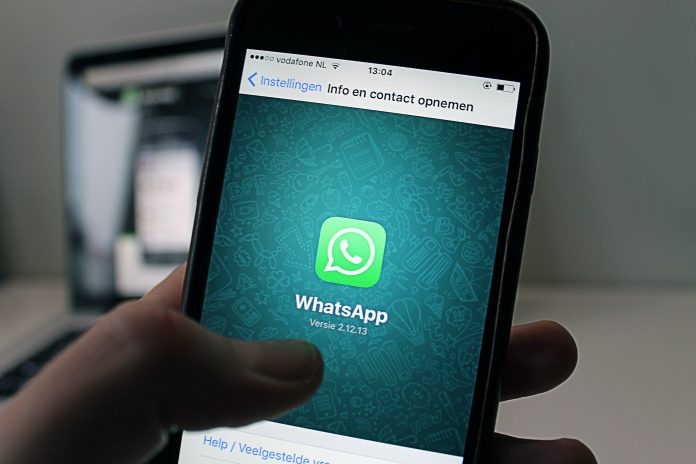 The long-awaited and the most demanded feature by WhatsApp users is finally, almost here. Yes, WhatsApp users will now be able to transfer chats from one operating system or Business phone system to another. That means, no more losing chats when switching from Android to iPhone or vice-versa.
The option to transfer personal data was always there and that had not really been a problem. Users earlier could transfer media (photos and videos) from one Samsung device to another through an app named Smart Switch. This was however only confined to Samsung devices and was exclusively for media transfer. However, from now on users will be able to transfer chats as well.
The new feature was announced by WhatsApp at the Samsung launch event for Galaxy Z Fold. The chat transfer feature will initially roll out on Galaxy Z Fold and Flip 3 exclusively before developing the feature for other devices as well.
The launch of this feature was long coming but, the security concerns in this was an issue to look at therefore, WhatsApp waited this long to bring out the best possible way in terms of a 'secure transfer to move chats.
The head of WhatsApp, Will Cathcart, in a tweet said "Want to securely take your WhatsApp history from one platform to another? We're working to make this possible starting with @SamsungMobile devices, and it's coming to @Android and iOS phones soon."
How to Transfer Chats
According to TechCrunch, "To use the feature, WhatsApp users will connect their old and new device via a USB-C to Lightning cable, and launch Smart Switch. The new phone will then prompt you to scan a QR code using your old phone and export your WhatsApp history."
Might be a little time-consuming but it's to ensure safe WhatsApp transfer chats.
In other news: Future iPhones To Feature a Tech Innovation Which Would Detect Screen Damages