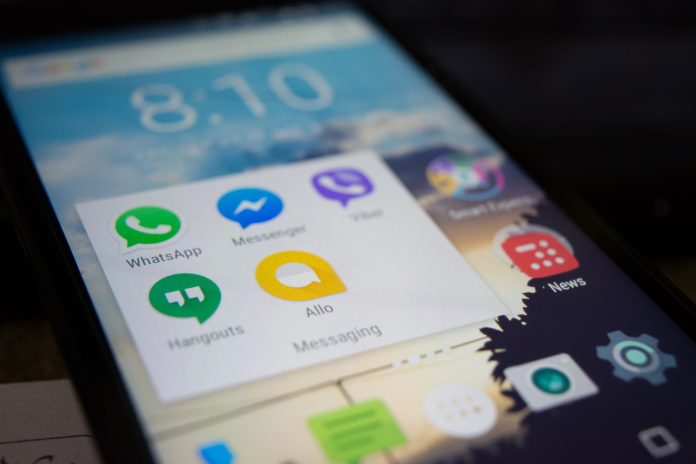 Messaging app Telegram has just crossed 1 billion downloads, joining the elite club of apps in the '1 billion' category. The other popular apps with over 1 billion downloads are Facebook, Messenger, Instagram etc.
For those who might have never heard of the app yet, Telegram is a cross-platform messaging app launched in 2013, which allows users to chat privately or in groups. Frankly speaking, not many knew of Telegram. Most Android and iPhone users had been using WhatsApp ever since.
But, thanks to WhatsApp, what I like to term as a 'not-so-smart' move in informing the users of their new privacy settings led to an uproar, paving a way for Telegram to come into the spotlight.
The Backstory
WhatsApp announced to force users to accept their new privacy policies, giving a specified deadline.
Soon after, Elon Musk played a huge role in propagating the switch to alternate messaging apps. Musk, in a two-word tweet said, "Use Signal" which gave a huge boost to apps like Telegram and Signal. Downloads were reported to have gone up drastically back then.
Telegram enabled group calling feature and enhanced the user experience, making it the perfect alternate for WhatsApp.
Is Telegram really starting to get popular?
As reported by Sensor Tower, India has been the largest market for Telegram, with approximately 22% of the total installs of the app. "[India is] followed by Russia and Indonesia, which represent about 10% and 8% of [all installs], respectively".
Earlier this year, Telegram announced selling bonds worth $1 billion to fund their investments further. Indicating, the app is to grow even bigger in the near future.
"The app's installs accelerated in 2021, reaching about 214.7 million installs in the first half of 2021, up 61% year-over-year from 133 million in H1 2020," reported Sensor Tower.
In other news: Google to Pay $15B to Apple for Safari