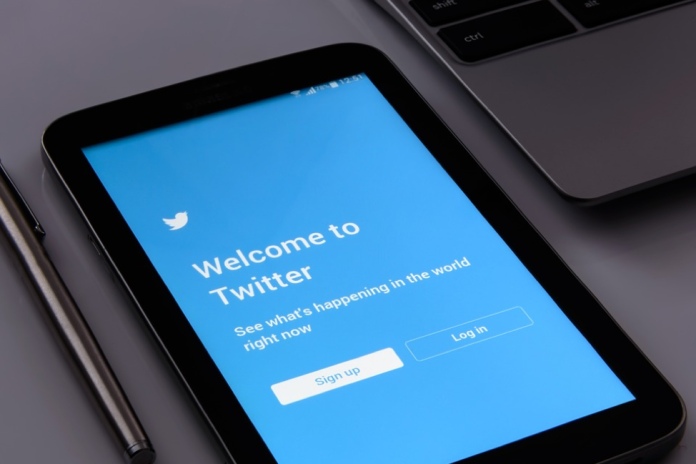 How to Hide Your Likes on Twitter:
Twitter has long been a well-known social network, but its popularity has exploded recently. Its primary use is to share your ideas and thoughts with people who are a part of your connection. You can also have deep conversations with people from all around the world.
However, some people prefer more privacy regarding what activities others can view since they don't like to be seen. One of these options is Twitter "likes," which reveal a lot about your interests to other users.
Additionally, Twitter will utilize these "likes" to learn more about your preferences and propose additional posts that are identical to the ones you liked. On the other hand, if you do not wish to display the things you have liked, you can choose to hide your likes. But how?
While there is no clear-cut way to hide your Twitter likes, you can follow a few steps to get the job done. To that end, here are a few steps on how to hide your likes on Twitter 2022:
1. Set your Twitter account to private
If you want to avoid every other person on Twitter seeing what you've been liking, consider making your profile private—making your Twitter profile private means that if somebody wants to see what you've been up to, they will have to follow you.
You can set your Twitter profile to "private," requiring others to follow you to see your activity there. Once you've signed in to Twitter, you can access your account by clicking the profile symbol in the top right corner of your screen.
Locate settings on the drop-down menu.
Select "security and privacy."
Click on privacy, then tick the box near "protect my tweets."
Select "protect" to select who can see your likes.
When you make your Twitter account private, a user must request access before you can decide whether or not to provide it. To prevent strangers from seeing your likes, this is an excellent way to discover how to hide likes on Twitter 2022.
2. Remove all of your likes
You might not be able to expand your reach if you make your account private. Making your account private is also pointless if you use Twitter to expand your network and hope that one of your tweets goes viral. But how are you going to safeguard your privacy in that case?
We won't leave you hanging out to dry, so don't worry. You can modify your account differently to prevent the public from seeing your favorite tweets. But if you wish to know how to hide your likes on Twitter 2022: the best way is to delete all your likes. Here's how you can do that:
Launch the Twitter app on your phone and sign into your account.
Your home screen will appear. Click on your profile photo in the upper left corner of the screen. A menu for layovers will emerge.
Select the top choice, "Profile," from that menu. You will see four tabs, along with your bio, contact information, and the number of followers and folks you follow. You are now in the Tweets tab. You must select the tab labeled "Likes" on the far right.
All of the tweets you have appreciated are listed there. Each tweet has a pink heart and the number of likes it received next to it. To unfollow a tweet, click the heart icon.
3. Using protected tweets allows you to hide retweets and comments
Turning on the "protected tweets" option is another way to improve privacy on Twitter. The primary benefits of the protected tweets option are that it will make your account private, that you can accept or reject follower requests, that no one can repost or comment on your tweets, and that no search engine like Google or Bing can analyze your information.
In essence, your content is safe. However, Twitter will continue to display information such as the number of likes on your profile, but with elevated safety.
FAQs
Can everyone see my likes on Twitter?
The Likes button on your profile stores the tweets you've liked. You can evaluate for yourself at any moment, or others will be able to see what you like.
What is the purpose of hiding Twitter likes?
The idea behind hiding your likes is that it allows users to focus on connecting rather than competing against each other.
Can you acquire fake likes on Twitter?
It's unlikely that the accounts enjoying your content are genuine, even if these social media marketing businesses have the best customer support teams. Twitter bots or false accounts created to produce fake engagement are frequently behind profiles that appear to be actual Twitter users.
Conclusion
So that concludes our steps on how to hide your likes on Twitter 2022. As you already know, Twitter does not have a proper feature/function to make your likes private. Still, following the steps mentioned in this article, you can hide your likes from a PC or desktop and a mobile phone. For the time being, all we can do is wait and see whether Twitter releases an upgrade that enables personal tweeting.