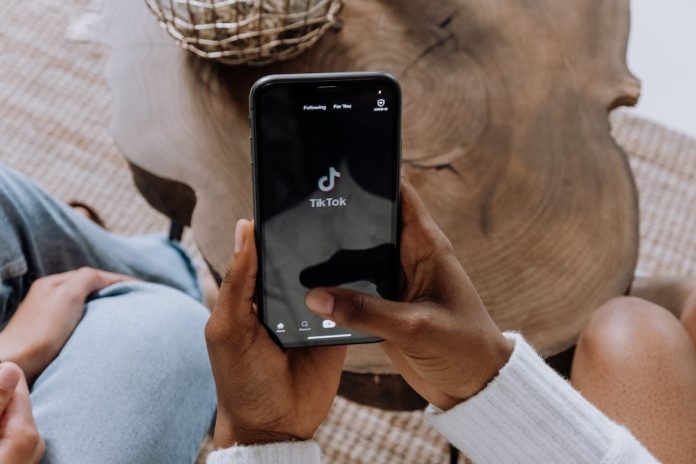 TikTok has established itself as a significant player in the social media space, with a staggering 1 billion active users and a constantly growing audience. Savvy businesses and individuals are thus flocking to the platform to advertise their products and content. However, with this prevalence comes an important question: "How often should I post on TikTok to promote growth and success?"
The TikTok algorithm is a potent tool that has the potential to quickly take your account from obscurity to being viral. The platform's user-friendly design makes it easy for users to locate new accounts, businesses, and influencers. But if you want to be successful on TikTok in the long run, it's critical to understand how the algorithm works. For instance, your usage of popular music, trending hashtags, and the frequency of your postings can influence your popularity and interaction on the platform.
So, how often should you post on TikTok to expand your reach? Fret not! This article gets into the specifics and determines how to achieve the ideal balance between consistency and high-quality content.
Does it matter what time you post on Tiktok?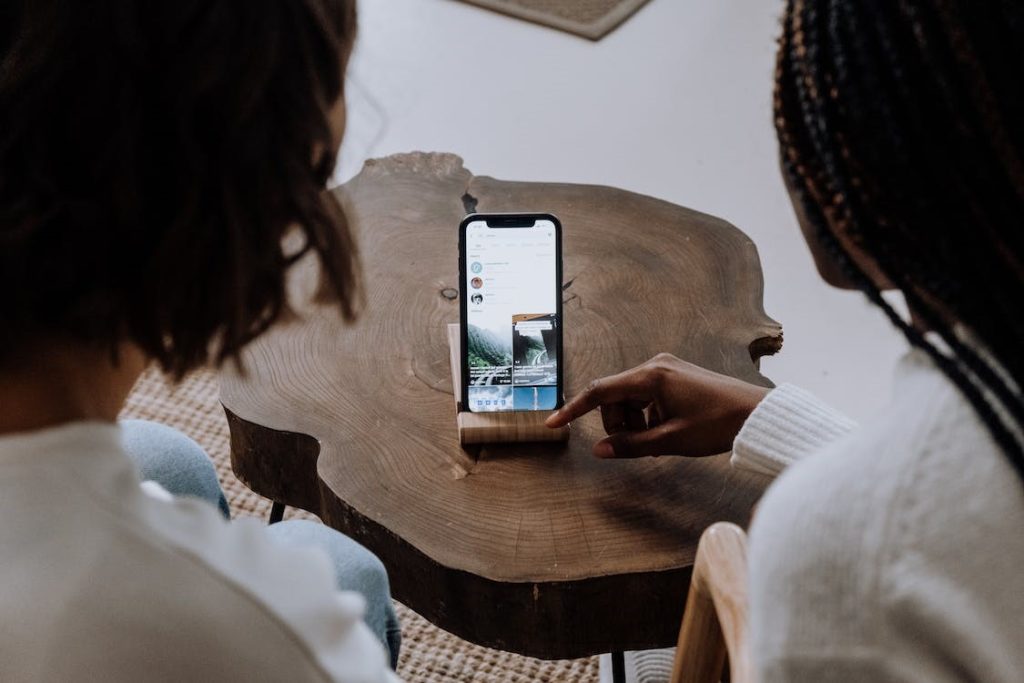 Becoming familiar with the For You Page is essential before starting your adventure as a TikTok content creator. Unlike other social networking networks, TikTok does not filter your experience based on who you follow. Instead, depending on your activities, the app's algorithm creates specially tailored content for you. For example, TikTok learns which material appeals to you by examining your video watch time, scrolling rate, likes, comments, saves, and shares. The information then delivers even more precise and customized content suggestions.
However, if you're having trouble reaching a larger audience with the content you create, it might be time to think about optimizing your TikTok upload times. Your chances of appearing on the highly sought-after For You Page might significantly decrease by posting while your target audience is disengaged. Although time doesn't influence TikTok's performance solely, it may unquestionably boost your content. Therefore, you can increase your visibility and audience by knowing the good times to post on Tiktok and producing high-quality content.
What time is best to post on Tiktok?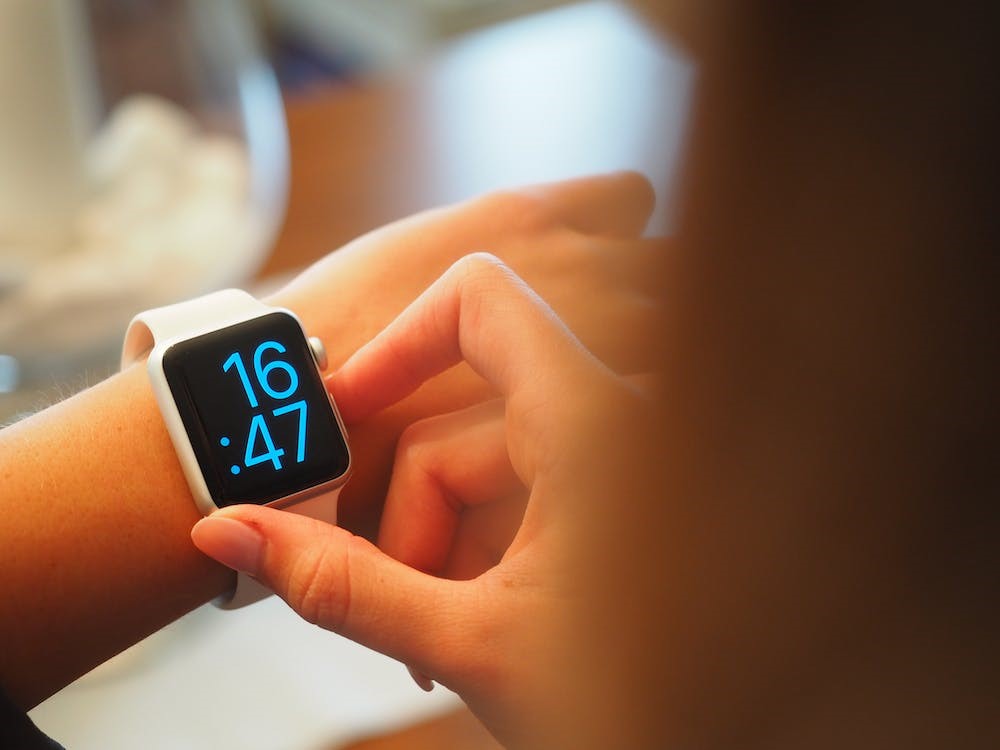 There is no one-size-fits-all approach to determining how often to post on TikTok. Before deciding on a schedule for posting, important considerations include the location and demographics of your target audience. Are you focusing on Millennials or Generation Z? Where do they live in the world? All of these crucial factors might affect your publishing approach.
Fortunately, a recent analysis by Influencer Marketing Hub that looked at over 100,000 TikTok videos found answers to popular questions like the best day to post on Tiktok or how many videos are posted on TikTok daily in general. Surprisingly, some of these peak moments take place at odd times, like 4 or 5 in the morning on Tuesdays. So even though posting at the crack of dawn may not be everyone's cup of tea, these findings offer helpful advice for increasing your TikTok audience and maximizing engagement.
Some important takeaways from the research indicate that early morning and evening are the best times to share your content on TikTok. Additionally, posting between 6 to 10 am and 7 to 11 night will probably result in the greatest engagement. When the study analyzed all the days together and the best time to post Tiktok, Saturday turned out to be the most engaging, given that everyone enjoys the flexibility of weekends.
It's crucial to take into account the distinctive behaviors of your followers in order to fully boost your posting timings on TikTok. Perhaps they are night owls who are most active in the early morning hours. They could also be early risers who check their feeds before breakfast. You can determine when your audience is more likely to pay attention by utilizing A/B testing to analyze engagement levels for posts posted at various times. And by that, can you post the same video twice on TikTok? The answer is simple, yes.
If you want to share content twice per day, you can utilize TikTok's scheduling function. You may organize your weekly posts by preparing and shooting many videos simultaneously. This gives you more time to interact with your followers and know what to post on TikTok by remaining current on hot topics.
Therefore, feel free to try out various publishing times to see which ones are most effective for you and your audience. Although these studies offer valuable insights, they do not offer a universally applicable answer to how often to post on Tiktok. Continue experimenting, learn new methods, and refine your TikTok posting schedule to improve your performance on the site.
Best Practices for Posting on TikTok
Since we have discussed the elements that decide how often you should post on TikTok, let us investigate a few best practices to keep in mind when posting on the platform.
1. Create Engaging Content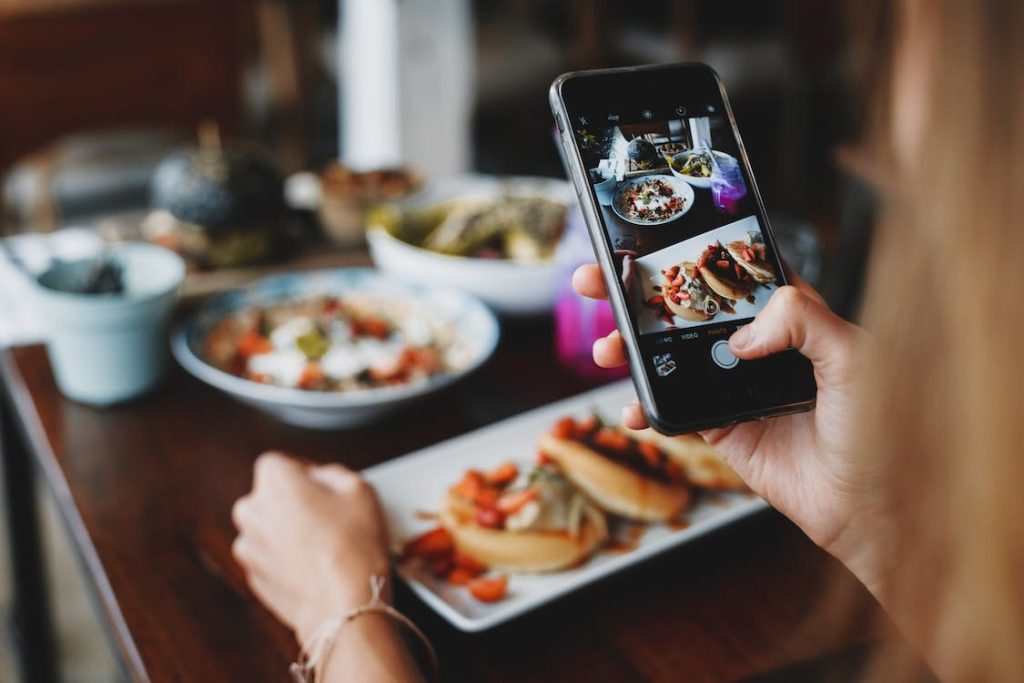 There are a few things to remember when creating engaging content for TikTok.
Grab the viewer's attention immediately to make the first few seconds of your video count. This can be accomplished by employing striking colors, intriguing camera angles, or distinctive transitions.
Use trends and popular music, but give them your own spin. Although TikTok is well-known for its popular music and viral trends, copying other people's work will not make your content stand out. Instead, search for what is considered viral on TikTok and incorporate your perspective or personality to make it genuine.
Don't make your videos too long. TikTok recordings usually are between 15 and 60 seconds long, so consistency counts. Be concise and avoid rambling or deviating from the subject at hand.
Utilize eye-getting visuals to make your recordings outwardly fascinating. This should be possible using tone, lighting, camera points, and enhancements.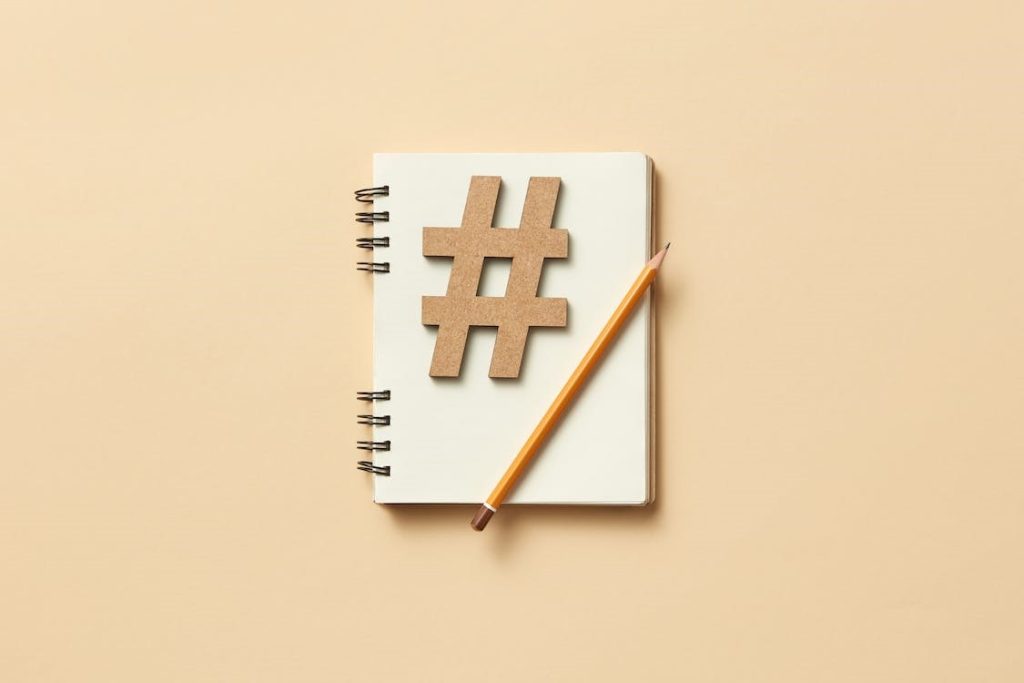 Hashtags are a crucial component of TikTok since they make it easier for people who are interested in your content to find your videos. Use pertinent keywords that accurately reflect the topic of your video. To reach a more specific audience, use popular and trending hashtags, as well as niche and long-tail hashtags. Don't use too many hashtags, though, since this can make your caption appear overpowering. Instead, use 5 to 10 hashtags for each post as a general guideline. You can also create your branded hashtag and ask your followers to use it when posting content about your brand.
3. Be Authentic
Being loyal to your business and yourself is crucial when producing content for TikTok. Authenticity involves more than simply being innovative and original. Users of TikTok are sophisticated and can see dishonesty from a mile away. Therefore, your audience will rapidly lose interest if you attempt to offer a version of yourself that is not genuine.
To be honest, you should display your personality, hobbies, and goals on TikTok. Share your thoughts, stories, and viewpoints. This will facilitate greater engagement and relationship-building with your audience, a perfect strategy for how to get followers on TikTok without posting when you're busy with other commitments in life.
3. Utilize Analytics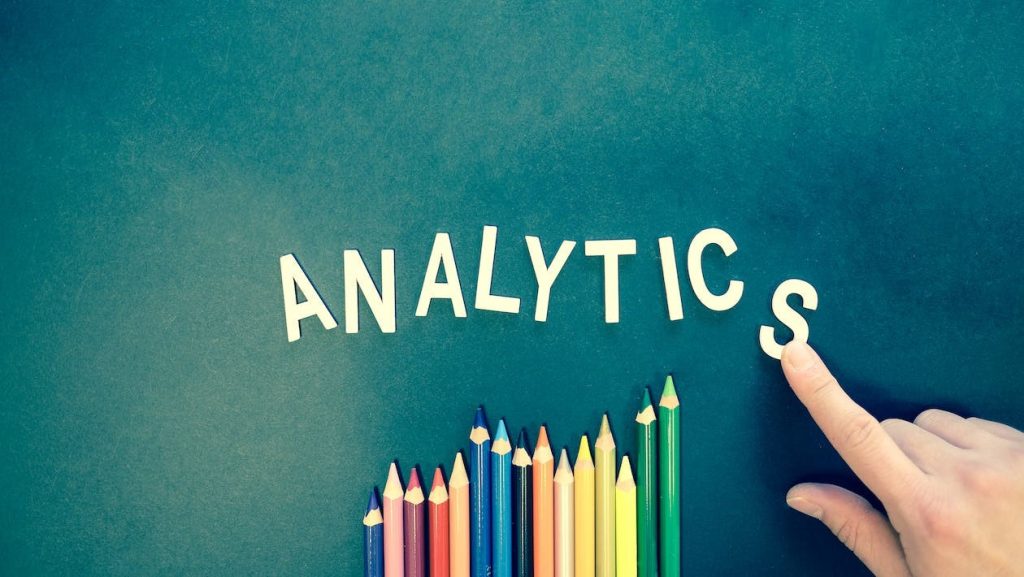 Did you know that you have access to a wealth of data on your TikTok audience? You may learn a lot about the preferences and actions of your audience by going to the Analytics page in your TikTok for Business account.
Click on Creator Tools and Analytics from the hamburger menu in the upper right corner of your profile page to get there. Don't worry if you haven't turned on analytics yet; you will be prompted to do so.
When you click on the Analytics tab, a dashboard with various metrics will appear. For example, select the Followers option to learn more about your audience. You will find comprehensive data about the demographics and locations of your followers here. But there's more! You can also see when your followers are using the platform the most. With this information, you can figure out what time is best to post on Tiktok to coincide with the presence of your audience.
5. Assess Your Past Videos
Review your previous TikTok videos that performed better than average. Did you notice a pattern in TikTok upload times? Maybe they built up forward momentum toward the beginning of the day or night. Or the fact that they were posted later in the week piqued your audience's interest.
By dissecting the information from your past successful recordings, you can uncover a few valuable insights and plan how often should you post on Tiktok for better views.
6. Make Necessary Adjustments
Since TikTok is a relatively young platform, which is constantly evolving and modifying. New people are joining the site every day, and exciting new features are always being added, which may affect how well your content does in TikTok's algorithm.
Your posting schedule should thus be flexible and ever-changing. Don't hesitate to experiment with various publishing schedules and methods as you go along. And if you see a decline in your performance, review these suggestions again to identify what time is best to post on Tiktok.
FAQ's
Can you post too much on TikTok?
Most business owners post 4-6 TikToks each week. However, be vigilant, as posting excessively can easily overwhelm your consumers on social networking platforms.
How long should I wait to post another Tiktok?
It is typically advised to spread your updates by a few hours to prevent spamming your audience's feeds. This will also give your material a chance to gather traction.
What is the best time to post on Tiktok in Florida?
Depending on your target demographic and niche, there are several optimum times to post on TikTok in Florida. However, it might be a smart strategy to post in the late afternoon and early evening (between 4 and 7 pm), when many individuals are winding down from work or school and have more time to explore social media.
How to recommend a TikTok to someone?
Choose the platform or recipient you want to send the TikTok. Press send after tapping the share button on the video you want to suggest.