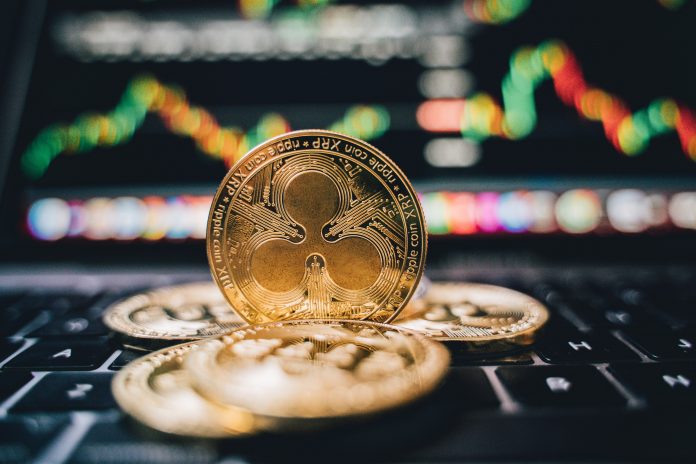 If you have just come into the cryptocurrency space, you may also have become aware of KYC procedures (Know Your Customer). These procedures are vital to your crypto journey. In addition, since regulations have become stricter, you can't use most centralized exchanges without first finishing your KYC. Therefore, binance verification is a vital part of crypto.
Sure, there may be some cryptocurrency exchanges where you could take advantage of a handful of features without completing your KYC. However, the biggest and more popular exchanges, such as Binance, will not allow you to deposit or trade crypto without a form of identity verification.
As you may very well know, Binance is the world's biggest cryptocurrency exchange, but it only allows users to withdraw up to two bitcoins without regular verification.
The Importance of Binance Verification
It doesn't take a rocket scientist to know that the crypto space is an absolute goldmine for illegal BTC transfers due to the anonymous nature of the entire system. That is why governments have made it mandatory for exchanges to keep tabs on users, monitoring what they send and for what purpose. The way to do that is by verifying and authenticating user identity.
A perfect case study you can refer to is how France made KYC regulations even more stringent. As a result, there were 29 people arrested in the country in connection to financing Islamic fundamentalists via bitcoin. However, Binance verification shouldn't be a hassle for you unless you have something to hide. Besides, the exchange's policy for allowing users to withdraw two BTC without verification is an excellent cap for new and average traders and investors.
But there are some key advantages that Binance offers if you verify your identity. Some of them are:
The ability to withdraw up to 100 bitcoins daily
A larger deposit and withdrawal limit for specific fiat channels
Binance allows trading fiat currencies
How Long Will It Take You to Verify Your Identity on Binance?
Well, the good news is that Binance verification is straightforward. However, there is no one answer regarding the amount of time it takes to get verified. The time differs depending on the availability of the support staff. Sure, you may get verified in a matter of minutes, but it takes up to a week in some cases.
Things to Keep in Mind For Binance Verification
Once you start the verification process on Binance, you have 15 minutes to complete the entire process. This includes providing your basic information and photo verification. However, please ensure that you do not refresh your browser during the process.
You get a total of nine tries to verify if the initial verification fails – in a 24-hour window, allowing you a total of ten attempts each day. But if your verification fails ten times in one day, you will have to wait another 24 hours to try again.
Two-Factor Authentication Binance
The reality is, two-factor authentication on Binance only serves Binance in the sense that while you'll be able to enjoy a larger withdrawal limit, the exchange will stay protected. In addition, it will be able to monitor your transactions and take immediate action in case of something shady – like money laundering.
2FA is a dual layer of digital protection. Apart from using your email and password, you can also include SMS and Google authentication as two-factor layering on your Binance account. However, keep in mind that you won't be able to verify your account without first toggling two-factor authentication.
A Quick Glance on What to Expect if your Verification Fails
Here is a list of some commonalities that you should remember when starting your Binance verification:
You only have 15 minutes to complete the process
Ensure you don't refresh your browser during the process
You can only upload your photos in PNG and JPEG formats
Your photo verification must be clear, and all information must be stated clearly
Don't edit your photos
Ensure your face is clearly visible
All identification documents must be valid
Ensure your address matches your ID
Bottom Line
Binance verification is an easy, step-by-step process. But having the points mentioned above in your mind when you start your verification may help shorten the time it takes for the process to complete successfully.