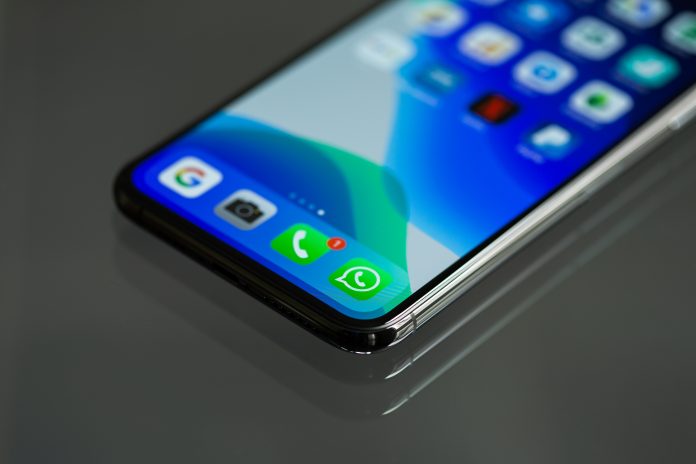 In an array of developments over the past period by WhatsApp to add more features to the messaging app, they have done a reasonable job to secure privacy. Now in a latest release as per WABetainfo, WhatsApp is planning to roll-out a 'customized last seen feature', soon with the next update.
What this means for the users is that they will be able to hide their last seen status from only specific/selected contacts. Last seen status lets others know when you were last online on the app.
Currently, ever since, users have had the option to choose their last seen visibility in three different ways.
Everyone
My contacts or
Nobody
However, there was no option to hide your last seen only from a specific people in your contacts list. It is a reasonable argument that you do not want everyone knowing about your availability on the messaging platform. In other words, customized privacy was needed. And, this was a long time coming.
The Updated Last Seen Feature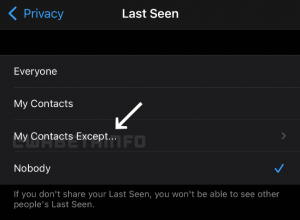 Now users will have the new 'my contacts except..' option to choose from.
According to WABetainfo, this change will be applicable to users' WhatsApp display picture, statuses and about settings as well.
"You can see "My contacts except" for last seen in this screenshot, but this also applies to other privacy settings as well, such as "profile picture" and "about". Note that, if you disable your last seen for specific contacts, you won't be able to see theirs."
Recent updates to the app
WhatsApp has been working continuously to make the app user-friendly, secure, and easy to use for users.
Previously, in an addition to privacy settings, WhatsApp rolled out a 'view once' feature for photos shared on chat.
Moreover, probably the most handy and long-awaited update/innovation to the app was allowing users to transfer chats from Android to iPhone. Read more about how you can do it here