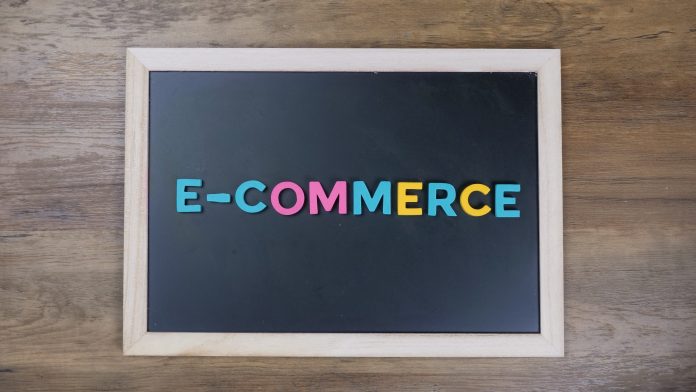 The past couple of years have caused a massive rise in eCommerce adoption all over the world.
With Covid-19, businesses and individuals alike had to move from the traditional to the digital. While it was (and is) tough for some individuals, digital adoption has been, for the most part, a good experience for people. Let's focus on the former.
What did they do wrong, and what can these businesses do to avoid failure? Well, in this post, we'll find out about that. So, let's begin.
Focus on mobile optimization:
The modern business landscape is very different from the ones we're used to when we start building an eCommerce store.
You see, while the desktops and PCs of the world handle the heavy lifting and development tasks, it's the mobile phones that get the most important traffic.
Mobile commerce is the future and businesses need to realize that. The modern consumer is on their phones more than their desktops. As a business owner, you need to ensure that your website is optimized as much as possible for mobile phones.
If you don't focus on a mobile-first approach, then you'll be losing out on a customer base who would have otherwise seen your products and services and purchased from you.
Make sure the layout of the website and its various functionalities are optimized for mobile phones first, and then the other mediums.
Social media is the place where everything is happening.
It's the place where you meet the right audience for your business, regardless of whether you have a blog or even a business-facing eCommerce store.
Most businesses, while having a social media presence, don't focus too much on expanding their presence there. It's just like a real estate investment.
However, when you focus on the social media phenomenon, you tend to realize that engaging customers on a variety of platforms is very beneficial.
With the right social media strategy, you can target more customers, engage prospects, and convert them.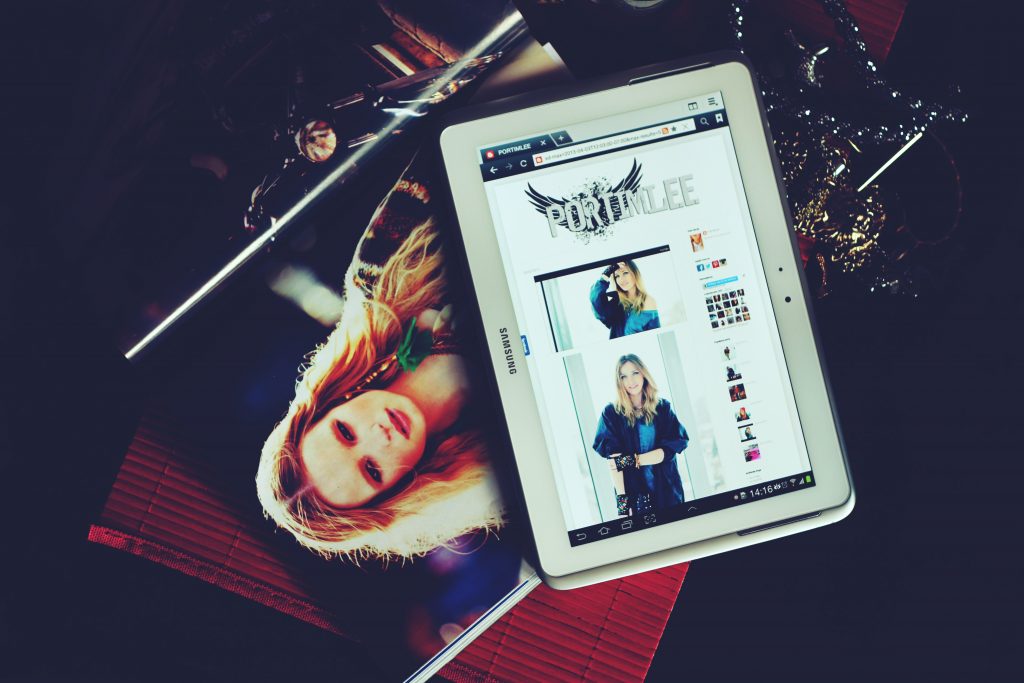 Ideally, you should use a variety of organic and paid methods to build engagement with customers on social media.
On social media, the curiosity gap matters a lot, and you need to tap into that for maximum effectiveness.
So, don't isolate your business on social media.
Focus on the customer
Similar to how you would have a mobile-first approach, you should also have a customer-first approach.
The customer has a serious impact on a business and its performance. If you don't satisfy the customer, you're going to lose out on potential business opportunities and referrals.
But the question is, how are you going to satisfy the customer? Well, according to Codup, there are plenty of customer retention strategies that you can apply to gain the customers' trust.
The first is obviously to provide a wonderful buying experience.
It should be quick with no room for the customer to get distracted. Besides that, of course, is customer service.
The more you focus on what the customer wants and ensure that that preference is delivered to the client, the better your business performs.
There are plenty of businesses that have beaten big business solely based on the level of customer services they provide.
Use good visuals
There is no denying the impact of a good visual on an eCommerce website. Even on social media, it's highly effective.
You should focus on using high-quality images, infographics, and video content throughout your website. If your product is high quality and expensive, then you need to give your users the entire run-down regarding your product.
Visuals work better than written content, so it's good that you begin on that right now.
Search engine optimization
This concept has been around since the internet first started to take root.
Focusing on it can lead to more searches, more engagement with your website, and ultimately, better conversions.
Lots of businesses tend to forget about optimizing for search engines, but rather go with the flow. This doesn't work, not anymore.
You need to optimize your store for keywords and ensure that your website is centered around those keywords.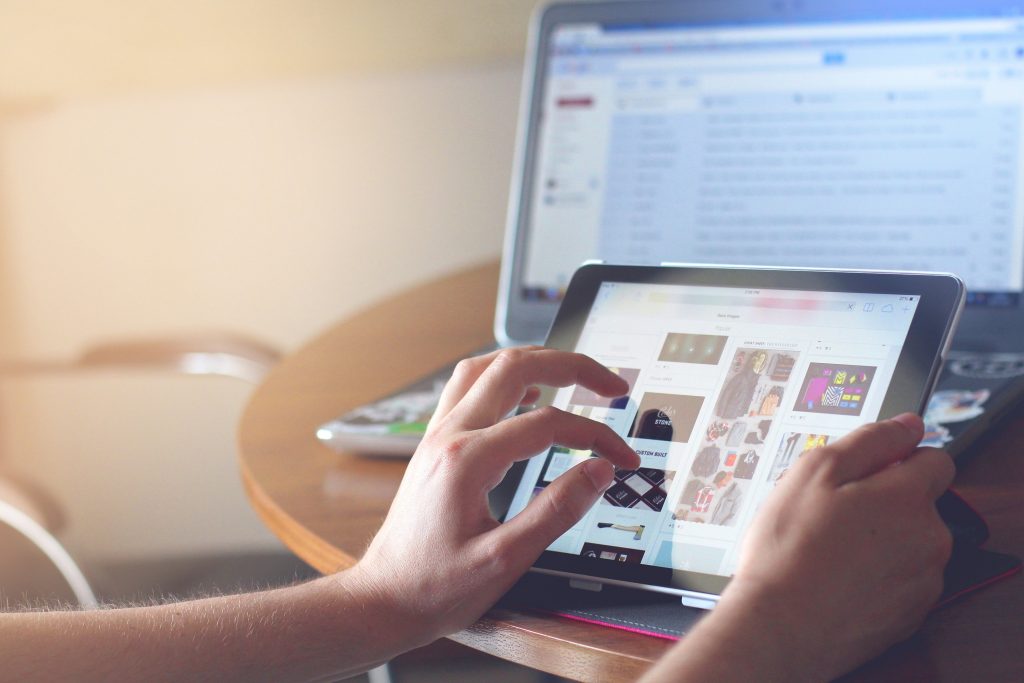 If you have a healthy budget, then you can hire an SEO expert or a digital marketing specialist to make sure that your website is optimized for search engines like Google and Bing.
Besides the general search engine strategy, you can also try out a relatively new concept called search engines.
After investing some money in search engines, you can supersede the search results for a particular keyword and get the traffic from there. Now, this should only be done if your business is in a concentrated industry.
If it's not, then you can always invest in good old search engine optimization.
Both processes have their pitfalls and benefits and it's best you research before you begin investing money or resources.
Focus on live chat
Because it's the internet, you can never expect when a customer might land at your store.
They could be there for window shopping or purchasing. They could even place an order at 4 am in morning.
Now, if those customers inquire about a particular product at that time, would you have a customer representative chat with them?
Well, if you're a big enough business, then you would. But what if you're small? Well, in that case, it's best to utilize the concept of live chat to your advantage.
The modern business world is full of marvels like live chat that make the customer experience, or the administrative experience better.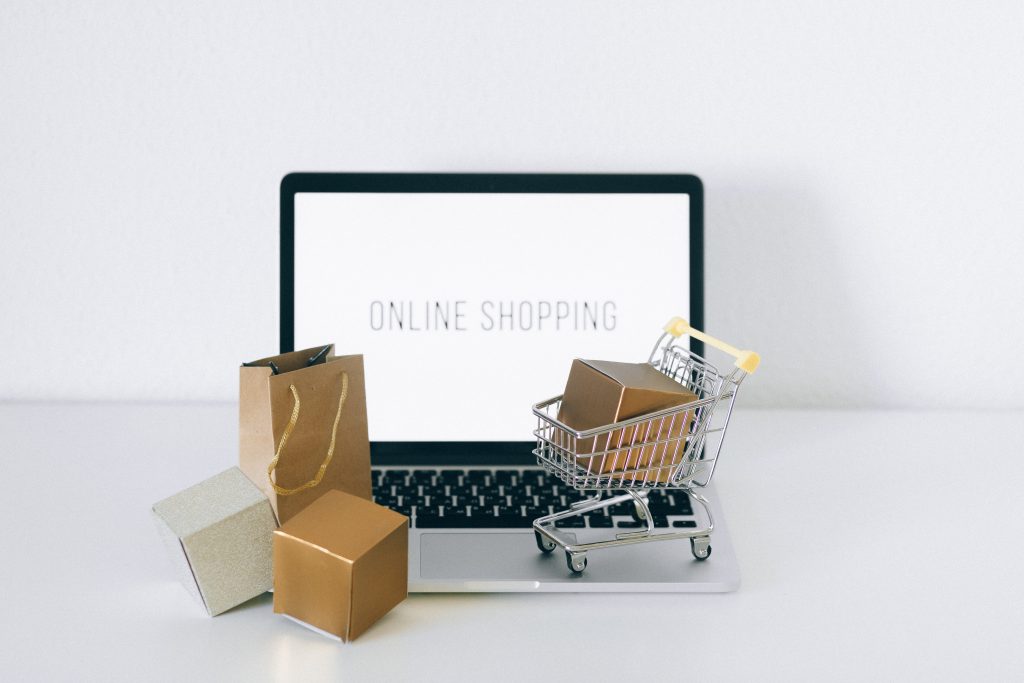 Live-chat are automated bots that engage with the customer in the absence of a customer service representative.
For growing businesses, these live chat CRM solutions are a godsend since it means that they don't have to lose a customer just because their live chat personnel wasn't present.
In a world where engaging the customer is very difficult, live chat software makes the lives of businesses a lot better.
Final words:
ECommerce is all about passion and perseverance.
To stay ahead of the game, you need to work smart and hard. We hope that these six timeless eCommerce tips have given you a sufficient understanding of the platform.
Thanks for reading.