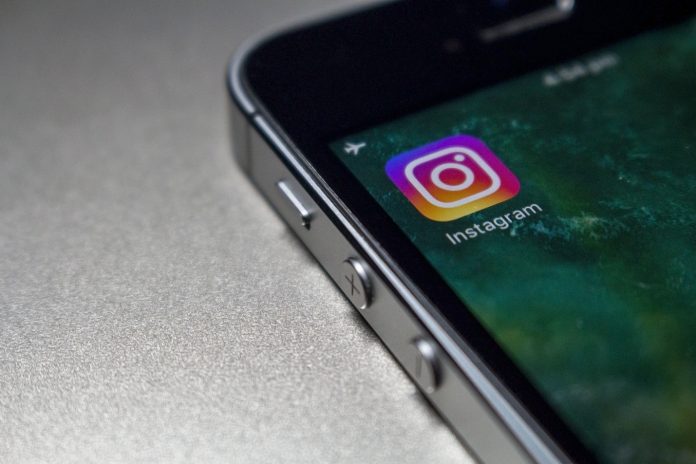 You might choose to shut down your social assets for several reasons. For example, you may no longer want to share so many personal details online or are just fed up with it.
But if you have difficulty deactivating them because you have forgotten your password. No worries. This article will look at several ways to delete an Instagram account without a password.
There are a few simple steps that you can take, and we will outline them below.
What to do if you're locked out of your Instagram account?
You first need to contact Instagram's help center via the Need more help option in the app. Here, you can explain your situation and how you got locked out. They will then send you an email with a link that allows them to access your account without needing a password.
Once they have examined your account and considered your circumstances, they may decide to give you access again or delete the account altogether. They recommend updating your password, for example, if you are locked out of your Instagram account due to a security issue.
How do you again get into your Instagram account without a password?
The only way to delete your Instagram account is if you have regained its access. If you don't have access, here are three ways to get it back. They are:
You can get into your Insta account through your cell number:
Open the app and go to the login page.
The first step would be to tap on the Forgot password tab.
After that, click on the icon that is similar to a Phone.
And then your registered phone number with country code.
After going through this activity, you'll receive a message with a link–click it to be redirected to where you can set up your new passcode.
The other way to access your Insta account is via your official Facebook and email accounts.
How to Delete an Instagram Account without Password
You are now coming to the main topic and deleting your Insta account. There is no hassle in deleting your account.
There are two ways how to delete an Instagram account without a password.
First, access your account with the newly acquired password and delete it.
The second option is more unconventional – you have to report your account as fake, and then the image-sharing app will take the necessary action.
By doing this, your account will be deleted or disabled.
How to Delete an Instagram Account directly without a password
If you were using your account and logged in to it, but you have forgotten the password, and you no longer need access to your account and decide to delete it, there are a few steps you can take.
Go to the Instagram Help Center webpage and select Manage Your Account.
Choose the tab which mentions deleting the account as your account option and click 'Next.'
Enter your username or email address associated with the account and click on 'Send Email.'
You will receive an email from Instagram containing a link titled Permanently delete my account. Click on this link to delete your account without entering the password.
When you click on the link, it will take you directly to the deletion confirmation page, giving you one final option to reconsider. If you are sure that you want to delete the account, click on 'Permanently Delete My Account and it will be wiped off from the system.
Your profile and data will be permanently deleted 30 days after your request to delete your Instagram account.
Report as Fake: How to Delete an Instagram Account Without Password
This is an alternate method to delete your Instagram account without a password. Note that this process will take longer, and there's no guarantee it will work. However, it couldn't hurt to try.
Go to the profile you wish to remove.
Hit the dot icon and select Report.
Select "Instagram account appears to be violating the community guidelines."
To indicate the fake Instagram, select Me.
Instagram will review your Report and take the necessary action.
Frequently Asked Questions Concerning Instagram – FAQs
Q1: Can we recover a Deleted Account with No Password?
It is worth noting that once you have deleted your account without a password, you cannot recover it. Unfortunately, Instagram does not have a way of recovering or restoring deleted accounts, so if you still wish to use the account, your only option is to create a new one.
Q2: When should you get rid of your Insta account?
If you are no longer using your Instagram account – it is better to shut it down. More importantly, if you have forgotten the password and cannot recover it – report it and get it deleted.
Q3: Why is it necessary to delete an Instagram account?
Taking proactive measures will go a long way in protecting your privacy from nefarious actors looking to exploit the vulnerability of individuals who fail to prioritize their safety when using the internet.
Final Thoughts
If you have faced privacy issues on Instagram in the past, you already know how important it is to protect your information. Thankfully, there are steps you can take to ensure your safety and security.
Deleting an old Instagram account is one measure that you can take if you are no longer active on the platform or if the account was hacked. The process for deleting an account is easy, but it does require access to the email or phone number associated with the account.
Fortunately, there's also a way to delete an Instagram account without a password. To do so, find out how to contact customer service and provide proof that the account belongs to you; they should be able to help you delete the old profile without needing a password.
By taking such precautions, users can help prevent further privacy violations on social media platforms like Instagram.