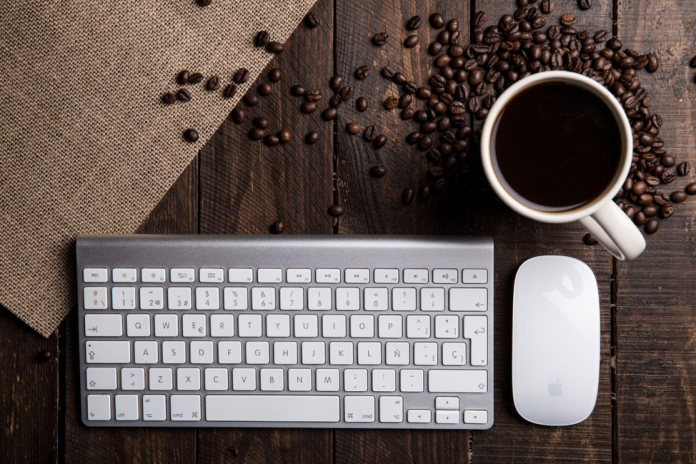 Hot swapping means separating the damaged components from the computer system and plugging them back into the server or fitting in an extra peripheral device, even when the power supply is on. There are many examples of Hot-swap components, but the hot-swap keyboard is the most used.
What Is a Hot Swap Keyboard?
A hot swap keyboard is a customizable keyboard that you can personalize according to your wants. It comes with a printed circuit board that lets you exchange the keys by simply taking them out and replacing them with new ones. You can replace the keys using a switch puller without unplugging the keyboard from the PC.
The printed circuit board used in this type of keyboard has sockets with three or five holes. Holes are the places where you insert the pin for connectivity. A hot-swappable keyboard can be helpful as users can try out several switches and see which works best for them. You can also change the buttons if they are broken or not working correctly and save money instead of buying a new one.
How Is A Hot-Swappable Keyboard Useful For Users?
Wondering what is hot swap keyboard good for? A hot-swappable keyboard is helpful for users because they can change the keys on their mechanical keyboard. Switching between the keys as you desire will help you experience different ways of working, and you can also change the faulty switches and change them with new ones.
If you have a job requiring you to use the computer daily, you must use a keyboard that you are comfortable with and like. You can change the keycaps of your keyboard as you want to. Change their color to your favorite one or do something else, for example, padded keycaps and different fonts to make your work more fun.
How To Swap Keys On A Hot-Swappable Keyboard?
Any work you do, there are steps to complete it successfully. There are five basic steps to switch keys on the keyboard. You will need a keycap puller and a switch puller to work efficiently.
Snap a picture of the keyboard so you can assemble it back when you want.
Place the keycap puller near the edge of the keycap and pull it gently to remove it without damaging it.
Hold the switch puller beneath the switch and press the two ends to let go of the switch tabs. Ensure you press the switch tabs correctly, then pull the button carefully. Once you remove the keycap, you can spot the switch.
Be cautious when you align the switch's pins with socketing holes because you need to be more attentive to avoid bending the pins. After placing the button, gently press it to check if it works fine.
Plug the keyboard into the desktop to check if they are working.
Advantages
Easy to maintain and suitable for the long term.
Personalized typing experience.
Damaged keys can be replaced.
Some keyboards provide the feature to remap.
Disadvantages
Sockets and switches can wear off after changing several times.
Sometimes, you might not be able to change the switches.
You might need a stabilizer to stable the switches when they become wobbly due to replacements.
FAQs
What Is a Hot Swap Keyboard?
A hot-swappable keyboard is a computer device that you can personalize by replacing the switches according to how you want them.
Are Hot-Swappable Keyboards Good For Gaming?
Yes, hot-swappable keyboards are the better keyboard option for gaming. Gamers can attach the keys as per their preferences to use the keyboard comfortably.
What Is The Main Advantage Of A Hot-Swappable Keyboard?
The main advantage of the keyboard is that the user can replace the keys without damaging them.
What Is The Biggest Disadvantage Of A Hot-Swappable Keyboard?
The most significant disadvantage of the keyboard is that they wear out after changing them.
How Long Does A Hot-Swappable Keyboard Last?
The hot-swappable keyboard is suitable for long-term use. The keyboards can last up to ten years and more, even with heavy usage.
Can I Convert A Soldered Keyboard Into A Hot-Swappable Keyboard?
Yes, you can convert a soldered keyboard into a hot-swappable one. But, it is not worth the time and money as you can easily buy a cost-effective hot-swappable keyboard online.
THE BOTTOM LINE
In a nutshell, a hot-swappable keyboard is a perfect device that a person can use if he is an avid computer user, as it is a user-friendly device. It is a sleek keyboard that makes less noise as you type across it and is especially suitable for gaming. You can customize the keys of the keyboard as you are comfortable with.