After the official declaration of COVID-19 as a pandemic, countries across the globe have imposed a complete lockdown, to further prevent the virus from spreading. Since this may be the first time for our generation to experience an outbreak at a global scale, a fair amount of people may find this situation very intimidating. 
Therefore, to help you get through the ongoing crisis, here is a list of everything you must have amidst the quarantine.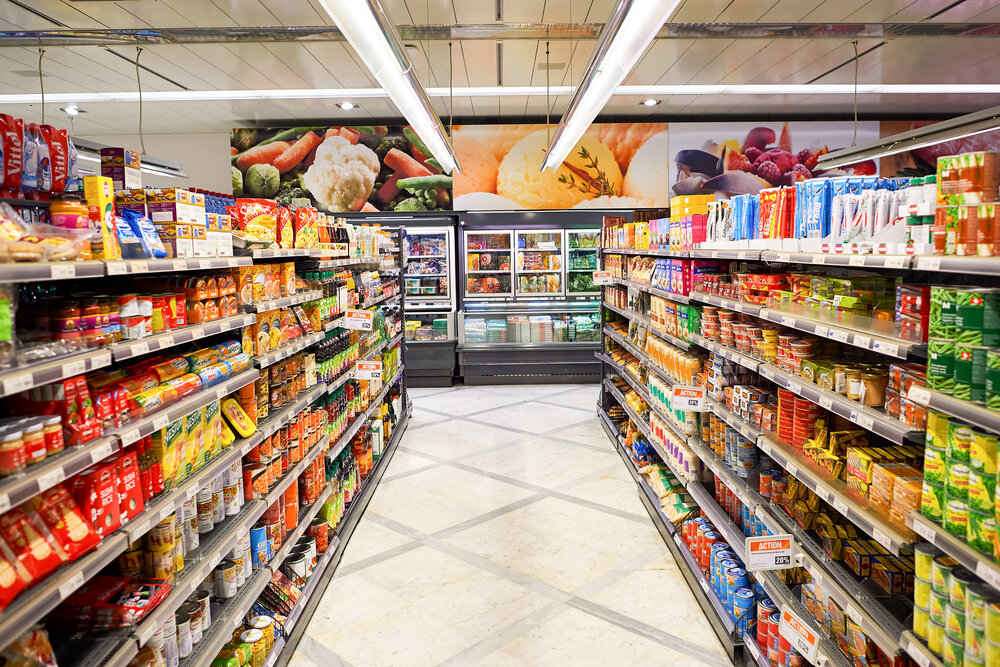 Food is one of the most necessary supplies to have on hand. Although, that most certainly does not mean that one should hoard food worth years. The standard amount experts suggest there is to stock food up to 3 weeks' worth of supply, and not above a month. And even then, it is strongly advised to have canned and dry food items as your foundation for the stockpile. Fruits and vegetables can last around two weeks as well since some fruits and vegetables can be frozen.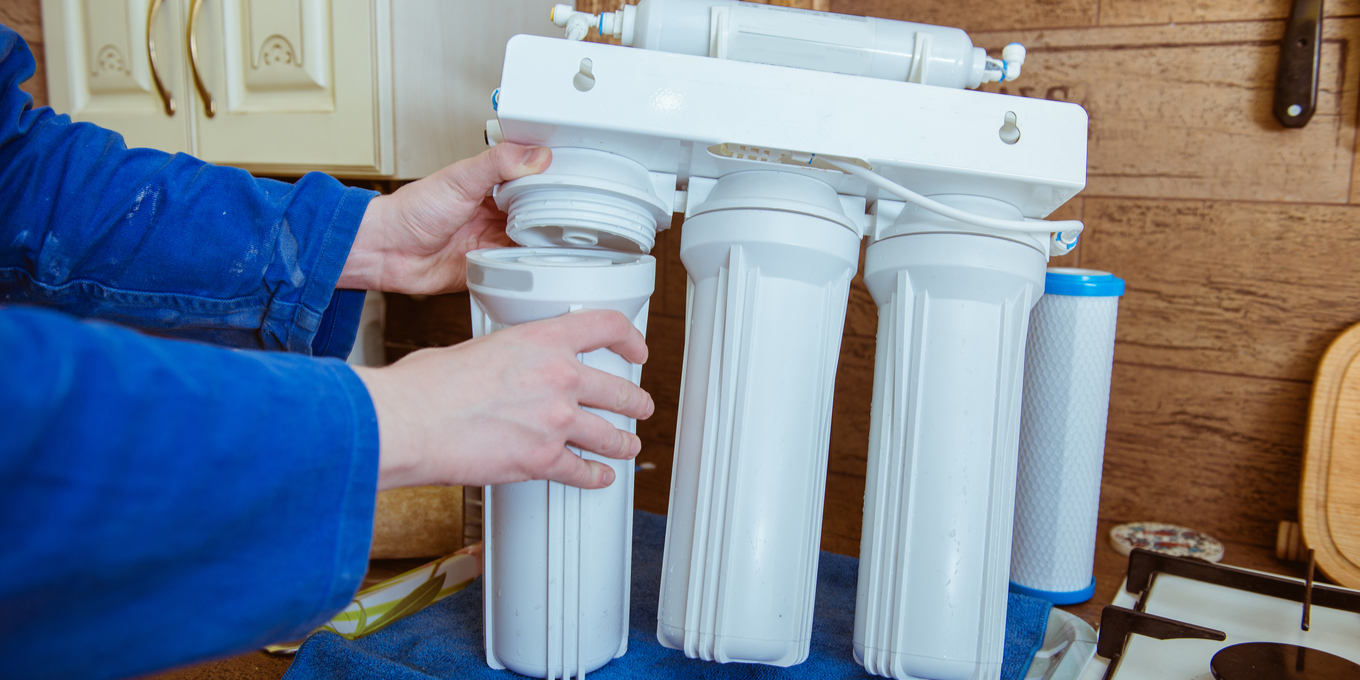 Stashing a bunch of water bottles to reach the two-week emergency water requirement somehow may come off as a bit daunting and a chore in general to get that many bottles. Fret not, for a simpler and more convenient option is to get a water purifier simply. Albeit, you'll run out of water bottles eventually, but it is highly unlikely for something to happen to your water supply.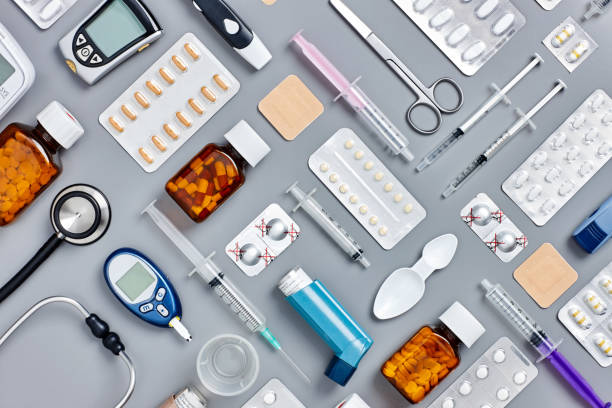 You can never go wrong with stockpiling your medications. Generally, because if an emergency were to arise, you would be fully prepared to tackle it. Hence, it is worth considering to refill your medicines, bandages, baby diapers, feminine care products, toilet paper, toothpaste, or any other hygiene products you are low on. Of course, it is suggested not to go overboard with the stocking process and be selfish about it.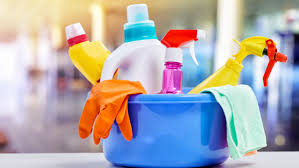 Cleansing products — soap and sanitizers— are equally as important as food and water in this pandemic. Thus, it will be tough to hoard them, considering they are out of stock. However, there are several DIY techniques on the internet to make your sanitizers and soap.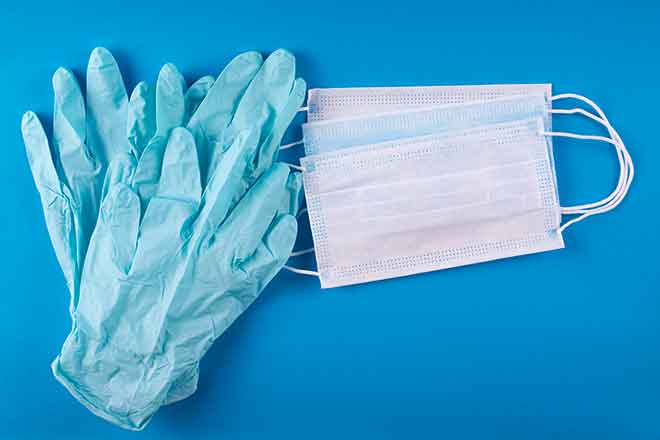 Medical experts claim that masks do provide a certain degree of protection from COVID-19, but mainly, the virus does not spread by aerosol means. Instead, it primarily spreads from contact with other people and objects. Although rumor has it that the virus aerosol stays airborne for a few seconds, hence it is advised to prioritize sanitizers, soap, and gloves over face masks.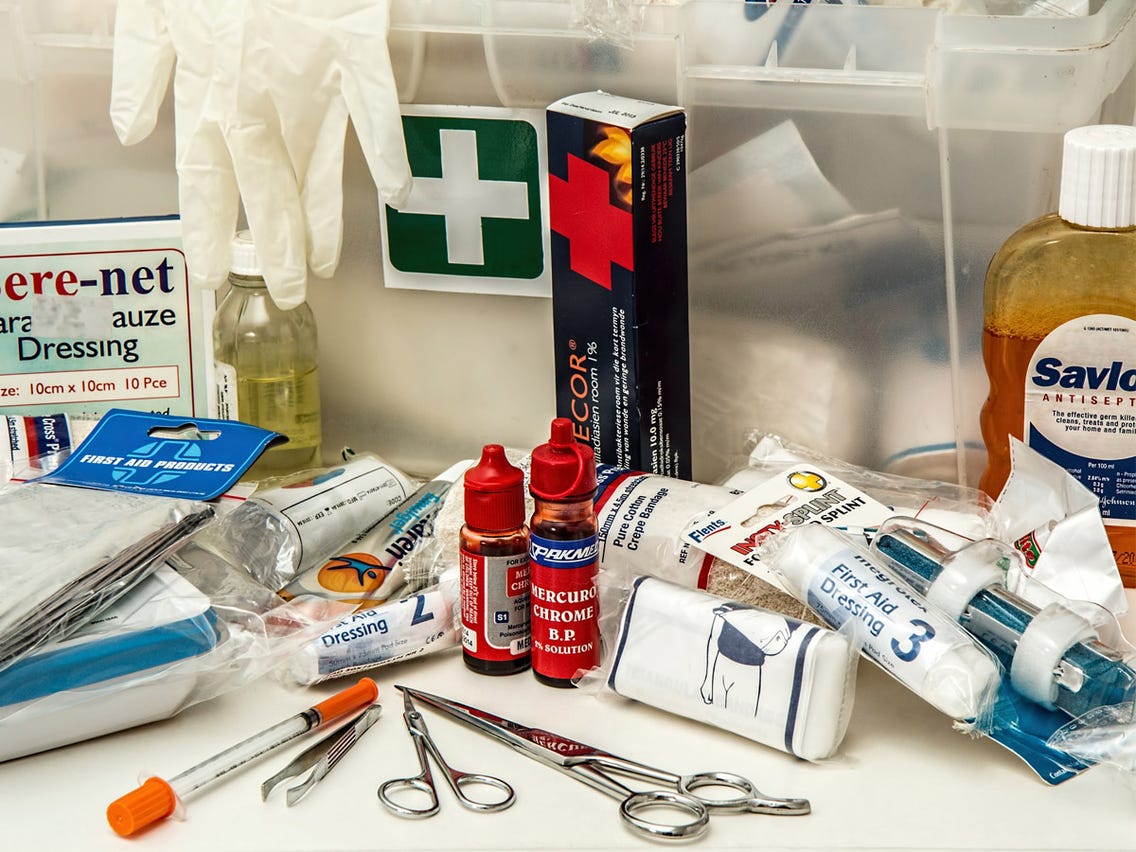 Not only is it vital to always have a first aid kit, but it is also crucial to have it loaded up with the necessary commodities such as bandages and painkillers. If you do not own a first aid kit, then it is highly endorsed to purchase one. Things to look for when getting one are— thermometer, antiseptic wipes, gloves, net gauze, painkillers, and an alcohol solution.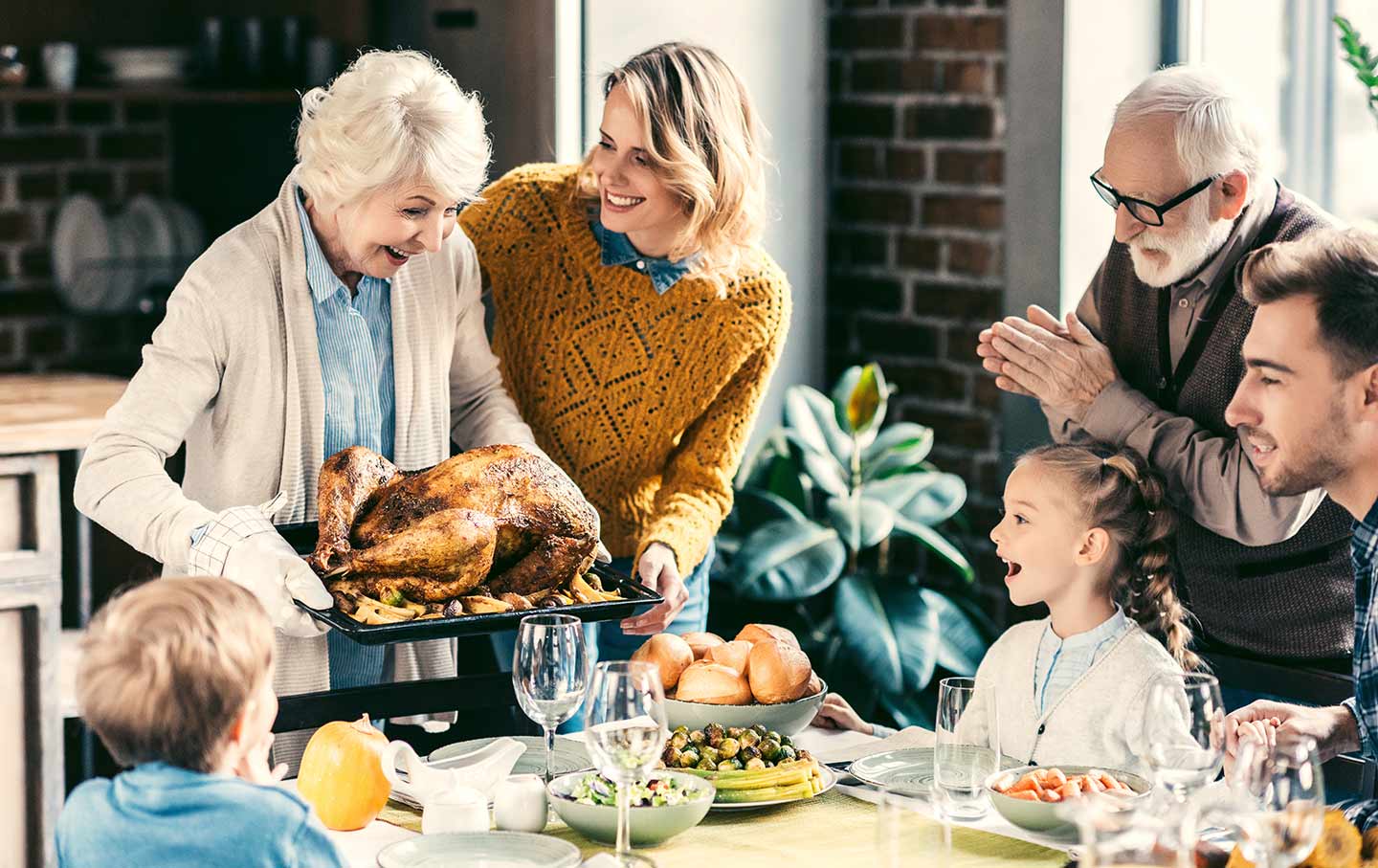 Living without socializing may seem easy at first, but being social creatures, we can't survive without meeting or talking to others. Even with the ongoing quarantine, we are capable of conversing with our loved ones through the internet. Apps like Skype, Zoom, WhatsApp, Discord, and Facebook fulfill this very role and aid us to stay in touch with each other.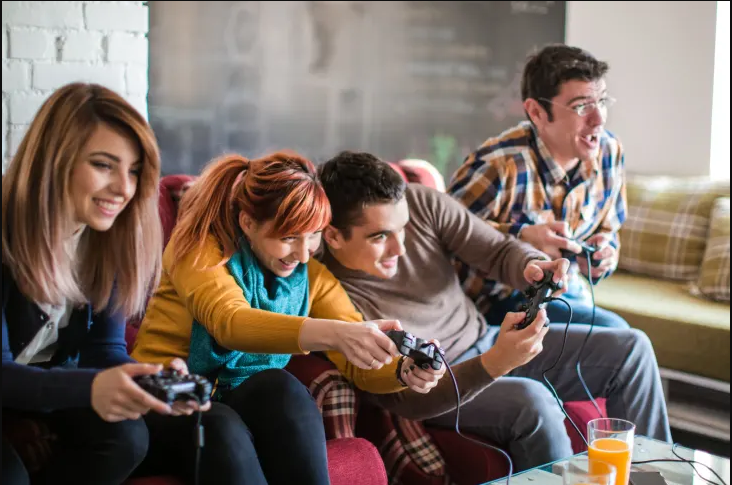 Similar to socializing, some entertainment never hurts—activities like video games or watching Netflix can serve as an escape from this unnerving crisis. Not to mention, to keep our mental health in check. It is suggested even by the WHO—World Health Organization, to spend some time every day playing games and watching TV shows while avoiding the news. As mentioned before, apps such as Netflix are well known for providing the best entertainment content. And if neither TV shows nor video-games work for you, then board and card games can be fun and may prove to be a great bonding opportunity for you and your family.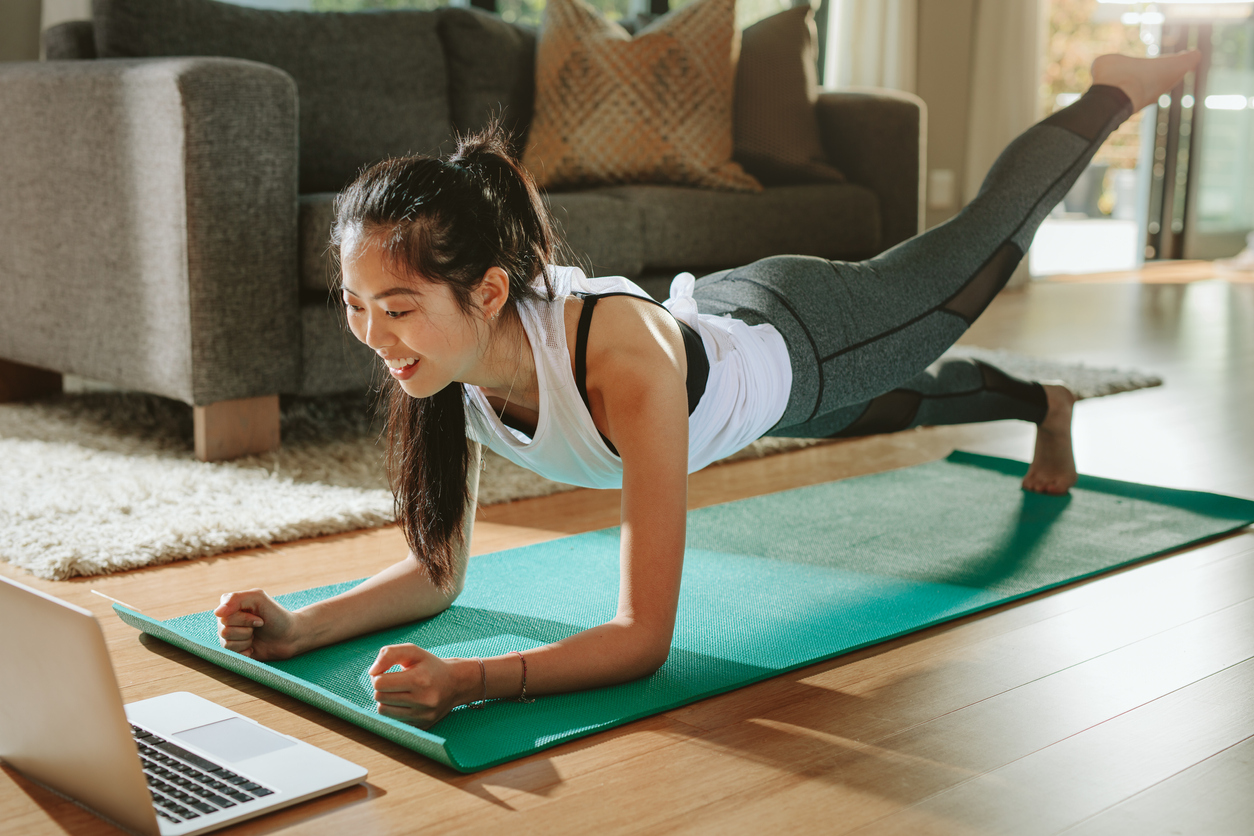 An opportunity like this may never present itself again. Hence, we must keep ourselves physically fit as well. A vast amount of exercises can be done at home with either just dumbbells or our body weight itself. Yoga is a great option, too, if you have never tried it. Even though it is safe to go outside for a jog, investing in a treadmill or some other equipment can prove to be very beneficial. We suggest a 30-40 minute daily workout routine to get your blood pumping.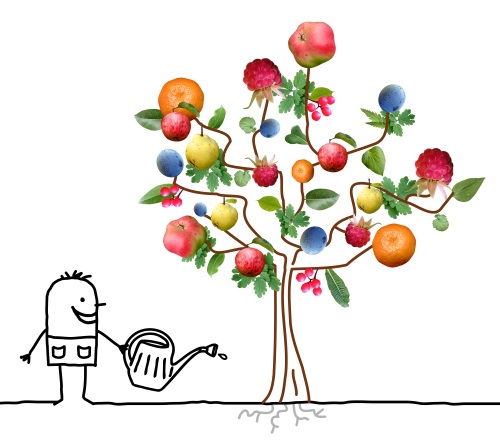 Lastly, but most importantly, a plan. For most people, this unceasing crisis may prove to be quite overwhelming, stress-inducing, and mentally taxing. Still, it is necessary to take a deep breath and make a plan for your everyday activities. Planning will not only allow you to be productive and focused, but it will also help you set a certain amount of time to spend on yourself and your family. Moreover, in this uncertain situation, we all might need something planned in our daily schedule.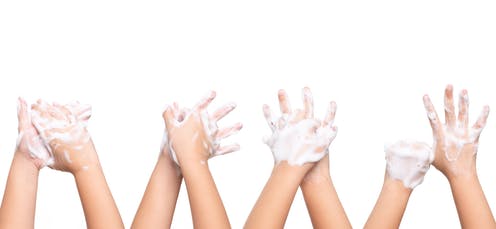 Conclusion
The upcoming weeks and months are going to be a challenge for all of us. It is only natural for us to feel terrified about the awful situation in which we are. But it must never be forgotten that it is times like this when the real bond between families is strengthened. Rely on your friends and family, and let them lean on you for emotional support.