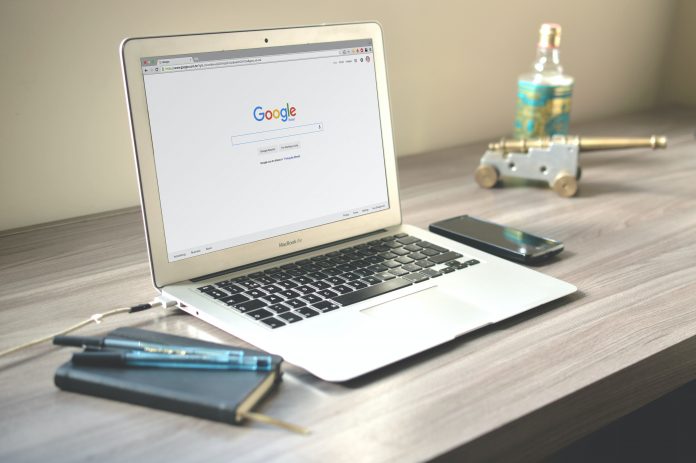 Google has announced that it will now alert users when updates are happening on a particular topic. For example, at times of a breaking-news, people look up the details but might not get the best results out of the search. Also, if the search is concerning an event, it might take some time for new sources of information about the matter at hand to appear before there's enough content being shared around this story. Google suggests waiting until later and checking back. If you're interested in revisiting your results once more material becomes available, which will be based on what other people have been searching about or posting online as well. This Google search results update will prioritize reliable sources.
An Attempt To Eliminate Misinformation
The Google search engine is all set to change with more features that prioritize accurate information being given to its users for an ongoing event. In addition, the algorithm, which determines what results are displayed in the SERP (search engine result page), has been improved by informing people by giving a warning. The new prompt warns users that their search results are changing quickly and reads in part, "if this topic is new, it can sometimes take time for reliable sources to add information."
An example would be if someone were looking up what happened at some protest in Washington D.C. (which took place today), but there are only some initial reports circulating on social media. Knowing that the initial news might be a rumor or contain inaccurate facts and figures, Google attempts to fix this by letting the users know beforehand. The reliable news, from the news channels or reporters present at the scene sometimes, is available after few hours.
The new warning is reminiscent of a feature that Facebook introduced last year, which also alerts users when it doesn't have reliable information to offer. The move by both Google and Facebook likely originates from the ongoing disinformation campaigns waged on social media networks in recent years. How this will work out for Google still has a cloud looming over it, though. It's still what sources Google finds reliable on a given search result and how many reliable sources need to weigh in before a questionable trending news topic information can be termed 'accurate.'
Google Search Results Update – Wrap Up
Google search quality has improved by over 40% in the past five years, as per their evaluation process. The number of irrelevant results appearing on a Google Search page has decreased dramatically due to its inaccurate information. "Google sends billions of visits each day, and we've been able to continue growing traffic since our founding," says company representatives
How effective this google search results update proves to be in ensuring consistency is still a question. However, it would help eliminate unreliable news.