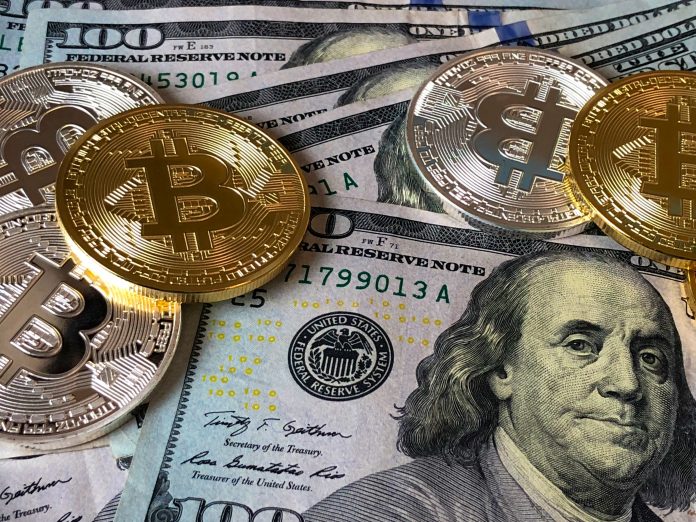 El Salvador is all set to airdrop Bitcoin for its citizens, launching the cryptocurrency as an official alternative currency. They have partnered up with mobile wallet service provider Chivo to distribute $30 worth of BTC per registered user. It will be done through their new 'Bitcoin Airdrop' campaign, which has been announced by President Nayib Bukele during his state address last week on June 9th, 2019.
El Salvador's president just made Bitcoin a legal tender and planned to launch something called "a blockchain-based digital identity system" that would solve many El Salvadoreans' struggles. For instance, when it comes time to voting or interacting with government services—like getting citizenship papers verified before traveling internationally (which can take months).
The government is working with major cell phone operators to offer a national bitcoin wallet option. The president spoke of the need for more citizens to have access to banking, as over 70% of El Salvador's population has no way to set up an account or make transactions without any facilities. In order to provide this opportunity, the included plan will be that anyone who registers and provides their information on the BitcoinAirdropProjects website would receive $30 worth of BTC—that could easily be used via mobile phones; without needing bank accounts!
After the crypto airdrop program, the government will implement the Bitcoin laws from September 7th this year.
Salvador faced difficulty implementing Bitcoin as the new legal tender. They reach out for help from World Bank, but any assistance was denied due to a lack of technical expertise. Luckily, they have CABEI who will be providing all sorts of aid to make this happen smoothly
President Bukele is a digital champion for El Salvador. He's been working to make the country a Bitcoin paradise by getting more people involved in mining and investing, as well as installing new ATMs at strategic locations all over town. His latest project aims to turn his nation into one of the world's cleanest power-generating countries with an abundant supply of geothermal energy from its many volcanoes that can be used for thriving cryptocurrency operations!
The aggressive approach to circulation of Bitcoin and its promotion will make citizens want to take part in the new digital economy. Although, it might be new and difficult to adapt, but with the level of transprency, safety, and ease it provides, experts believe it will be a fast adoption for the consumers.
Disclaimer: The Web Tribune is an independent content provider and not a financial advisor. Our goal is to provide you with the information, news coverage, commentary, analysis opinions and advice that can help guide your investment decisions but it should never be relied on as any kind of guarantee or promise about returns. The site will do its best to ensure quality in our articles by conducting due diligence research before publishing them; however we are not liable for anything less than 100% accuracy or usefulness if something gets published without appropriate vetting first because mistakes happen sometimes which affect everyone's investments (including ours).