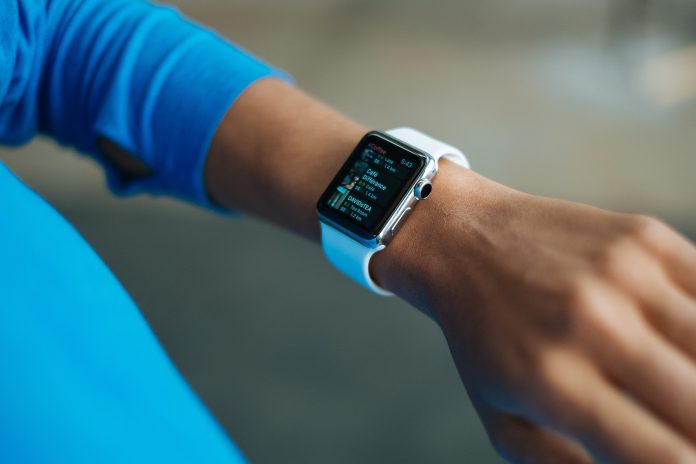 Ever since Google stopped their Google Play Music streaming platform, there was a void that needed to be filled for the users to enjoy music on their gadgets. Google Play Music was replaced by YouTube Music. As a lot of you might have noticed the former music app was no longer accessible on devices.
Now, there's another good news for smartwatch users as Google has decided to launch its YouTube music service on the WearOS platform. What that means is there is another platform/gadget where YouTube Music will now be available for users to access.
Competing with Apple Music and Spotify, YouTube Music needs to work on a lot of their features on WearOS in order for it to be a success.
No Offline Streaming
Currently, users cannot stream music on their smartwatches. You can only download music on WearOS devices. That too, if you are connected to a charged and WiFi.
Shuffle Music
Users can only shuffle through their playlists and there's no option to browse. Making the apps functionality even more limited.
….
However, it's still a handy upgrade for users. You can connect your Bluetooth headphones to your Wear OS smartwatches and listen to music. Meaning, you do not need to carry you phone to the gym or while having a jog to listen to music along the way.
Download the playlist at home, connect your headphones to the watch and you're good to go. There is apparently a 'smart downloads' feature that will allow you to download up to 500 songs.
Availability of YouTube Music on WearOS
The app will be available from 27th August only on Galaxy Watch 4 or a Galaxy Watch 4 Classic. Google hasn't shared details about when the app might be available on other Wear OS devices.
In other news: $610 Million worth of crypto stolen…and returned