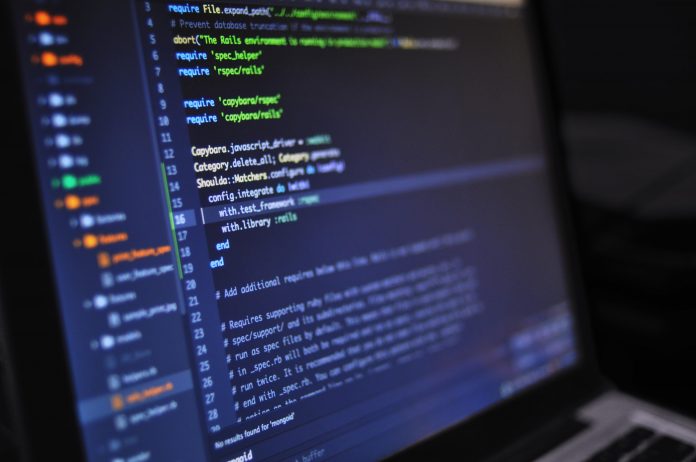 If there's a crypto-news that would leave the world shocked, it has to be this one. Poly Network, a decentralized finance (DeFi) platform that facilitates peer-to-peer transactions, had its $600 million stolen by hackers earlier this month. But that's not the actual news.
What's shocking is that the hacker who carried out this big of a heist has returned all the funds back. As reported by Poly Network. In a tweet they said:
"As of now, #PolyNetwork has regained control of the $610M (not including the frozen $33M USDT) in assets affected in #polynetwork. We are in the process of returning full asset controls to users.."
$273 million of Ethereum tokens, $253 million in tokens on Binance Smart Chain and $85 million in USDC on the Polygon network were stolen in the first go. The stolen assets which were Ethereum, Binance tokens, and Dogecoin are in the process of being returned to the owners.
How did the hackers pull it off?
It was speculated at first that the hackers got hold of Poly Hacker's private keys. However, later it was found out that the hackers were able to exploit a security flaw. Which in a way, proved to be a major breakthrough for the finance platform.
Poly Network, reportedly, has offered the hacker referring to him as 'Mr.White' a job as a "chief security advisor". Moreover, a bounty of $50000 was offered to the hacker for helping them identify a security flaw in the system.
Speculations regarding the return of millions
Since all the transactions get recorded due to the blockchain technology, analysts believe that it must have been extremely tricky for them to launder the money out without getting caught.
The hackers in their final messages said "Keep calm and this is the happy ending!"
They have given back almost all the money except an amount of $33 million of tether which was frozen by its issuers.
Also read:  Crypto-currencies which you should invest in 2021