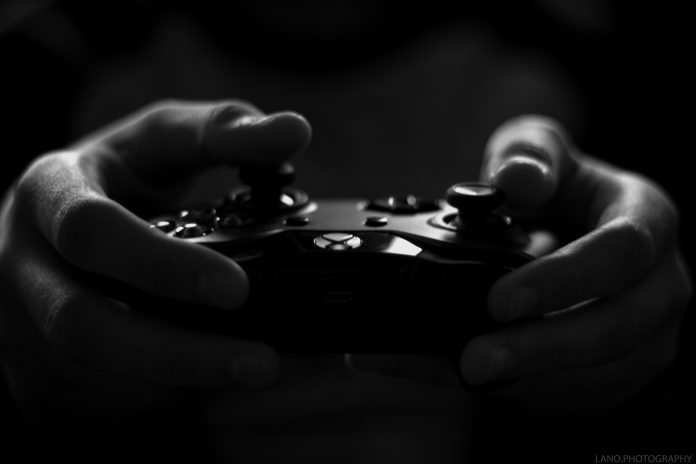 We've seen night mode in Twitter, Facebook, Instagram and almost every other social site. Now, Microsoft has decided it's time to incorporate the night mode in Xbox users' gaming experience as well.
The night mode feature will allow users to dim their screen's brightness, the console power button and, even the controller's LED lights. This new feature is currently in testing with Xbox insiders. The final release date of this feature is yet to be determined.
Will this feature go popular with Xbox fans?
Any gamer who loves gaming knows there never is 'one last game'. You keep playing until it gets dark and suddenly you realize you've been staring at a highly bright screen for 4 hours straight. Not only is it harmful for people with weak eyesight but it also affects the level of focus. Therefore, this is a smart move by Microsoft.
Similarly, the users will be able to dim or completely turn off the console power button LED. Although it might not seem much, some gamers find it annoying to focus when gaming while playing in the dark. Hence, a better gaming experience is on the cards.
Moreover, a blue light filter will also be introduced along with it which helps reduce light strain. And, you can disable HDR too if the graphics are too sharp for your eyes.
The dimmed controller light might also add to the 'look' of the controller as a whole. Therefore, it is likely that PlayStation might soon jump on the bandwagon and introduce a similar feature soon.
Scheduled Night Mode
Users can set times prior to the time period when they want to enable the night mode feature. You do not have to pause your game every midnight to toggle the feature on from settings. You can schedule for later at night.
In other news: Future iPhones To Feature a Tech Innovation Which Would Detect Screen Damages