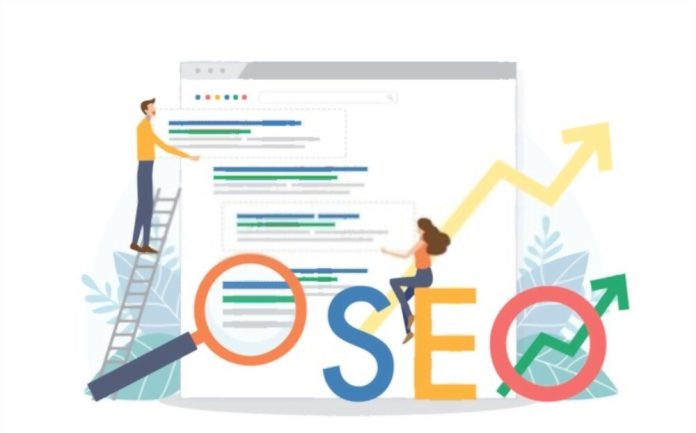 To increase search engine rankings, you must improve the quality of your SEO strategy and its implementation. You can increase the rankings and your strategy by following the tips provided in this article. This article is not just about increasing page content; it also covers other aspects of SEO.
Here, we will discuss the importance of quality content, the length of your content, the number of inbound links to your site, and the relevance of your content. All these factors help you improve your search engine rankings.
1. Quality Of Content
Content is king when it comes to SEO and website ranking. Google doesn't count each word in your article, but they look for content that provides a solution to a user's problem. High-quality content has links from trusted websites and a high level of expertise. A study by Niel Patel suggests that containing more than 2000 words long is more likely to get your website a top ranking on Google.
Answering an honest question, educating readers, and getting shared are qualities of quality content. It ranks high on Google because it contributes to the knowledge graph. But how do you judge whether your content is high quality? How do you know if it's good enough? By following these guidelines. It's easy to say "yes," but how do you measure up to that?
In addition to content quality, SEO also involves keyword research and other essentials. Analyzing organic traffic and ranking data regularly can allow you to make necessary adjustments to boost your website's Google rankings. It can help your site rank higher by enabling dwell time and earned backlinks when done correctly. That's why content quality is so important.
One of the most important factors to consider when writing good content is your reader's intent. Understanding your readers' needs is the best way to write content that answers their intent. In the absence of content that answers their questions, you will lose traffic and lead to a lost opportunity. The best way to do this is to research and implement tools like Google Search Console and the Content Marketing Institute. By combining these strategies, you'll find that your site's content is optimized for SEO, and your website will be at the top of the search results.
2. Length Of Page Content
While word count is important, it is not the sole determining factor for ranking a website on Google. The copy required depends on a web page's content, purpose, and linking profile. A more extended page generates more link juice and provides a more detailed response to the users' questions. While there are no definitive guidelines for SEO content length, the more content a page has, the higher the ranking.
The ideal length of a page is at least 1,000 words. For blog posts, FAQs, and other high-quality content, around 3,000 words is perfect. Category descriptions and landing pages should be between 300 and 500 words. These are also the optimal length for short-form content, as they link to more detailed pieces. In addition, a page's title and description should be as short as possible.
The content on a single page doesn't have to be as long, but the overall length of the page should be at least 500 words. A page's minimum word count should depend on its type and purpose.
When choosing a page length for SEO, it's essential to consider the keywords, competition, and topic. A page with more than 1,900 words won't necessarily get higher rankings. While longer content is better for SEO, it should also be optimized for visitor engagement. If a page has more than 1,900 words, Google may assume that the content doesn't answer the query the user is looking for.
3. Number Of Inbound Links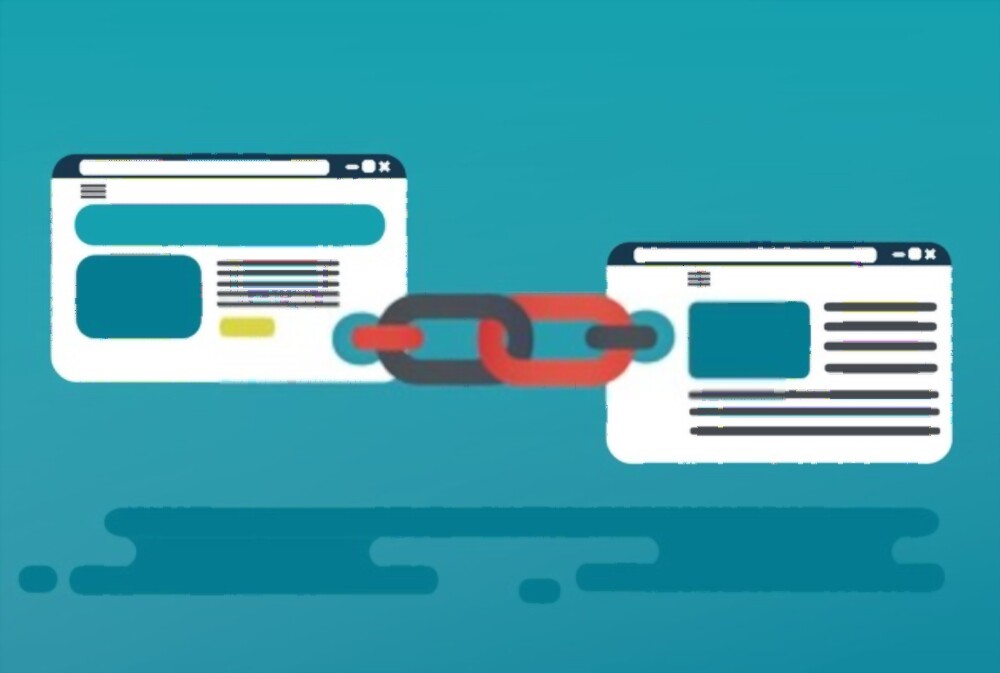 Getting backlinks is an essential SEO technique, and the more you have, the higher your ranking will rise. Backlinks help search engines differentiate between different websites on the internet. Building quality inbound links takes time, but the more you have, the faster your ranking will rise.
If visitors find your content useful, they're likely to link to it and share it with their followers. Think about what your target audience wants, and write content related to those topics. You'll also get referral traffic and build your link profile. By promoting your site and offering free range to others, you can increase the number of inbound links that point to your website.
The number of inbound links is a key ranking factor, but it shouldn't be the sole factor affecting your website's ranking. Google doesn't use quantity alone to determine rank, and it's not worth investing a lot of time in getting hundreds of low-quality links. High-quality inbound links are beneficial for your online presence but don't overdo it.
When creating a high-quality link, an inbound link should be relevant to the content. For example, including a link to an article about google ranking tips with other SEO-based websites like seobee is an excellent way to build a quality link. As a result of its relevance, Google counts this link as a quality link.
Creating inbound links is essential if you want your website to achieve a top page ranking. Inbound links are the foundation of good SEO, and they can make or break your ranking status. Google's algorithm places links among its top two factors. Without good inbound links, your website will end up floundering in cyberspace.
4. Relevance Of Page Content
If you want your website to show up on the top rankings, you must focus on relevancy. Relevancy is often misunderstood as a stylistic issue, but it is an actual scientific concept. By understanding people's behavior using search engines, you can make your content more relevant. Then you will see a dramatic jump in your rankings.
Here are a few ways to make your content more relevant.
Page content relevance refers to the information on a web page that matches the search query. Though keywords are still important, Google looks at the user's intent when determining the content, which means that your page content should match the intention of the search query. Today, competition in online business is fiercer than ever, as anyone can create content and flood the web with it. Therefore, your website must have great content that converts your prospects into paying customers to get the search engine's attention.
One way to boost the relevance of your page content is to include relevant keywords. This is an effective way to attract Google's attention, but you must make sure that you do not keyword stuff your content. Keep in mind that you are writing for humans, not Google. So please don't overdo it with keywords, as this will lower your ranking. In addition, your website's content must be readable and engaging for your readers.
5. Quality Of URL Structure
One of the most overlooked SEO factors is the quality of your URL structure. Despite its importance, many sites fail to optimize their URLs. Following a standard URL, the system is essential to bringing your website to the top rankings.
Use hyphens to separate keywords. Google sees duplicate links as less valuable. Hyphenate words make it easier for web crawlers to parse information and produce solid results. The less gibberish there is in your URLs, the more likely your website will be indexed and ranked positively. Here are some tips to improve the quality of your URL structure. Hopefully, this information will help you boost your SEO.
A good URL contains keywords relevant to the content of the page. In addition, a well-structured URL should control only one or two keywords. Stuffing your URL with keywords will only harm your rankings. Moreover, Matt Cutts, former head of Google's webspam team, recommends placing keywords close to the title of your page. Additionally, a suitable URL will include your targeted keyword in the meta description, allowing you to stand out visually during search engine queries.
Use descriptive filenames. Long URLs are often intimidating to visitors, so use relevant words when writing them. In addition, Google displays the URL of a document near the title, so it's important to avoid using date-based URLs. Instead, use a URL structure to guide users to the content they're searching for. That way, Google will be able to crawl it without being intimidated by a long URL.