With the increase in technological advancements, trends are shifting towards phones such as iPhone 11 or Pixel 3 that lack headphone jacks. And thereby air pods were introduced in the market. Also, the trend of wired gadgets is getting outdated with the emergence of wireless devices. There are several gadgets, such as headphones and ear pods, that do not require any wire to function.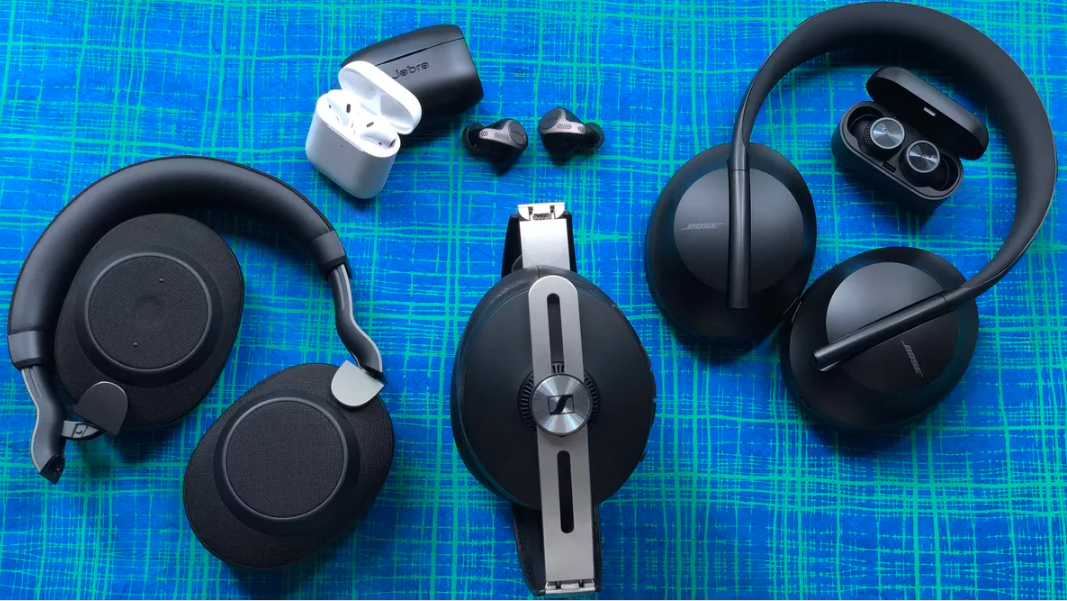 Do you want to buy a new wireless headphone for yourself? Well, there are a lot of wireless headphones available in the market. Thanks to technology and Bluetooth advancement, these wireless gadgets are better as compared to traditional headphones. Also, they provide faster connectivity and have nifty features such as AI (Artificial Intelligence) assistance and active noise cancellation.
With wired headphones getting obsolete, why not shift to wireless trends then? So, let us look at the top wireless headphones that are available in the market.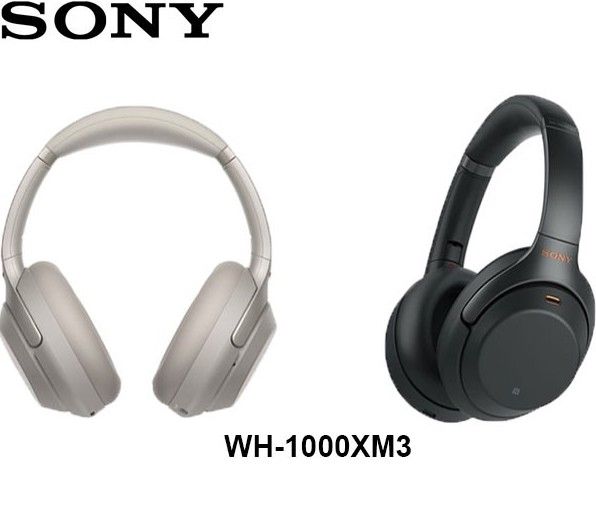 For almost four years, Sony 1000X series has been the most popular and preferred wireless headphones available in the market. Sony has taken measures to improve its 1000X series of headphones continuously, and this latest one is the best so far. It offers various prime features that include 30 hours of battery life and superb noise-canceling characteristics. Also, it has a better wireless range of 30 feet as compared to the previous model released by Sony.
So if anyone is looking for a total sonic isolation experience, then this has to be their pick this year.  Impressive top-tier sound, incredible noise cancellation, an unbeatable assortment of audio quality, and comfort make it the best pick of 2020.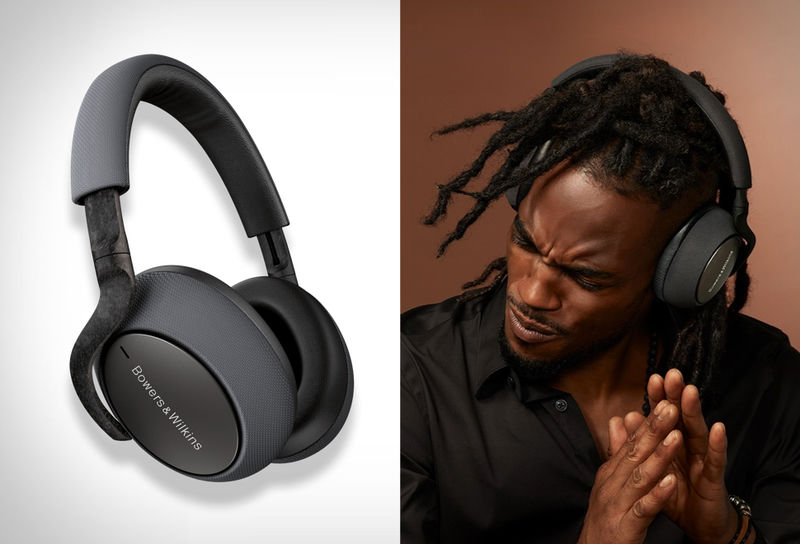 If you are looking for a wireless headphone with the best sound quality and premium features, then PX7 Wireless Headphones are well worth considering. Extended noise cancellation, robust Bluetooth connection, and enhanced aesthetic are the reasons to select this one. Although it is a bit expensive, it is worth buying headphones if you are emphasizing on sound quality.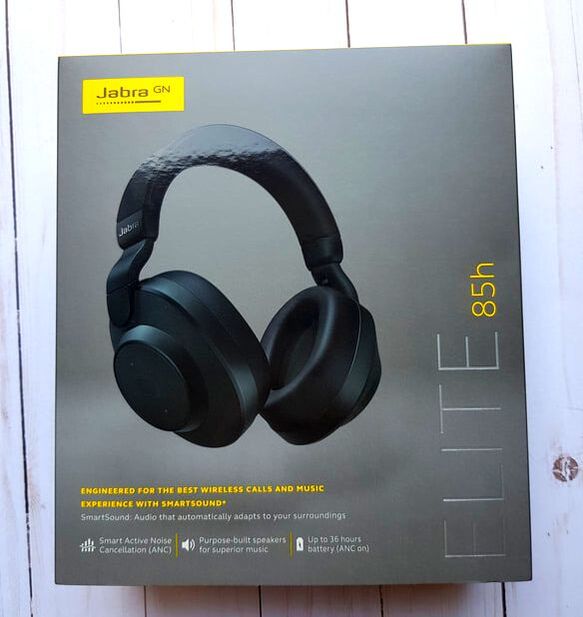 Well, if you want a pocket-friendly option, then Elite 85H is for you. With up to 36 hours of battery life, Elite 85H simply stands out amongst the others. The excellent ANC performance also makes it worth buying alongside the low price. Built-in with SmartSound and great design, Elite 85H is in a league of their own. So, if you need an alternative to Sony's 1000X series, then Elite 85H is the best option for you to buy this year.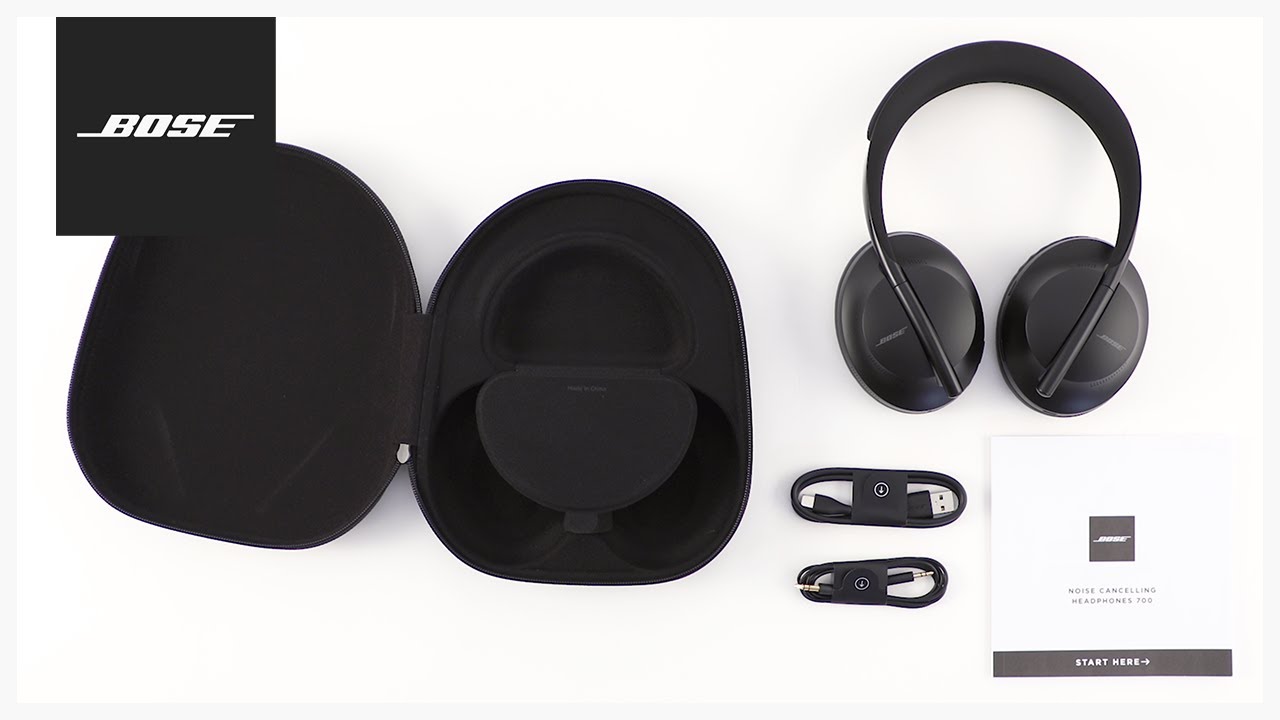 Bose Noise Cancelling Headphones 700
This gadget comes up with enhanced sound quality and efficient noise-canceling features. This wireless headphone comes up with a $400 price tag. Although it is costlier, it's all-around performance makes it the top choice. This headset is best for making calls as well as the 20 hours long battery allows you to listen to music and podcasts on-the-go. 
With three tactile buttons and a touch interface, you can adjust the playback and volume functions with ease. This AI-integrated headphone also empowers you to get simple tasks such as changing songs and reducing volume done with ease. So, if you have enough money, then this has to be your preference with all the best features, including Bose noise cancellation.   
If you cannot afford the previous suggestion of ours, then do not worry because this might be the most suitable choice for you. Anker offers active hybrid noise-canceling headphones that are quite cheap, with a price tag of just $60. So, you do not have to spend like $400 to buy a good and trendy wireless headphone for yourself.
You cannot get premium sound quality as you can get with Sony WH-1000XM3, but with 40 hours of battery life, and built-in Bass Up mode, you can do a lot. The Bass Up mode enables you to get voice clarity, and with long battery life, you can perform various functions with ease. So, why spend so much money when you can get amazing features at a low price? 
WRAPPING UP
With everyone switching from traditional headphones to the latest and wireless ones, it is your time to choose one for yourself. There are various wireless headphones available in the market that are worth buying based on features and price tags. If you are looking for premium sound quality, then Sony WH-1000XM3 is the best. Or if you are looking for a pocket-friendly option, then you can go with Jabra Elite 85H. Well, if you are searching for the best noise cancellation headphone in the market, then we suggest you must take a look at Bose Noise Cancelling Headphones 700. Or, if you are out of cash, then do not worry because you can still enjoy most of the wireless headphone features with Anker Soundcore Life Q20.